Top 5 beautiful islands in the world
Hi visitors, if you are a great lover of travel and tourism then this post is best and perfect for you. We discuss in this post about Top 5 beautiful islands in the world scroll and read the complete article and share with others.
Tasmania in Australia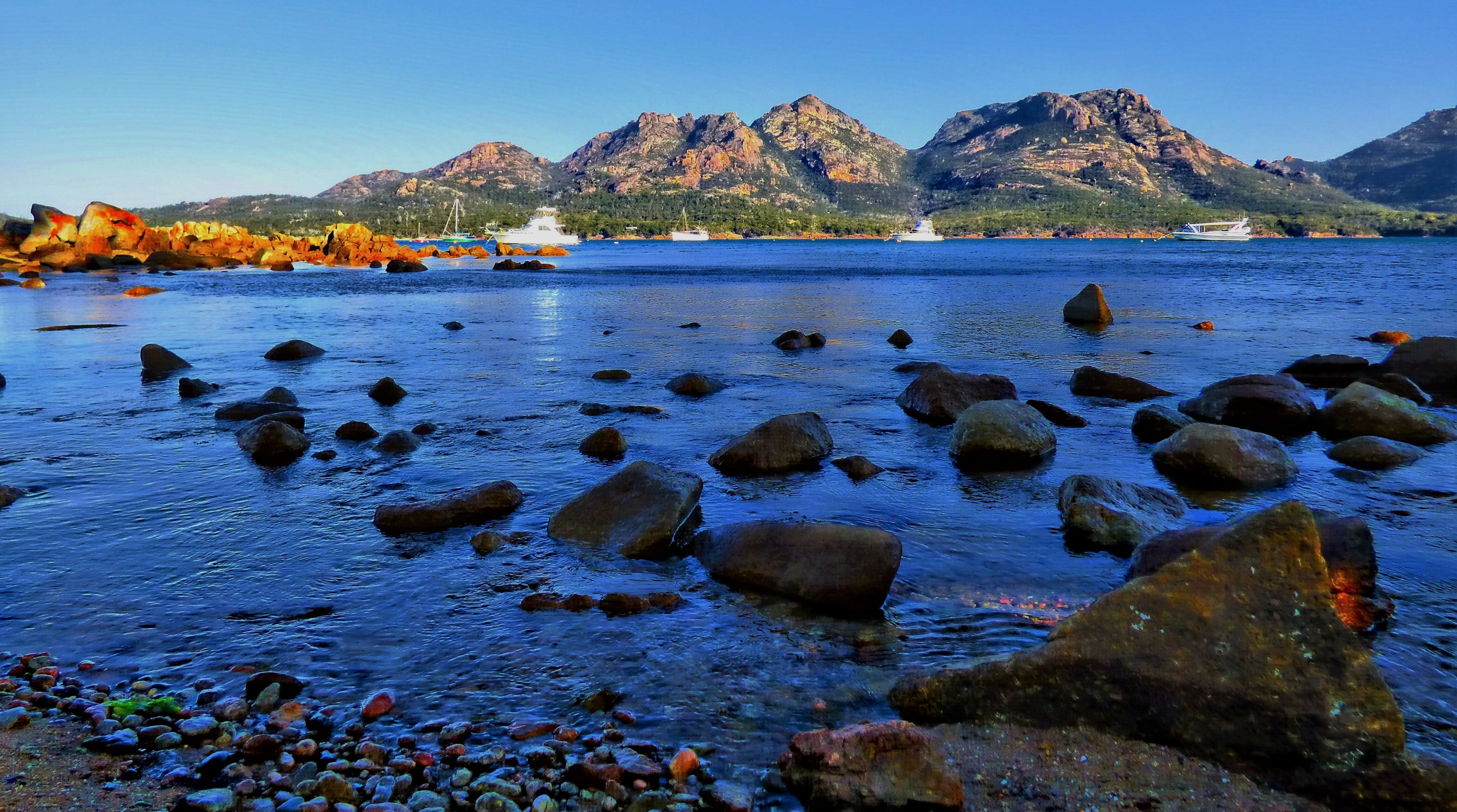 Although Australia is certainly one of the most popular backpacking destinations in the world, most travelers in Tasmania in the south of the country are not on the screen at all.
The almost 70,000 km² island is still a real insider tip. If you want to discover huge rainforests and mountain landscapes and you prefer to have nature for yourself, then Tasmania is the place for you.
On more than 2,000 kilometers of hiking trails, you can visit the national parks consisting of spectacular waterfalls, canyons and forest landscapes discover.
Paros in Greece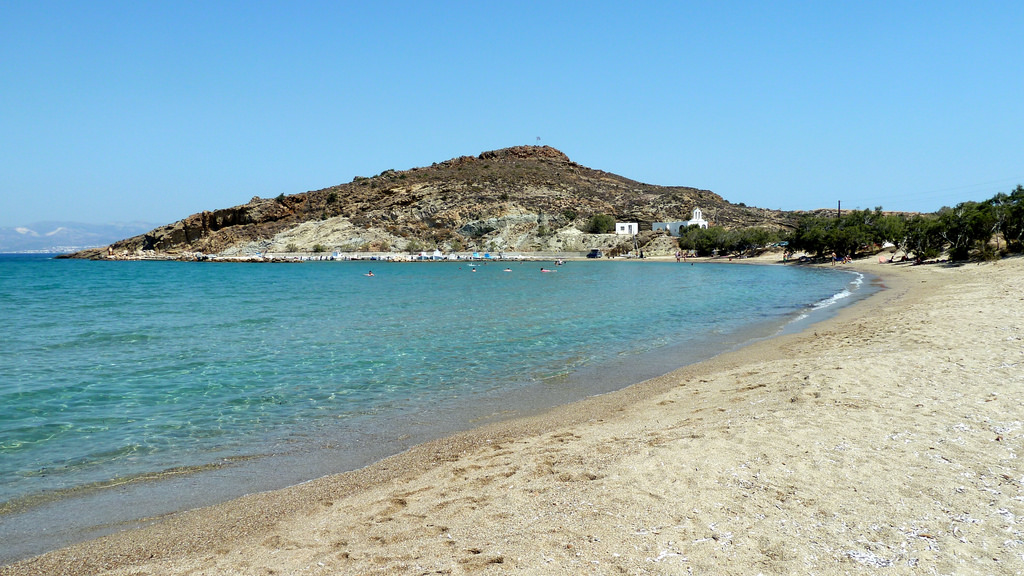 Crete, Corfu or Rhodes – these are probably the Greek islands that are familiar to each one of you. As a result, local tourism is also extremely pronounced.
For many, the beauty of an island is also associated with its originality away from mass tourism. Perhaps that is one reason why, instead of one of the three mentioned islands of Paros in the southern Aegean, it has made it to the list of the most beautiful islands in the world.
Cebu in the Philippines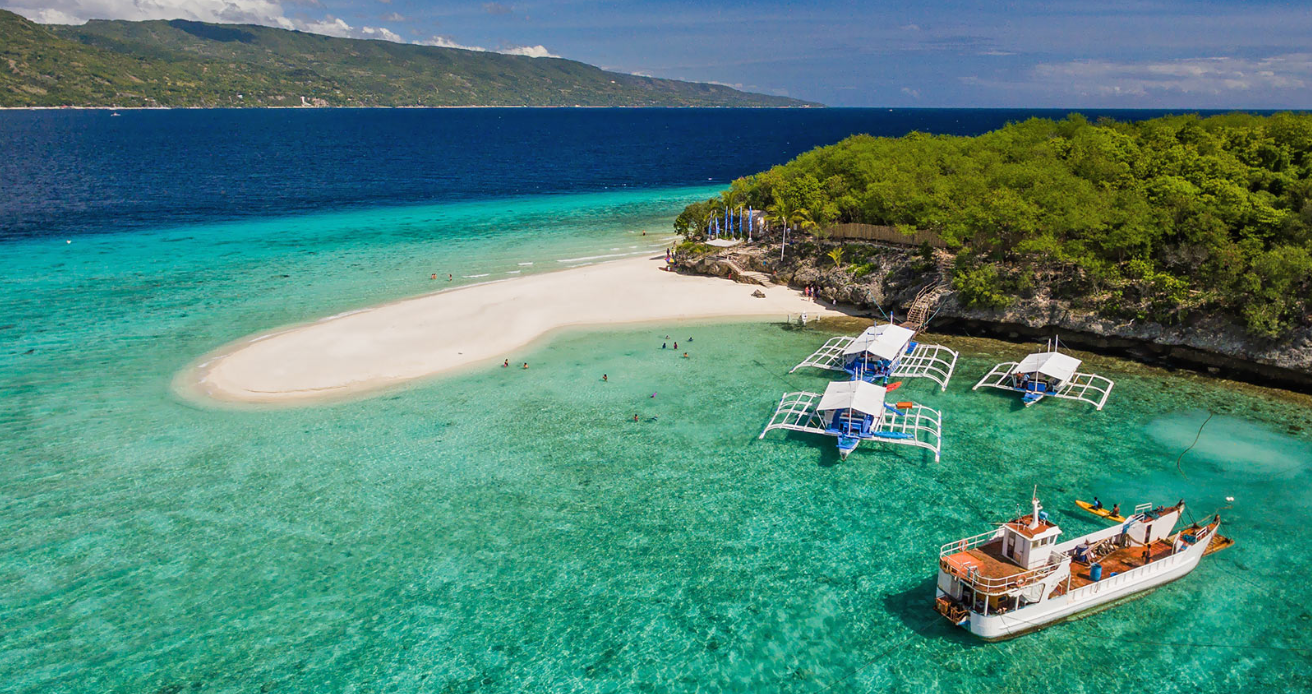 Turquoise, clear water shines not only in the sea around the island but also in the small pools in which splash the waterfalls of the island.
Cebu is known for breathtakingly beautiful nature and has become a popular holiday destination, thanks to the Kawasan Falls.
But this island in the Philippines has much more to offer: you can dive with whale sharks, explore the national parks, take boat trips to other islands and discover temples, churches and exciting culture in Cebu City.
It will not be boring on this natural beauty!
Mauritius in the Indian Ocean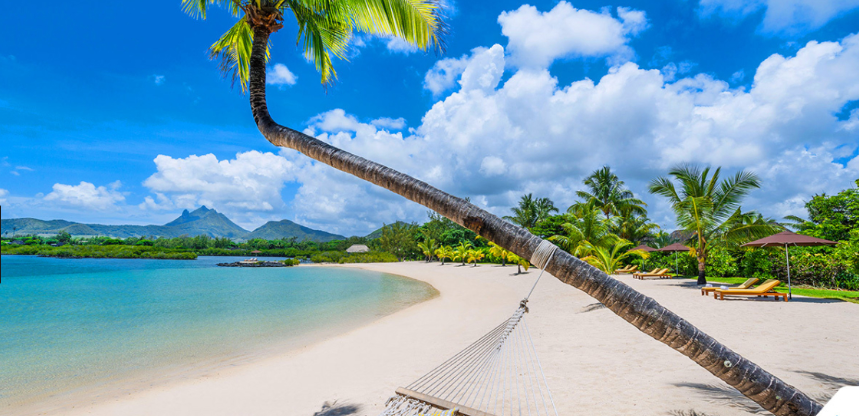 Mauritius is the tropical paradise par excellence! The island is located in the southwest of the Indian Ocean, almost 1,000 km east of Madagascar – in the southeast of Africa.
The island state has a lot to offer and is the perfect destination for those who want to see paradise.
Palawan in the Philippines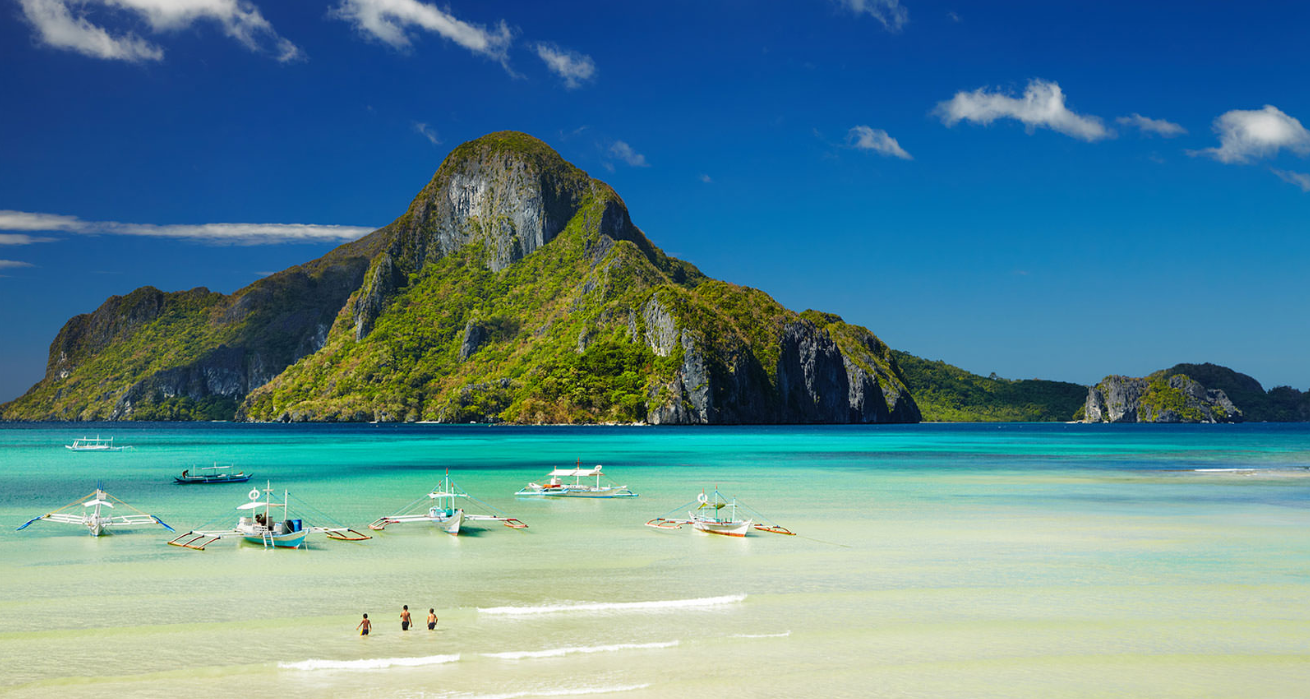 Significantly less touristy than on many other most beautiful islands in the Philippines, it is on the island paradise Palawan.
There are plenty of untouched nature and beaches that are simply enchanting to discover! Especially the divers among you come here at their expense because Palawan is the absolute Eldorado for snorkeling and diving excursions.
The water is so clear, the coral reefs so beautiful and the underwater world so varied, that you do not want to show up anymore.
But it should not come that far, because even over water you can expect fabulous coves with huge chains of rocks and green nature, as you only know from postcards.
You can also read :