Guest Post Submission Guidelines and Requirements
Thank you for your interest in contributing to (blog.socioon.com). We welcome guest posts from knowledgeable writers and industry experts who can provide valuable insights to our audience. Before submitting your guest post, please carefully read and adhere to the following guidelines: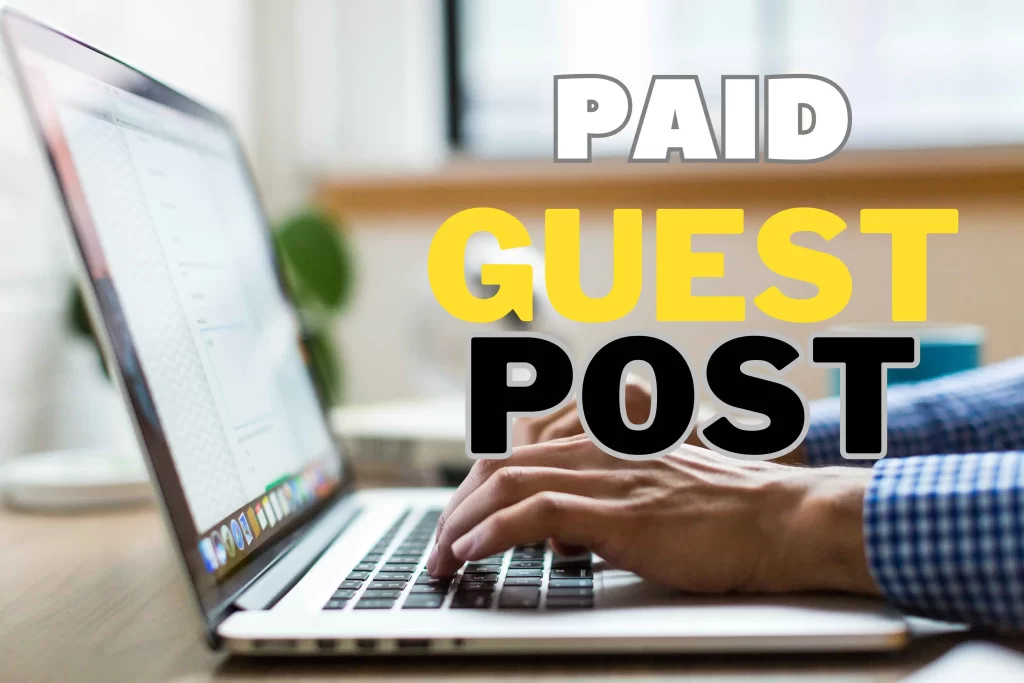 Content Guidelines:
Relevance: Submissions must be relevant to our website's niche. Ensure that your topic aligns with our content focus.
Originality: We only accept original content. Submitted articles must not have been published elsewhere, including on your own blog or website.
Quality: We prioritize well-researched, informative, and engaging content. Aim for a minimum of 600 to 1000 words, and ensure that the content is free from grammatical errors and typos.
Formatting: Use subheadings, bullet points, and short paragraphs to enhance readability. Include relevant images (with proper attribution and licensing) if applicable.
Links:
In-Content Links: You are allowed to include a maximum of two relevant, non-promotional links within the body of the article.
Link Quality:

All links must be relevant to the content and provide additional value to the reader. We reserve the right to remove or modify any links that we deem inappropriate or promotional.



Promotional Content:
Avoid Promotion: Guest posts should not be overly promotional. The primary focus should be on providing valuable information to our audience.
Submission Process:
Pitch First: Send a brief pitch outlining your proposed topic before submitting a full article. We will review the pitch and provide feedback within 1 to 3 working days.
Attachment: Attach your article as a Word document, and include any images separately with proper filenames.
Editing: We reserve the right to edit the content for clarity, grammar, and style. We will inform you of any significant changes made.
Review and Response:
Response Time: We aim to review and respond to your pitch within 1 to 3 working days.
Exclusivity: If your submission is accepted, we request a brief period of exclusivity, during which the content will not be published elsewhere.
By submitting a guest post to [blog.socioon.com], you acknowledge that you have read and agreed to these guidelines. We look forward to receiving your valuable contributions!