In recent years, the question of whether to restrict or ban porn sites has been a significant issue for many governments worldwide.
This article explores the various approaches taken by different countries in managing and regulating the accessibility of pornographic content. The policies range from complete bans and strict enforcement to more liberal attitudes that permit certain types of content while restricting others.
This overview highlights the diverse legal and cultural attitudes towards pornography across the globe, reflecting a complex interplay of ethical, moral, and legal considerations in different societies. As of 2023, several countries have implemented varying degrees of restrictions or outright bans on porn sites, illustrating the global landscape of internet censorship and societal norms regarding sexually explicit materials.
Governments around the world have varying policies on the accessibility of pornographic content. As of 2023, several countries have implemented bans or significant restrictions on pornography
African Countries
Bangladesh
China
India
Indonesia
Malaysia
Nepal
North Korea
Pakistan
Philippines
Saudi Arabia
South Korea
Sri Lanka
Syria
Thailand
Turkmenistan
Vietnam
Belarus
Iceland
Italy
Russia
Ukraine
American Samoa
Australia
Fiji
Nauru
New Zealand
Papua New Guinea
Samoa
Tonga
Vanuatu
African Countries:
21 African countries restrict online pornography. Seven of these, including Botswana, Burkina Faso, Equatorial Guinea, Eritrea, Sudan, Tanzania, and Uganda, have full bans on pornography.
Bangladesh: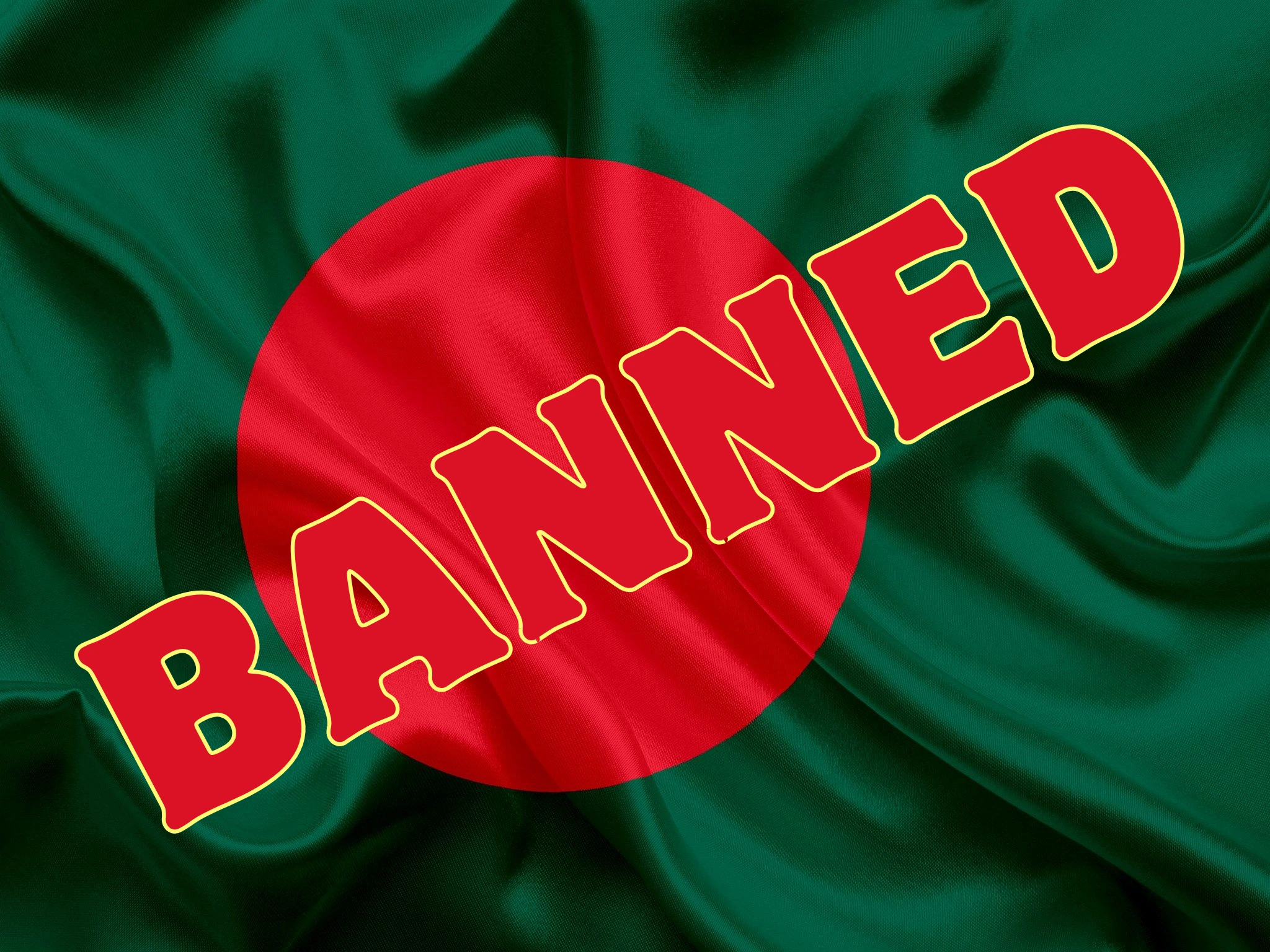 The "Pornography Control Act, of 2012" in Bangladesh prohibits the carrying, exchanging, using, selling, marketing, distributing, preserving, and filming of pornography, except those with artistic or educational value. Violations can lead to a maximum of 10 years in prison and fines up to Tk500,000 (US$6,410).
China: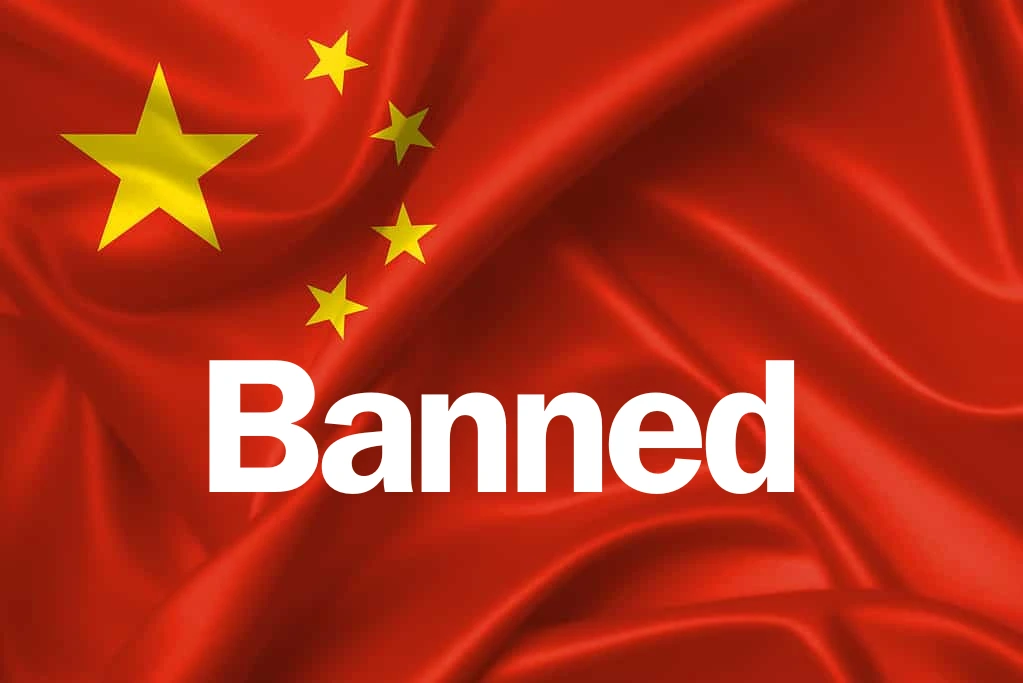 In mainland China, the sale, distribution, and arrangement of pornographic performances are illegal. However, owning or watching pornography is not illegal. Most pornographic material in China comes from outside the mainland or is downloaded from the internet.
India: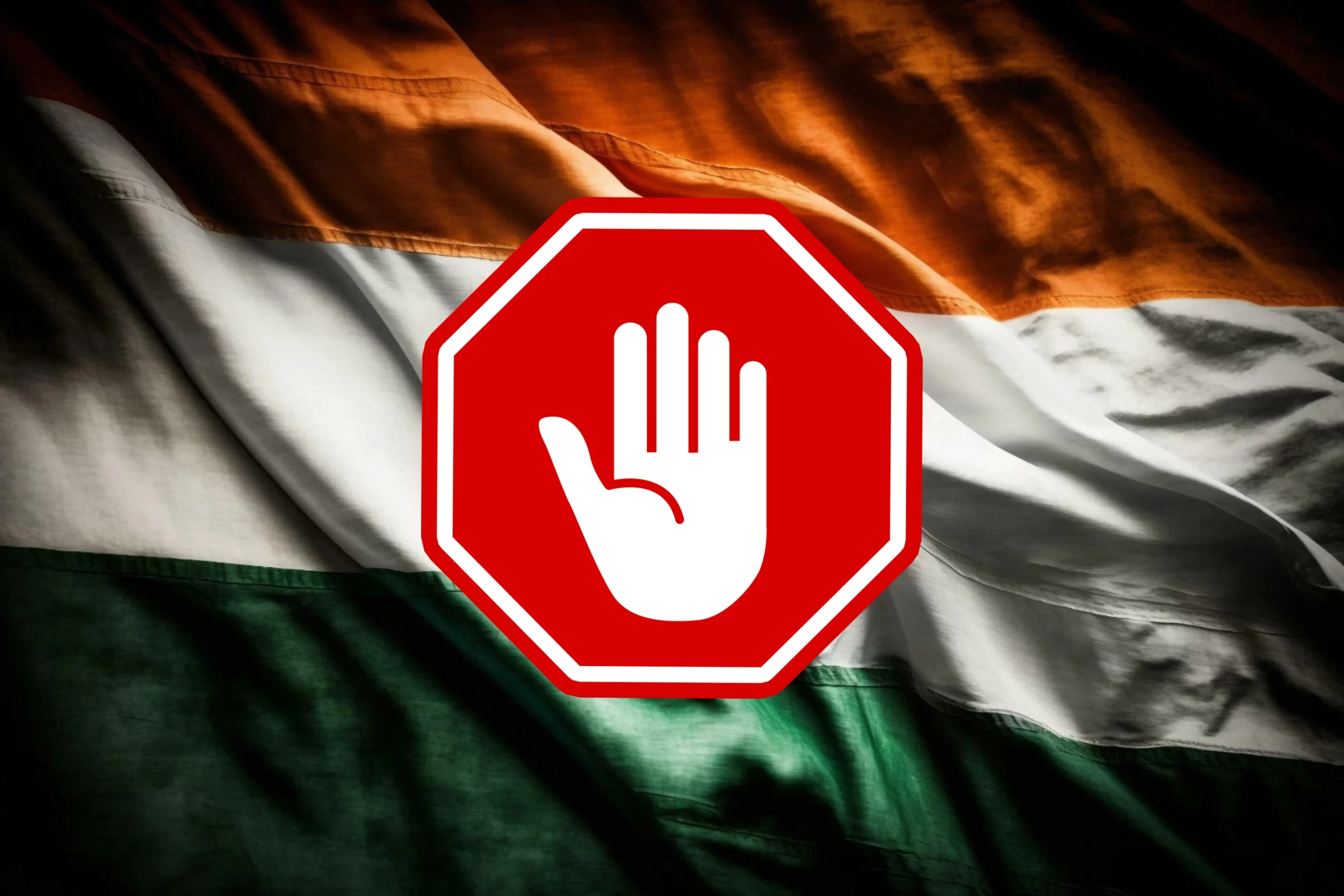 The selling and distribution of pornographic material are illegal in India. The government has also directed ISPs to block porn sites hosting pornographic content. Despite this, watching pornography in private is not a crime.
Indonesia: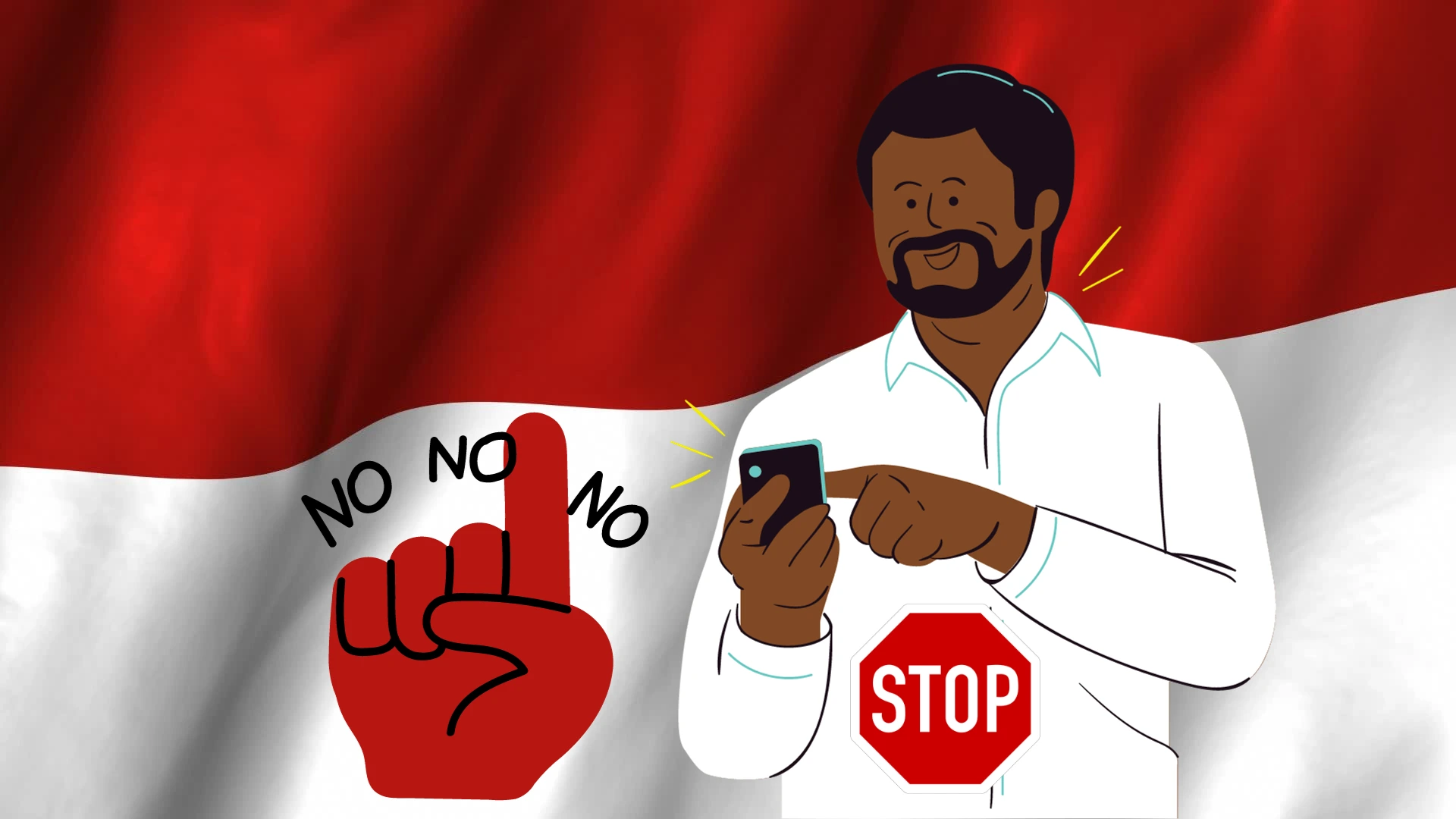 A 2010 law in Indonesia states that public display of material with salacious content or sexual exploitation can result in up to 15 years in jail. Downloading pornographic material can lead to a 4-year jail sentence or a 2 billion rupiah fine.
Malaysia: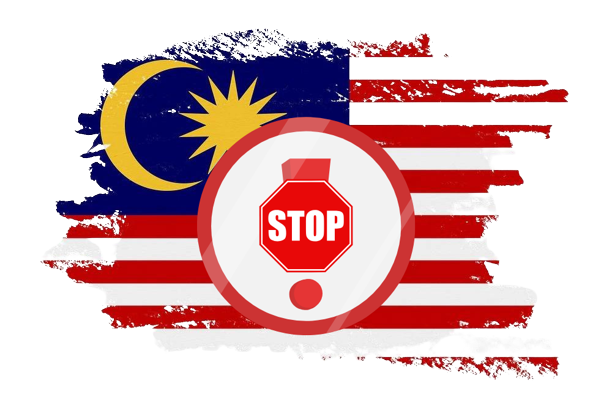 Pornography is illegal in Malaysia, with fines for owning or sharing pornographic materials. The Malaysian Communications and Multimedia Commission blocked over 2,400 pornographic websites between 2018 and 2020.
Nepal: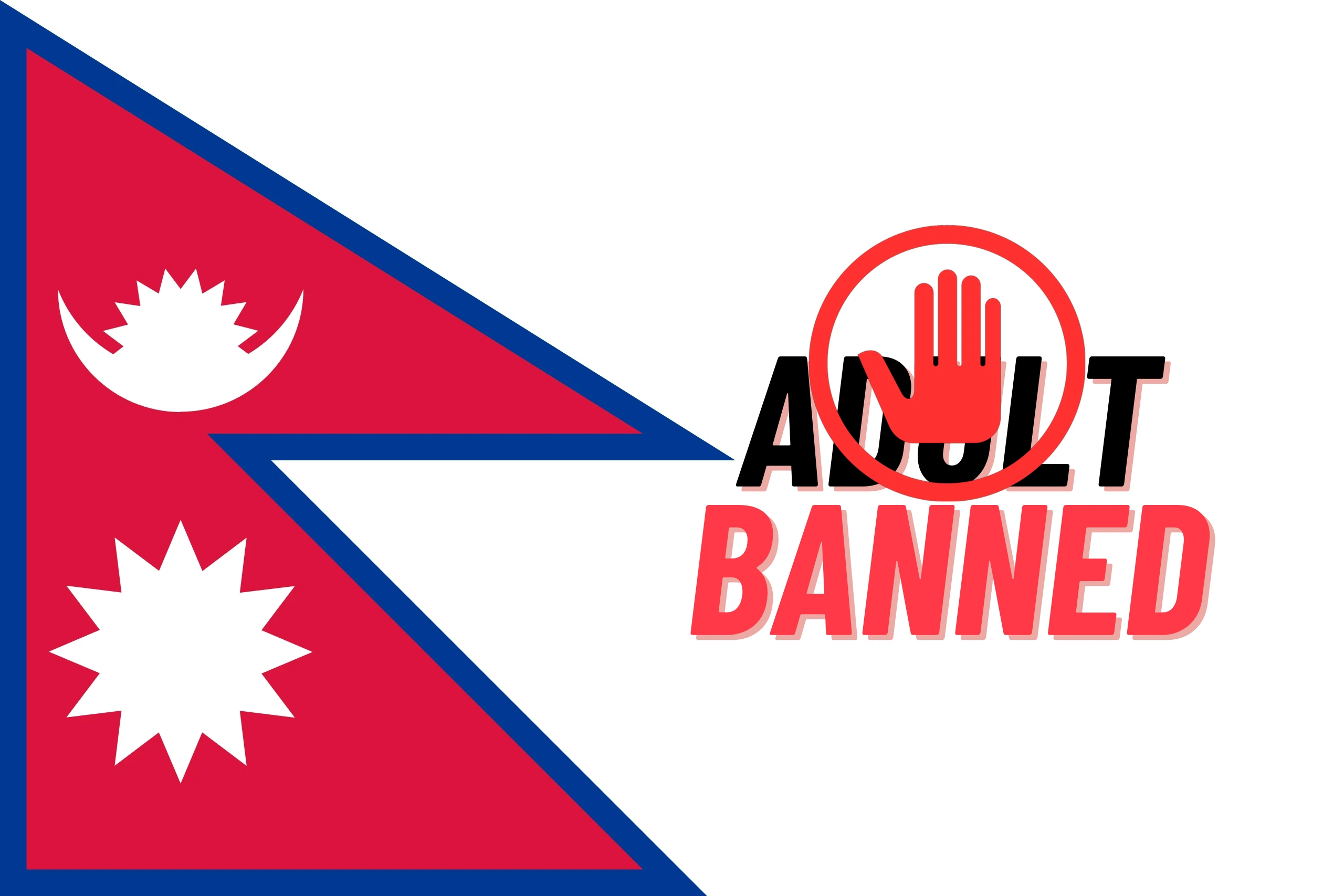 Nepali law identifies pornography as illegal, prohibiting the sharing, distribution, and broadcasting of pornographic content through any medium. Over 21,000 pornographic websites were blocked following a government directive.
North Korea: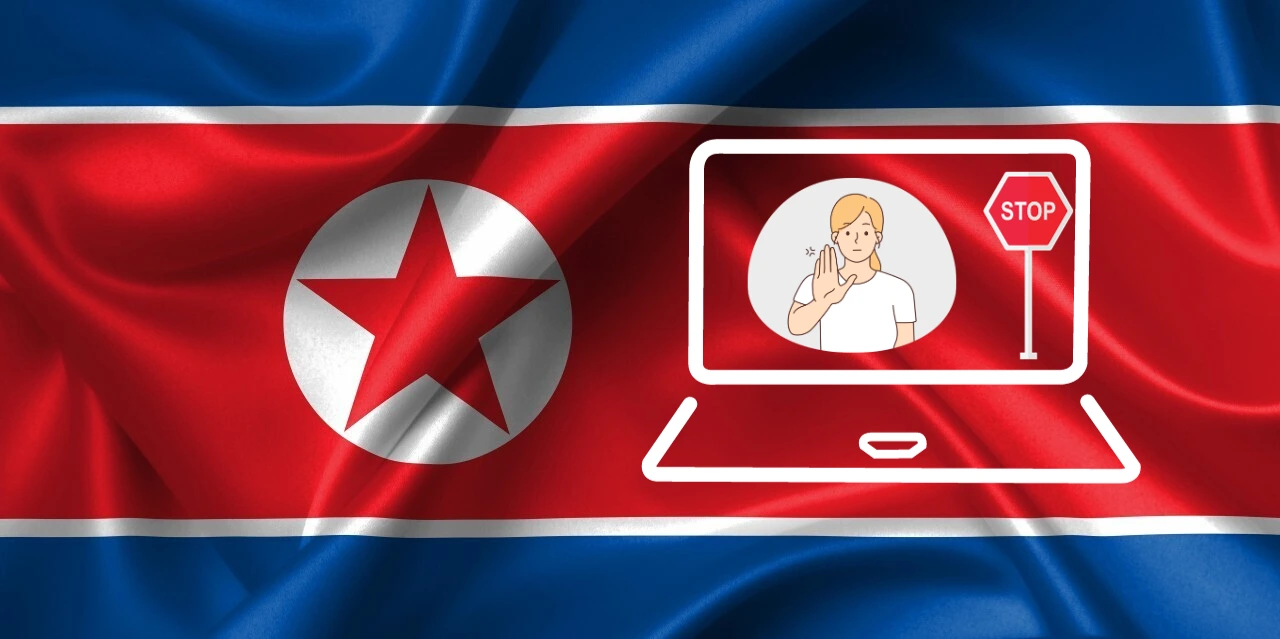 Both domestic and imported pornography are prohibited in North Korea, with harsh penalties for importing pornography. Despite this, pornography, particularly imported from China, is consumed within the country.
Pakistan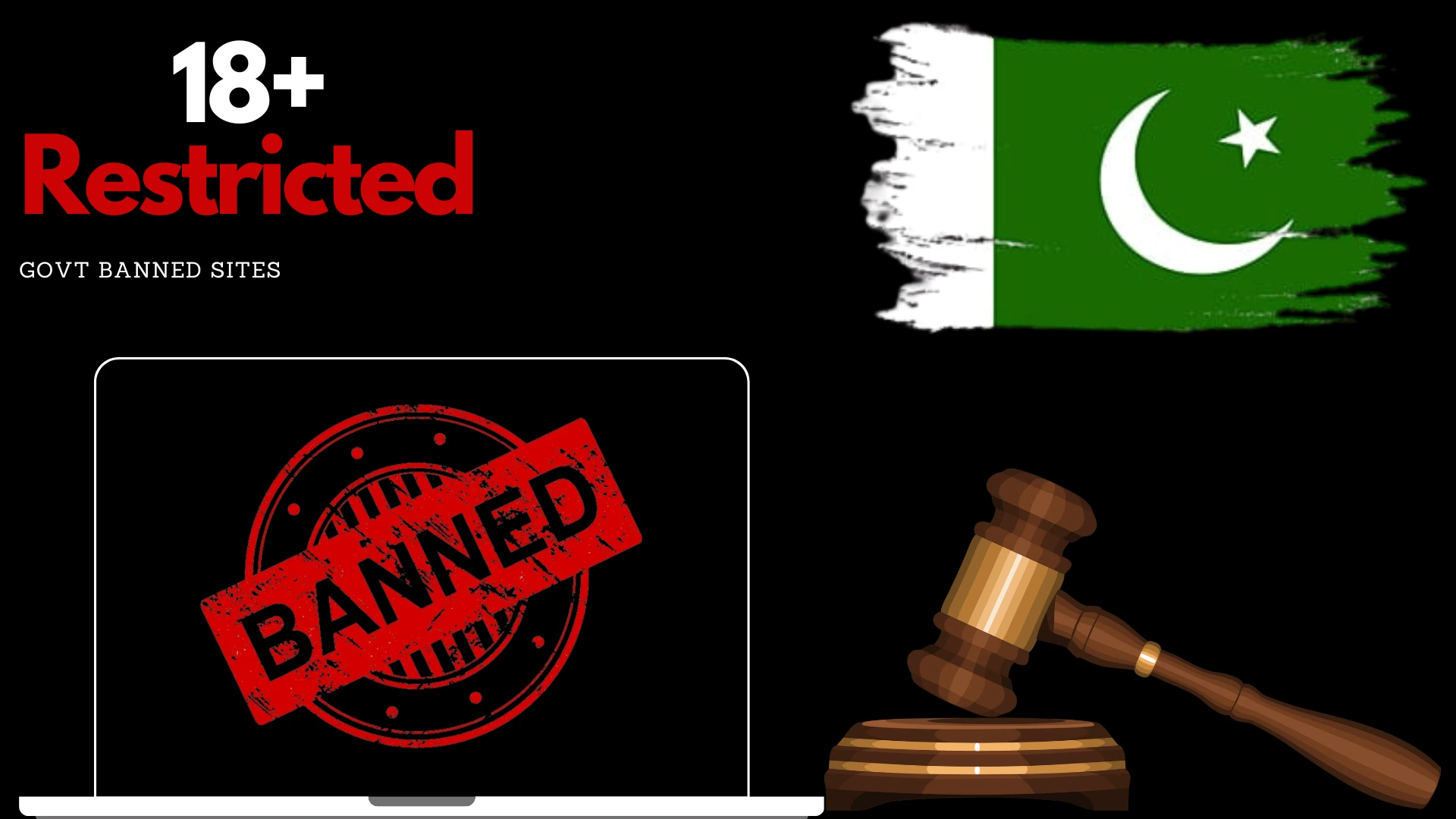 Pornography is illegal in Pakistan, with a complete ban on internet websites containing pornographic material. The law is strictly enforced, especially against child pornography.
Philippines
Several mainstream pornography sites were blocked in the Philippines as part of a crackdown on child pornography.
Saudi Arabia
Pornographic items are strictly forbidden in Saudi Arabia, with strict regulations on the importation of such materials.
South Korea
Pornography is banned in South Korea, with strict enforcement of laws against the distribution, sale, or display of obscene materials on the internet.
Sri Lanka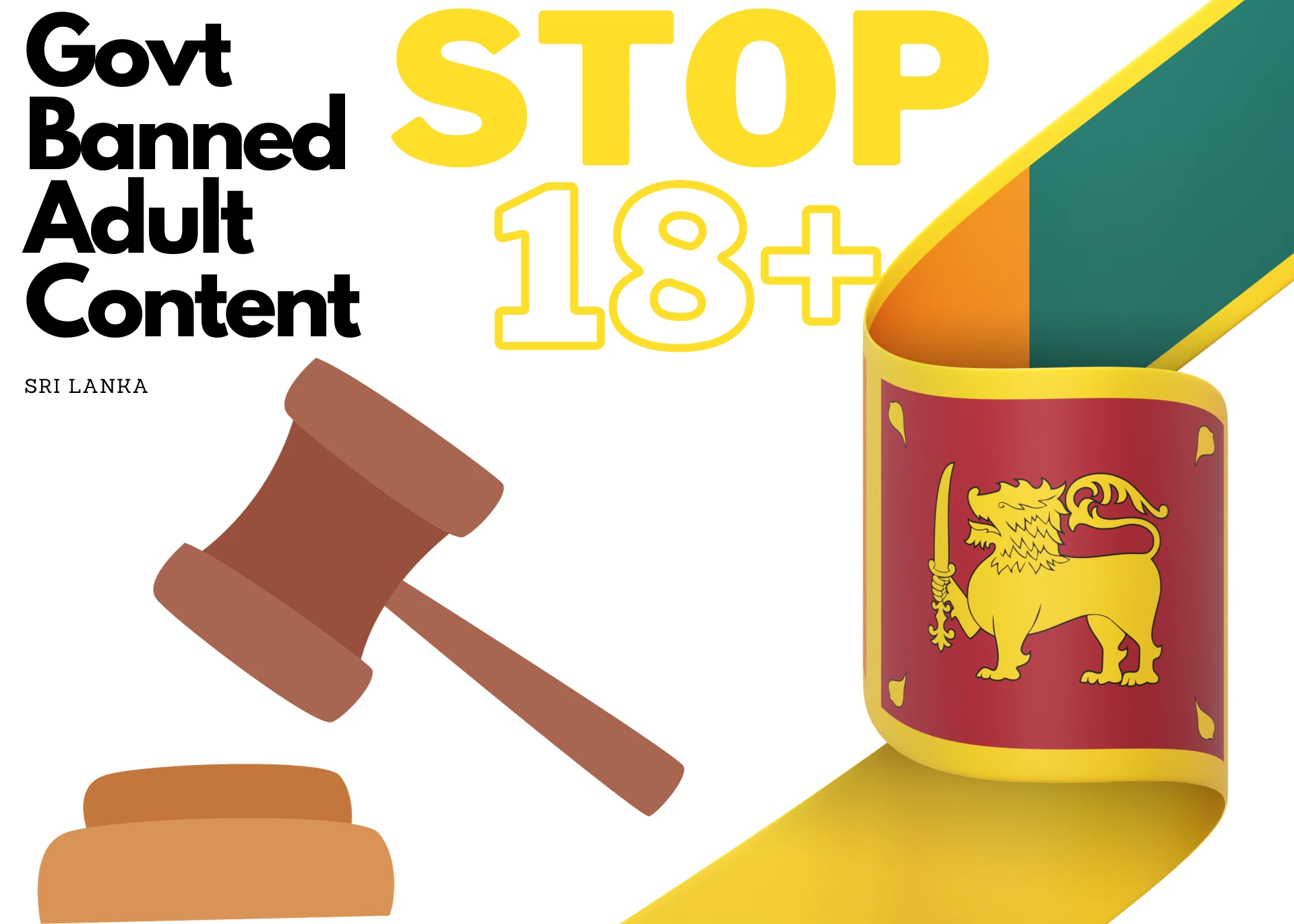 Pornography laws in Sri Lanka are strict, with bans on the sale or possession of pornographic material. The production of local pornography is strictly illegal.
Syria: Pornography is banned in Syria, with the government blocking access to around 160 websites.
Thailand

While the possession, production, and distribution of pornography for trade are illegal in Thailand, the enforcement is often lax, except in high-profile cases. The government has banned several pornographic websites.
Turkmenistan

A law passed in 2015 bans access to internet pornography in Turkmenistan.
Vietnam
The production, distribution, broadcasting, transport, import, and advertisement of pornography are strictly illegal in Vietnam, and classified as a "social evil".
Belarus

Belarus prohibits the production, dissemination, and assembly of pornography, and violations can result in a prison sentence of up to four years.
Iceland:
Iceland prohibits the production or sale of pornography, and violations can result in heavy fines.
Italy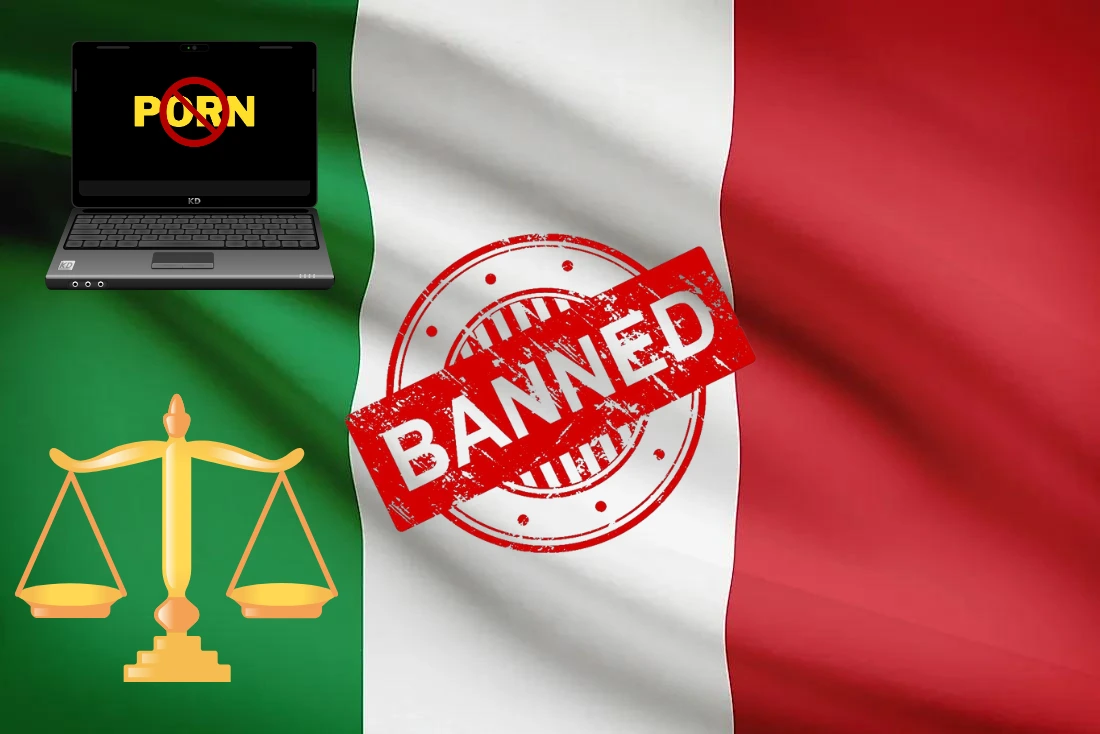 Italy prohibits distributing pictorial or video pornography to persons under 18, although it allows adults to view pornographic material.
Russia

Russia allows the consumption of pornography but prohibits its production. Illegal production, distribution, and public demonstration of pornography can lead to a 2- to 6-year prison term.
Ukraine

Ukraine prohibits the production, distribution, broadcasting, transportation, import, and advertisement of pornography.
American Samoa

Pornography is illegal in American Samoa, with fines of up to $5,000 for violations.
Australia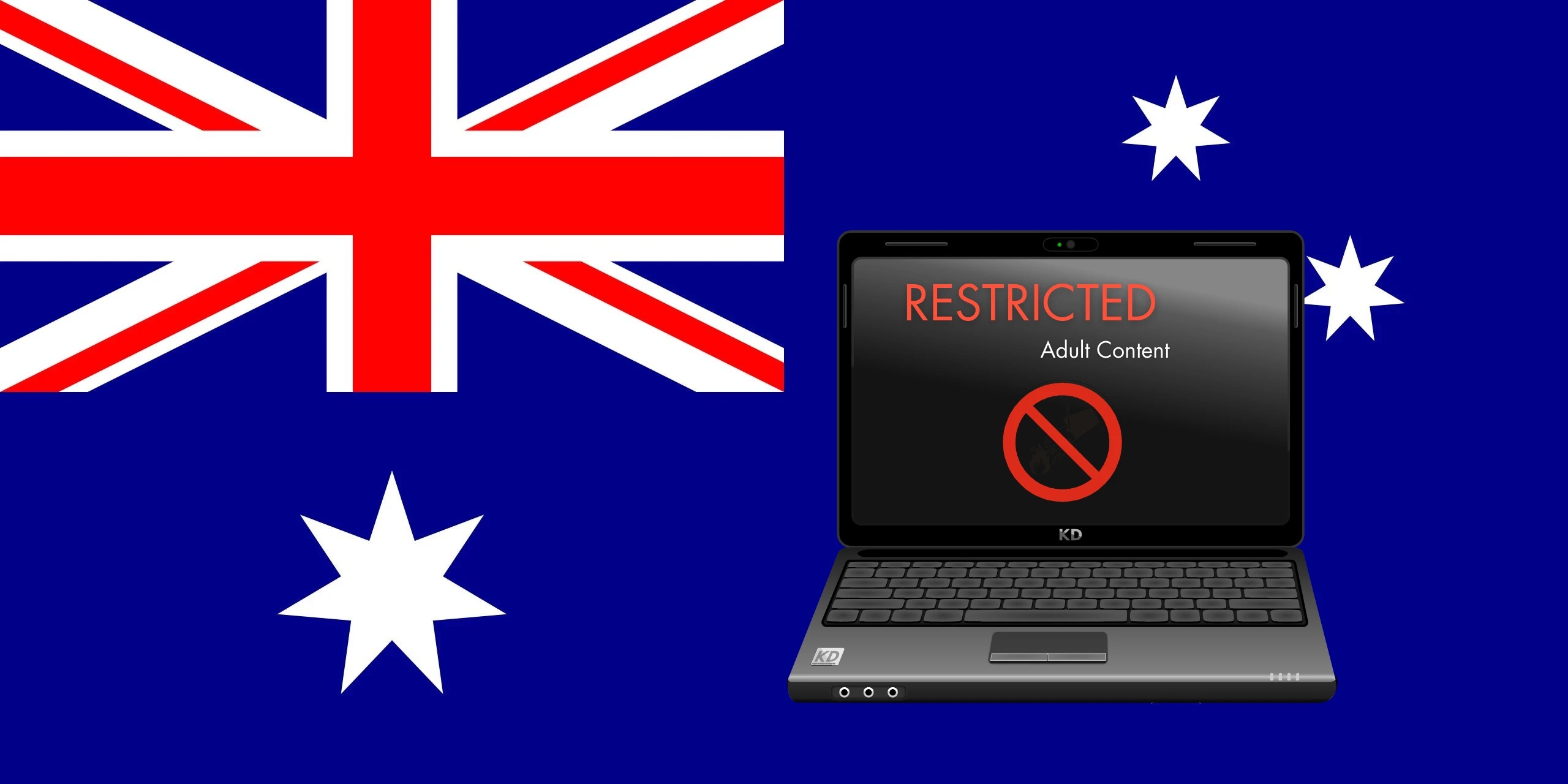 It is legal to possess pornographic material, except child pornography, in Australia. However, selling, exhibiting, or renting X-rated pornographic material is illegal in all states.
Fiji

Pornography featuring consenting adults is legal in Fiji.
Nauru

Pornography, including online pornography, is illegal in Nauru, with pornographic websites blocked.
New Zealand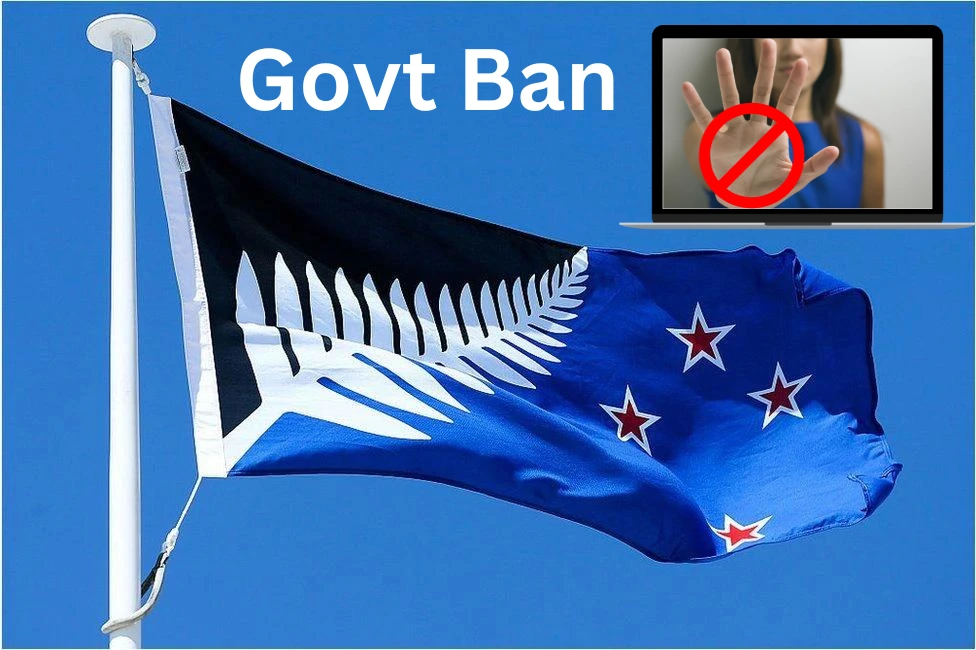 New Zealand generally treats pornography liberally, but it bans the most extreme forms.
Papua New Guinea

Possession, import, export, and sale of pornography are all offenses in Papua New Guinea.
Samoa

A court-mandated Samoa's major service providers to block online pornography in 2021.
Tonga
Under the Pornography Control Act 2002, pornography is illegal in Tonga, punishable by fines and imprisonment.
Vanuatu

The production of pornography is illegal in Vanuatu.