As it is said that the Pakistan-china friendship is larger than the mountains and deeper than oceans ,one might like to add another cliché, that the friendship is even beyond the of all sort of technological,physical environmental or digital barriers.
Both countries supported each other is the fight against Covid-19.President of Pakistan was first foreign dignitary to visit china at the cusp of pandemic. Chinese support Pakistan in provisioning medical equipment and expertise.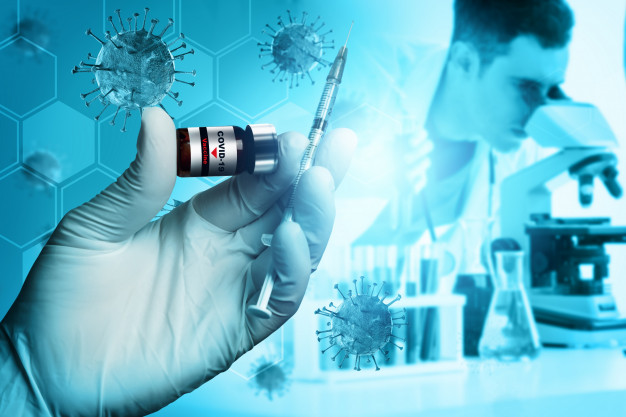 Both countries economies remained relatively unaffected from the pandemic. China recorded 9.5 percent growth during the period and remained the fountain head of world supply chain.
Recommended : Gwadar the Jewel of Asia || With the Eyes of Ghulam Murtaza (GM)
China, Pakistan Eye CPEC The Long Term
All the projects of CPEC experienced steady growth and vibrancy during the last year. Timelines are being met as planned, there is no lagging behind , rather everything has paced and perked up.
Join SocioON to connect with Gwadar Coummunity and others in your Social Circle gwadarsocial.socioon.com.
CPEC is the corner-stone of complete One Belt, One Road initiative of china comprising many countries. Being the modern silk road, it is people centric, focusing on agricultural corporation ,industrial cooperation and socio-economic development.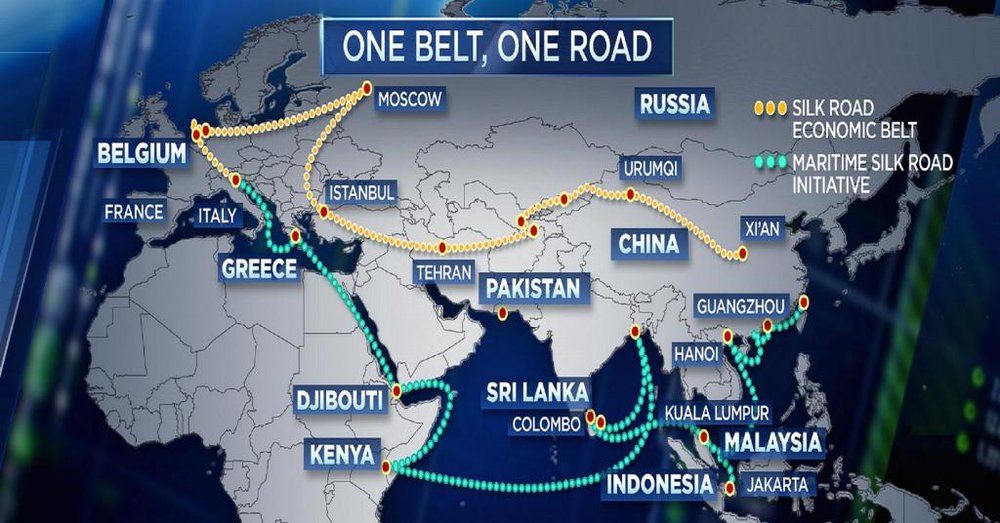 The pearl of the crown is Gwadar Port, which has come very well and soon going to take its place in the world supply chain nodal, point .Chinese projects like Orange line metro,Diamir Bhasha Dam,Azad Patta Hydal project, industrial zone etc are very well taken by the people of Pakistan.
The article by Mr.Asif Ghafoor which appeared in china daily actually despite the same journey which these countries nation and people have undertaken together.
One can agree with the author that yes, both china and pakistan are the most persistantly, persistent partners.
We at Socioon have always looked towards these developments as Sine-Qua Non for Pakistan and believe that our future is linked with CPEC and the development of Gwadar as a gateway to progress.