Passport Index has finally released this year's report and according to the 2020 index of World's Most Powerful Passport.
Passport Index has finally released the report of this year and according to that Pakistan has made notable improvement. The report mentions Pakistan at No. 60 which means that according to global ranking Pakistani Passport is at the 60th number in Most Powerful Passports of the world.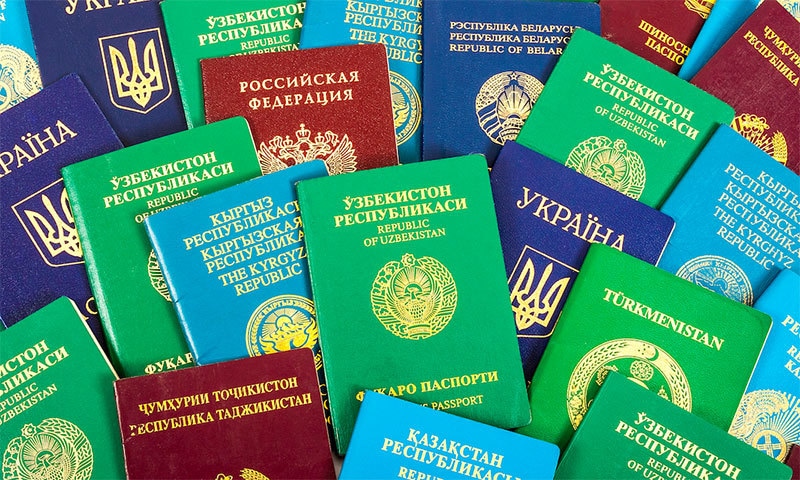 This is a remarkable improvement that Pakistan has moved up 7 places in the index and we can hope that it keeps going up.
According the report of 2020, Japan is yet again at the top of the list and taking the title of World's Most Powerful Passport.
The list goes on as:
Japan
New Zealand
Finland
Austria
Luxembourg
South Korea
Switzerland
Ireland
Australia
Denmark
Having the world's most powerful passport also brings many perks for Japanese people as they can 117 countries without any visa, in 34 countries they can get visa on arrival and would need visa to visit 82 countries.
People of New Zealand are also not behind, they can visit 117 countries visa free and among these 117 countries 77 offer visa free entry to citizens of New Zealand and 40 offer visa on arrival.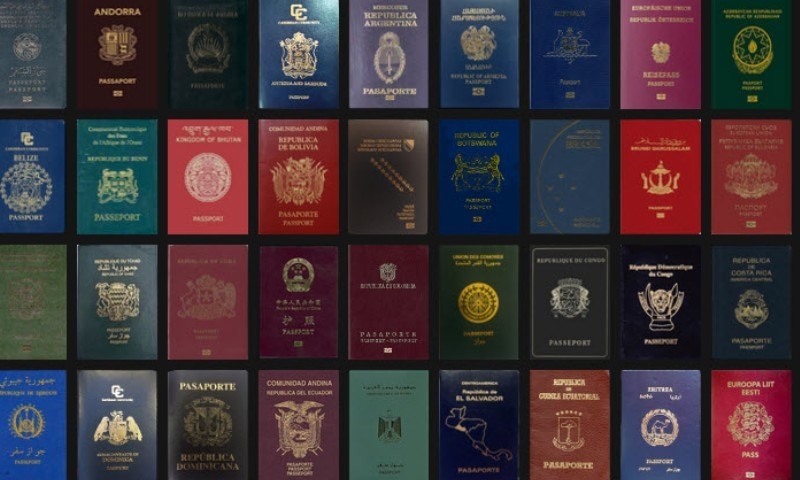 In last year's report, Pakistan was ranked at 198 and now Pakistan is ranked on 192 position. People of Pakistan can visit 7 countries visa free, 26 countries are offering visa on arrival option to Green Passport holders and to visit rest of 165 countries Pakistanis would need visas.
Current government is focusing a lot on tourism and we have seen a lot of foreign tourists in Pakistan recently. Most of these tourists are YouTubers and they are helping a lot in creating a positive of Pakistan Worldwide. So we should be hopeful that in near future Pakistan would be among the most visited countries and the worth of Green Passport will go sky high.