Already in a previous beta, there were signs of possible changes in the design of cats. The new features are now available to all users. Whatsapp Features 2021 Wallpapers & Stickers To Personalize Your Chats
Until now, WhatsApp users have been limited to one model for all chats. With an update available this Tuesday, December 1, Facebook is giving more freedom to design conversations with friends and family. For example, as in an earlier beta, cats' wallpapers can now be changed at will.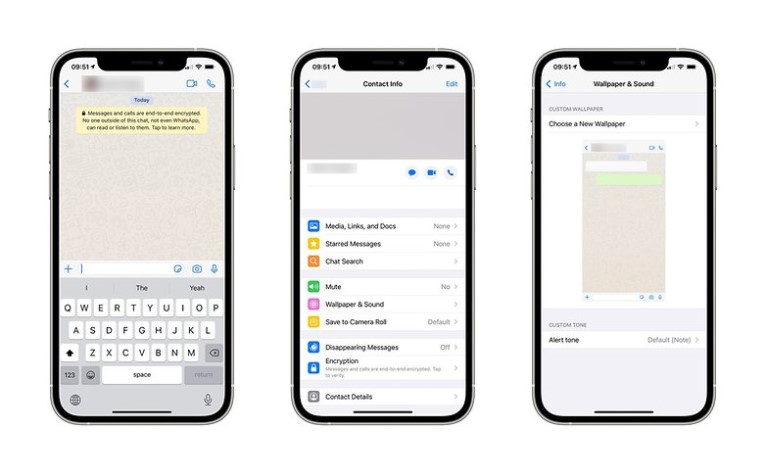 WhatsApp Chats Features 2021 allow you to get personalized wallpapers
The developers provide various images that serve as inspiration for a light and dark design. In addition, there are also pre-assembled images that offer a fixed color tone. If desired, the "Doodle", which was used in earlier versions of WhatsApp, can still be enabled in these images and provides a bit of background variety.
The background image can be selected separately for each conversation – so you don't have to limit yourself to just one image for all chats. The setting is done by opening a conversation and then tapping on the username above. You can choose, among other things, a background image and personalized sounds.
Recommended: SocioON Pakistan top leading Social Media. The fastest way to go viral and connect with friends, family, and other peoples.
Whatsapp Features 2021: Find Stickers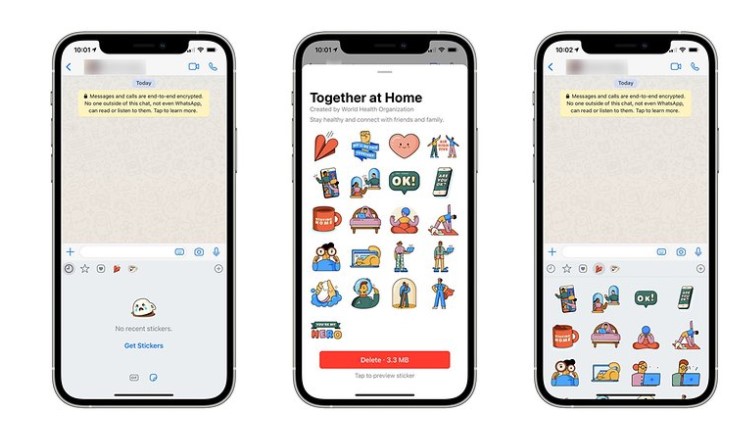 Besides the new options for chat backgrounds, Facebook has also been working on the sticker feature. Thanks to a new search function, it should now be easier to find the sticker you want. The company advises creators of these to describe their creations with texts and emojis in the future to make searching easier for users.
The company is also providing a new World Health Organization "Together at Home" sticker pack, which includes animated graphics. According to WhatsApp, this is one of the most popular sticker packs available today.
The new version of Whatsapp Features 2021 is available for iOS users and can be downloaded from the App Store. Android users are also expected to receive the update soon.