After India, USA is also planning to ban Tik Tok in the country against data security allegations. Is Tik Tok transferring data the users to Mainland China?
Mike Pompei says that Chinese Apps can pose National Security Threats.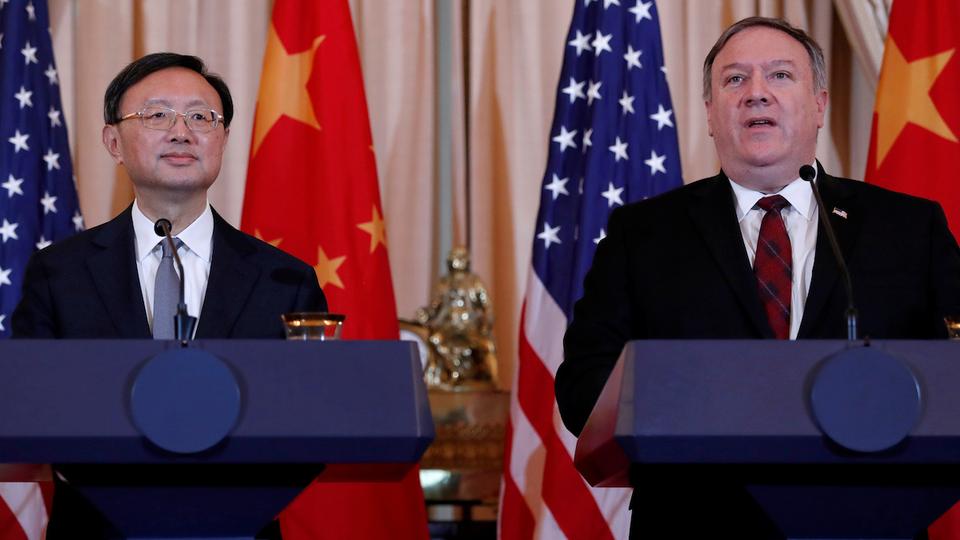 Tik Tok is a short video sharing platform that has gathered audience from all around the world and its users are simply addicted to it. They spend hours daily on it making content and sharing with their friends. Tik Tok has made records in terms of sign ups and traffic, which was astonishing for everyone since the successful existence of social media applications like Facebook, Instagram and YouTube. But Tik Tok targeted on its niche which was short videos and was successful more than other applications.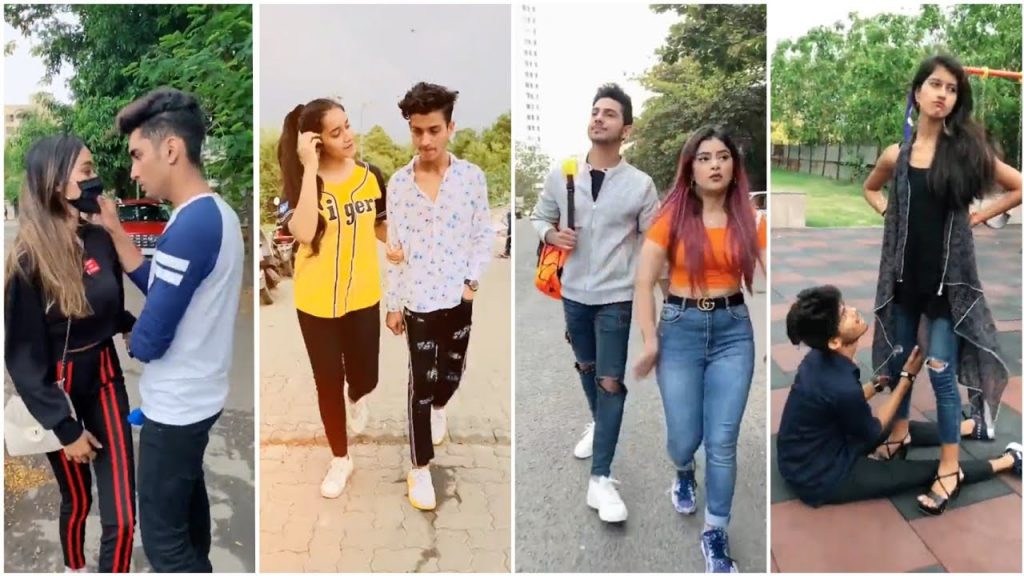 Tik Tok has received major critics from its "Anti" group, as they express that this application promotes negativity, brain drain, time consumption & wastage, along with violence. Kids and teenagers have been highly influenced negatively through this Tik Tok. Not only this many users have lost their lives while making Tik Toks, this triggered everyone that what kind of application this is.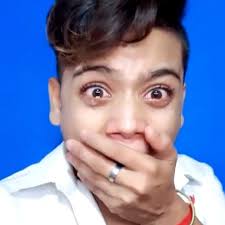 Now, Mike Pompei Secretary of State of Unite d States of America has said that Tik Tok poses a National Security Threat and has deemed the application to be banned. This might leave the "Influencers" or "Tik Tokers" devasted but if the Secretary of State has to get involved in it then it might a serious thing.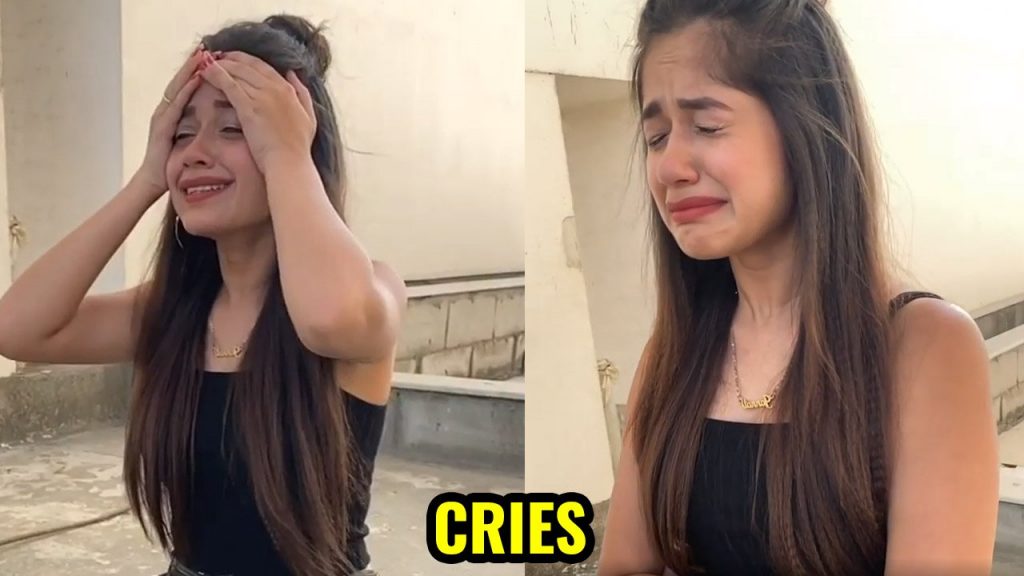 Mike Pompei expresses it because he suggests that Chinese Applications are vulnerable for data security and are dangerous for national cyber security. He is right about this as Tik Tok accesses the user's contacts, camera and microphone as well and can access the data available in the devices of the users.
If we discuss a simple scenario of copy paste then it can be very dangerous. For example if we copy our Identity Card, Date of Birth or other personal information such as Bank Account Information then once we copy this information then it is vulnerable and Tik Tok can access this information and send it to its headquarters where it can be forwarded to other groups which can manipulate or use this information for their own benefit.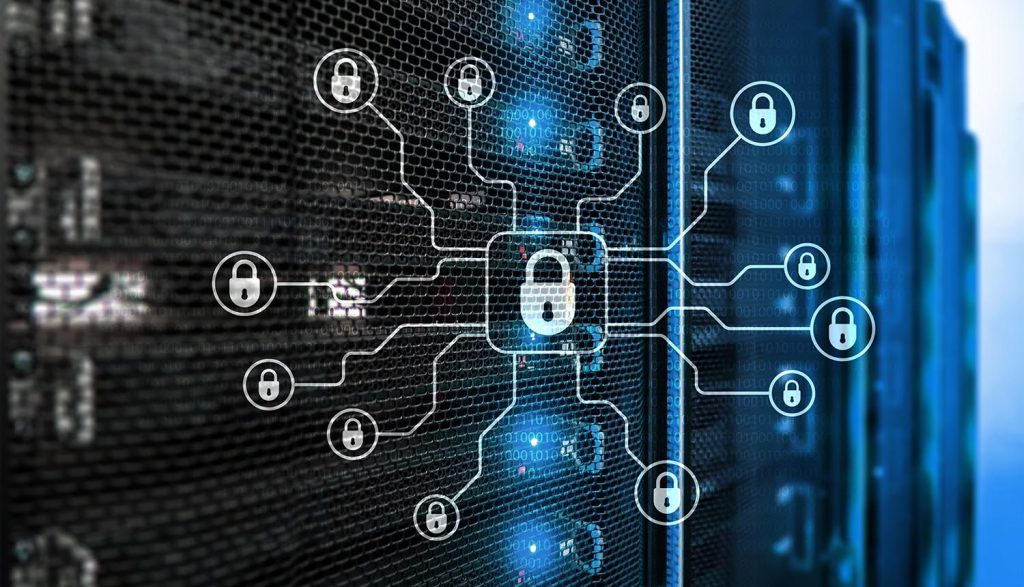 Now, to discuss this further, it is not just Tik Tok that uses and has access to user's data. Every application that's in our smartphones does the same. We give access to these applications by ourselves when we install them and these applications get access to our contacts, camera, micro phone and several other stuff but people are unaware of this fact.
All the applications we have been using are foreign and are mostly based in USA and the servers of these applications have access to users based all over the world. But surprisingly Mike Pompei never raised any allegations on these applications. Facebook was put to trial in Congress and Mark Zuckerberg – CEO of Facebook testified that Facebook doesn't sell data or manipulate it and walked free, Facebook still continues to be the biggest social media network in the world.
India was the first country to ban Tik Tok and 59 other Chinese Application on the same allegations that Chinese Applications steals user's data. Following India now USA is planning to do the same and Australia is also considering banning Tik Tok. So we imagine that in the coming days Tik Tok might lose huge amount of traffic worldwide.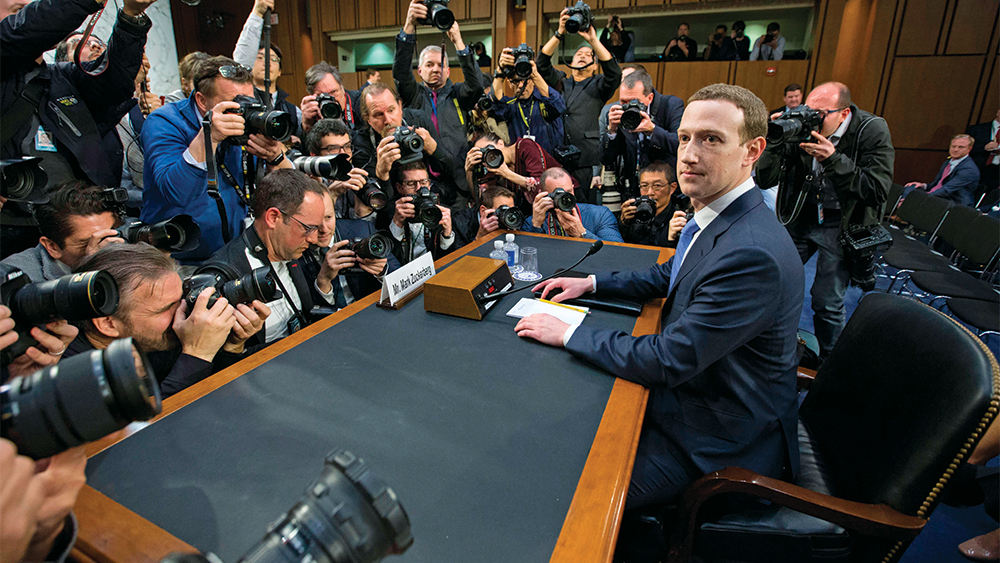 Keeping all of the above in consideration, being Pakistani we must take our data security seriously, in fact all countries must take it seriously. This means following China and using national products, Chinese have made us their followers in everything and now is the time that we take control.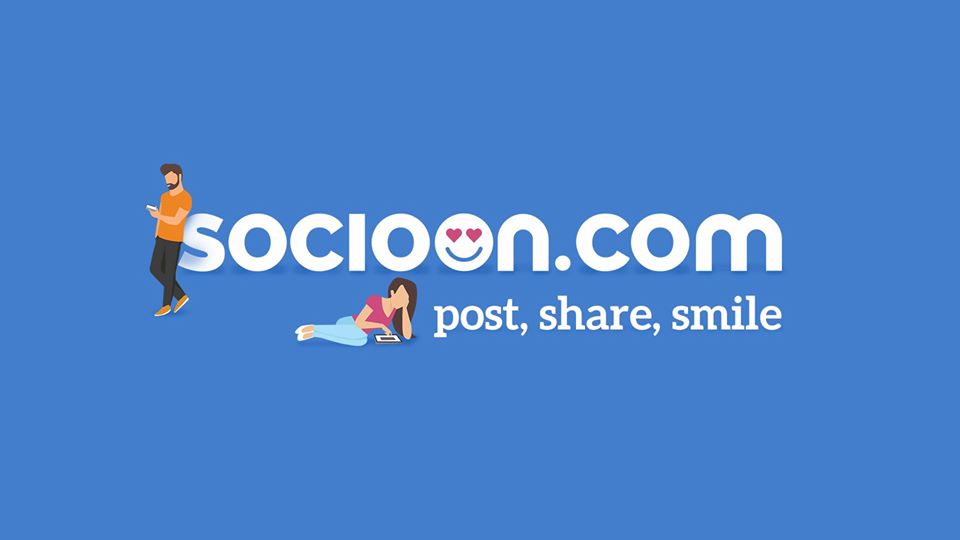 The good news is that Pakistan already has its own social media platform namely "SocioOn" which also serves as an online earning platform. SocioOn is a true blessing for people of Pakistan since it is a national product and can secure national data.
People of Pakistan must sign on SocioOn so that they can create a positive image of Pakistan on national social media platform.