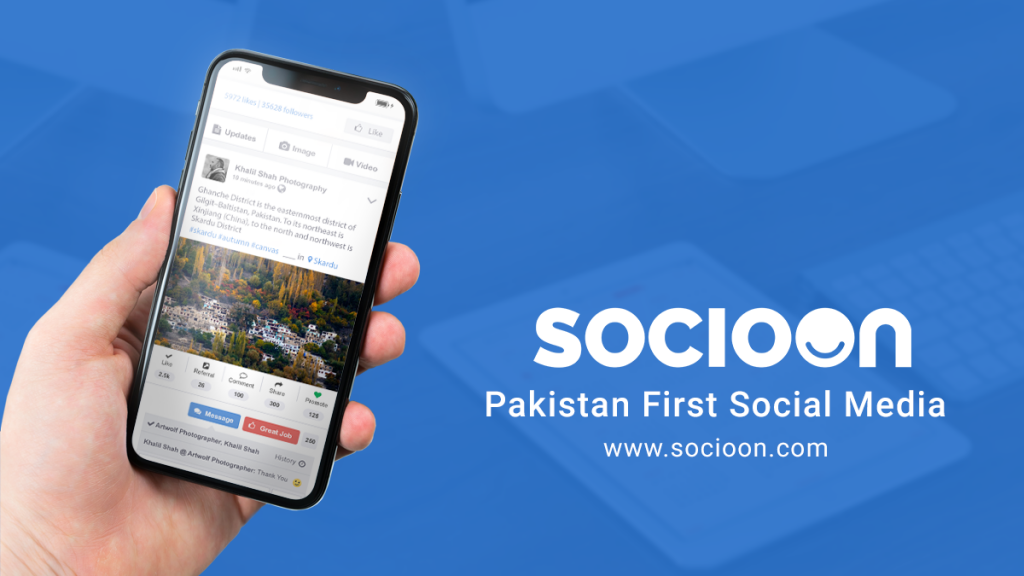 SocioOn is a platform where users can socialize with each other but unlike any other social platform, it allows the users to cash their time. SocioOn strongly believes in organic verified users and promotes positive productive content.
SocioOn is Pakistan's National Social Media & Business Network. Numerous Pakistani citizens use SocioOn to socialize and earn online plus these users are also working hard to spread a positive image of Pakistan on the globe.
Image of Pakistan
Pakistan is a country recognized in the world by the controversies going on here and people have had a negative perception about this country for more than a decade. That is why travelers are not ready to visit Pakistan and explore the utmost beauty this country has to offer. But the truth is Pakistan has a very diverse culture with people rich at their heart from love. There are a lot of stories of travelers who do not believe in these false rumors about Pakistan and they visit then the experience they have lasts a lifetime with them. All these travelers have shared their experiences on social media and anyone can find them online. See for yourself what Pakistan has to offer and also witness the people getting mesmerized by the amazing landscape the country has.
Pakistan is in dire need of a soft and positive face, the world needs to see what kind of cultural and ethical beliefs this country has. In these circumstances, a separate place was much needed which truly depicts the true colors of Pakistan onto the global village. We are all familiar with the western norms and cultures because we are part of their social media platforms which depict their society as well as their daily life, likes, and dislikes.
SocioOn comes in for the people of Pakistan as their social media platform to let the world know that Pakistan has its own online community and what kind of behavior and environment it is going to share with the world. Pakistan has many subcultures and many sub societies and SocioOn supports all of them. People can get organic mileage here and the main idea behind SocioOn is to promote positive and productive content.
User Benefits
You would not believe yourself if you got to know what kind of benefits the users can enjoy while just socializing on SocioOn. You will start thinking that it's an online freelance platform where we can make money but it is a one-stop-shop for everything, you can even earn while socializing. You can connect all your social media profiles on SocioOn and link them here. You can buy the products you like and even sell your goods by making an online shop. Users can make pages and groups to display their art and crafts which can provide them maximum mileage than any other platform.
One feature is very pivotal or serves the purpose that no other social media has done until now, that is to eradicate fake profiles on social and online platforms. SocioOn only gives full authorization to the users who have verified their profiles and this means that one person can only have one profile on SocioOn so there are no fake users. Strong policies are implemented against hate speech, negative propagation, and pornography to make it a user-friendly and mindful platform that no one else has done yet.
SocioOn Features
This is a content appreciation gadget that appreciates the post and the post owner gets a reward out of it.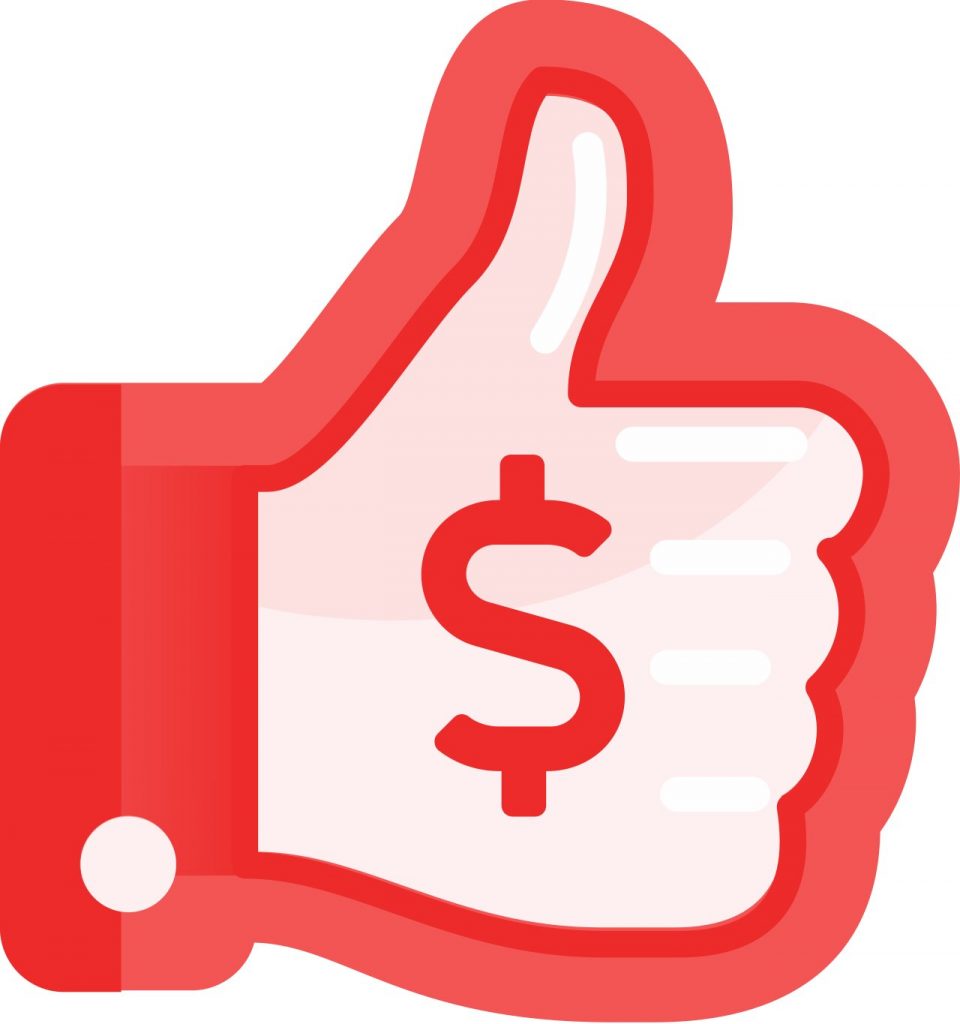 This is a content-boosting gadget that assists in making the post appear to maximum online users.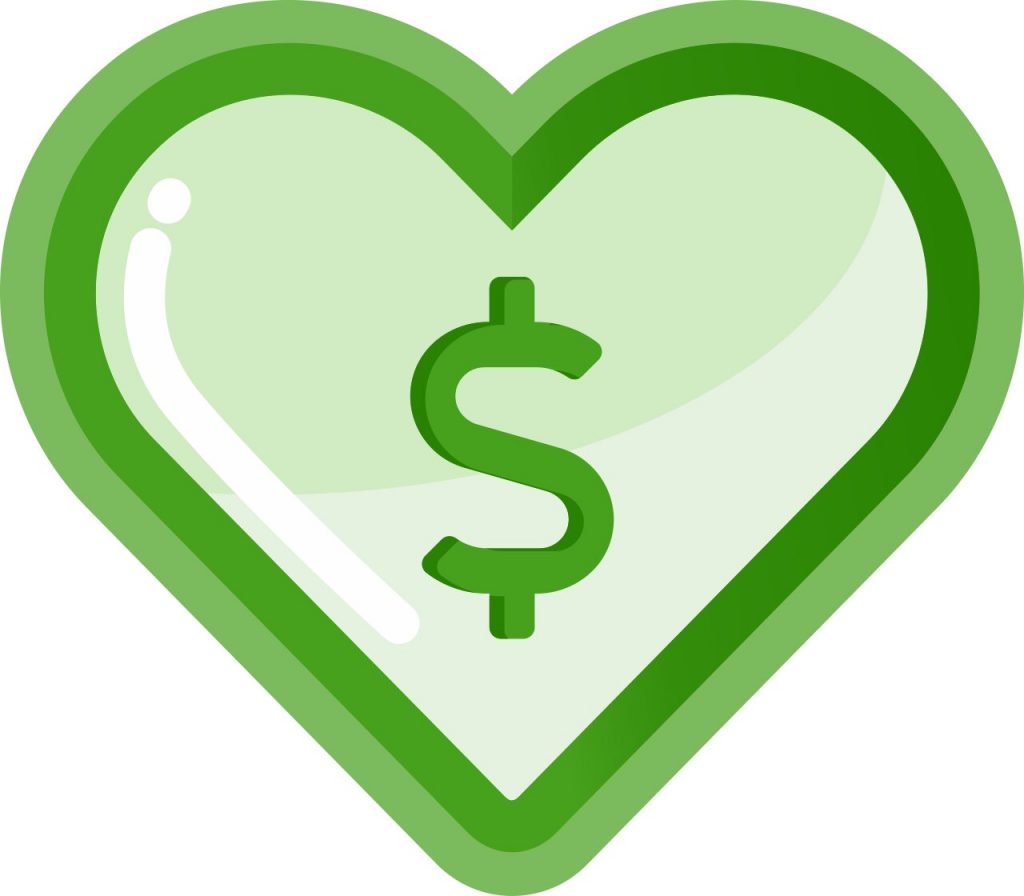 Repost
This feature shares the original content from the post owner to the timeline of any other user.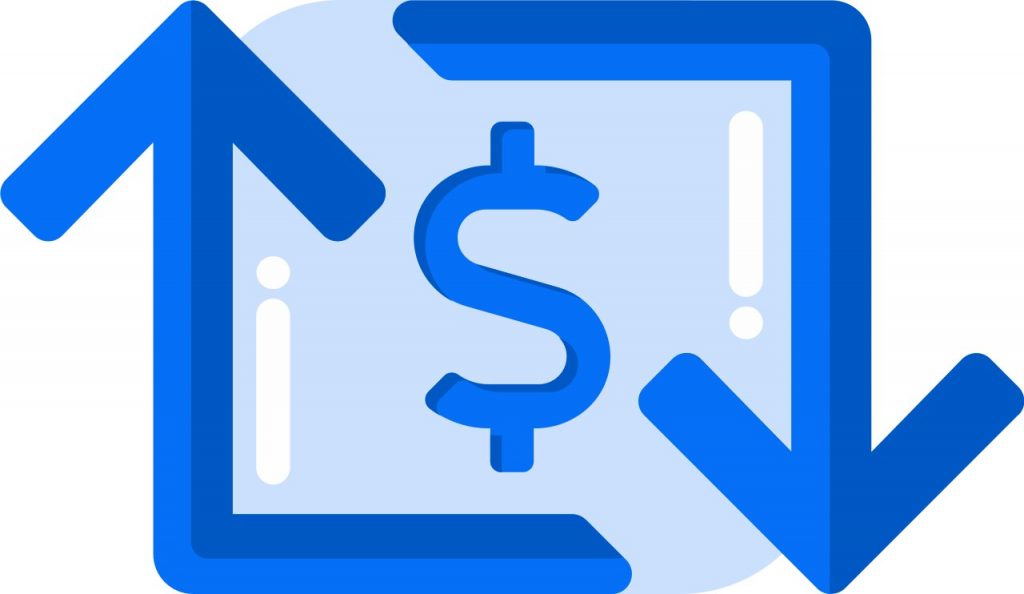 Cup of coffee
This is another content appreciation gadget that will appreciate the post and the post owner gets a reward out of it.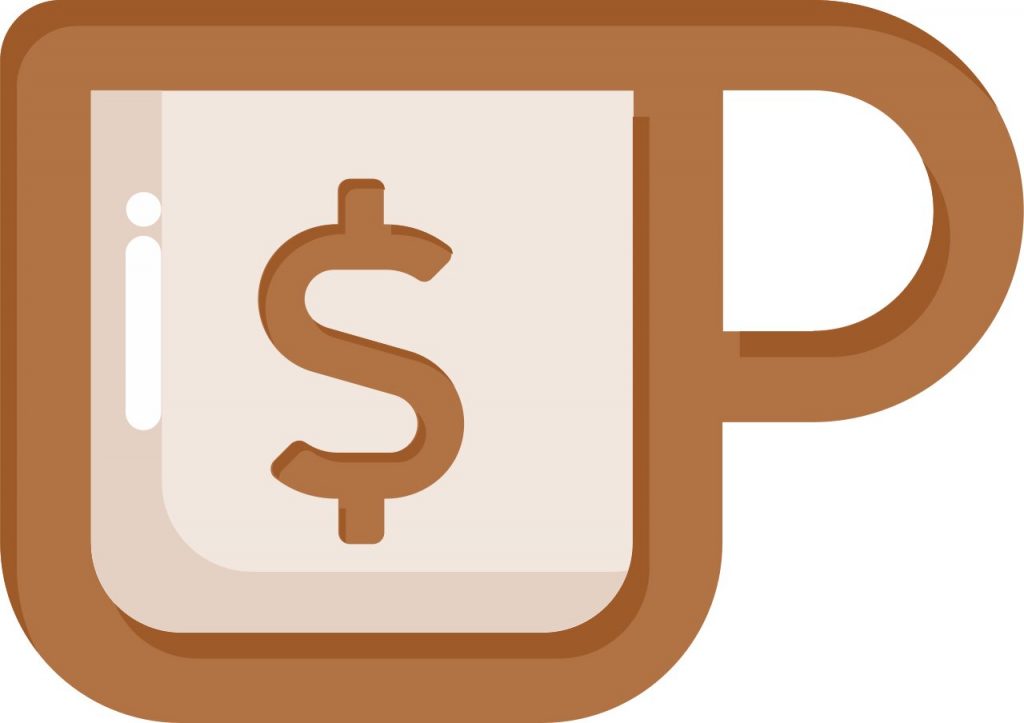 Wallet
SocioOn provides a built-in wallet to its users where they can add on the earnings that they made while socializing. It is a proper centralized wallet from which users can shop online, recharge the wallet and also withdraw their earnings in form of cash.
Tell me another platform that offers all of these services, I'll wait!