Did you know now you can buy a wearable air conditioner? Believe me Sony is selling them right now
Sony is selling Air Conditioner that you can actually wear in Japan.
We know Japan is the world leader in technology and developing gadgets that put all the other nations in surprise that how Japanese have got gadgets and daily household tools which makes their lives much easier.
A simple toilet in Japan is seriously not simple or conventional in any way, you can get a lot of options as they use a bidet. Now a bidet comes with a complete set of tools through which you can set the temperature of seat and much other stuff. In Fact foreigners get lost into these when they visit Japan this leaves them astonished by showing that how futuristic Japanese technology is.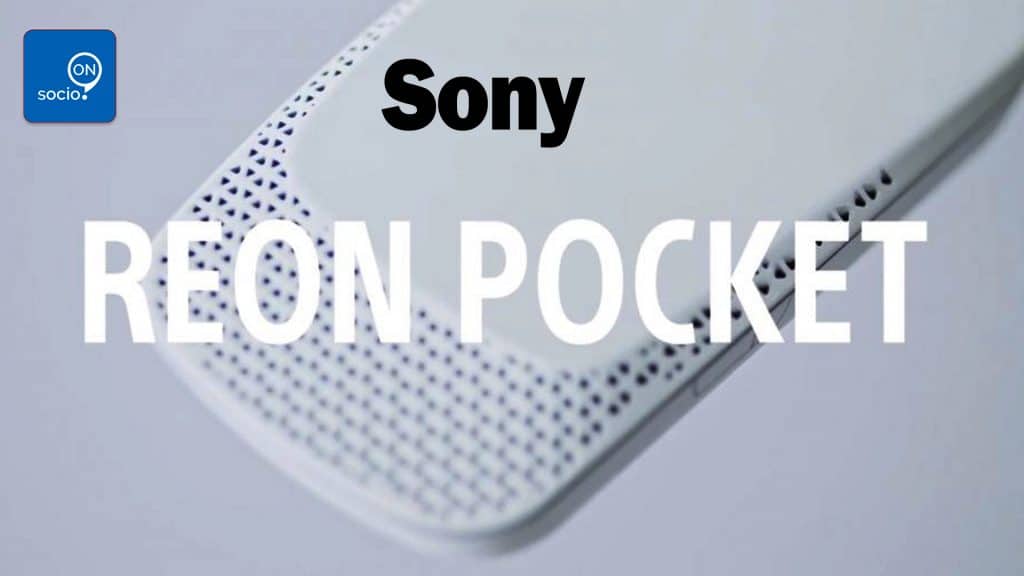 Since the temperature is getting hotter every year and it becomes unbearable in summers for few months. Everyone wants to be in shade or apply sunscreen before going out. Due to this high temperature some people totally avoid going outside in the day time. Sony is making their lives better as they have recently introduced a "Wearable Air Conditioner".
Surprised? Well, we were too. I mean how can you wear an air conditioner?
https://www.startupselfie.net/wp-content/uploads/2019/07/Sony-Reon-Pocket-Wearable-Air-Conditioner.jpg?w=144
Sony has taken this into consideration and has developed a Wearable Air Conditioner, it is only available in Japan right now as it is the right place to little cool gadgets where people actually love these kind of innovations.
To discuss it more, the air conditioner basically looks like an Apple Mouse and comes with an undershirt that is supposed to be worn under any like weight fabric. There is also a small pocket at the back of the shirt in which the gadget can slip into.
Sony actually introduced this gadget last year and great thing is it can be used in winters as well for warm air, so this makes it a useable product round the year.
Now, you don't have to worry about the outdoors climate. But do not think that you can use it while exercise or some activity that includes heavy sweating, it is not designed for that.
The device connects with an application on your Android or Apple Phone, and lets you choose between four different temperature levels. Right now the product is only available in Japan at various retailers and also on Amazon.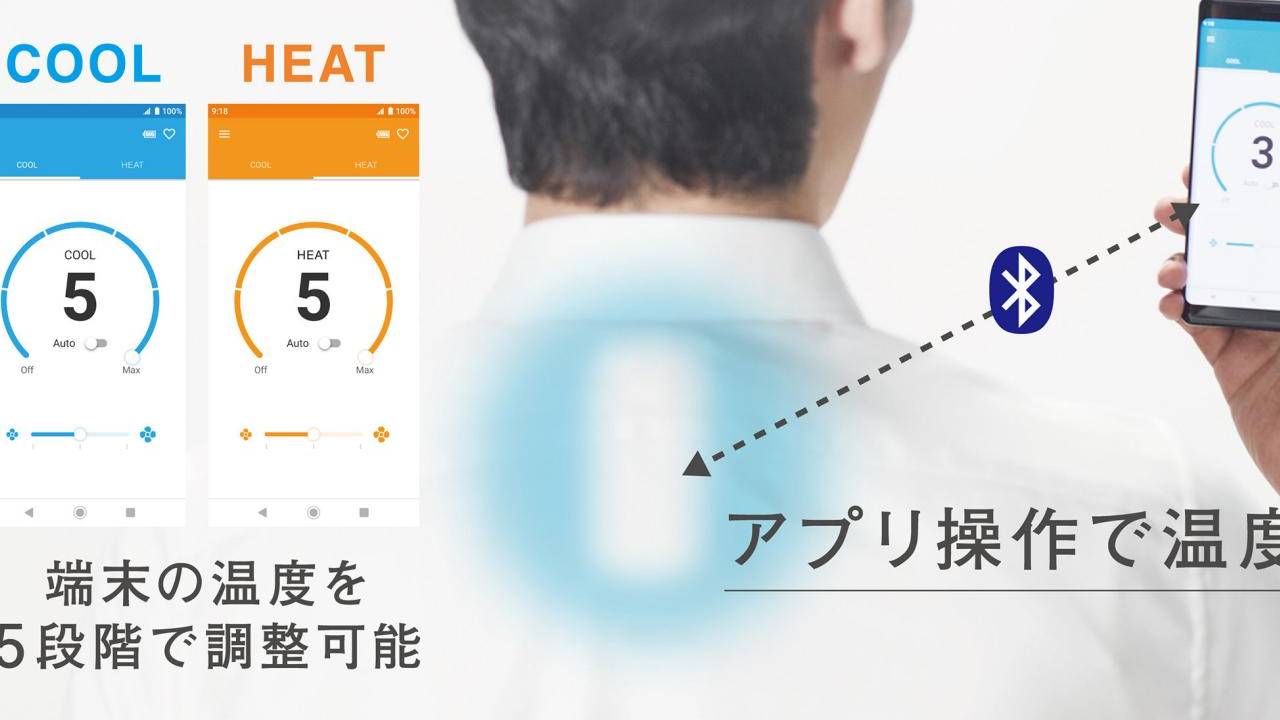 Let's see if this product is available worldwide in future or not.