SocioOn is Pakistan's National Social Media & Business Network. Numerous Pakistani citizens use SocioOn to socialize and earn online plus these users are also working hard to spread a positive image of Pakistan on the globe.
Yesterday, the website socioon.com was quite slow and users starting complaining about the issue that they were unable to access the platform. After knowing this SocioOn team came into action and started to look for the issue. After checking they were surprise that site was under attack by hackers and bandwidth was choking.

Now team SocioOn got to work to fight off the hackers even the higher management worked themselves to prevent any data loss or hacking. Their ultimate objective was "Not on our Watch", they kept on safeguarding SocioOn and backing off the hackers.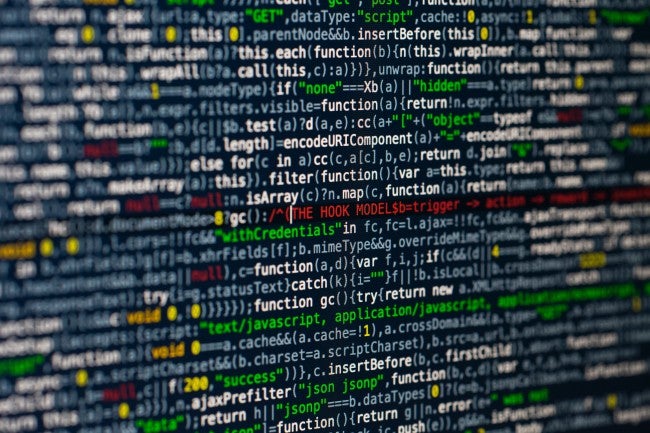 This is not the first time that SocioOn was under attack by hackers this has happened many times before as the objective behind SocioOn is Pakistan and Muslims all around the world. SocioOn hails as a Pakistani Social Media & Business Platform and the idea is to have a own social media of Muslim world as well as of Pakistan. Just like Russia & China as they have their own social media and other platforms. We already know that there are many negative forces against Pakistan and its progress. So these negative forces are always active to take down anything that is ProPakistani or will take Pakistan to progress these forces come into action from all around the world.
Our enemies are much bigger is size and population but still they are very scared of a developing country like us and can't stand to see anything positive for our country.
But Team SocioOn will not back off, bring as many attacks as you can. We have highly secured our servers and data. Our algorithms are not made up to breach so think before you try to attack us again. SocioOn is developing stronger and stronger by the minute and our support team works round the clock to prevent any damages or data leaks of the platform.
One last thing, don't forget to watch Kashmir Premier League matches exclusively on www.socioon.com and watch your favorite stars in action live from Muzaffarabad Stadium.