Desperate Carlos Brathwaite wants [Hope] to play in first T20 International against Bangladesh, even if he has to take a stretcher along with him
Shai Hope is in injured condition and was performing very well as he scored double tons in three ODI matches which also helped West Indies in winning the second ODI.
While practicing batting in the nets before first T20 International against Bangladesh, he was hit in the head with a ball and was injured.
"Shai is in beautiful batting form, fresh off two back-to-back unbeaten centuries, Even if Shai has to play with a stretcher, I will volunteer to carry the stretcher between the wickets." Brathwaite the captain of West Indies added.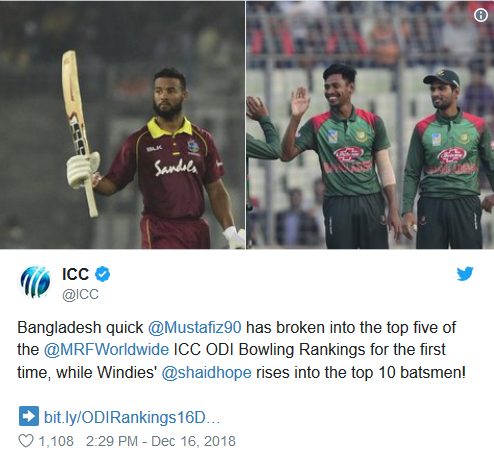 "He is fine and in good spirits. He is out practicing, so hopefully, he is close to 100%. As long as he is alive, he will play tomorrow."
West Indies is looking forward to securing the first series win in their tour of Asia. They have boosted spirit with the return of Evin Lewis who did not play One Day Internationals against Bangladesh and the cricket series in India just before this.
Earlier Brathwaite said, "He is one of the better batsmen in the world, for the last 18 months or so, he has three T20 international hundreds and also centuries in regional and franchise cricket all over the world."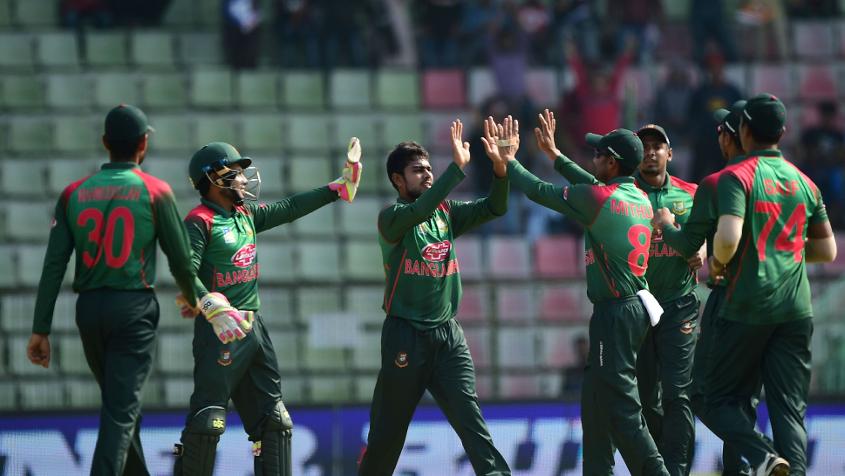 "He is a definite plus for any team. It is positive to have on our side. Hopefully, he will deliver some big performances which will help us win the game and the series."
The West Indian captain is also hopeful to send a Christmas gift to their people by finishing and winning the series as well. "The people back home deserve a Christmas gift," he said.
"We hope to close out the year with a win. We still think T20 is our premier format. We obviously haven't had the results to be in the recent past proud of but here's a chance to turn things around and ending 2018 in a good way." Said Brathwaite.