Indo-Pak Culture
Shaan-e-Pakistan is the strongest bridge formed between Pakistan and India to promote cultural awareness, food, and art, film and music industry, fashion and lifestyle of both countries under one roof. Since the beginning, India and Pakistan share common cultural and lifestyles values as both countries have been united from a long time but after partition, there has been a certain tension between both sides. In this crucial time, Shaan-e-Pakistan comes to unite both nations under one umbrella to promote Oneness and Cultural Unity among both nations.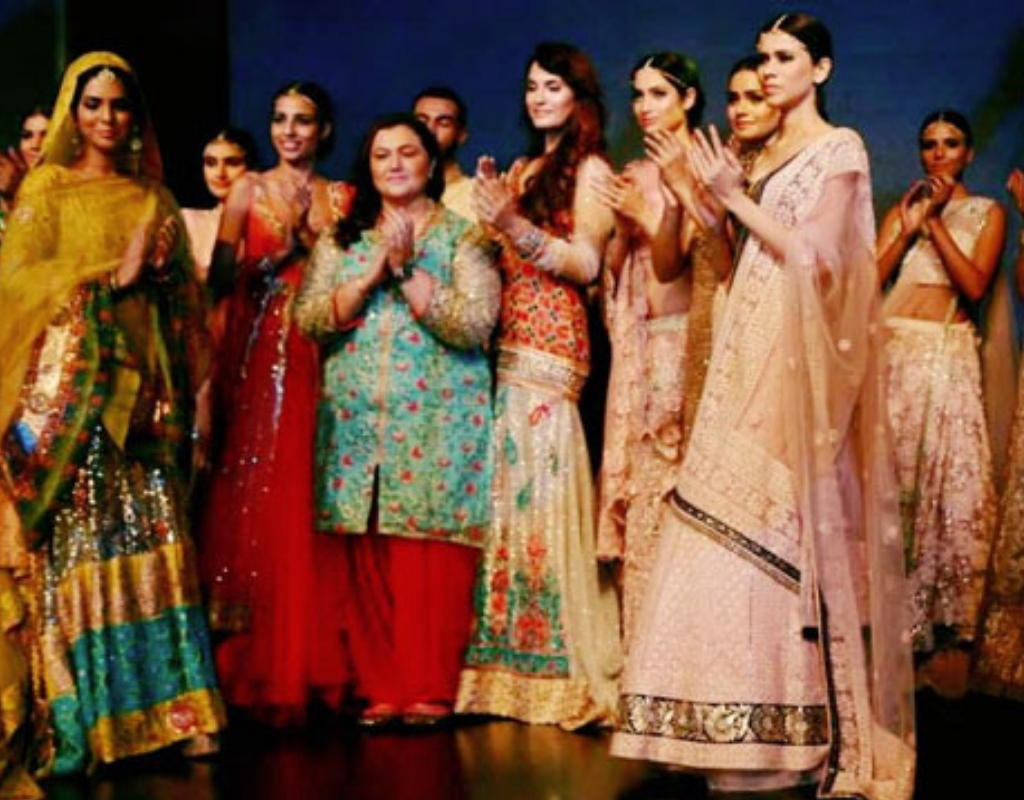 As expected this was much needed for people from both sides because they dress the same, speak the same, sing the same and even cook the same so there was no point to spread hate and peace between both sides is much need. Citizens from Indo-Pak received this initiative really well and supported Shaan-e-Pakistan at the maximum level. Now creative and artists from both countries gather themselves at one platform and share their craft to the whole wide world and make them aware of the beauty as well culture that both nations can offer.
Art knows no boundaries
This isn't the first time that an initiative of this nature has been taken up because these kinds of events and festivals keep on happening from time to time by the efforts of creative minds from both sides. As art knows no boundaries and you cannot force an artist to stay in a box because that will damage the creativeness of their very being. So there is no surprise in this matter that when the very first event of Shaan-e-Pakistan took place it was very well received by both nations and numerous artists from both countries took part in this event to portray the message of unity, peace, and harmony between Pakistan & India.
Bhar dy Jholi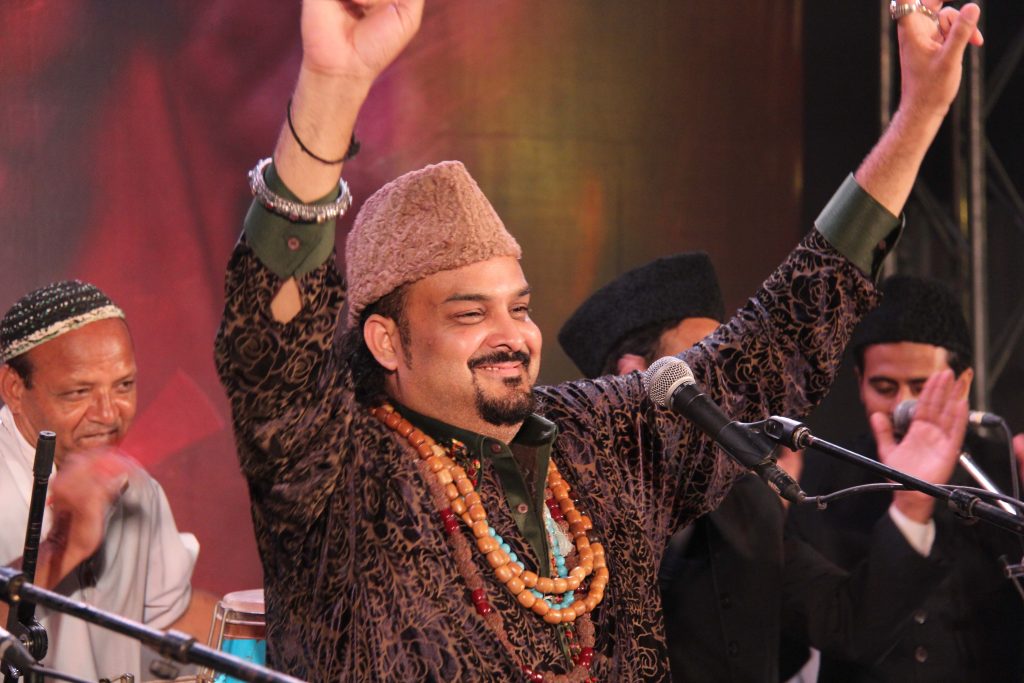 As peace is much needed in this continent then what would be more effective than uniting both nations on a single platform from which they can spread the message of love, peace, and unity. Amjad Sabri's breathtaking performance gave Shaan-e-Pakistan a bigger than ever hype, his performance inaugurated the event in Delhi which was followed by numerous other artists who came to give their best. "Bhar de jholi' by Amjad Sabri did its magic and crowd was overwhelmed by the atmosphere created from this utmost noble Kalaam. Till this day, many renowned artists struggle to top the ambiance created by the performance of Amjad Sabri.
SEMPA 2019
This year Shaan-e-Pakistan or SEPMA 2019 is going to be held in the heart of Lahore, where many renowned local and international artists are going to perform. This Shaan-e-Pakistan will mark the musical achievements of many artists and pay tribute to the ultimate achievements of our celebrities. This year SEPMA will be an assemblage of various performances that will portray the essence of Pakistan through infinite colors and a genuine treat for the eyes. The singing performances are going to be bigger and better than ever as they are going to carry the traditions of Pakistan.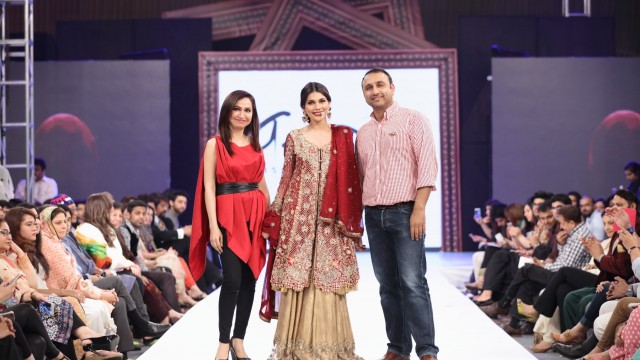 On 7th March 4, 2019, a press con will be happening to introduce the program details of SEPMA 2019 and the event will be happening in Royal Palm, Lahore from 20th to 22nd March 2019 and will provide a blissful experience for the viewers.
Be there to witness!