Chouhdary Saifullah Ejaz was born on 6th February 1978.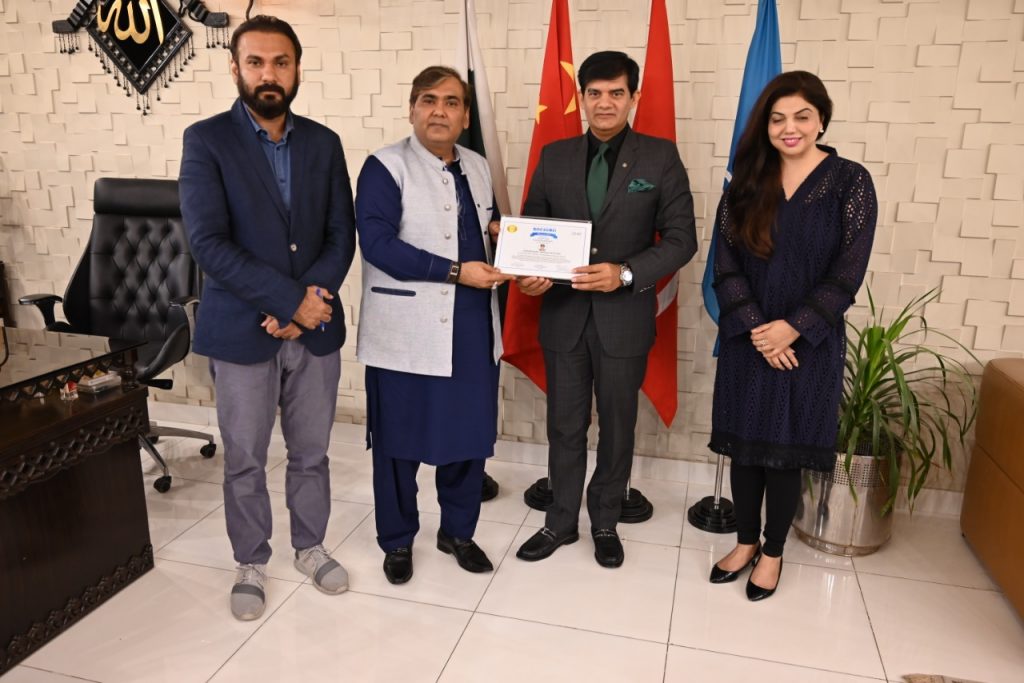 Family Background
Chouhdary Saifullah Ejaz comes from a family of educationists, his grandfather was from Amritsar, India. His grandfather migrated from India at the time of partition in 1947.  His late father was also an educationist and he is very proud of the fact that he is the son of a teacher.
Childhood Memories
Chouhdary Saifullah Ejaz was born in Samundari, Faisalabad and upon recalling his childhood memories he remembers that once he was flying kite on his rooftop and fell down.
Early Education
About his early education, Chouhdary Saifullah Ejaz recalls that he was not an extra ordinary student but a normal one.
Teenage Memories
As far as his teenage memories are concerned, Chouhdary Saifullah Ejaz spent most of his time playing cricket, football, and badminton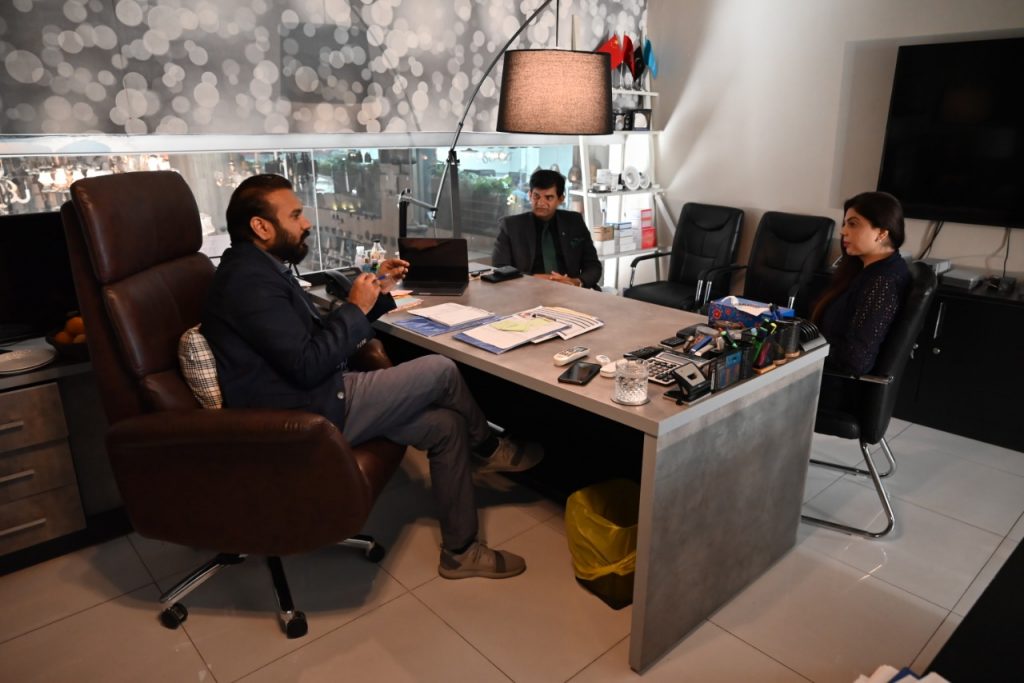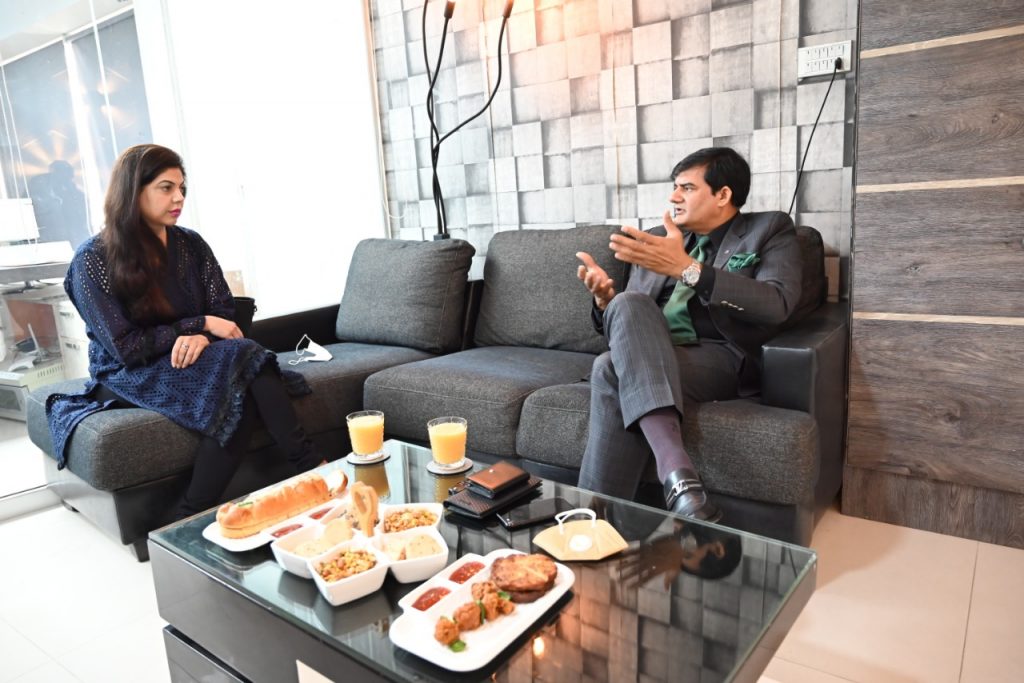 Challenges Faced in the Start of Professional Life
Chouhdary Saifullah Ejaz's professional journey began as junior staff in a consulting firm and as everyone he also faced numerous challenges in the start of his professional journey.
Inspiration
Being son a teacher, Chouhdary Saifullah Ejaz's describes his father as his inspiration and all that he has today is the achievement of his father.
Experience Being Interviewed in Alpha Wave By Sam Ali Dada?
It was a wonderful experience being interviewed by Sam Dada herself and express my life journey and achievements.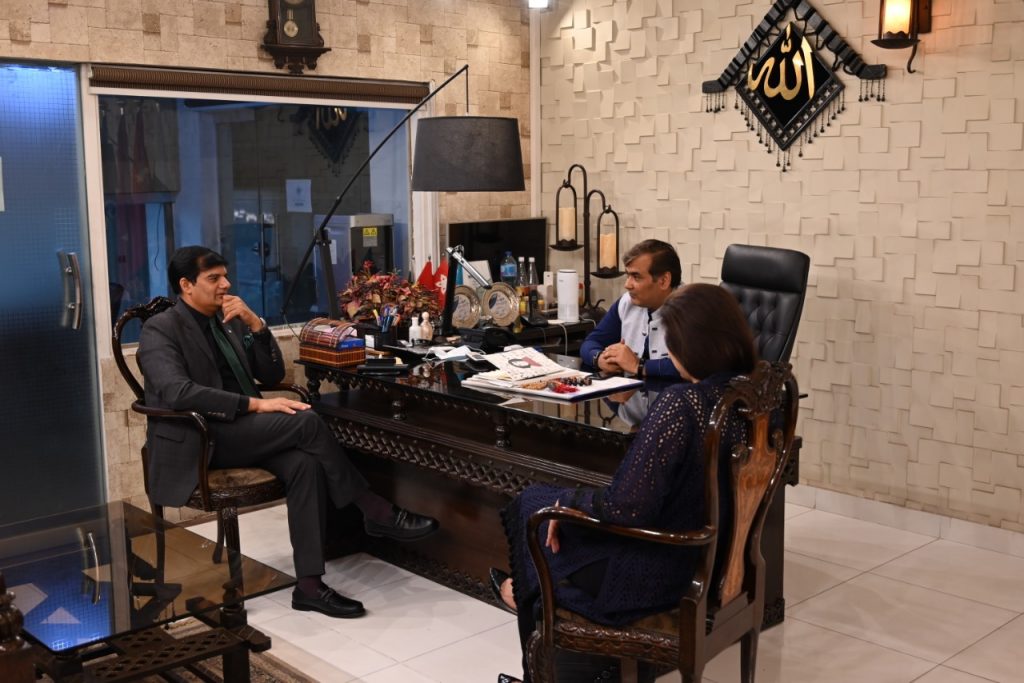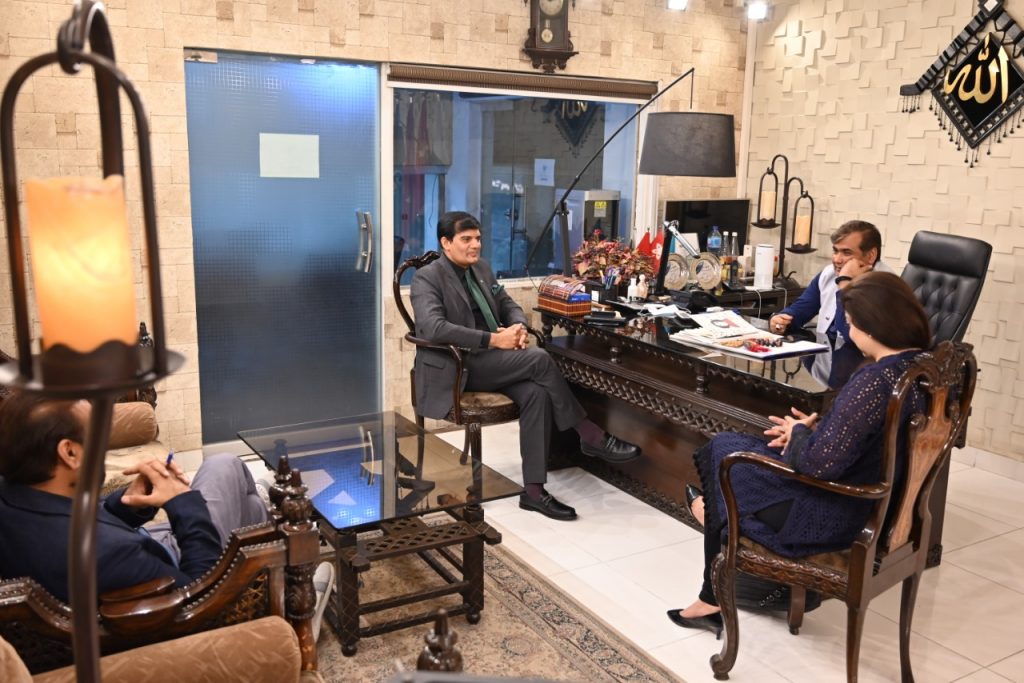 Thoughts about SocioOn as Pakistan's National Social Media & Business Network
"It is a great idea of a great man", we are honored by these words. Indeed SocioOn is a great initiative of a visionary person Mr. Iqbal Akhter Hussain and soon it will all over Pakistan as Pakistan's very own National Social Media & Business Network.