The Chinese Gaming Giant Tencent – developers of PUBG has hit the all-time high revenue by raking $3 Billion in recent 7 months.
PUBG has been hugely popular in the teens since it came out as it was easily playable on the phone rather than other first person shooting or multiplayer online games which required systems with very high specifications to play. But PUBG was easily playable on ordinary smart phones of today. Due to this PUBG gathered an extreme amount of players all across China where it was developed by a technological giant Tencent but it wasn't just limited to China as it went viral all across the globe.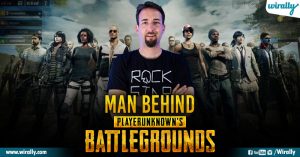 However, the game's biggest market is still China and has huge amount of traffic from its own country but remember that China has the biggest population on Earth, so this makes a huge difference. As Chinese people can shake the ranking of any application that they like or use maximum. Tencent has developed many applications to become a Billion dollar conglomerate organization that it is today this is only possible due to a huge population of China and that population also being very patriotic which only uses national products.
Recently, PUBG has hit $3 Billion revenue milestone and $1.3 Billion was just in 2020 alone. This is a huge achievement for a mobile gaming company.
Some interesting facts regarding this astonishing revenue are that $1.6 Billion from this $3 Billion are from Apple App Store alone that also just in China, as China is the biggest market of this game. This is where the population factor is playing its role.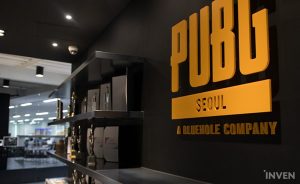 Sources suggest that PUBG is mostly played on Iphones which contributes among the 79% of the total revenue generated by the game and comparing to Android Google Play Store which only contributed to 21% of game's total revenue.