Thousands of graduates pass out from various universities of Pakistan after studying computer science or IT for 4 to 5 years but they do not get an adequate employment.
Pakistan is increasing IT Exports every year and ranks among the countries that have genius minds when it comes to software or digital development. The world already knows that South Asia is a big market for software development and Pakistan is a top priority for overseas companies when they need secure customized softwares.
This technological shift and opportunity has given a very big opportunity for freelancers who are earning at the comfort of their homes. Many young students and graduates join upwork or freelancer.com to earn while being at their homes. The freelance industry is not a small game as it is bringing tons of revenue into the country and giving earning opportunities to many young talented minds of Pakistan.
Not only this, many offices are based on this infrastructure, companies get directly linked with their overseas clients and start running their development operations from here. The benefit for overseas companies is that their overheads are cut down and they don't need to hire various employees, so they outsource their work.
This was just a pretty picture of what computer science or IT has brought to Pakistan but in this technological shift there has been a huge trend of becoming IT experts. Now Pakistan as we know that if someone succeeds or starts to make money in some new field than everyone comes flying in thinking that they will also make tons of money following that person's path.
This led to a founding ground for a huge market of computer science or IT institutes as everyone wanted to be in tide so there was a huge need of IT institutes. Now on every other corner there is an IT Institute and also tons of universities are offering IT Programs. Heaps of students are studying and many are graduated but are jobless.
The point of discussion here is that, first of all there is zero career counseling in Pakistan. The students have to either follow their parent's desires or follow the trends of society. And seeing the trends of society many students end up in Computer Science.
There are no such regulations or tough rules imposed by HEC on universities that will make the procedure of teaching professional education tough and foolproof. And computer science is also a low cost field as it only requires computers and computer labs, this is very simple infrastructure and it is not very difficult for universities to set all this up.
Another important point here is the method of teaching, we have been taught bookish knowledge all our lives and it is the same case when it comes to professional studies as well. The universities have administered this same method and lecturers keep on teaching following this method. As a result, students just keep on reading the same stuff that our parents read and there is no upgrade in the teaching method.
It shouldn't be like this, the method of teaching should be based on practical in which all students must take part and this is the best proven method that is been used all around the world. But contrary to this, students here keep on following books just to pass the exams and that's it. They are not aware of what goes in the industry and how their learning would be implemented on practical grounds.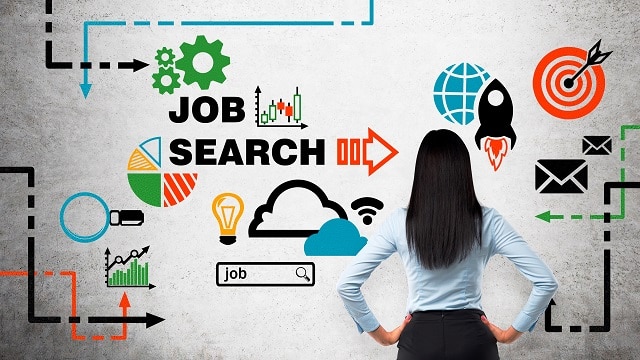 Thus Pakistan ends with tons of Computer Scientists every year but they are of no good use to the market.