Looking for a handy tool to quickly edit and/or retouch your photos? Well, you'll be happy to hear that Adobe Photoshop has just what you need! The famous photo editing software offers you to use a simplified version of its tool: "Adobe Photoshop Express ". How does it work and what are the advantages of this version? We tell you everything!
The photo editing app for quick and easy transformations.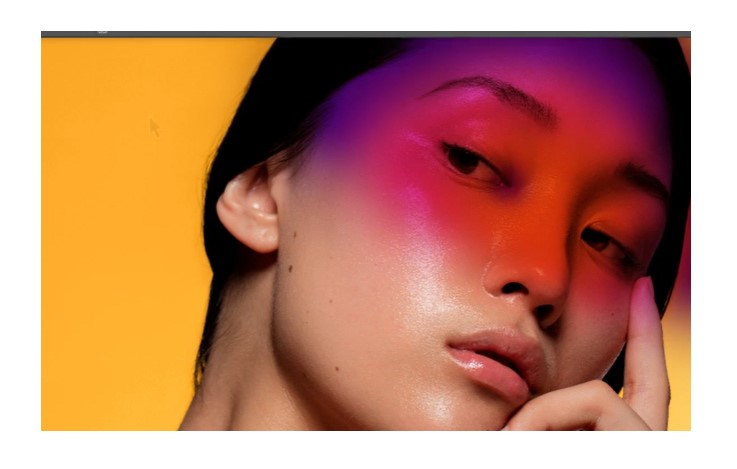 Adobe Photoshop: A Simplified But Complete Web Version
As the name suggests, Adobe Photoshop Express is a light version of the famous software. This is a fast photo and collage editor that comes with all the basic tools and features for you to edit and beautify your photos. You will be able to use it to resize, crop, straighten, or to work the rotation or the symmetry of the images.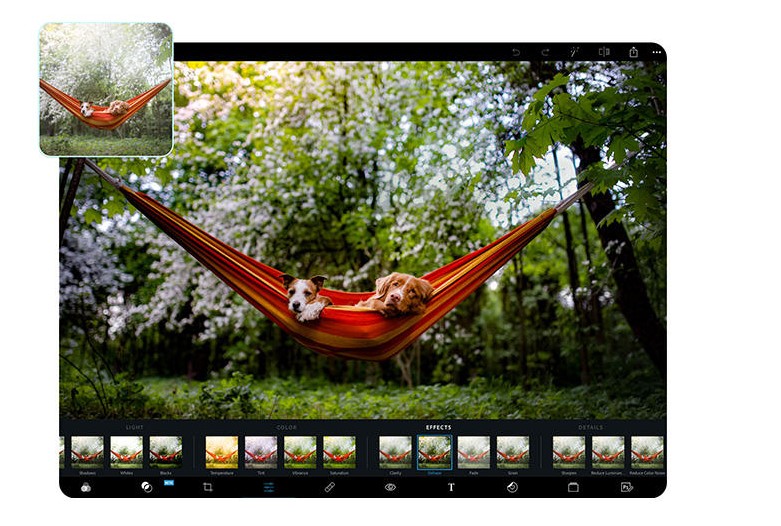 Recommended: What If Apple Had Found A Way To Integrate A Camera Into Its Apple Watch?
That's not all because Adobe Photoshop Express also allows you to correct/erase defects (spots, dust), but also to reduce grains and imperfections or even defog photos. You can also count on the tool to correct the clarity, contrast, exposure, tones, shadows, temperature, sharpness, saturation, or even the vibrancy of images.
Otherwise, Adobe Photoshop Express also offers a feature to remove the background of a photo or add artistic effects. Like what, you can do almost anything with it!
A Tool That Is Very Easy To Use
Besides being a very practical tool, Adobe Photoshop Express also has the advantage of being really very easy to use. The app offers how-to videos to help you get the most out of all of its features.
You can then store your creations on Adobe Cloud or share them directly on social networks (Facebook, Instagram …) or messaging applications (WhatsApp, Messenger …).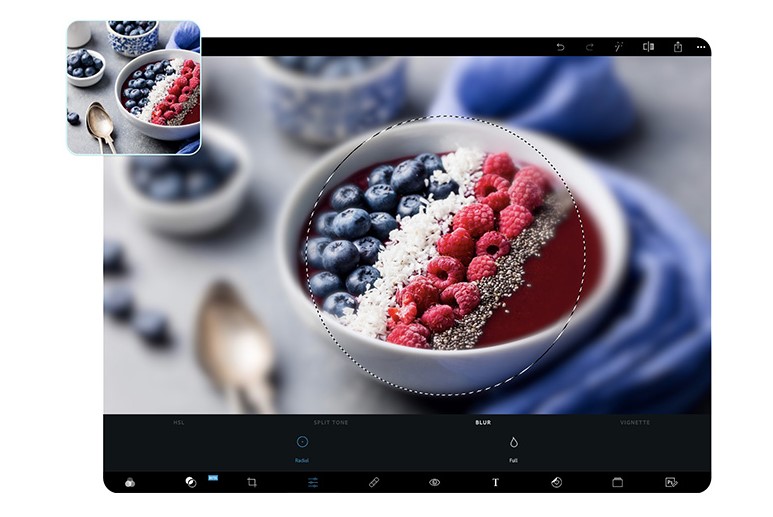 In addition to being accessible from any web browser, Adobe Photoshop Express is compatible with smartphones and tablets. The editor is also available for free download on the Play Store and the App Store. You can also download the Windows 10 version for free. Once it's done, installing the software is really very quick and easy. It will only take you a few minutes!
SocioON Pakistan top leading Social Media. The fastest way to go viral and connect with friends, family, and other peoples.