Multi-Talented Fariha Rashed is now a SocioOn Super Soul
Fariha Rashed was born on 14th June 1978 in Lahore.
Family Background  
Fariha's paternal grandfather was a well-known poet by the name of Noon Meem Rashed and her maternal grandmother was an actress named Swaran Lata. Her father was a diplomat (Foreign Service), due to which she had the privilege to travel and live around the world, her sister was born in Brussels.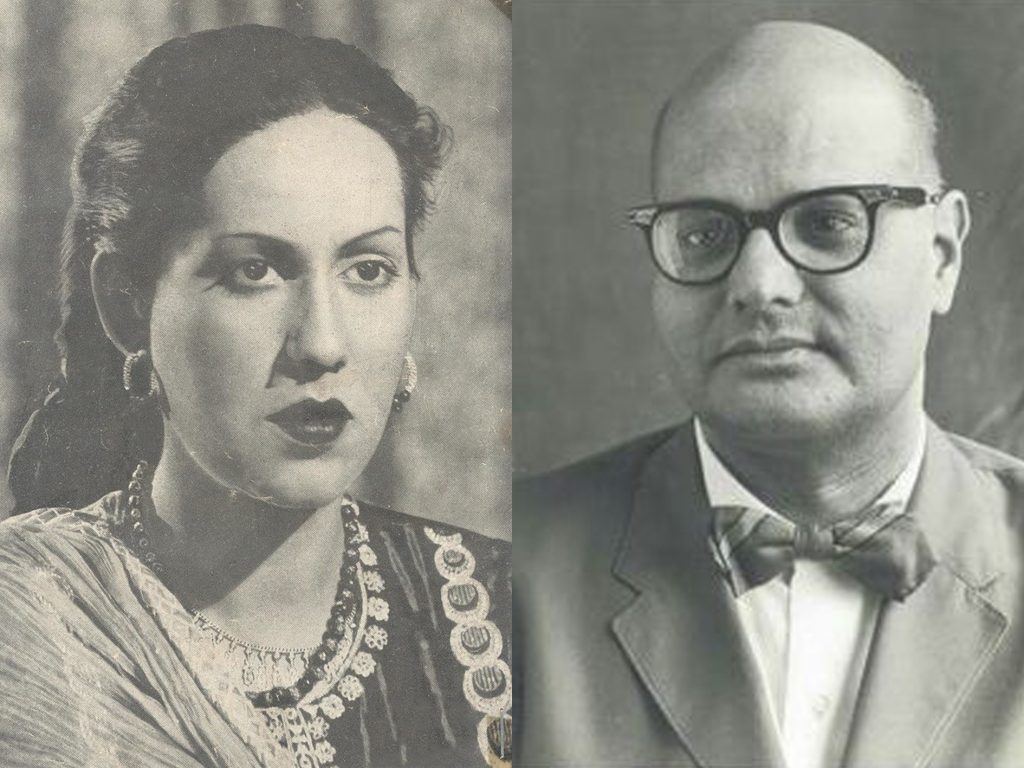 Childhood
Fariha describes her childhood as full of adventures spread across many countries and the best memories are with both her parents in them.
Early Education
Fariha had the privilege of studying in the best schools all over the world. She went to a French Kindergarten in Africa as there were no English schools there at the time.
Teenage Memories
Fariha did her O Levels and A Levels in Islamabad and have amazing memories of that time in Pakistan.
Challenges faced at the start of Professional Life
Fariha describes her professional career to be smooth start and a good experience as an entrepreneur. It is only when she did jobs and worked for others then faced a few challenges.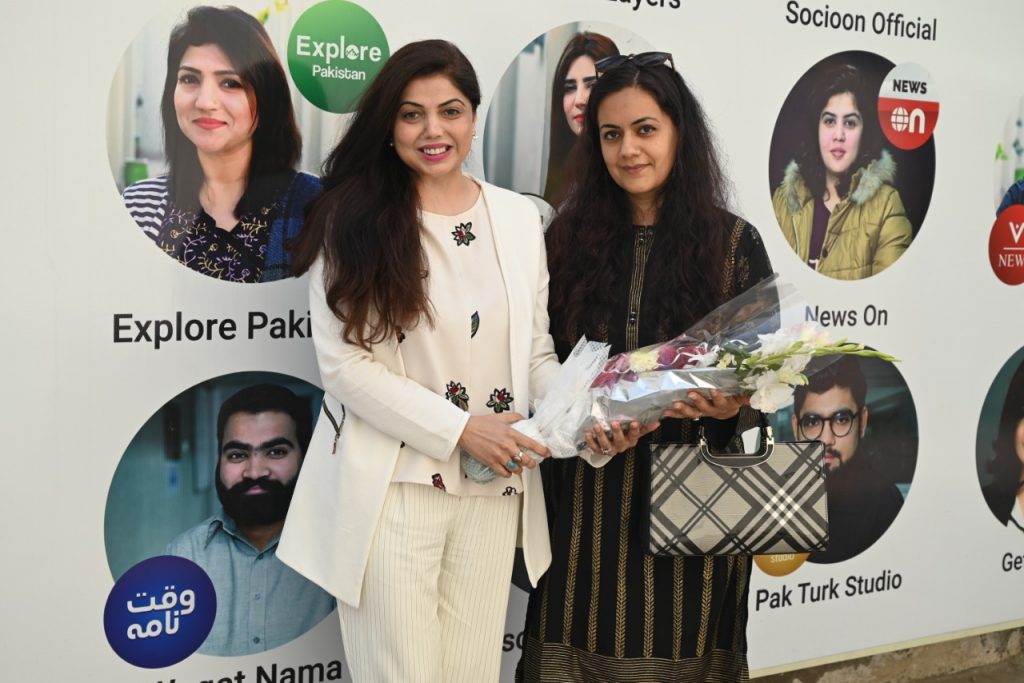 Professional Memories
Starting her own magazine and PR agency are both memorable experiences.
Inspiration
"By default, we are inspired either consciously or unconsciously by our experiences and people we meet in life. All of that accumulated, shapes who we are" Fariha Rashed
Fariha express being on Alpha Wave by Sam Ali Dada as "Absolutely a whole lot of fun!"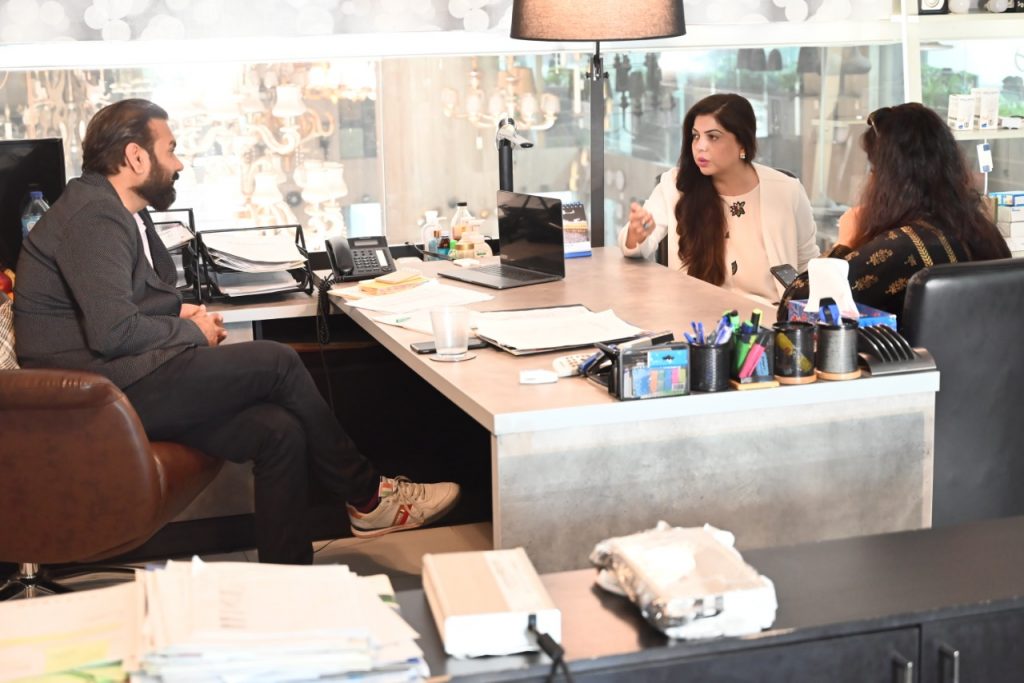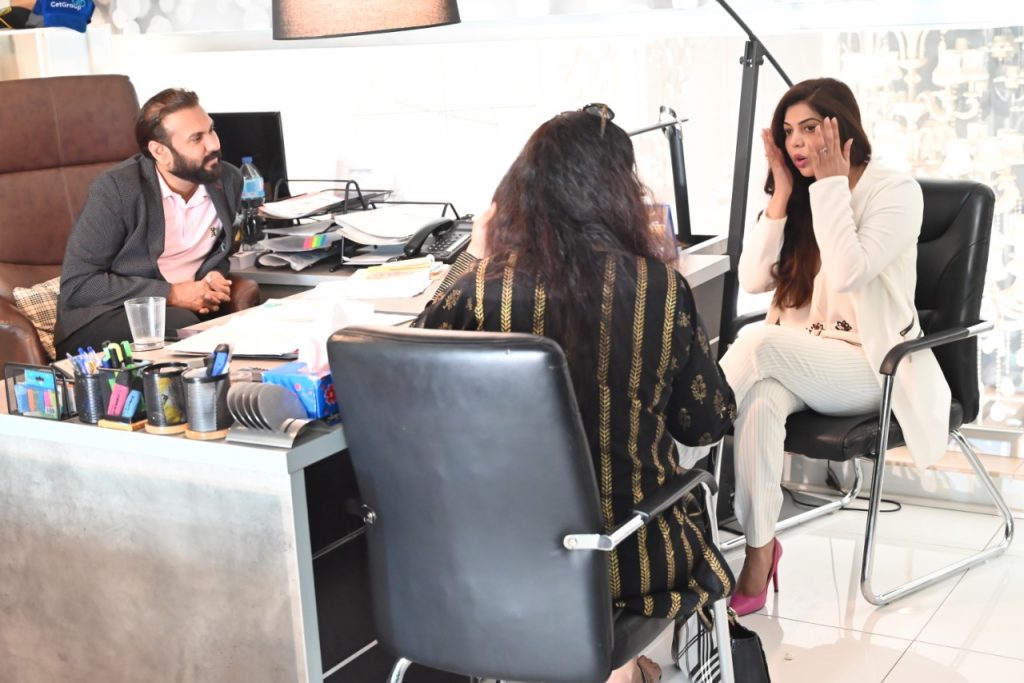 Thoughts about SocioOn as Pakistan's National Social Media & Business Network?
A wonderful, much-needed initiative with a fantastic team! More power to SocioOn!
SocioOn recognizes Fariha Rashed as one of the Top 100 Super Souls of Pakistan and wishes more future distinctions to her.
Watch the complete video here to know more about her: