Early Life
If there is a person who is majorly loved by all Muslims and especially Pakistanis it would be none other than Molana Tariq Jameel, he is not just a religious scholar he is an ambassador of peace and humanity.
Hailing from Tulamba which is a small town near Mian Channu in Khanewal, Molana Tariq Jameel was born on 1st January 1953 into an Agricultural Landlord Family he has had a very modest early life but in his young adult life his prime focus was not on religion. His life changed when he came to Lahore for studies, because his parents wanted him to become a doctor just like the rest of his brothers as it would be better for the status of his family in their society.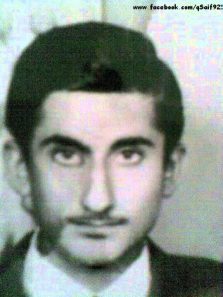 Education
After completing his matriculation Molana came to Lahore got admission in Government College Lahore following his dad's wish. After completing his Pre- Medical Studies from GCU he got admission in King Edward Medical College Lahore to pursue M.B.B.S to become the big shot doctor his father always wanted. But Allah had different plans for him.
Diversion towards Islam
During his days in Government College Lahore one of his hostel fellows insisted to take him to tableeghi jamat which is religious gathering to preach Islam, at first Molana Tariq Jameel was irritated by that fellow but he insisted to take him. At first he went to 3 days session of jamat and was deeply influenced by the beauty of our religion Islam and behavior of fellow Muslims, this made him continue going to tableeghi jamat.
After his fourth month of being in tableeghi jamat, he decided something that would change his life forever. Molana decided to quit studies and become an Alim E Deen at Raiwind Madrasah. His father did not approve of this and got very angry. His parents thought of this as a stupid idea as they wanted him to become something that they can be proud of, they did not wanted him to become a "Mullah", as he would not of any good for them or their society. But Molana Tariq Jameel had made up his mind and he wanted to learn about his religion rather than medical sciences.
https://www.youtube.com/watch?v=KN3wqfS0cnI
Family Opposition
His father closed the doors of their house on him, now Molana Tariq Jameel started following his dream. He joined Raiwind Madrasah and started his learning, his mentor was Molana Jamshed Ahmed and for ten years Molana Tariq Jameel kept learning about religion to become an Alim. During this time period one of his brothers became a heart surgeon and other one took on the family's tradition of farming.
Rise to Fame
Little did his father knew that the son he kicked out of home for not fulfilling his dream would be the one that will rise to fame and their family will be known all around the world because of him. Molana Tariq Jamil's sermons quickly made him famous due to his elegant and charming personality. He has a unique style of public speaking, people listen to him with all ears and he is blessed with art of capturing everyone's attention.
Influencing Life of Others
Over the course of time, he has turned around many people's lives just by letting them know about the purpose of life and to love one another. He always recommends us that we should do Tauba and must follow the path our Prophet Muhammad P.B.U.H intended for us. He is a true preacher of love and through the virtue of loving mankind he had turned around the lives of many people including cricketer Muhammad Yousuf, Junaid Jamshed, Saeed Anwar and many more. To have the better understanding of Islam Molana Tariq Jameel learnt Arabic language and mastered fluency in it. He has travelled far distances to preach Islam and show the world true face of our religion.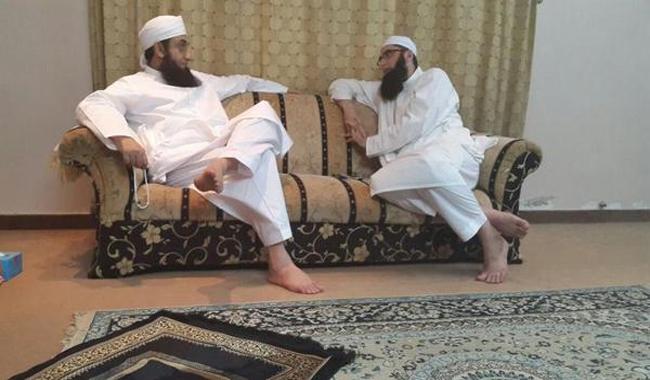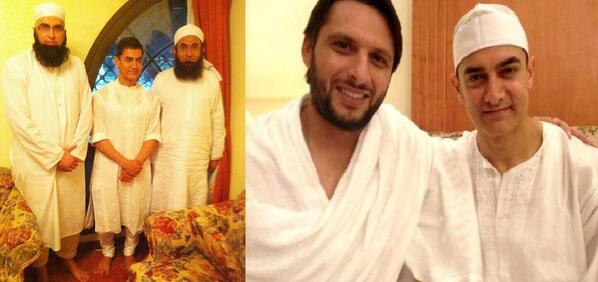 He delivers lectures in various educational, business, government and political conventions to spread the virtues of Islam and talk about our Prophet P.B.U.H.
SocioOn Top 100
SocioOn Pakistan's National Social Media  & Business Network recognizes Molana Tariq Jameel as the Top 100 Islamic Scholars of Pakistan and we wish that in the years to come he will keep influencing the lives of many more of us.