Malik Umair Shaukat – an inspiration for today's Youth
Current Political Situation of Pakistan
Pakistan is a developing country but unluckily it has always been politically unstable. Democratic governments have always failed to complete their tenure which ultimately results in long-lasting dictatorship reign. In Pakistani politics, there has always been a clear domination by few families and these families have never produced any productive results for the country. The political system has been stagnant since the 70s and no radical change has been taken. It's fair to say that the current political situation of Pakistan is in dire need of substantial changes.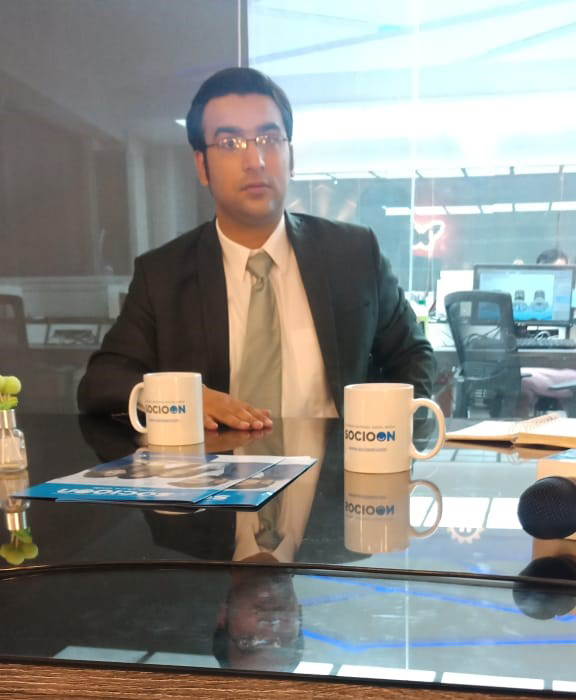 Youth and Politics in Pakistan
Political participation by young citizens is one solution that Pakistan needs at the moment. All successful democratic societies have a prominent presence of young people in Politics. This is especially important in countries with large youth populations such as Pakistan, as young people's involvement in the democratic process is helpful for creating a peaceful, vibrant, and responsive political structures.
However, the mere existence of electoral politics does not translate into effective youth participation; in fact, this should be complimented with recognized representative bodies of young people to provide them with constructive platforms to participate in or influence the democratic process.
In recent years, the strengthening of democracy in Pakistan has been accompanied by an exponential increase in the population of young people who are politically conscious and ever more vocal about their rights and needs. One such young vibrant personality is of Mr. Malik Umair Shaukat.
About Insaf Students Federation (ISF)
Mr Malik Umair Shaukat is currently appointed as President of Pakistan Tehreek-e-Insaf's Student's Body named as 'Insaf Students Federation (ISF). He was one of the founding members of ISF, and also the sole founder of ISF social media.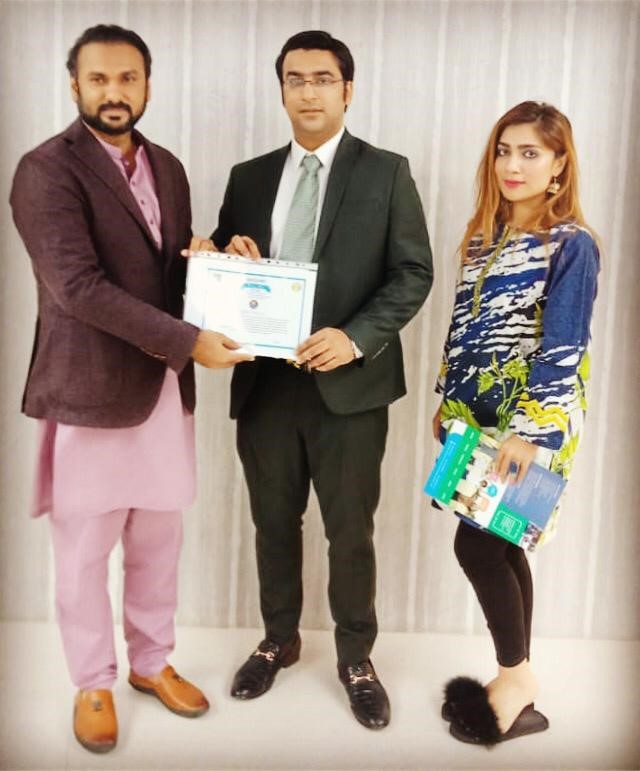 ISF mission is to save Pakistan from all Political sources by creating awareness in the youth that is against the interest of their country, doing politics for their personal welfare not for the service of Pakistan. ISF is present in all provinces of Pakistan.
ISF has been renowned as the best student organization of any political party in Pakistan. Known for its activism and political prowess, ISF has held many protests and rallies in all parts of Pakistan to create awareness about different issues.
It was the ISF that demanded the release of Dr. Aafia Siddiqui from US jail, where she was subjected to physical and sexual abuse during her prison period. Insaf Students Federation (ISF) held a rally against the release of US Citizen Raymond Davis and continued their protest campaign till the governments were changed.
Malik Umair Shaukat "The Pride of Pakistan"
Umair was only 5 years old when his heart uses to go melt watching too many baggers and helpless people in his country. That was the age he decided he wanted to contribute in helping the underprivileged people by becoming their leader.
His same mindset made him join Politics exclusively Imran Khan Party when he was only 15 years old. He became the youngest member of Pakistan Tehreek-e-Insaf (PTI).
The goal of PTI founder Imran Khan was to ensure Justice for all, and so was of Umair. One of the initial goals of ISF was to fight to make our Justice system better so that all countrymen, be it rich or poor, can get the same level of Justice.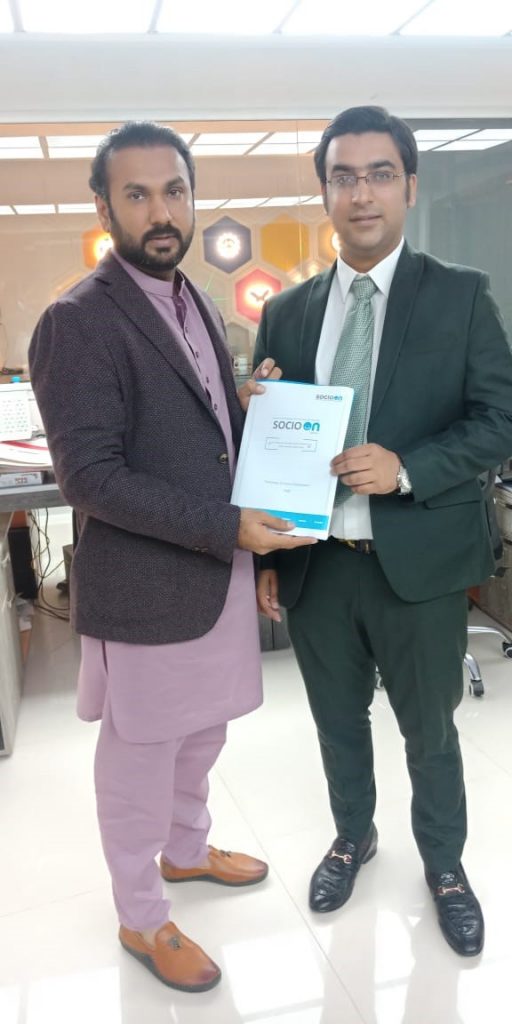 The iconic moment for PTI was the mammoth Jalsa on October 30, 2011, at Minar-e-Pakistan, Malik Umair Shaukat at that time helped gather people from all demographics, especially Youth in huge numbers to show Imran Khan that they are with him to fight the status quo of Pakistan.
He took him to all reputed universities and colleges which gave Imran Khan the opportunity to interact with the youth at that time.
 Malik Umair Shaukat -Listed among Top 100 Youth Leader
Intellect, vision, determination and accomplishment are the words that can be associated with Mr. Malik Umair Shaukat and due to this and many other reasons he is listed among SocioOn "TOP 100 Youth Leader".
With people like him taking the front seat as ISF President, Pakistan is bound to progress by any leaps and bounds. SocioOn entire team congratulates him on his immense work towards the country especially on enlightening our youth.