The expected confrontation in the "Kurulus Osman Seasons 2"
Osman Bey Is Preparing For The Big War
Osman bey, who took action to reveal the traitor after the potter Idris was executed without being able to name the traitor in the camp, receives the information that Nicola was summoned to Constantinople.
Osman bey, who planned a raid to capture Nikola and started preparations for war, is determined not to miss his prey this time.
Pope Nicola has sent out men disguised as Ertuğrul bey's acquaintance. Petrus seems to be the leader, what's surprising is that they already have a man in disguise in the Kayı tribe who helps Flatyus escape on their order. Petrus is interested in joining forces with Tekfur Nikola, though Nikola doesn't look towards this alliance with a whole heart or mind.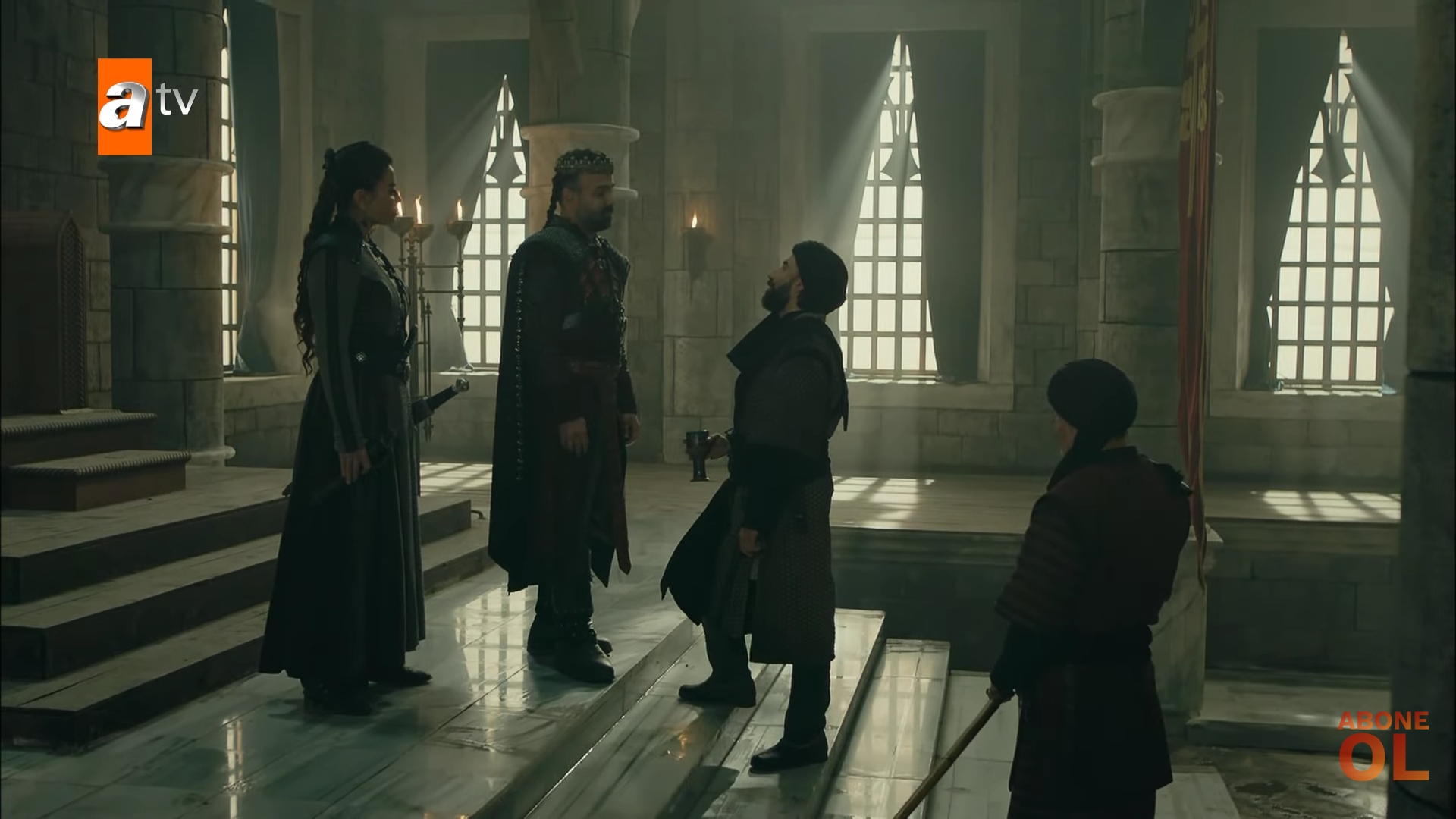 when melik and suleiman, the agents of the pope, informed that this intelligence had reached osman bey, nikola devised a plan to put
osman bey in the opposite corner.
Cold Wind Between Malhun Hatun And Bala Hatun
Goktug Alp who become the leader of the ccumans after targun's death, tries to gain his trust by taking the relics to Nikola. Believing that the potter idris is safe after his death,Dundar bey seek a new alliance. Osman bey's working to find a new home for his son, disturbed bala hatun. Malhun hatun's gentlemanly daughter attitude causes cold winds to blow between her and bala hatun.
Will The Tactics Of Nicola Work?
what tactic will Osman bey use to defeat Nicola? will Nicola be able to trap Osman bey? who will be the winner of the great war between the byzantine forces and the kayi alps? will fa be able to win Nicola's trust? Will Dundar be able to find what he's looking for in his new alliance?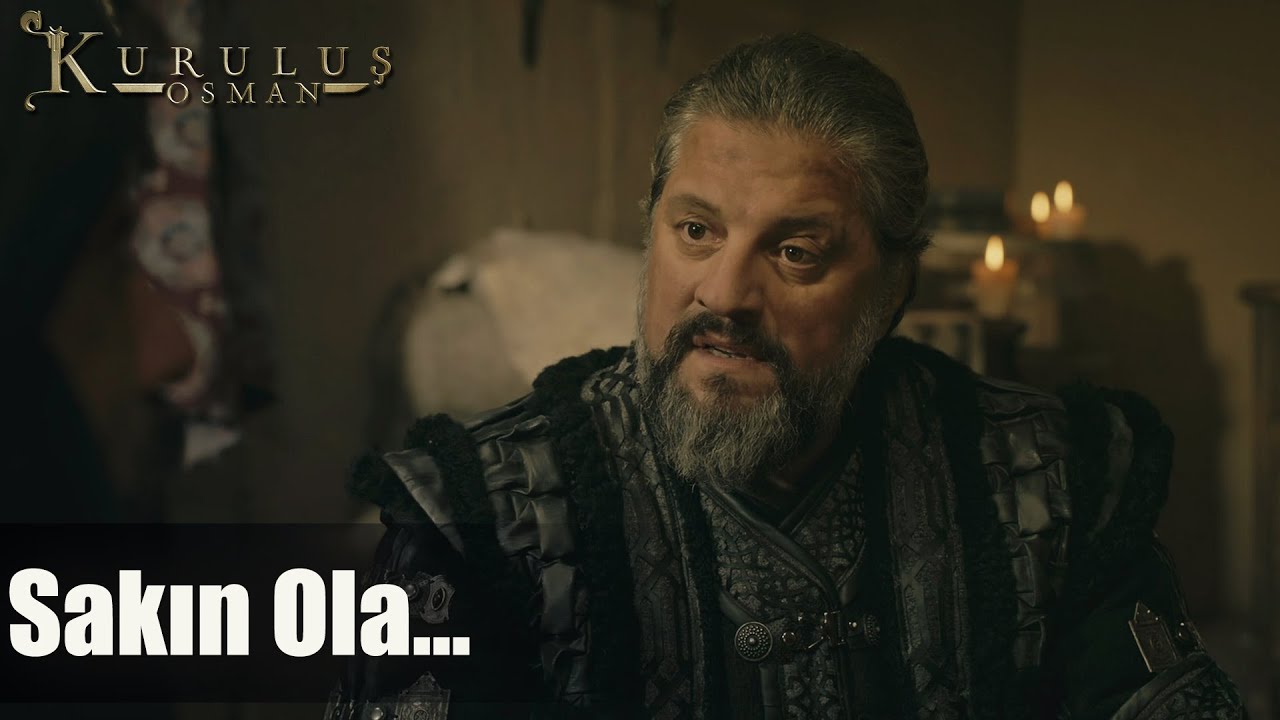 will Malhun hatun be able to realize his plans? What will happen between Malhun Hatun and Bala hatun?
Kuruluş Osman (Establishment Osman) is a Turkish historical drama television series, created by Mehmet Bozdağ starring Burak Özçivit.
It focuses on the life of Osman I, founder of the Ottoman Empire. It is the sequel to Diriliş: Ertuğrul, which was centered around the life of Ertuğrul, father of Osman, who was played by Engin Altan Düzyatan.