Kurulus Osman 36th Section (Wednesday, 2 December 2020) Foundation begins
Atv's record-breaking series, Establishment Osman's 36th Episode Trailer was released … "My father, we will carry your honorable name from the land to the sea."
Kuruluş Osman 36 Fragmanı. Bölüm
12.55% watching rate and 26.73% following in All People
In 20 + ABC1, it got 12.60% and 25.36% watch share, ranking first.
The most-watched series on the screen, Kurulus Osman, was the most-watched production of Wednesday evening by getting a share of the 35th episode, which was followed with enthusiasm and talked a lot. The foundation took Osman Bey, Savcı Bey, and Dündar Bey from the rope in Osman.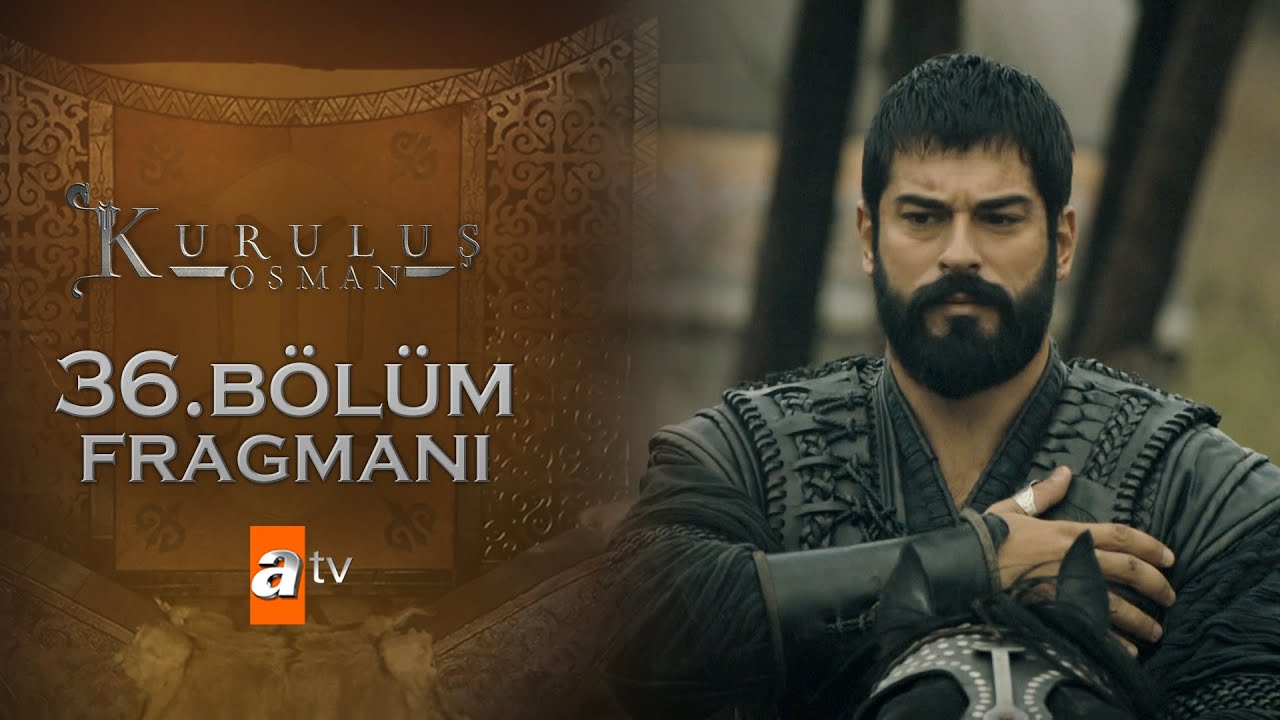 Osman Bey, who caught Nikola in the 35th episode of the Kurulus Osman, which is in the trends by making a voice in social media with the hashtag #VatanSevgimiz tag, and who ran away from Kulucahisar Castle with the help of Aygül and the Alps, dealt a heavy blow to Byzantium. Osman Bey, who embraced Aygül's baby and named his nephew Kayı Alp, won the admiration of Oba by helping Dündar Bey make peace with his daughter.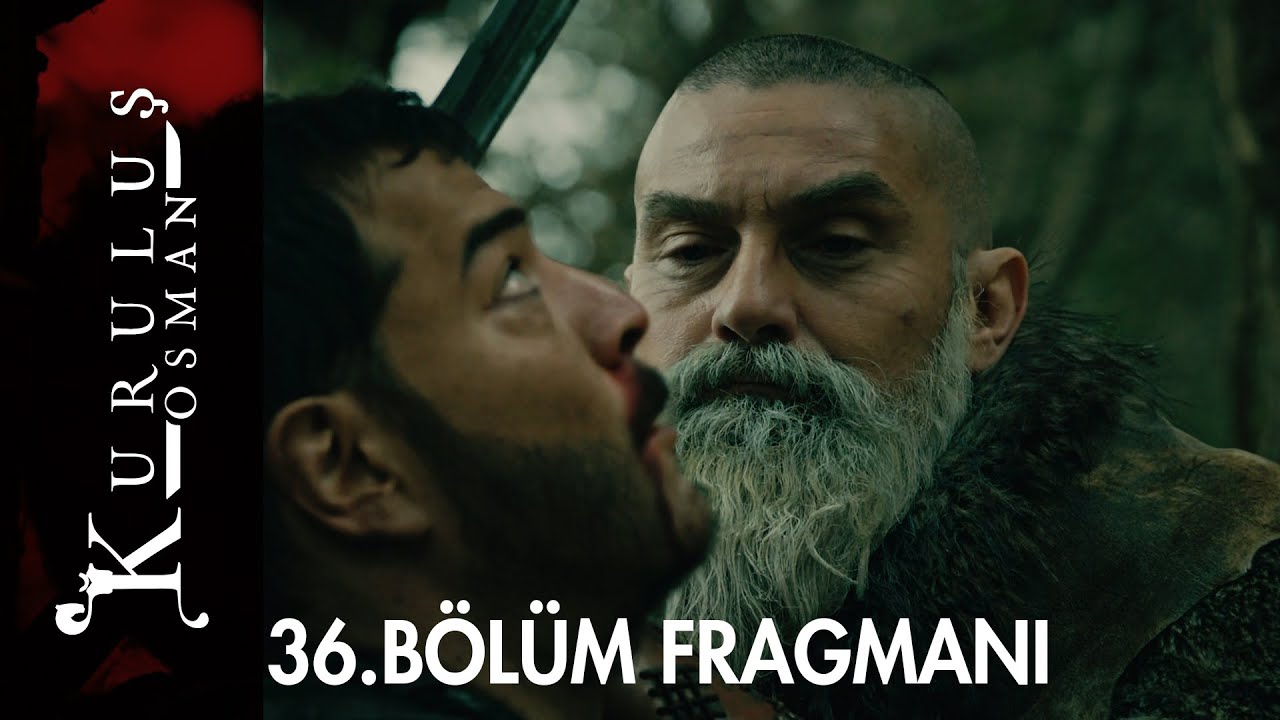 Nikola, who survived the hands of Osman Bey cheaply, assigned Flatyos to shoot Söğüt using the Greek fire. When Osman Bey heard about Byzantium's plan, he wanted to go to Söğüt immediately; Prosecutor Bey and Dündar Bey went to Kulucahisar to support Yavlak Arslan in the İnegöl expedition and sought an agreement with Nikola. Osman Bey captured Flatyos with his clever plan and saved Söğüt, but Savcı Bey and Dündar Bey were captured by Nikola. When Savcı Bey and Dündar Bey were about to be executed in the castle square, Osman Bey and his alps, who had sneaked in as soldiers who brought the injured Flatyos to the castle, captured Nikola and rescued the beys.
How will Osman Bey take back Kulucahisar Castle? What will be the fate of Flatyos, who disappointed Nikola? Will Ertuğrul Bey make the choice of bey? Will Osman Bey find the evidence he is looking for against Yavlak Arslan? How will Savcı Bey and Dündar Bey ask to account for the trap they fell into? Will Bala Hatun be able to solve the secret of Targun Hatun?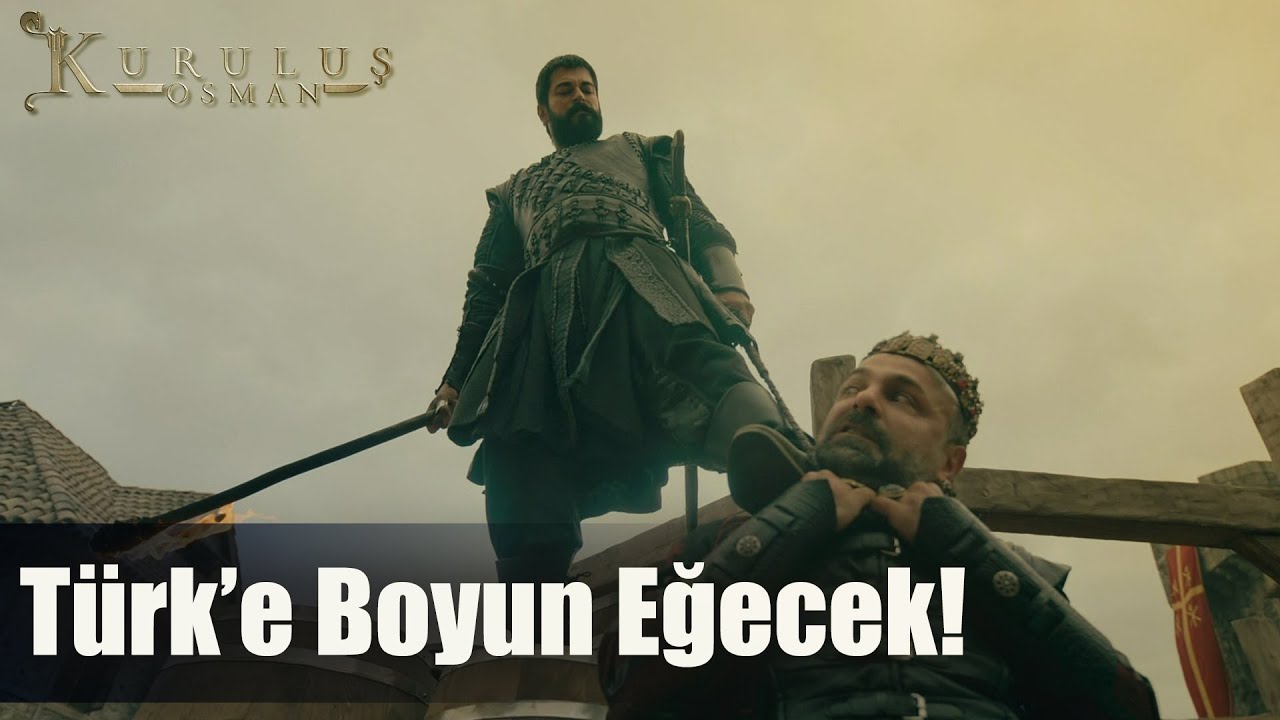 The production, project design, and scenario belong to Mehmet Bozdağ; "Kurulus Osman", whose general director is Metin Günay and the lead role is Burak Özçivit with the character of Osman Bey, will continue to make its mark on the ATV screens on Wednesday evenings.
SocioON Pakistan top leading Social Media. The fastest way to go viral and connect with friends, family, and other peoples.