2nd International Youth Summit Lahore (IYSL 2018) powered by SocioOn at University of Lahore (UOL)
The University of Lahore is situated at a very peaceful location just 1km on Defence Road and the vast campus houses over 37,500 students and it is the largest university in private sector of Pakistan.
UOL was situated in 1999 and has been a very well reputed alma mater since the very beginning. The University of Lahore was a fresh breeze in the educational sector as finally there was a new institution in Pakistan which is going to offer good quality education.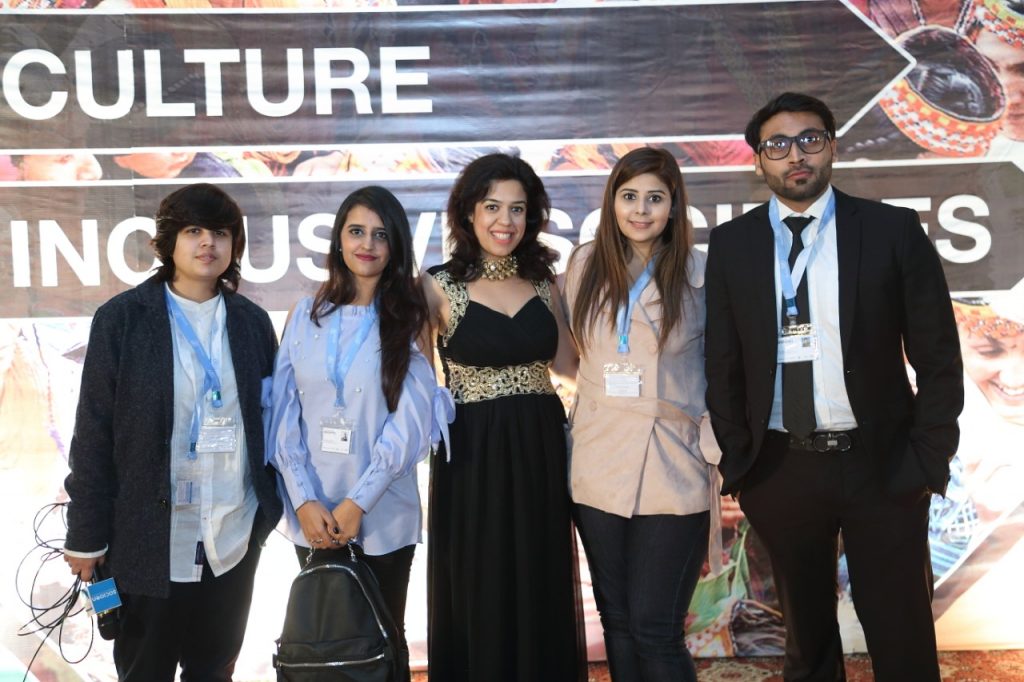 The prime focus of this institutional is developing a future generation which will develop a positive and progressive of Pakistan on the face of earth. Fortunately after the untiring efforts of the founding members we are really happy to say that students for UOL are excelling in various assignments around the globe.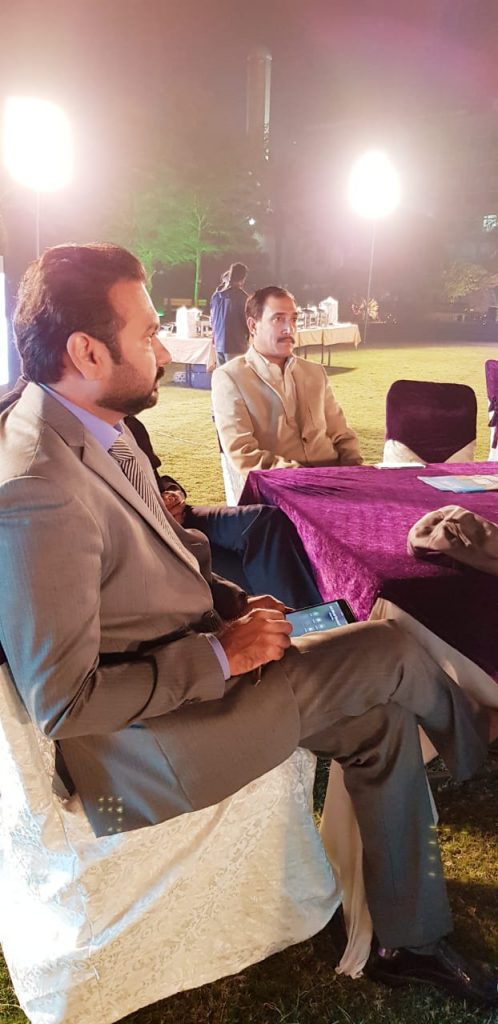 The University of Lahore has now expanded to over 40 departments and Higher Education Commission (HEC) recognizes UOL in its "W4" category which is the category that ensures that the institute is offering International Quality Education.
State of the art facilities are available for various programs that are being offered which include Medicine & Dentistry, Engineering, Computer Sciences, Pharm-D, Nursing and Law.
Now University of Lahore has become a very prestigious institute which is reshaping the intellectual image of Pakistan throughout the globe and the crown of this remarkable initiative goes to the utmost efforts of its founding family.
But don't think that UOL is just like any other institute which only focuses on the high grades and the more number of departments or students it has because that is how the education system is going on right now.
Sadly most of our institutes are just focusing on just high grades, more and more departments and the number of faculty member. So it is just a numbers game, just making the students book worms is not a healthy exercise because there is a lot more to life than grades and degrees, a well-read person must also practice good manners and should be guiding light to the other people of society but most of the institutes are not focusing on building the ethical mindset of the its students.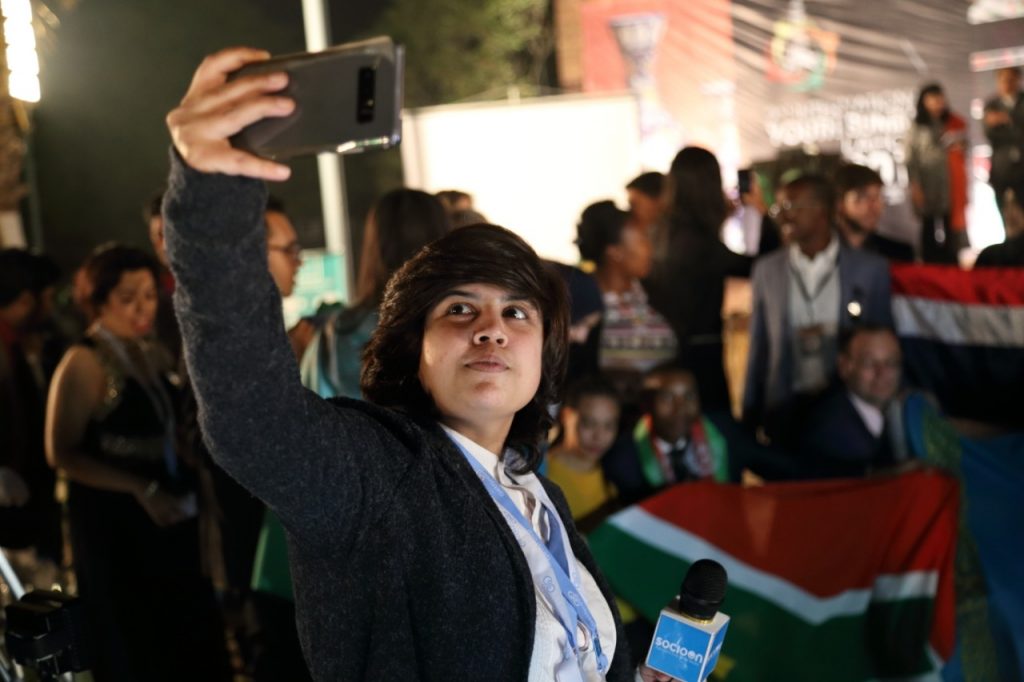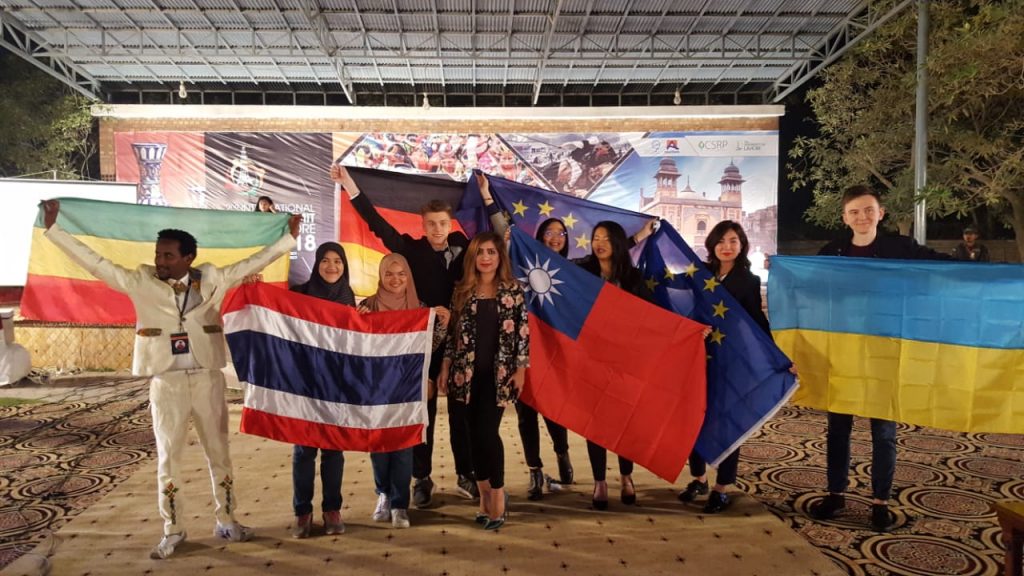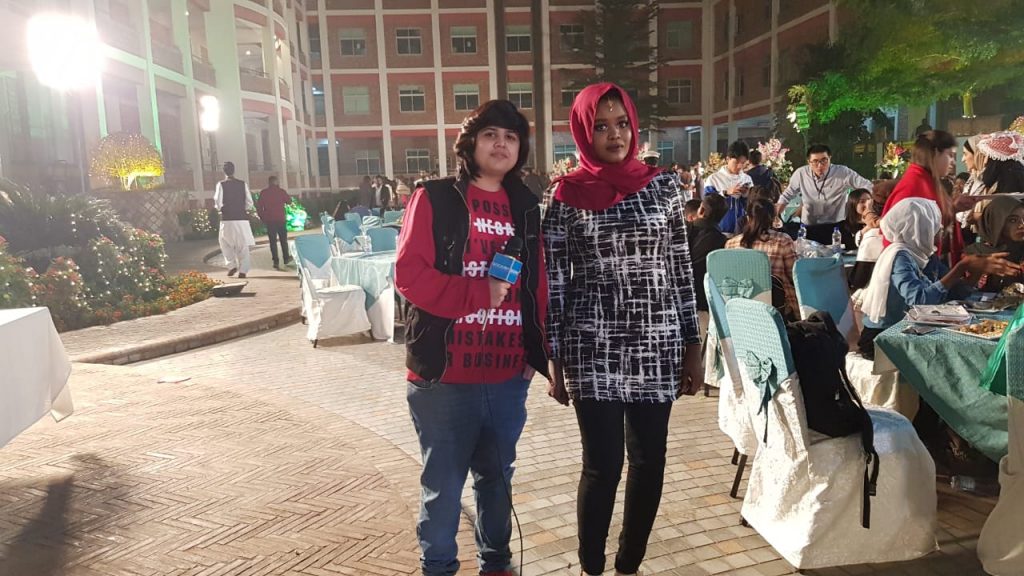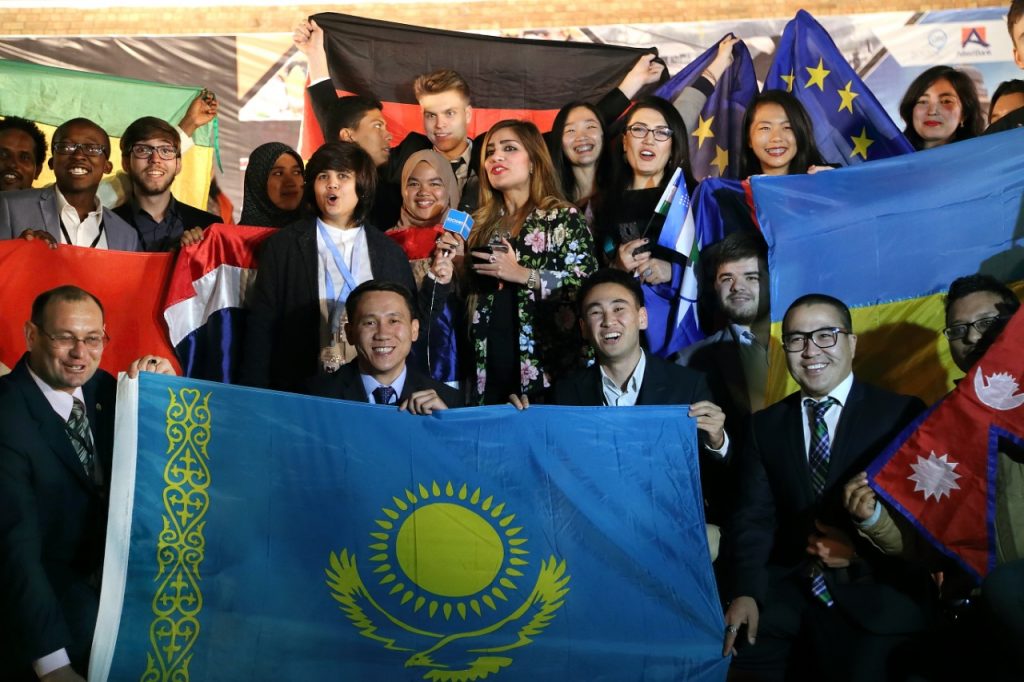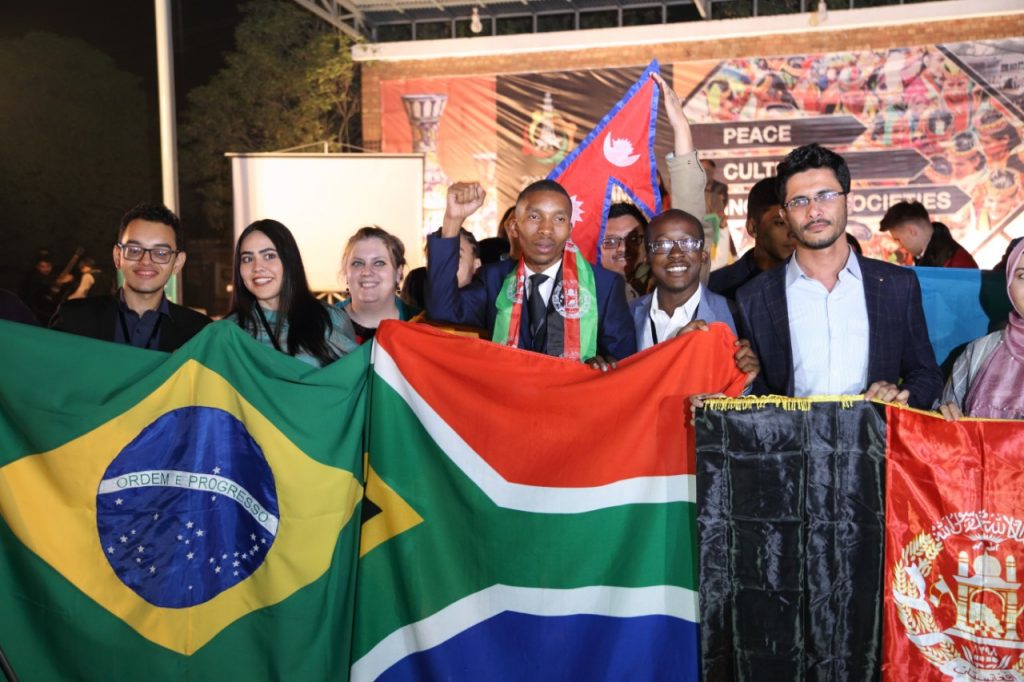 Sadly most of our institutes are just focusing on just high grades, more and more departments and the number of faculty member.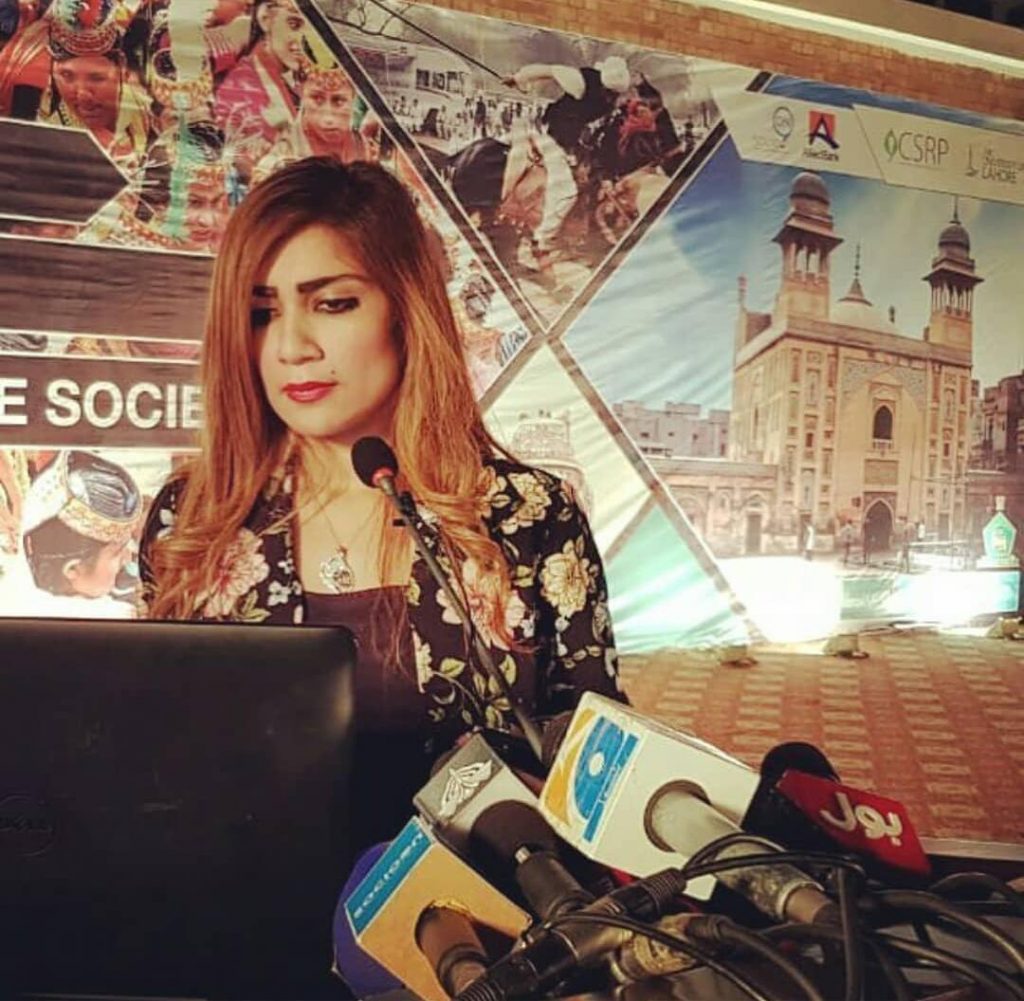 So it is just a numbers game, just making the students book worms is not a healthy exercise because there is a lot more to life than grades and degrees, a well-read person must also practice good manners and should be guiding light to the other people of society but most of the institutes are not focusing on building the ethical mindset of the its students.
International Youth Summit Lahore (IYSL)
But, we are very fortunate to say that University of Lahore has taken this beautiful yet remarkable initiative of bring students from all around the world together and provide them a platform to grow. This annual program is called International Youth Summit Lahore, this summit brings students from different part of the world and they are collaborating plus sharing ideas with each other. This youth driven think tank that is working on bringing youth to the right and productive path through which they can be a great asset to our society.
CSRP is a basically working on putting the energy and ideas of youth into a productive manner so that no talent gets wasted.
Wastage of talent is a huge back drop in our country and can also be a killer for the progress of any nation. 70% of our population is youth and they comprise a big group so we are very fortunate that more than half of our population is adults and that makes us a very strong nation.
But if all the ideas and talents of these young minds go to waste then it will be really disastrous because we cannot compete with the outside world on a greater level. So, we highly appreciate UOL for starting the annual IYSL program that will be found very helpful for the betterment of society.
Naseem Khan Achakzai Exec. Director CSPR & IYSL Series
This initiative is being led by Mr. Naseem Khan Achakzai and some other like-minded enthusiasts who put together HILA (Hope Inspiration Leadership Ambition) later on it turned into Center for Sustainability Research and Practice (CSRP) at our very own University of Lahore.
This really helps to portray a positive and productive image of Pakistan on the face of earth as it will develop so many fruitful ideas and networking among students will be a greater pace.
Accomplishments of Founder
Let me just bring in some knowledge about the founder of this revolutionary initiative Mr. Naseem Khan Achakzai, he is a social activist from Balochistan in Pakistan. In such a young age Mr. Achakzai has accomplished a lot more than any normal human beings.
We have had the pleasure of meeting with him and hear him speak at IYSL 2018 and it was really amazing to hear such innovative ideas from him. The most remarkable thing is that he has never prepared for any speech, he just get on stage and starts speaking, not many of us can do it. His super human speaking skills and drive to excel is the key to his success. And we need more people like him in our communities so that we can have someone to look up to and learn from. And I must say that University of Lahore very much fortunate to have a remarkable mind like Mr. Achazkai in their community, in the near future we will see a lot more developments in educational and extracurricular activities throughout the globe and we will owe all of this to CSRP.
Internation Youth Summit Lahore was a successful event in 2017, it was a great challenge for UOL to bring students from other countries to Pakistan as a lot of people were hesitant about it but due to nature of the cause the students and management of other countries could not hold back themselves.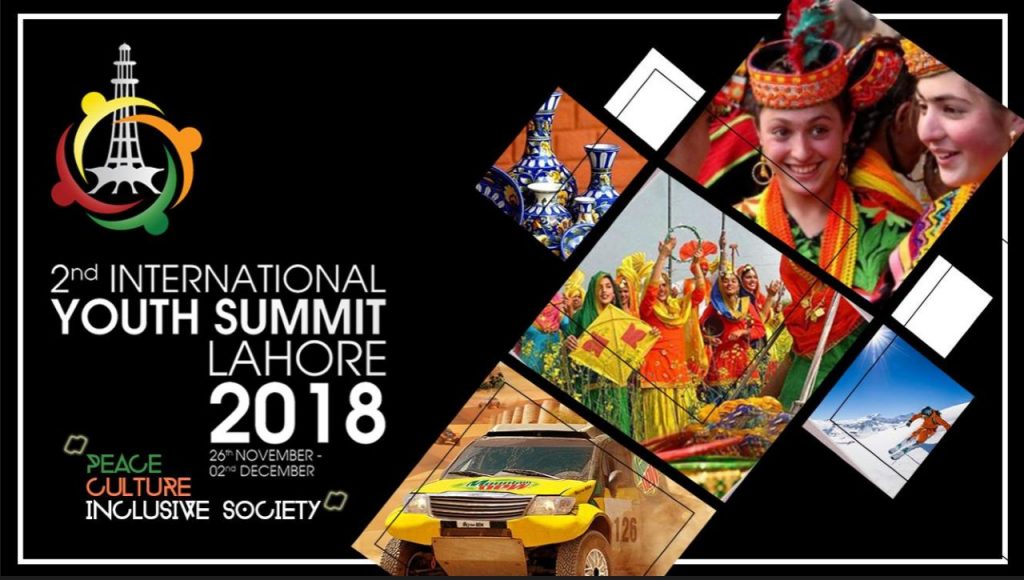 Now youth has a platform where they can indulge themselves and create many new opportunities for them. Young minds are the most happening minds we are aware of that but young minds can also get wasted if they do not get the right passage for their ideas to grow. Youth gets the most exposure in any region and they are the future that everyone looks up to. As mentioned earlier more than half of our population is young adults and we all know that they have a certain drive to excel and make a better living not only for themselves but also for the community. If this young energy goes to waste than we will be the ones to face the consequences.
Now it is safe to say that International Youth Summit Lahore is a platform where youth can bring up their talents, their crafts and their initiatives from all around the world and develop a fruitful global community. We all know that knowledge increases by sharing and if it happens on a global level than the outcome is going to huge and beyond anyone's imagination. Students from more than 70 countries take part in the summit and they share their vision their goals and their ideas with each other and in return they get the international exposure plus expansion of their opportunities.
The very first summit of International Youth Summit Lahore took place in 2017 and it was a huge success and it boosted the morale of organizers very much. Later on it opened a wide variety of opportunities for them and they were able to see that what they can accomplish more because it was great challenge and due to the extra efforts put forward by the team it was extremely successful. Now, 2nd annual IYSL is taking place in UOL which is International Youth Summit Lahore 2018, the event kick-started on 26th November 2018 and it will go on throughout the week. Various workshops will take place throughout this including performing arts, intellectual debates and many other exercises.
Beneficial platform for Artists
This is a huge opportunity for the enthusiasts of performing arts as they can display their craft at the maximum level and get recognition. We all know that how much struggle an artist has to do to make something of himself and prove his worth. But now through IYSL they ,can share their content not just with nationthe al audience but also to international audience which will maximize their exposure worldwide. So this is a really beneficial platform for artists all around the globe and we can also share awareness about the different cultures that are existing now a days or even used to exist.
 Chief Guest Mr. Shehryar Afridi (Interior Minister)
And this article would not be completed without mentioning the honorable chief guest Mr. Shehryar Afridi who is current Minister of State for Interior, Pakistan.
And it was such an honor to hear him speak and the thoughts he had to share. Mr. Afridi could not be more proud of the accomplishments of IYSL and the successful start of 2nd IYSL made him bolder that Pakistan is heading towards the right path. He was very passionate about the international students who came to visit UOL and he appreciated the efforts of management plus the attendees.
2nd International Youth Summit Lahore (IYSL 2018)
2nd IYSL was powered by SocioON which is Pakistan's first National Social Media and Business Network. SocioOn is the first of its kind platform which empowers user through Technology for Human Development (THD), and we are really proud to say that no other social media has taken this kind of initiative before.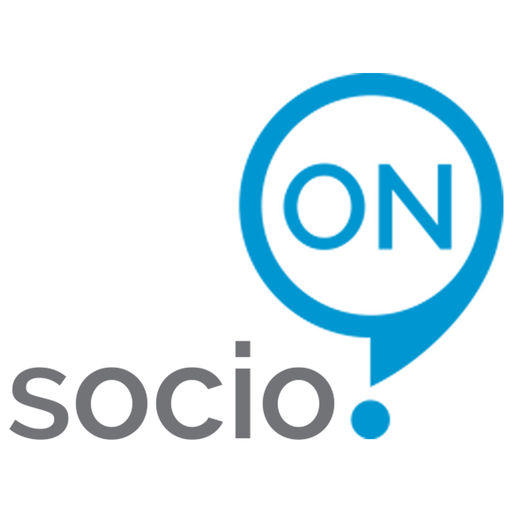 SocioOn pays 80% of it's to the users who are really satisfied by the platform that finally there is some online portal on which they can be verified and promote the positive content. SocioOn has strong policies against hate speech, pornography, fake identities and negative propagation plus users are banned if they do not consider these policies.
Pakistan had to rely on foreign platforms for online connectivity and to keep in touch with the outside world but now finally Pakistan has its own portal which the first of its kind plus its breakthrough in the social media platforms.
UOL Social powered by SocioON
On the commencement of 2nd IYSL in UOL, SocioOn not only just powered the event but also launched the very first community social media application i.e. UOL Social.
This community version application is going to connect students of University of Lahore in a very efficient way and this is the very first institute to have a community social network of its own.
Teachers and administrators can broadcast their messages on a single click which is key POS of UOL Social. Now community building will be really great and students are really happy to have their very own social media application which is just dedicated to their alma mater.
The real reason behind the development of this community version application is the need to control negative propagation and the extension of false information of different organizations on social media platforms. But now UOL has their own controlled community which they will monitor and is tailor made according to the institutional needs of today.
Students can share their ideas with all other people in their community and also their internal networking will be really stronger. Students can know what everyone is up to in their vicinity and can generate new innovative ideas which will benefit a lot in the coming days to the outside world. And we all know it is a severe need of today that we should promote positive and productive information on a greater level.
So, the 2nd IYSL is a huge success this summit will provide ground to many opportunity seekers in the coming days and there is so much more we still have to see as we know that how many young productive plus innovative minds we have and now they have revolutionary platform to express themselves.
Kudos to the team!