Hussain Dawood is a well-known Pakistani Industrials , educationist, businessman and philanthropist of Pakistan. He comes from the family of Ahmed Dawood- Founder of Engro Corporation, which is one of those industries of Pakistan who supported the growth and economic development of our newly founded country.
Early Life
Born in 1943, in the city of Bantava which is in the province of Gujrat India that is same city from which Abdul Sattar Edhi belongs to. Hussain Dawood did graduation is Metallurgy from Sheffield University, UK and also has an MBA degree from Kellog School of Management, Northwestern University, USA. His father was late Ahmed Dawood who was a Pakistani Industrialist and Ex-Chairman of Dawood Hercules Group which was named after him.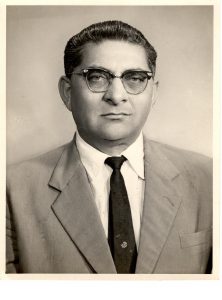 Learned Business from Father- Ahmed Dawood
Mr. Hussain Dawood owes it all to his father Late Ahmed Dawood, he learned a lot from his father as he was a true businessman with an urge to move ahead. It all started in 1917, when his father at just an age of 12 started his business in spices in local market. Unfortunately the spices business failed but his father did not lose hope and started again with a new venture.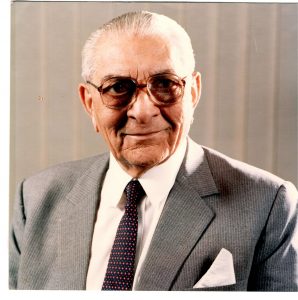 Cotton Business
This time Mr. Ahmed Dawood started the business of cotton yarn and selling them by turning into cotton cones, at a small shop in Mumbai. Later Ahmed Dawood realized that he should deal with the textiles industries by buying their finished products and reselling them. Within no time, his father became king of cotton in India and was doing business with all the cotton mills of India.
Post Partition Business
Then came the partition time and they had to leave all of their business behind and migrate to Pakistan. Here they again set up Yarn Trading and started doing business. Pakistan being a new country was lacking major infrastructures like economic, banking and even governmental but the people were full of enthusiasm and passion as they wanted their country to progress. And businessmen were very much prominent in this as for the first two years of Pakistan the government was funded by the business community.
The War of 71'
Engro Corporation was doing great and quickly became the largest textile mill in the country but the war of 1971 was not kind to Engro. Pakistan lost half of its and so did Engro as the corporation was equally set between East and West Pakistan.
Relationship with Hercules Group
Dawood Group started relationship with Hercules Group to start up a fertilizer factory and it was about time that Government of Pakistan decided that fertilizer business would be given to the private sector. And that is how Engro Fertilizers was established, Hussain Dawood's father passed in January 2002 leaving the responsibility of business on his shoulders.
Leading Engro Corporation
After the sad demise of his father, Hussain took over the business that had a Fertilizer Factory, An Insurance Company and three Textiles Mills who were doing not so great. But while his father was alive Hussain initiated investments in the Engro Corporation and currently has 27% of Engro Corporation.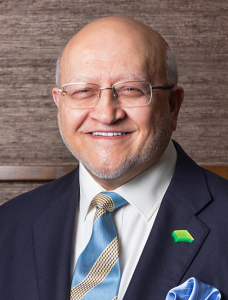 Mr. Hussain Dawood states that it is quite surprising that the corporation had grew this much since beginning and also after this inheritance.
Hussain Dawood Quotes:
"One should always welcome failure, because it is in failure that you learn"
Now Engro Hercules Group is one of the biggest Conglomerate organizations of Pakistan and has led our country towards progress.
MoC between Engro and Bill & Melinda Gates Foundation
Recently a MoC has been signed between Engro and Bill & Melinda Gates Foundation, that will work on poverty alleviation from Pakistan for three years.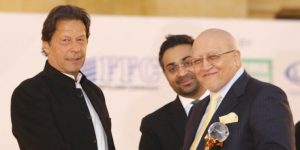 SocioOn Top100
SocioOn Pakistan's National Social Media & Business Network recognizes Mr. Hussain Dawood in the Top100 list of Businessmen of Pakistan and we wish that in the years to come Dawood Hercules Group will do wonders for Pakistan.