Ertugral Ghazi or Dirilis Ertugral recently rose to fame in Pakistan catching some record breaking numbers and it was fascinating to see that a Turkish drama could gather this much audience in such a short time in Pakistan. Previously many Turkish dramas have been aired in Pakistan but they cannot match the level of recognition and fame that Ertugral got.
Ertugral Ghazi is a Turkish Historical Fictional Series which is based on the history and life of Ertugral Ghazi who is the father of Uthman who laid the foundation of Ottoman Empire. This drama was even recommended by Prime Minister Imran Khan as it would educate our youth about the glory that was Ottoman Empire.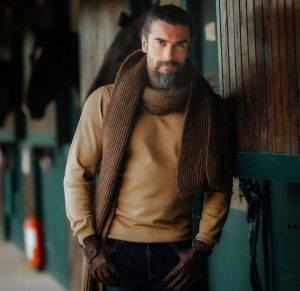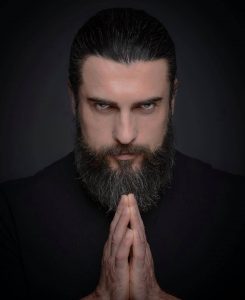 Soon after this, the first season of Dirilis Ertugral was dubbed into Urdu and started airing on PTV Home from 1st Ramazan. A new YouTube Channel is also formed with the alliance of PTV and TRT on which episodes of Dirilis Ertugral are uploaded and this channel is making records in terms of gaining fastest subscribers.
Let's talk about how is the life of cast of Dirilis Ertugral off-screen
Engin Altan Düzyatan (Ertuğrul Ghazi)
Engin plays the lead in the series as Ertugral, who is the third son of Suleyman Shah and also the father of Osman Gazi-founder of Ottoman Empire.
Engin Altan Düzyatan was born on 26th July 1979, his great grandparents were Turkish immigrants of Yugoslavia and Pristina. He was played many roles in Turkish series and films as well. Five years ago he was married to Neslisah and they have beautiful boy together.
Here are some amazing pictures of the couple: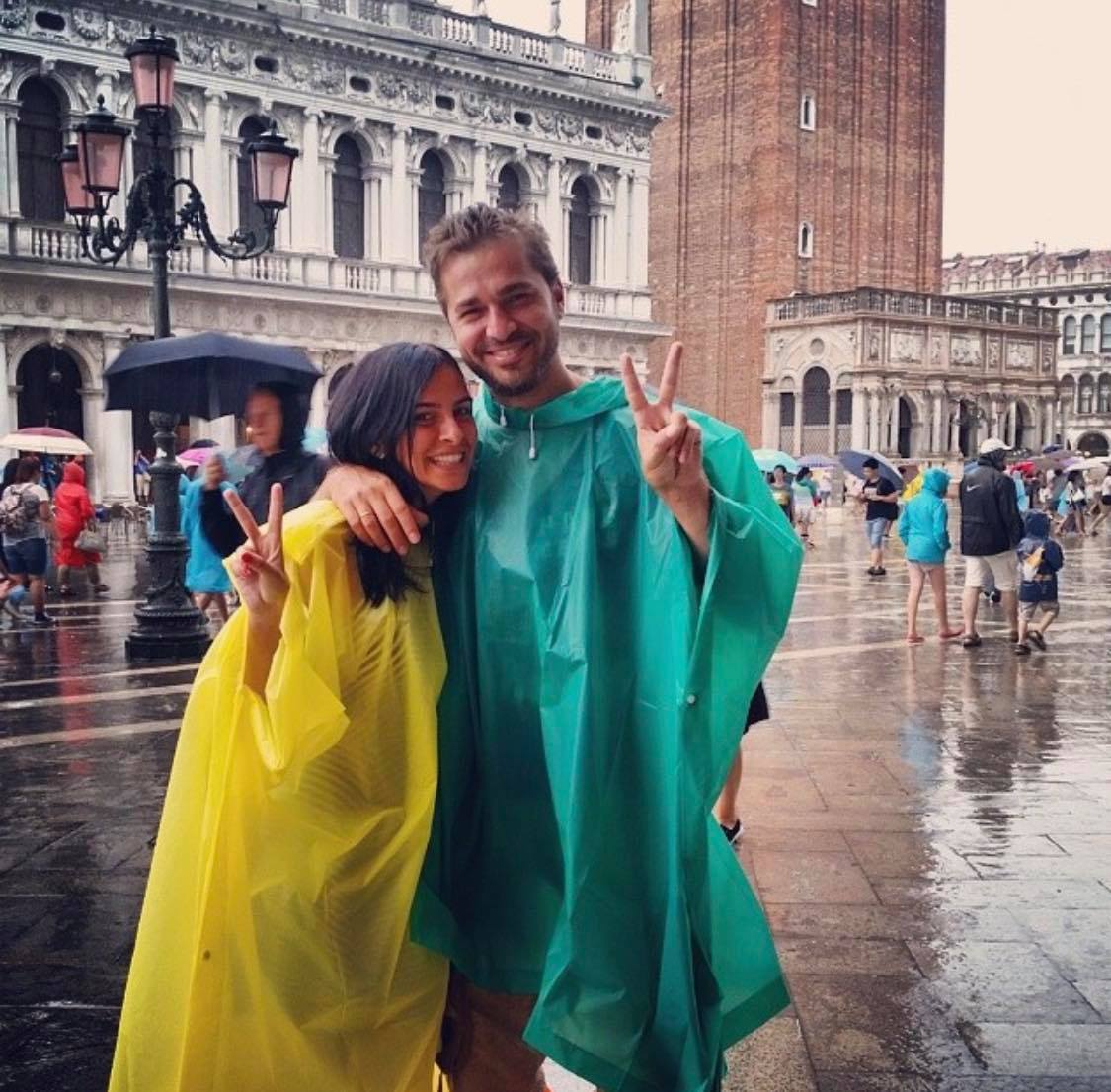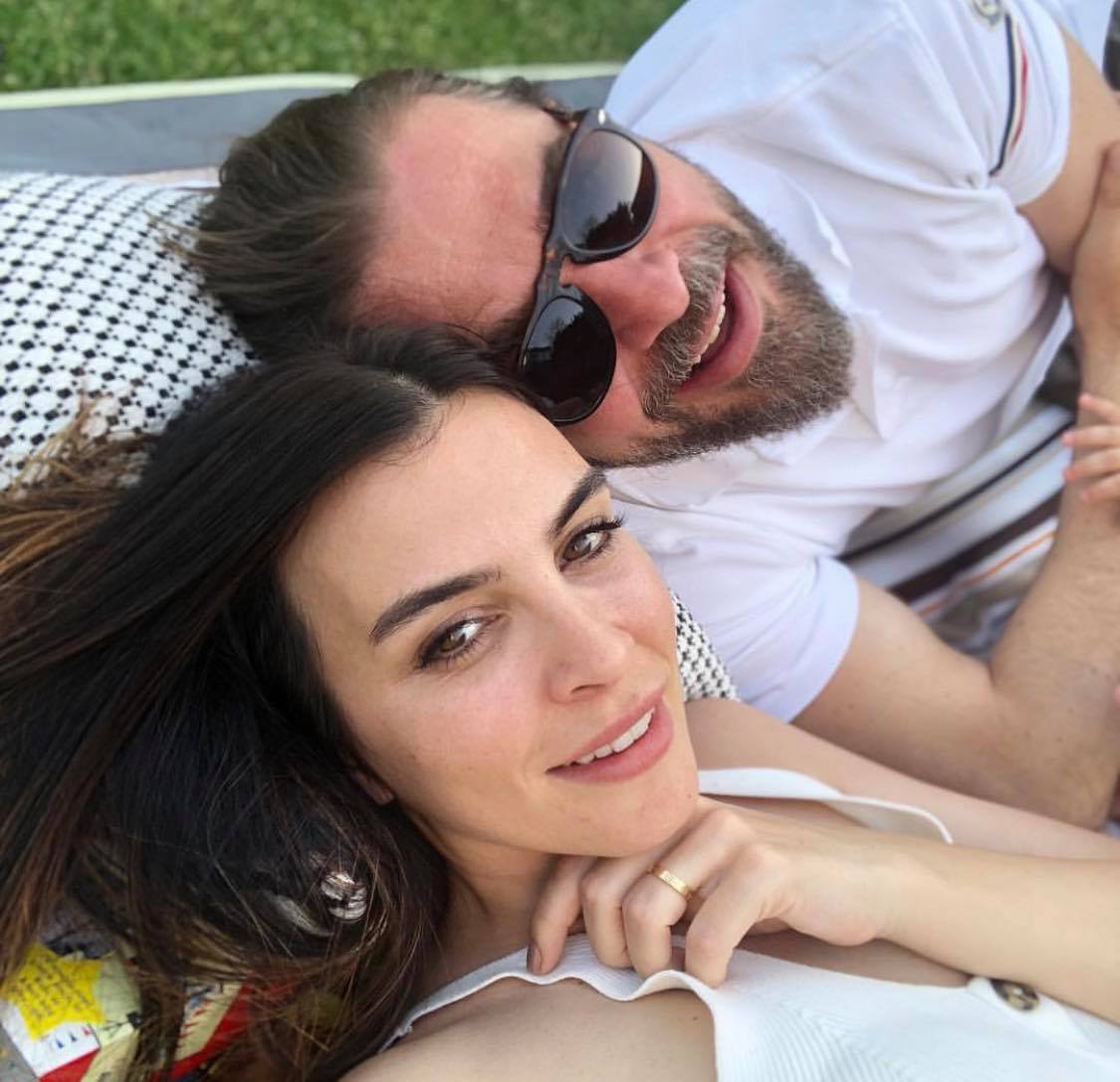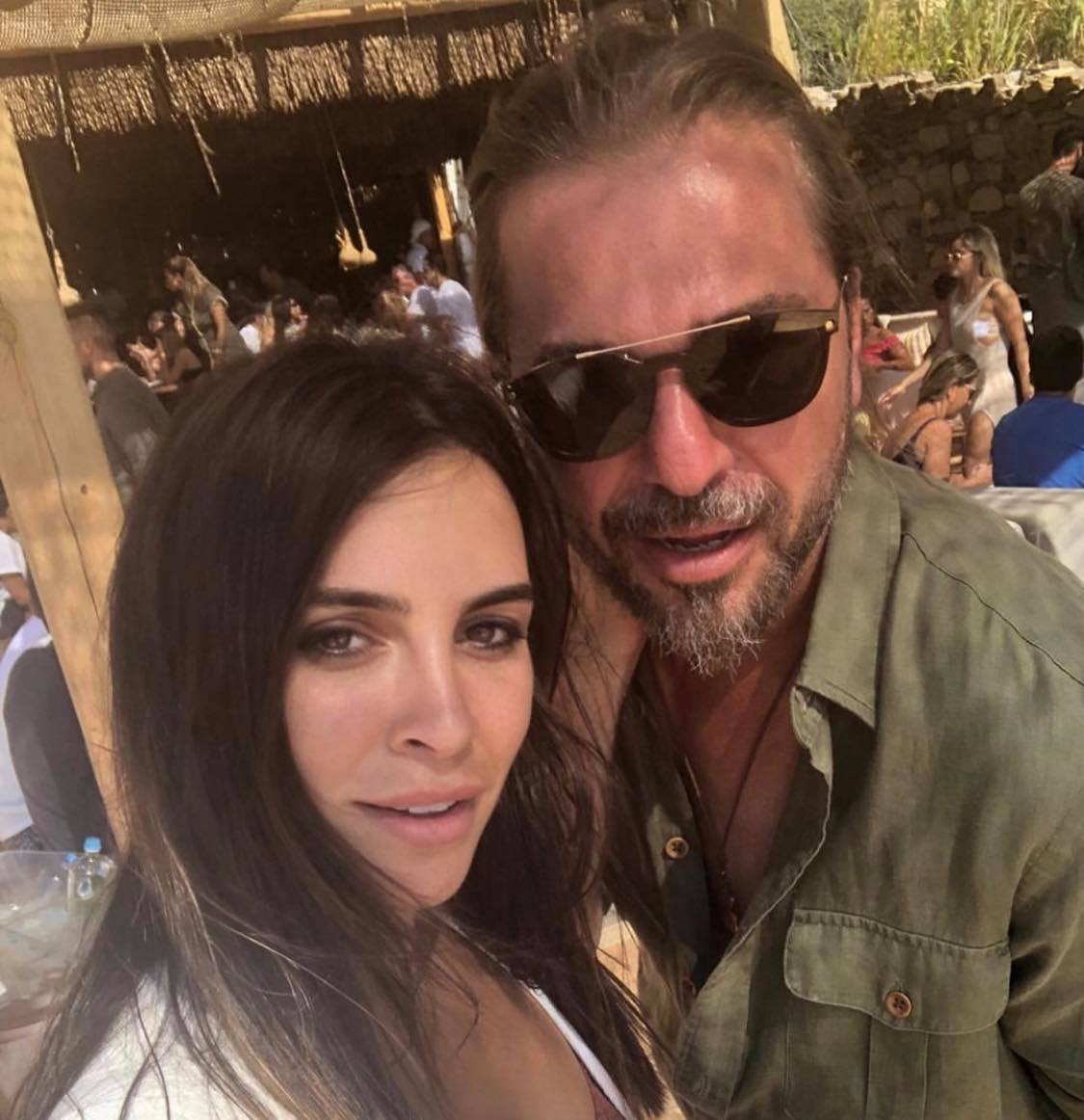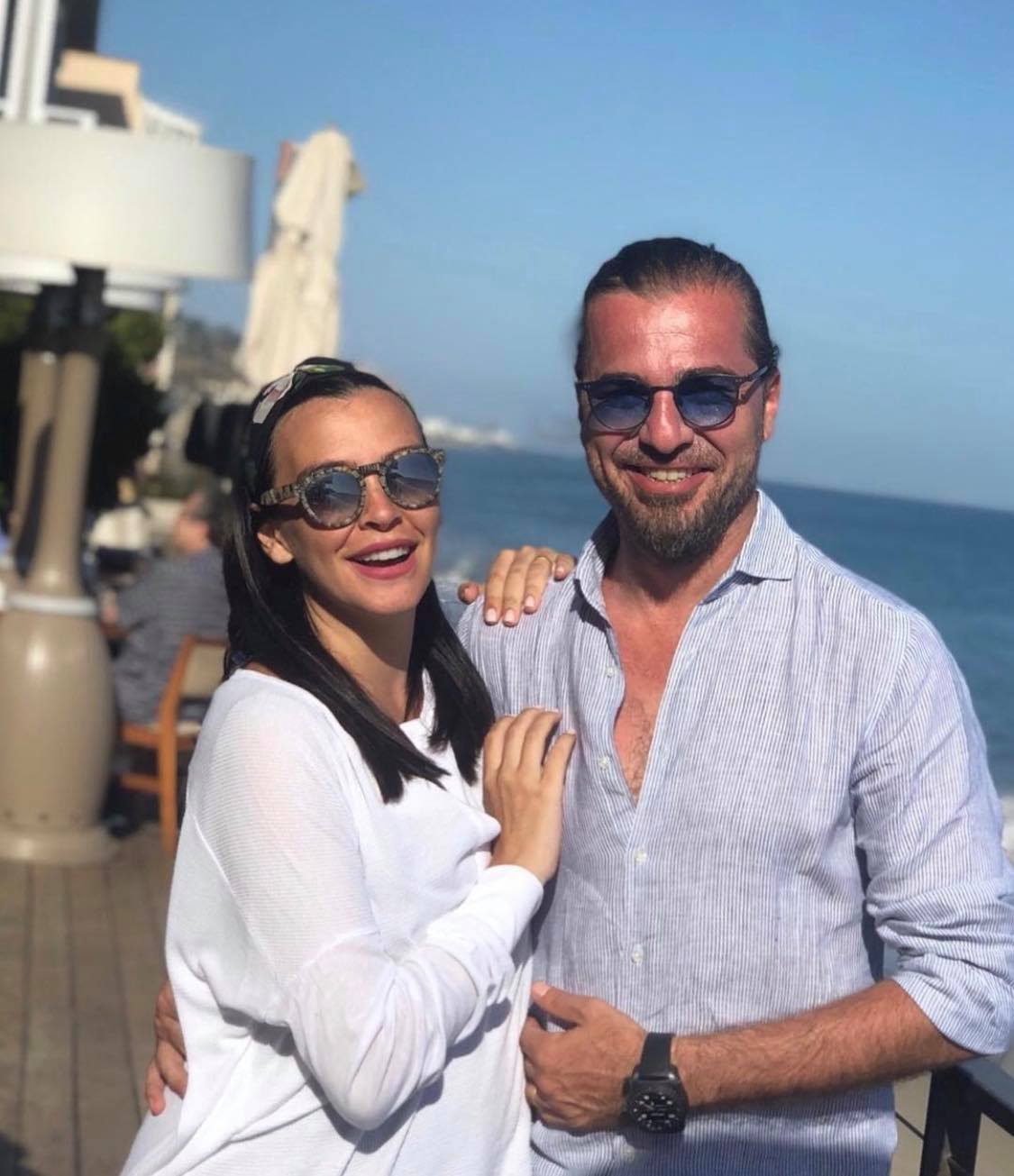 Serdar Gökhan (Suleyman Shah)
Serdar plays the role of Father of Ergtugral another pivotal role in the series as the character played by him Suleyman Shah is the leader of Kayi tribe. He is one of the most senior actors from Turkish drama industry and has worked of various projects.
Here are some of his pictures: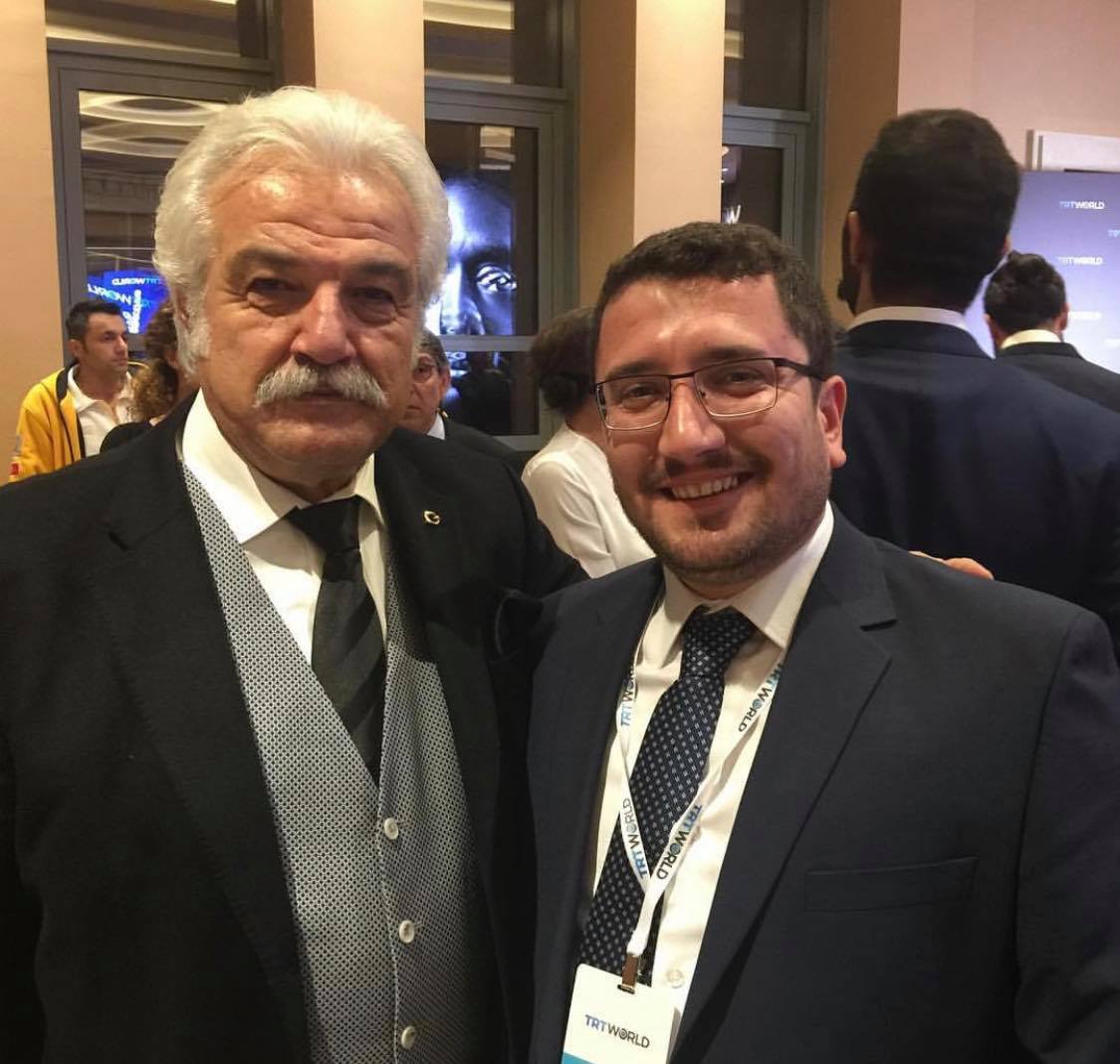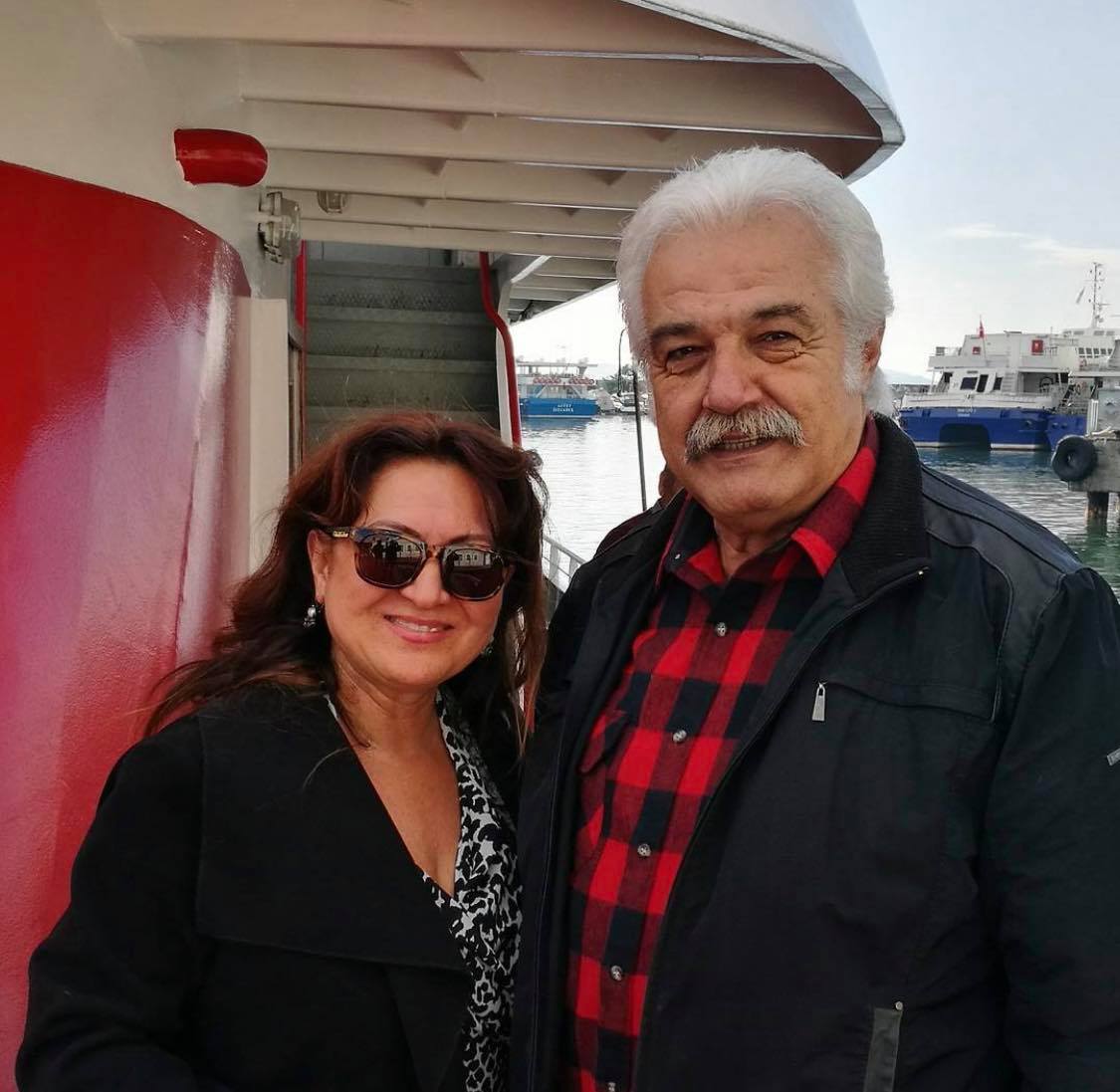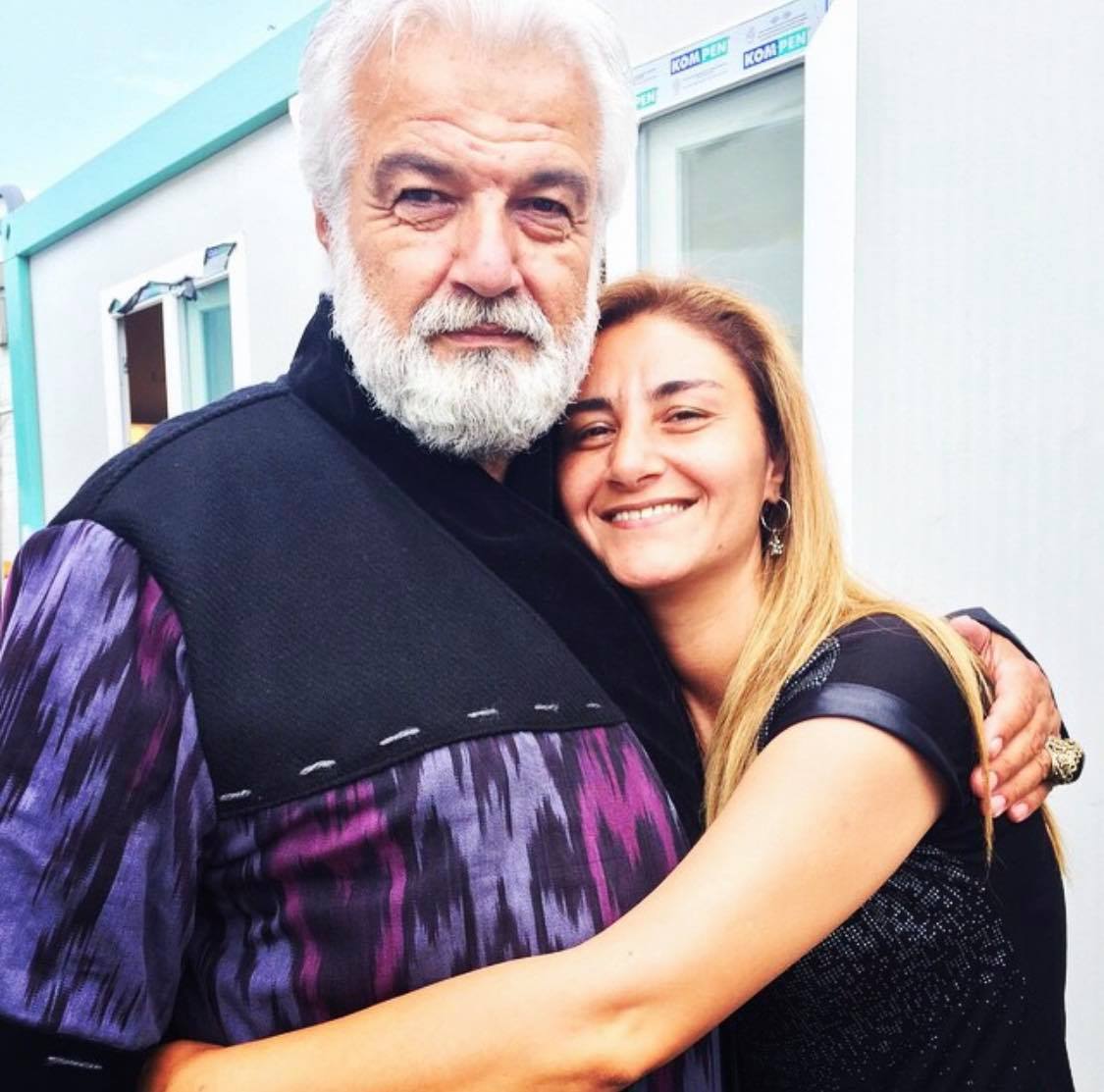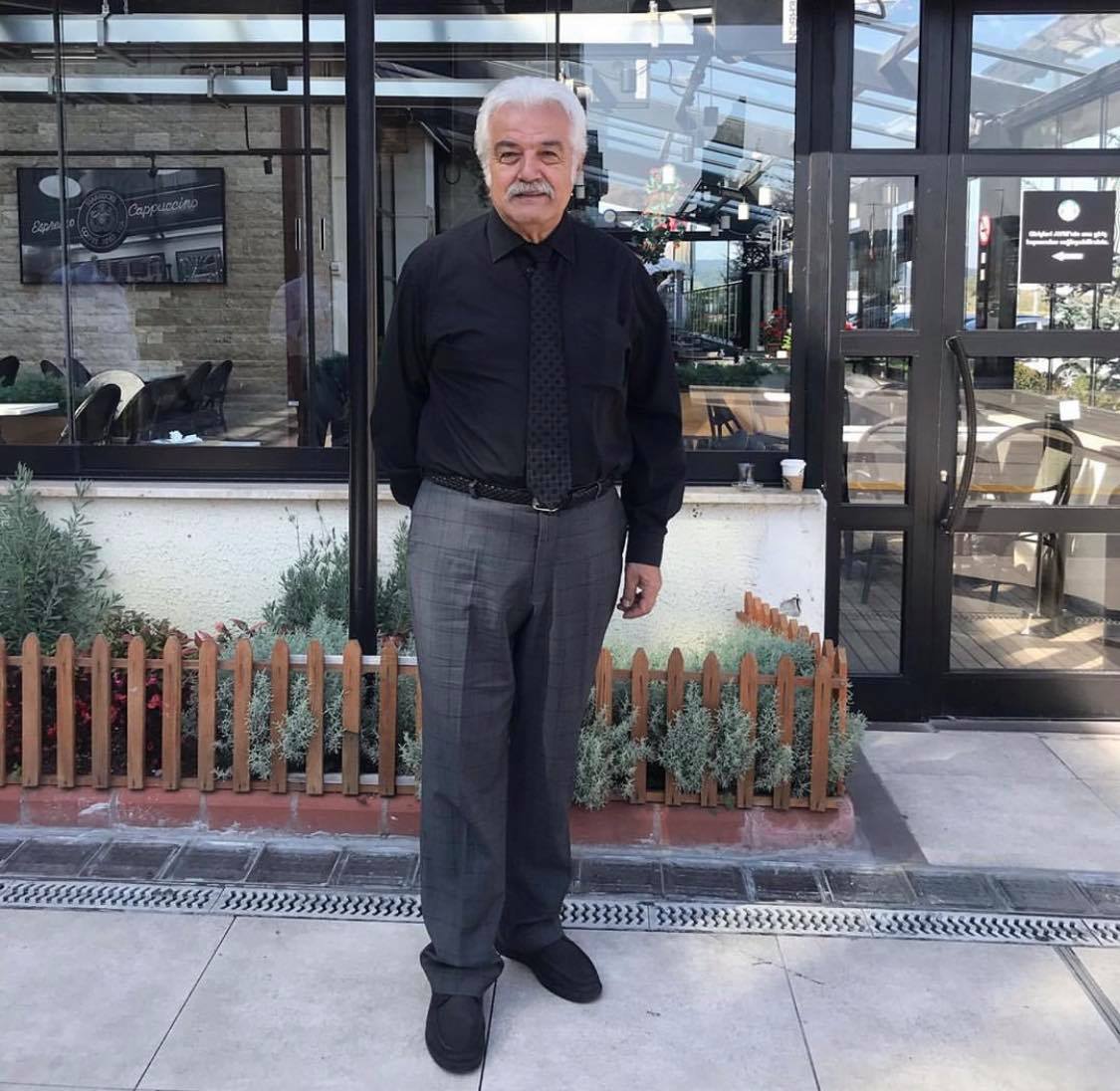 Hülya Korel Darcan (Hayma Hatun)
Hülya plays of role of Hayma Hatun who is the mother of Dirilis Ertugral and this character is also very important in the series. She was born in 1951 in Izmir and she joined Turkish drama industry in 1970 and since then she has worked in many dramas. Ertugrak is one of her finest works.
Let's show you some pictures which were away from viewer's eyes: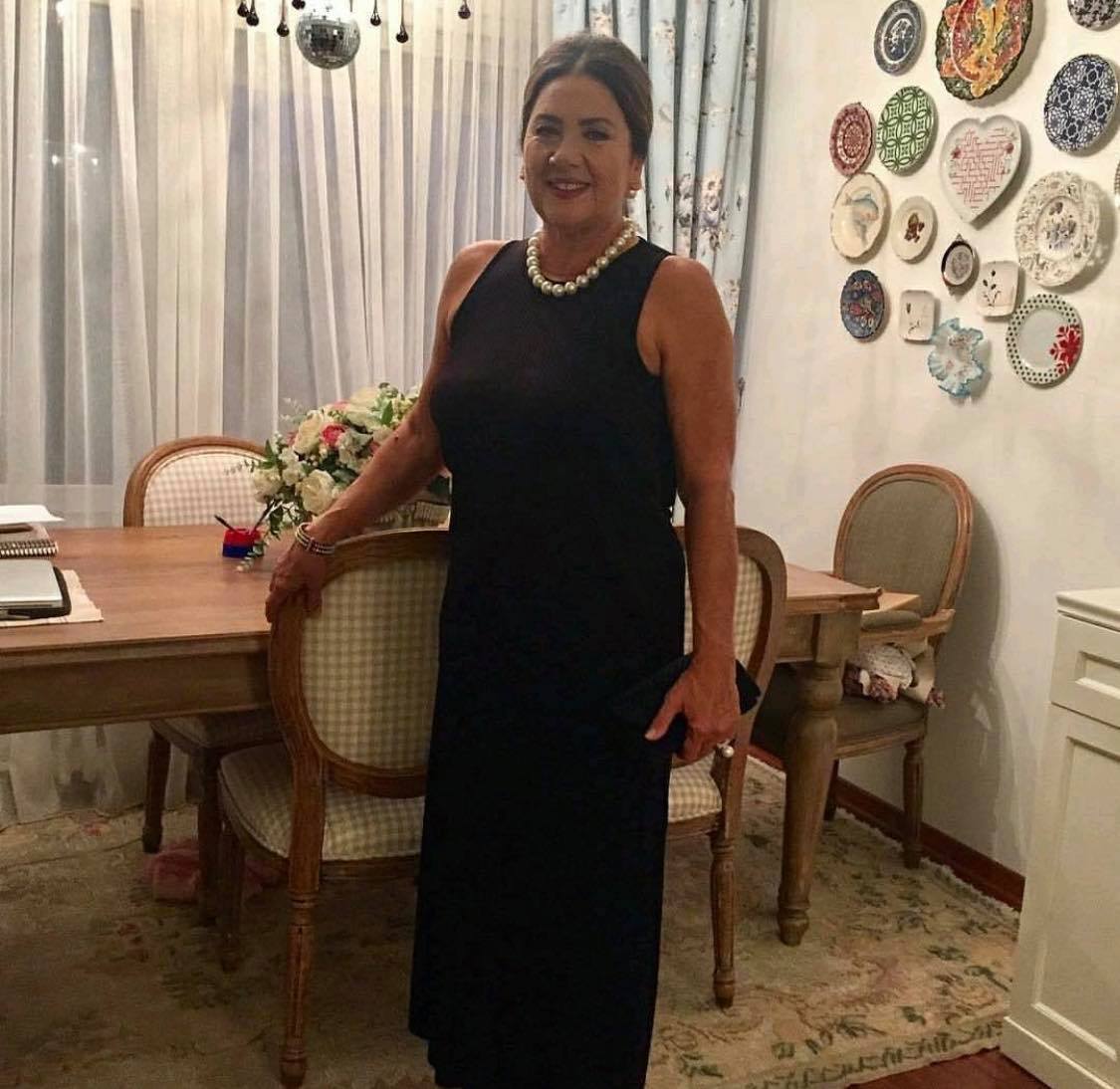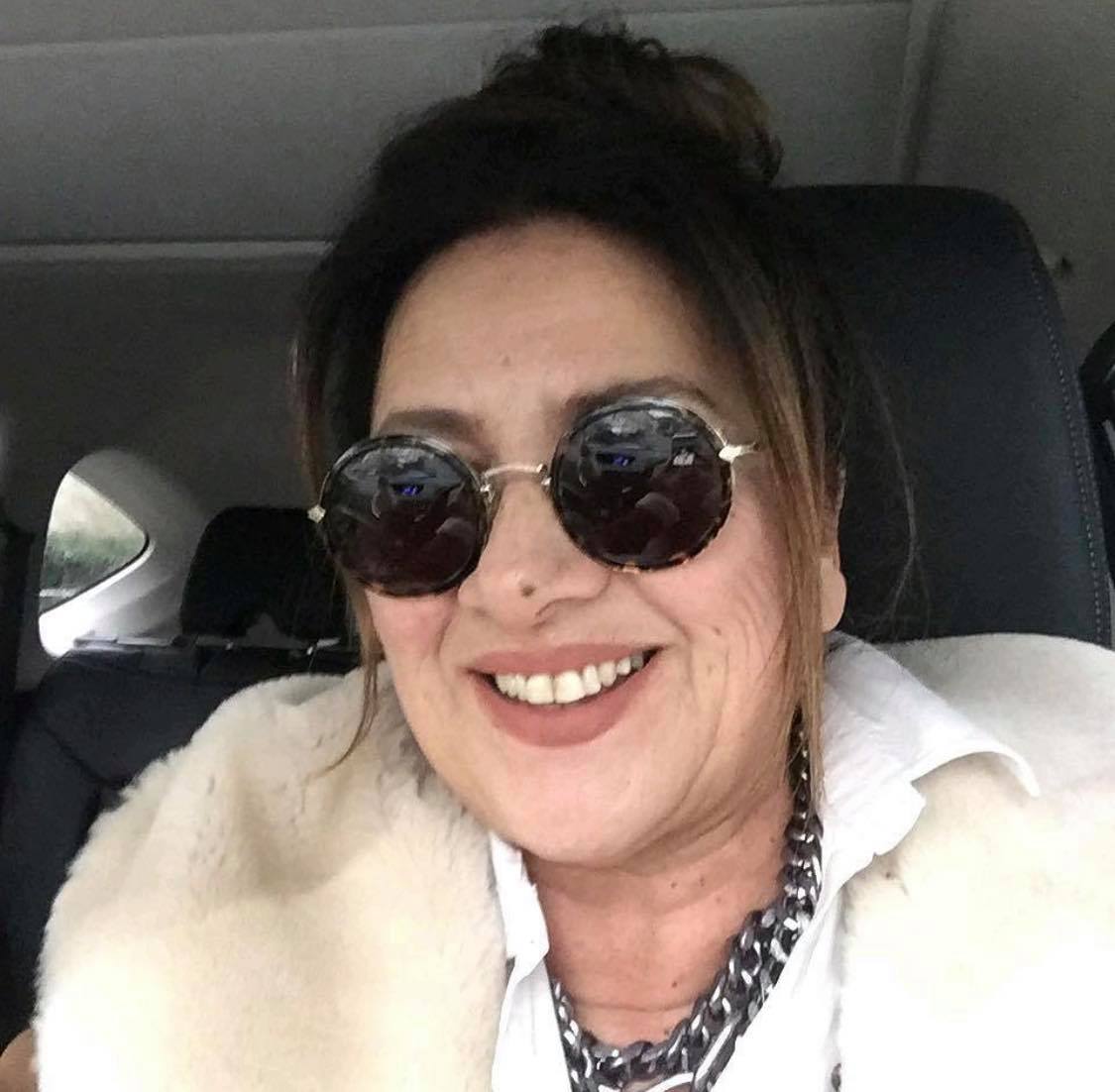 Kaan Taşaner (Gündoğdu Bey)
Kaan Tasaner plays the character of Gündoğdu Bey who is the eldest son of Suleyman Shah. This character is also very important in the series as he leads the story towards many different angels.
Ertugral Ghazi is his finest and latest projects and fans do appreciate his work.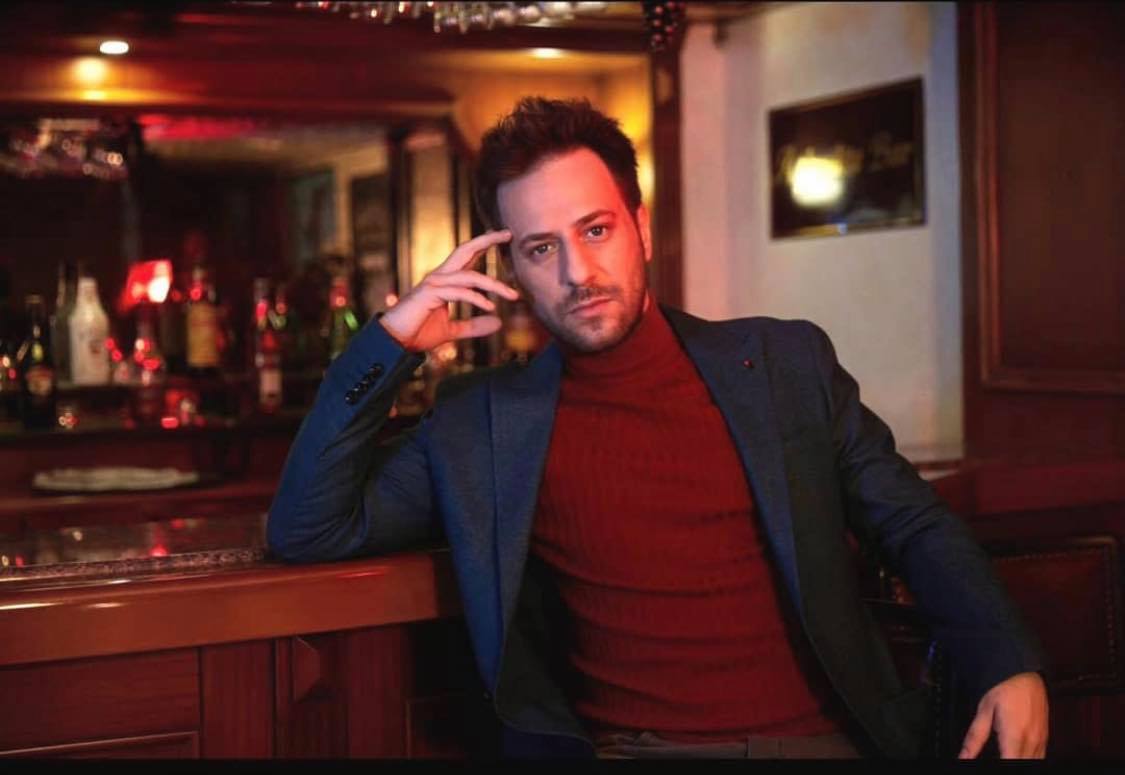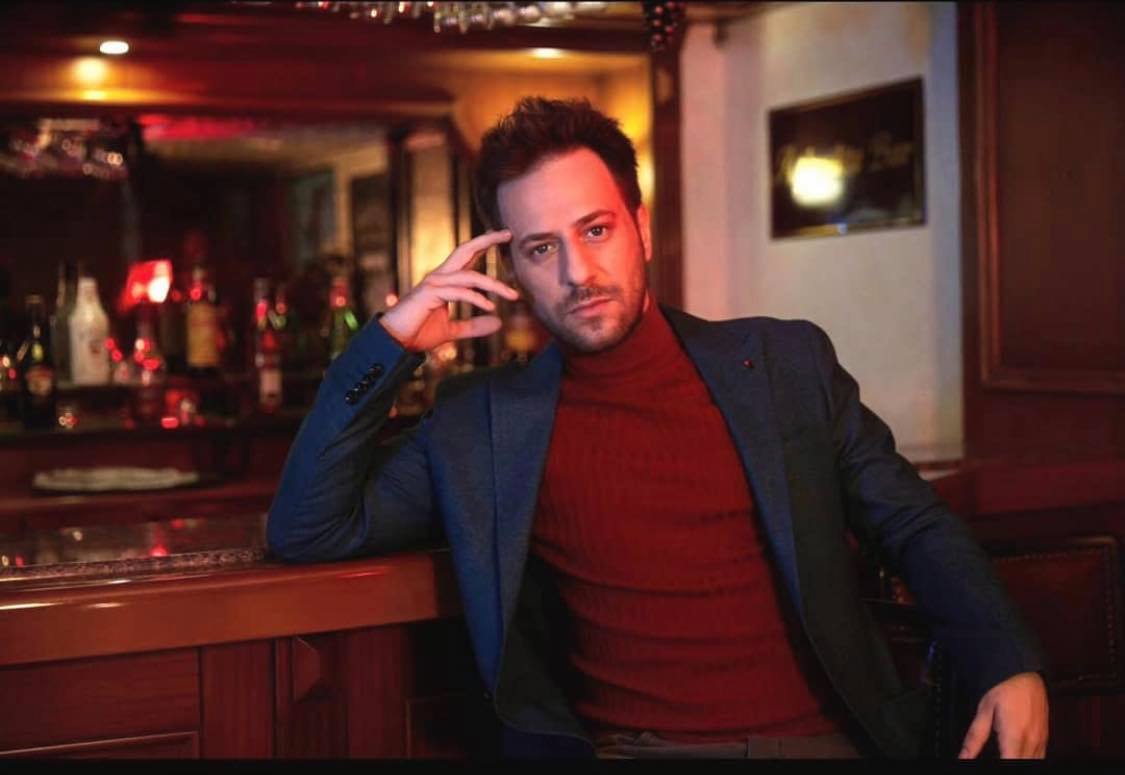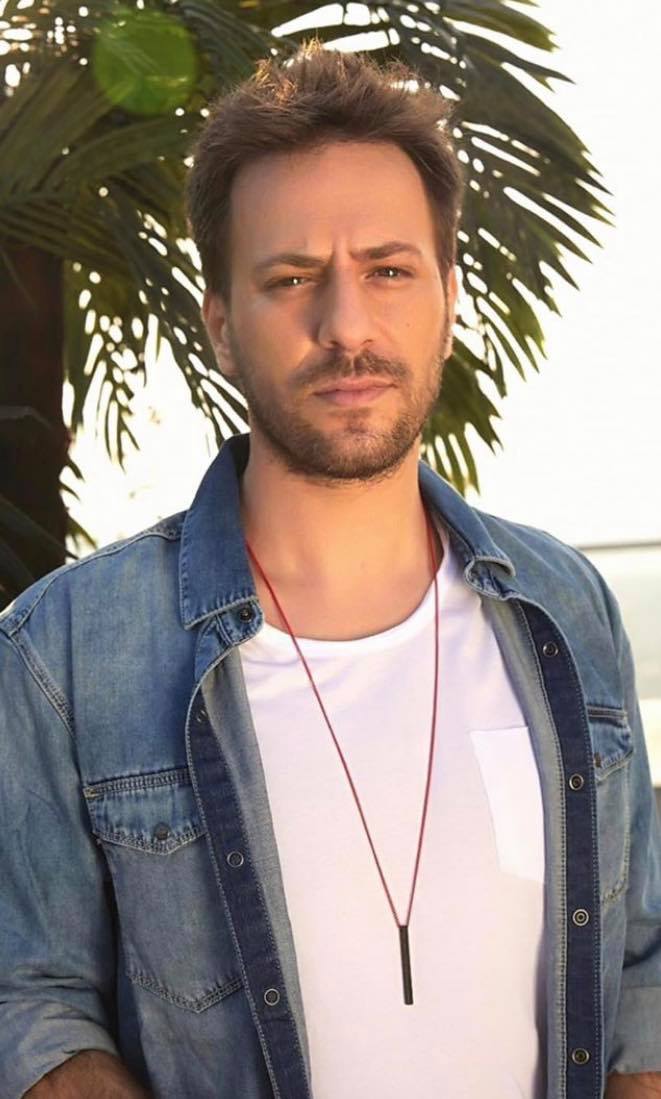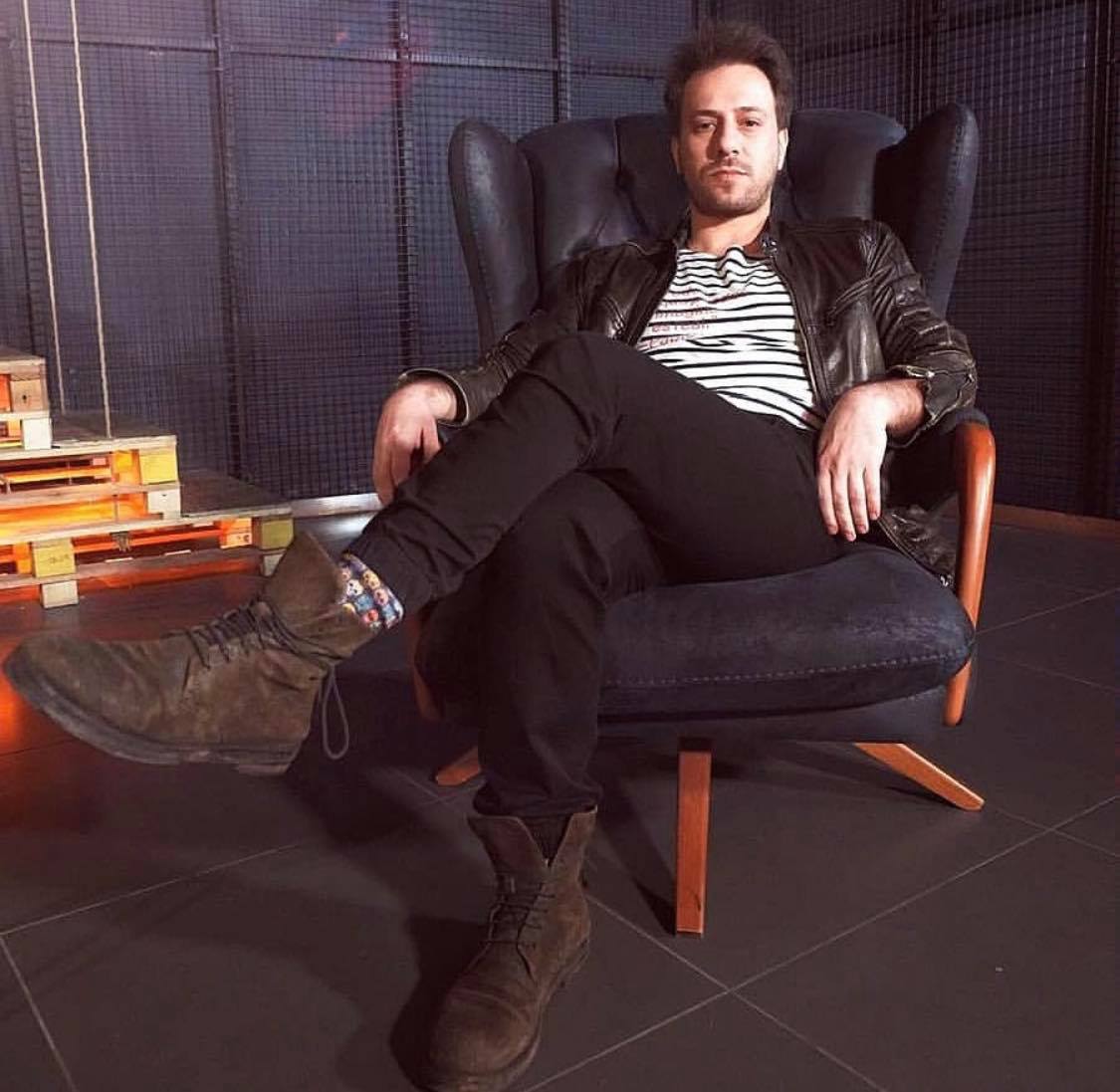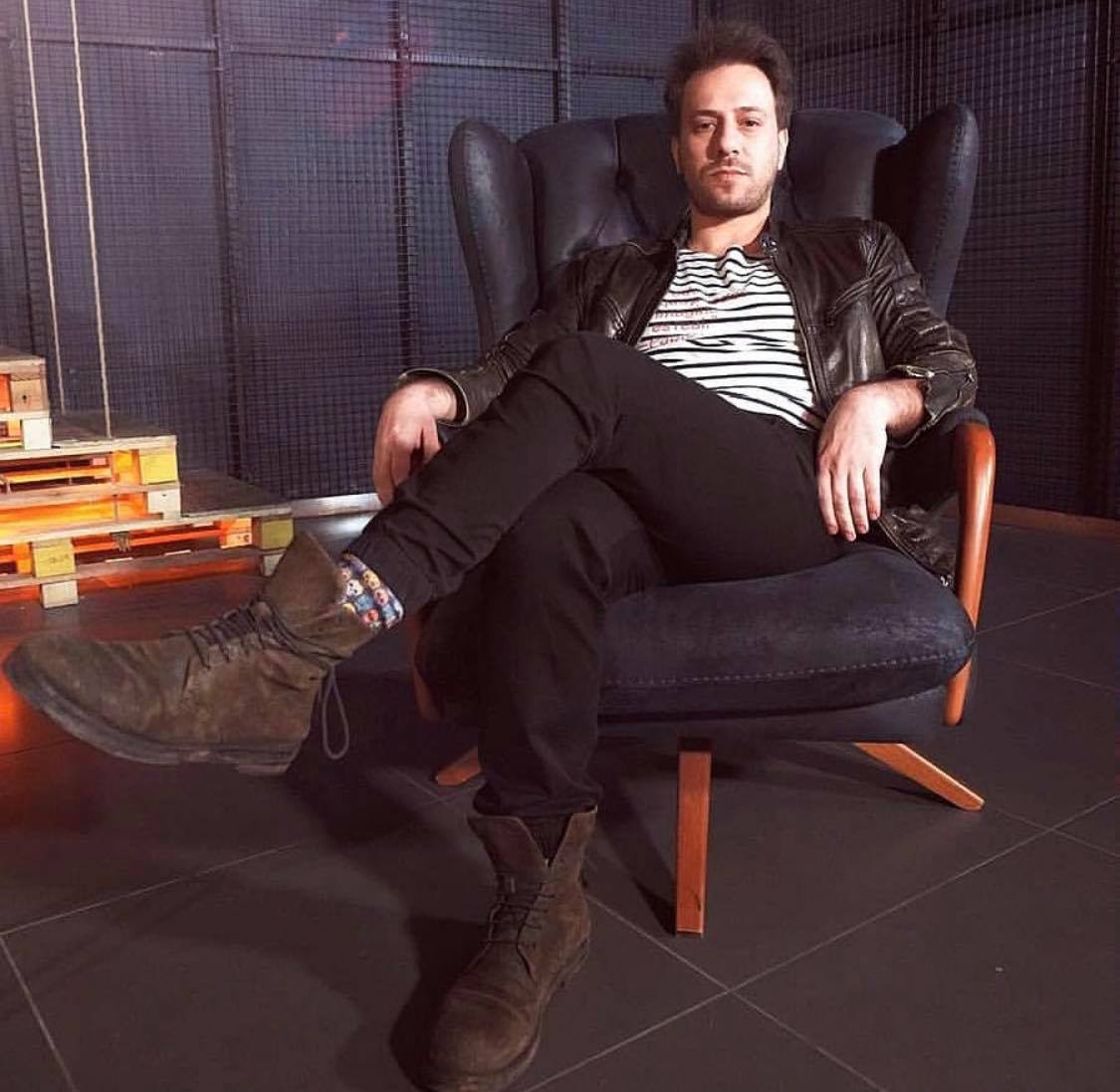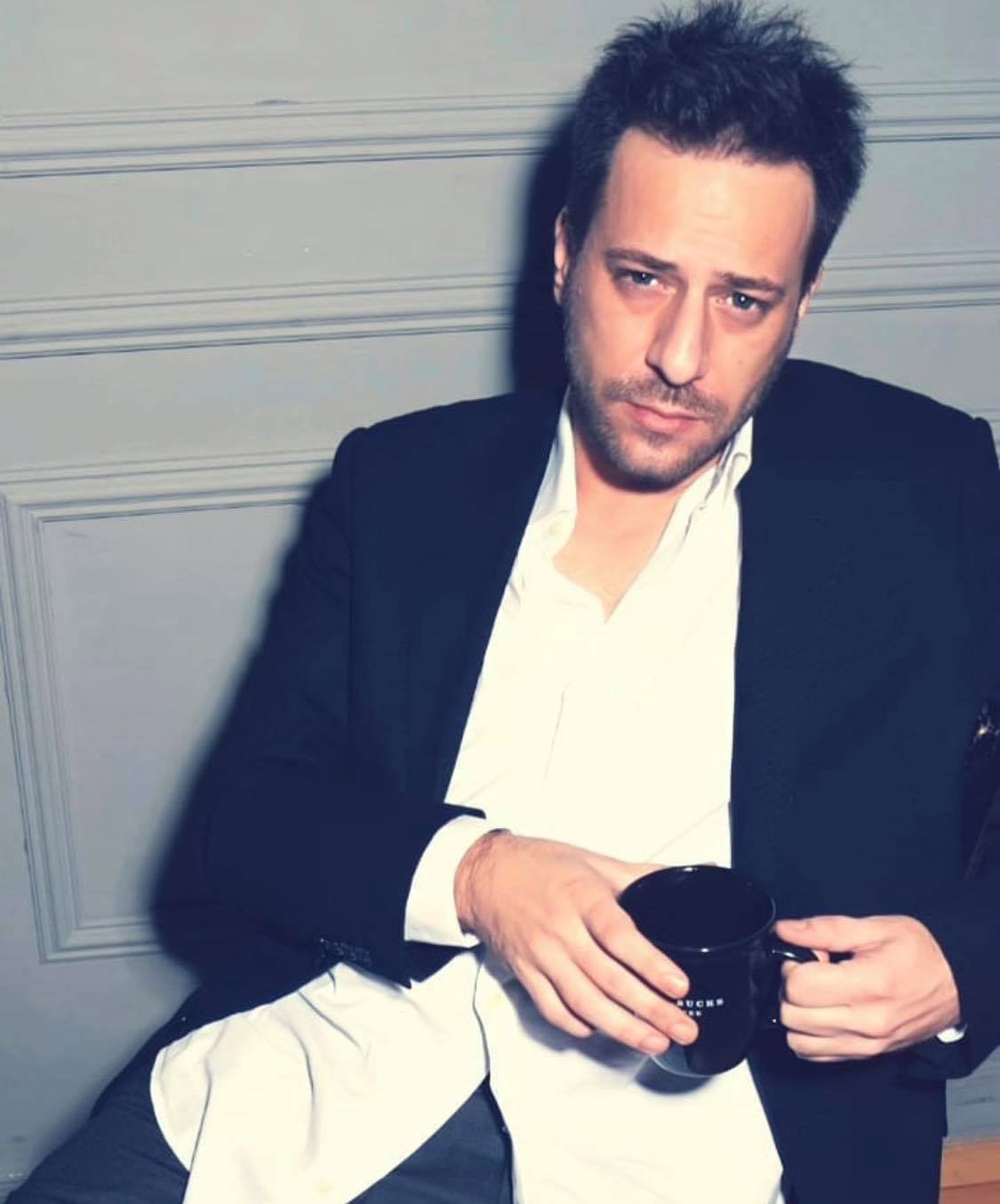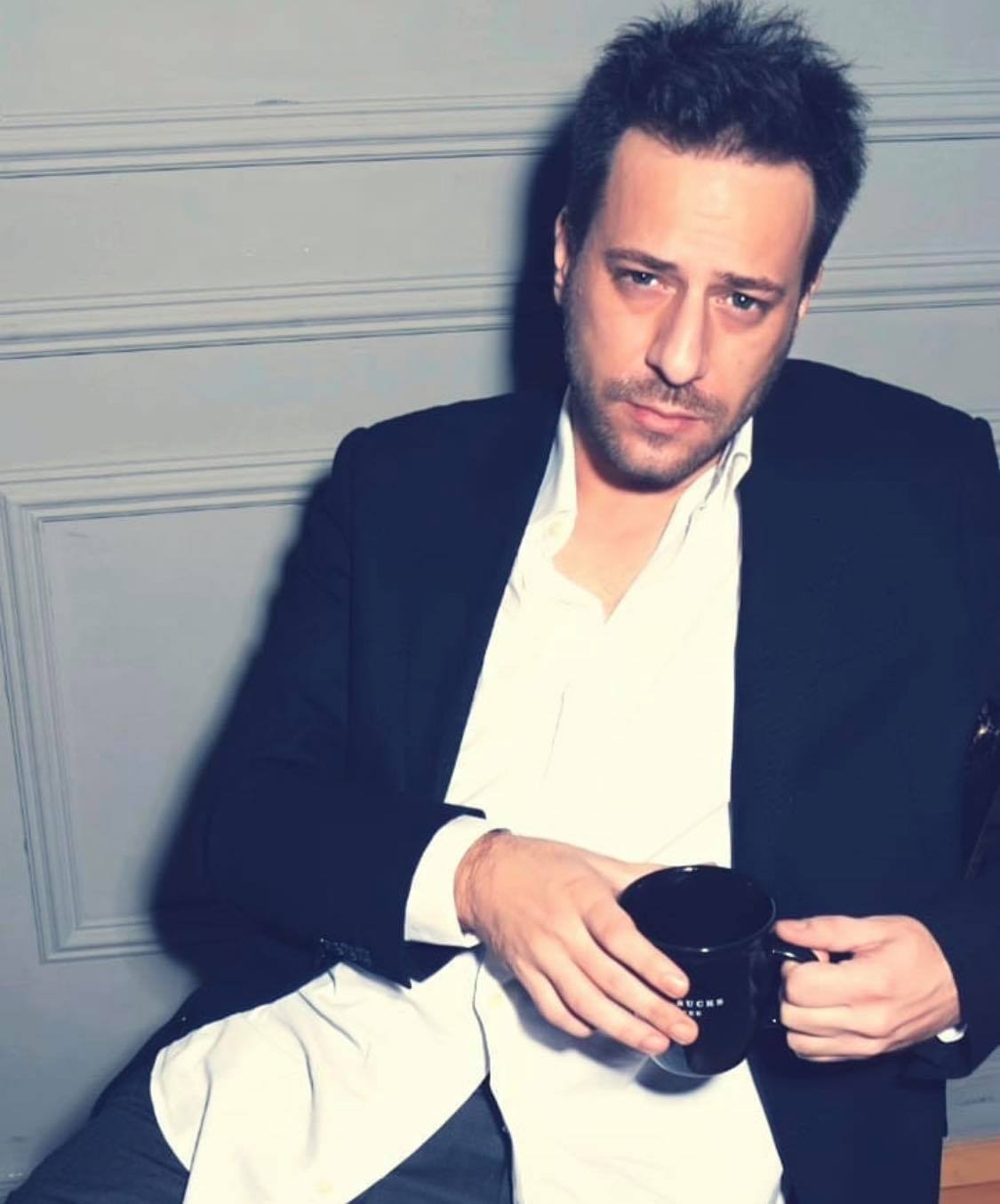 Nurettin Sönmez (Bamsi Beyrek)
Nurettin plays the most loved character by audience in the series, as he is most loyal alp of Ertugral Ghazi along with this he is the chief guard of the family as well.
His loyalty and selflessness has inspired the viewers all around the world.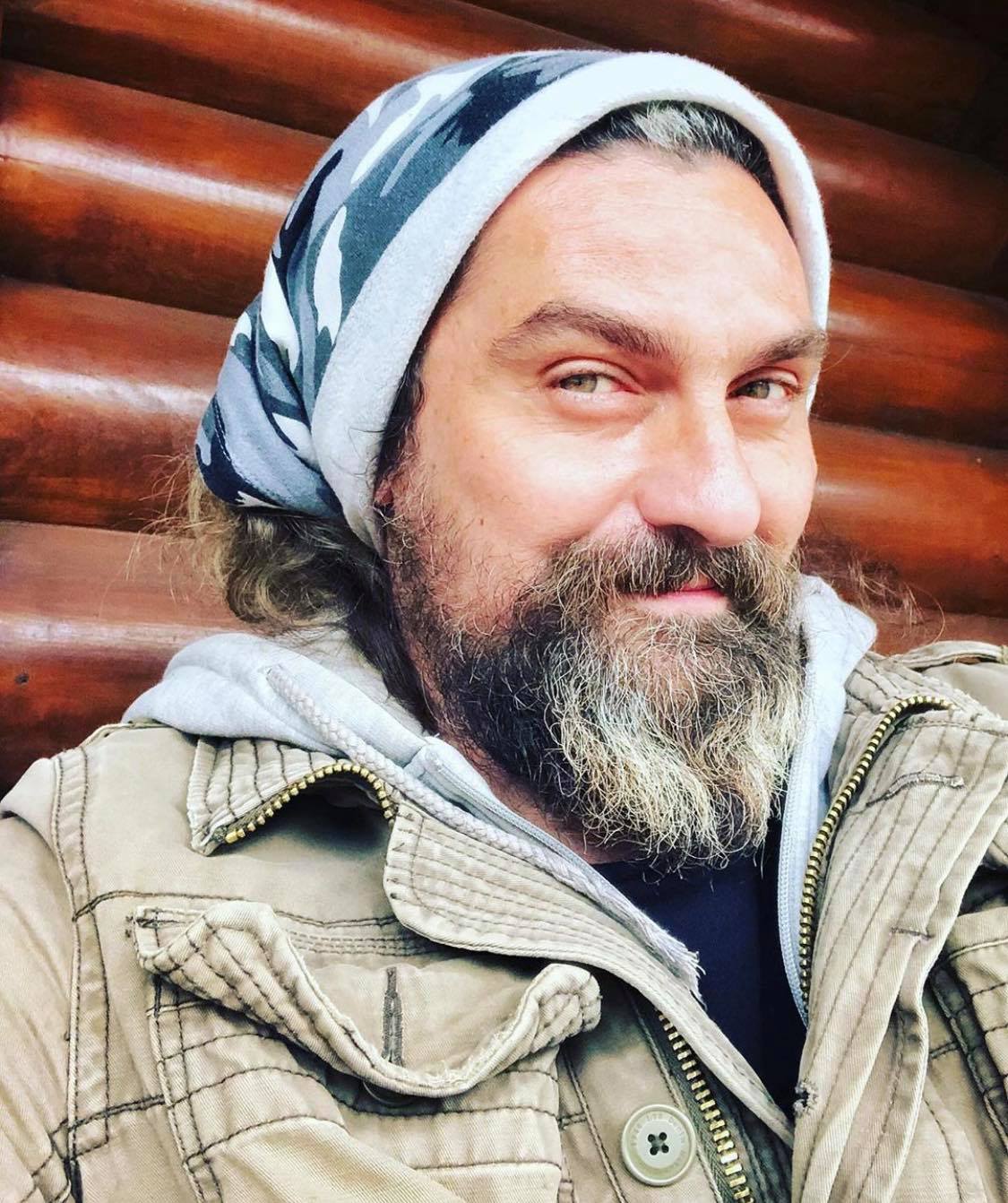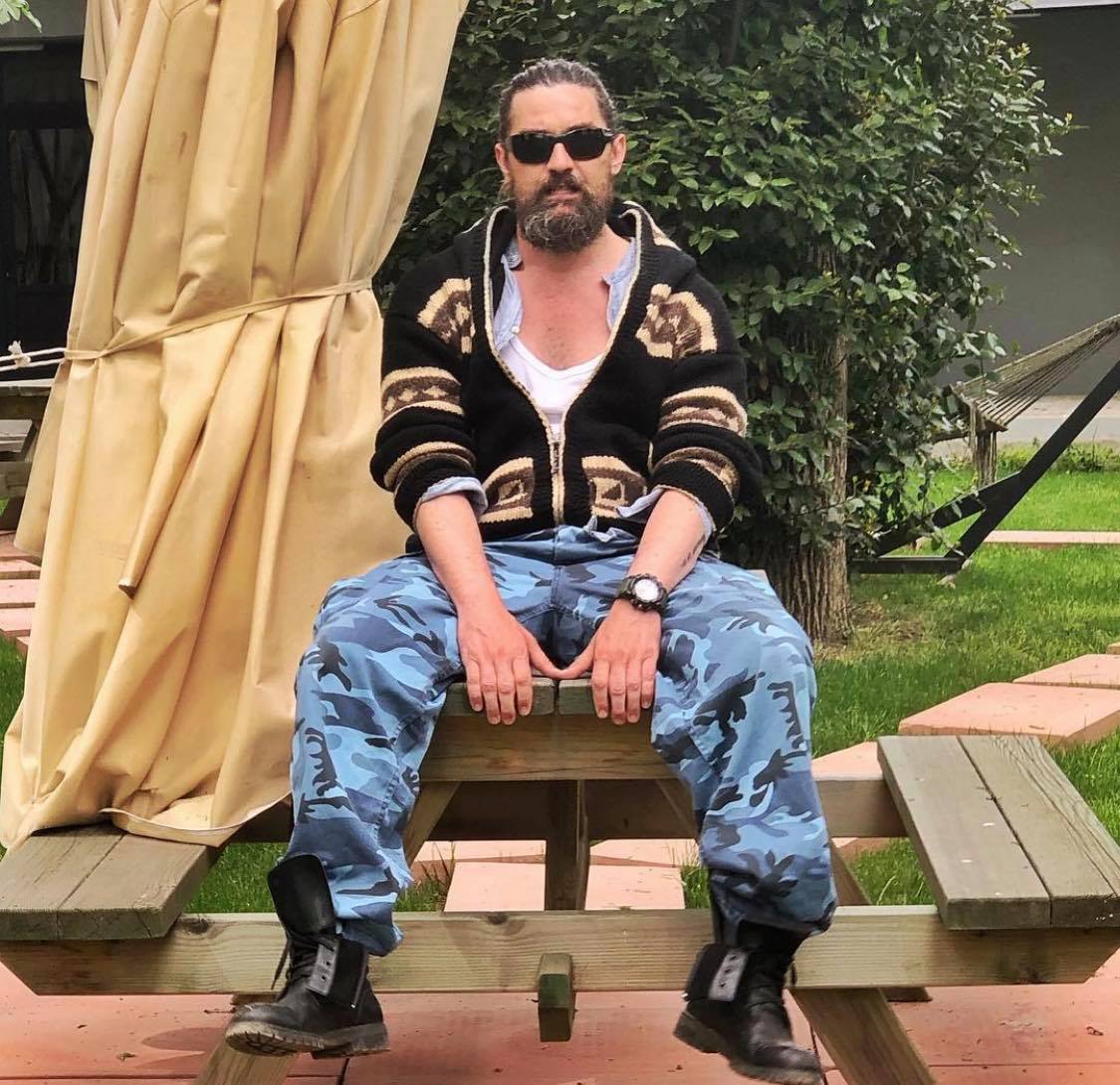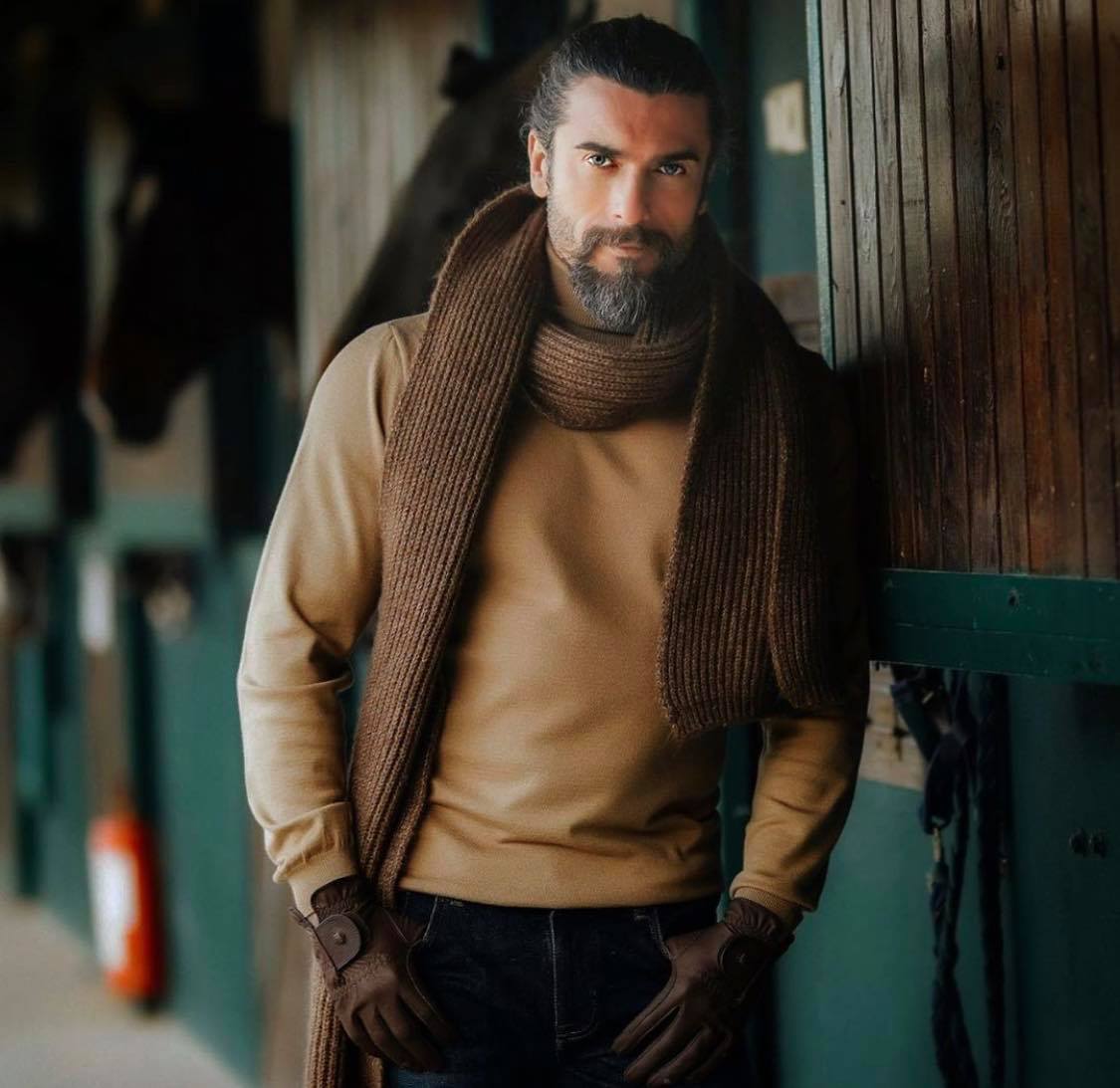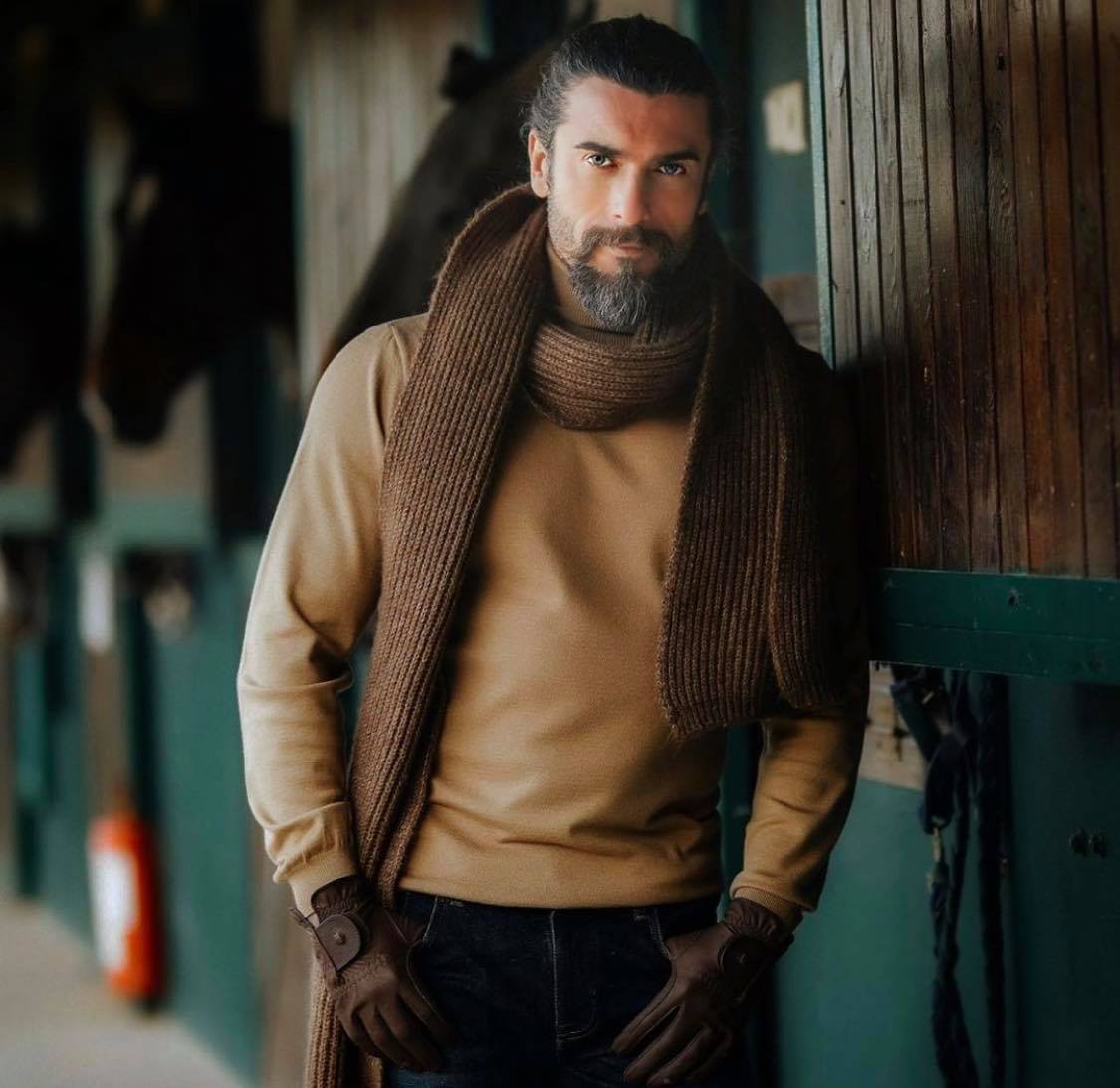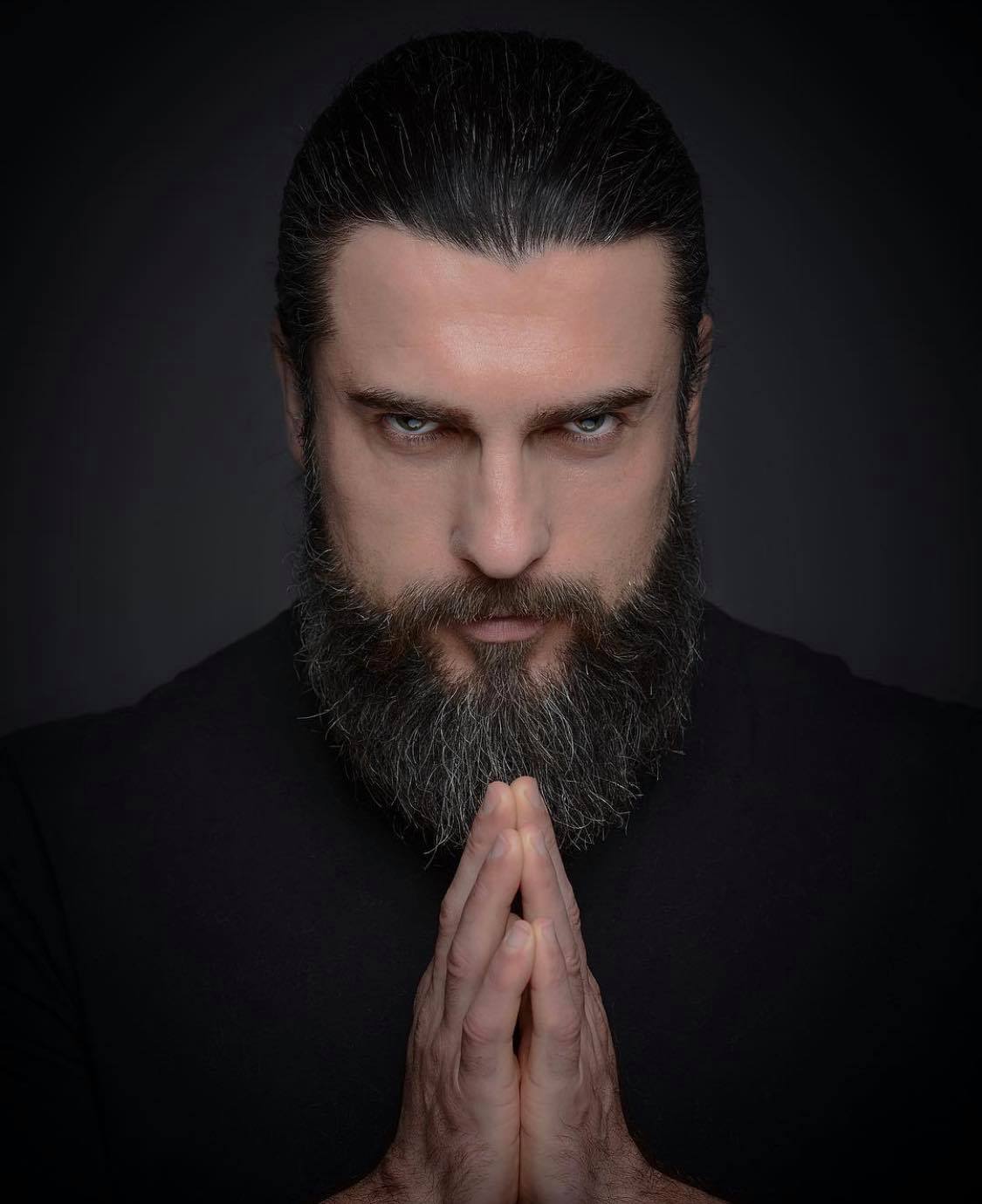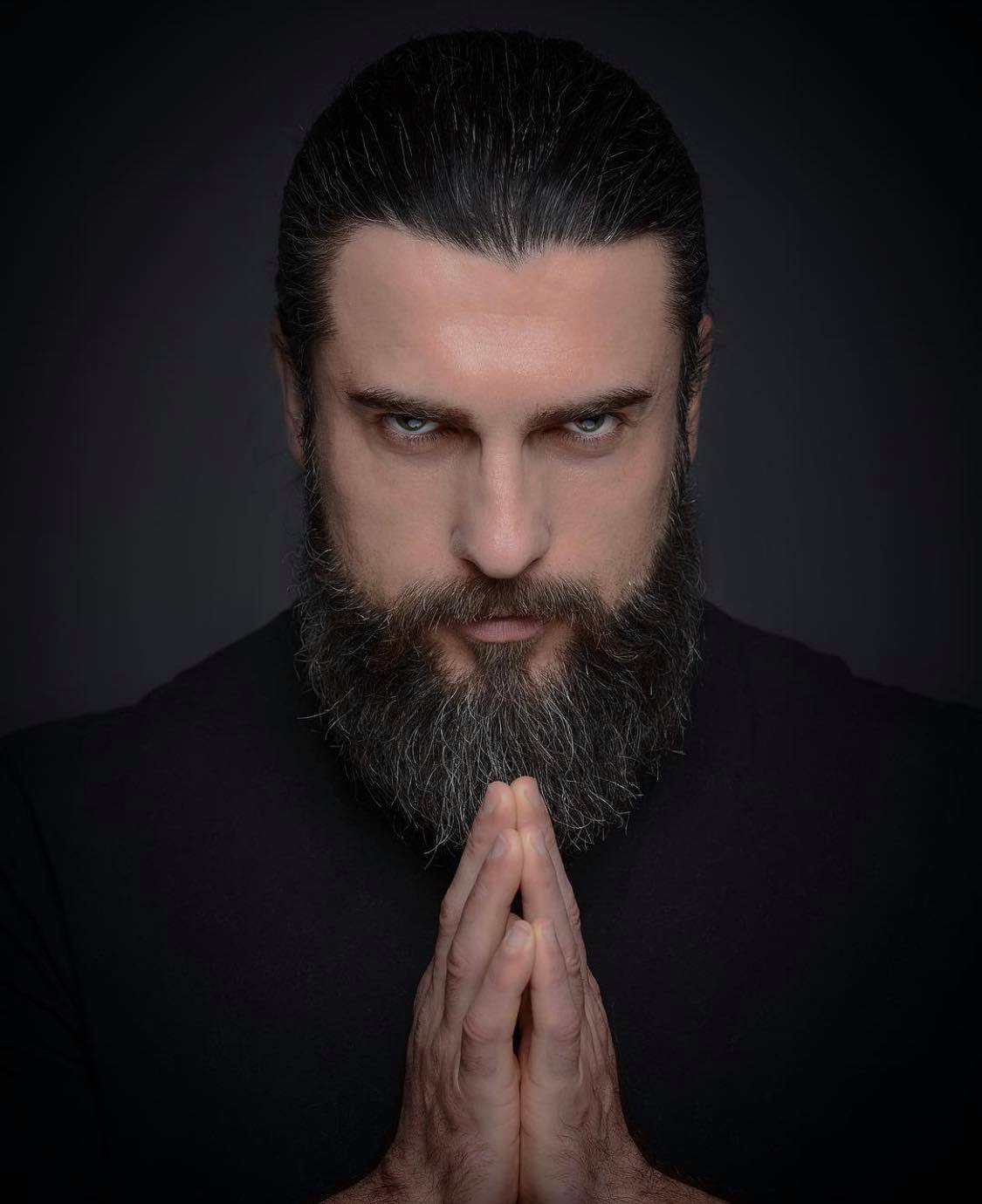 Esra Bilgiç (Halima Sultan)
Esra is a renowned model and actress in Turkey and she plays the role of Halima Sultan in Ertugral Ghazi. This character is the wife of Ertugral and the mother of Gündüz Alp, Savci Bey and Osman Ghazi, who is loyal to her husband and protects her tribe.
She has got a new fanbase in Pakistan which are deeply touched by her beauty and natural charm in the series.
Here's how she looks off-camera: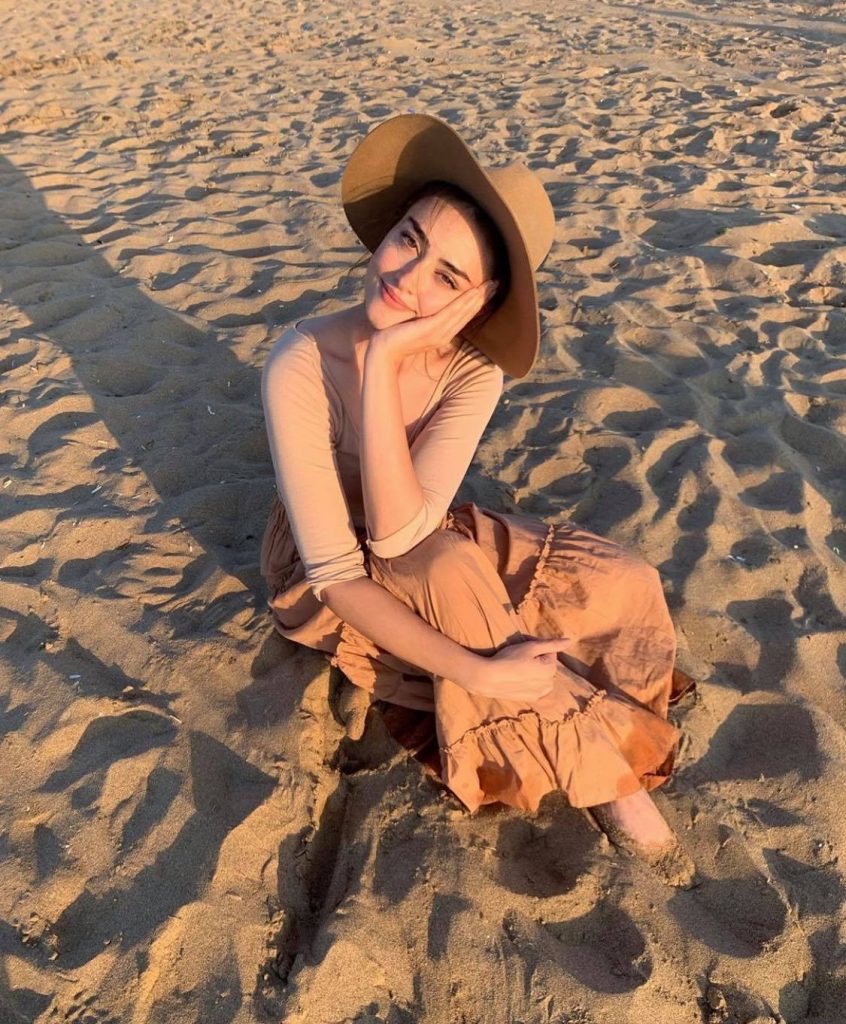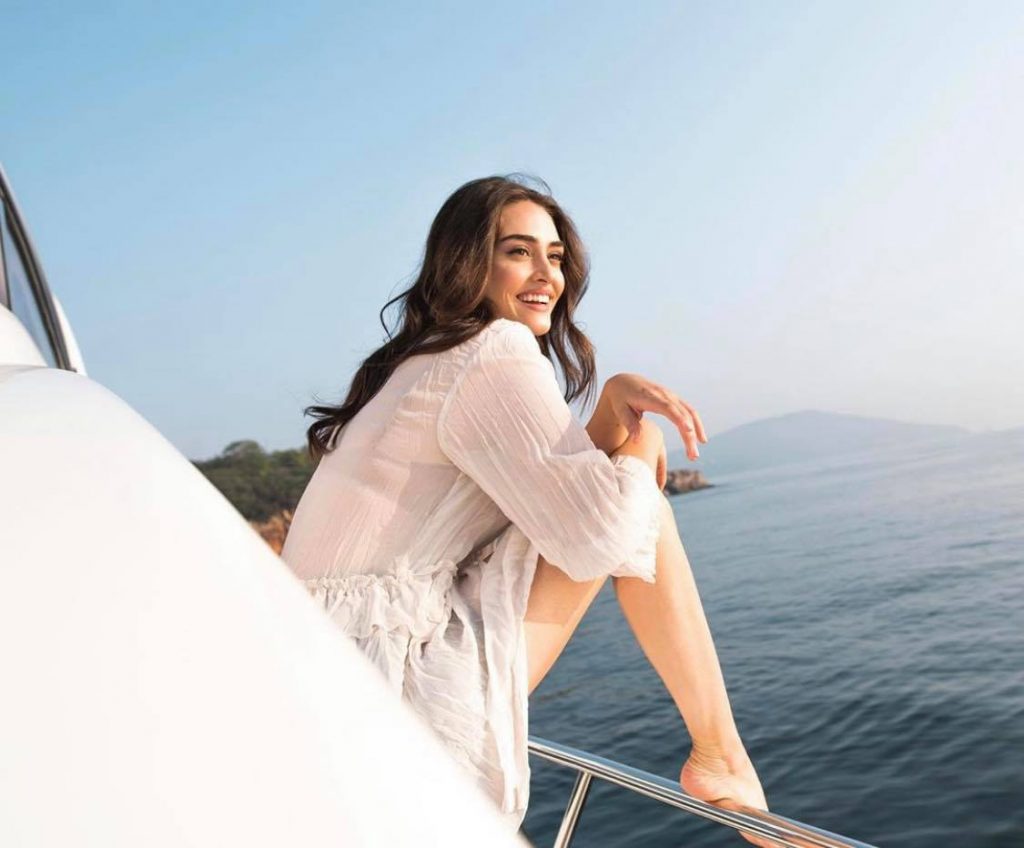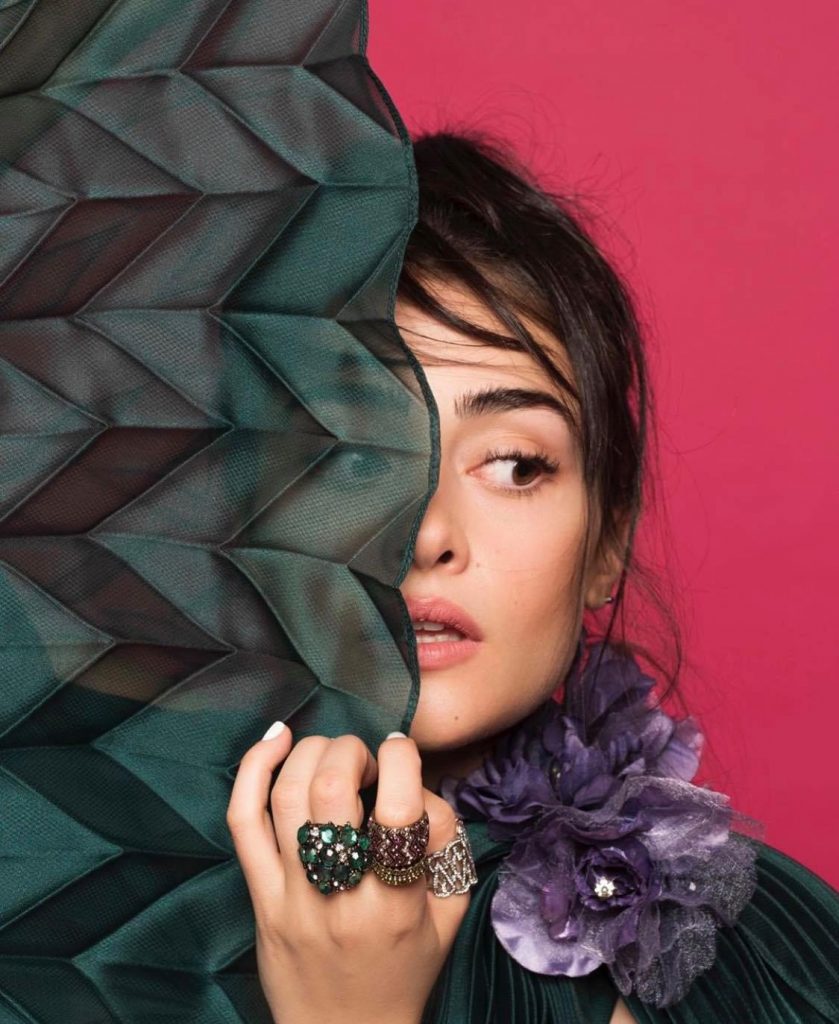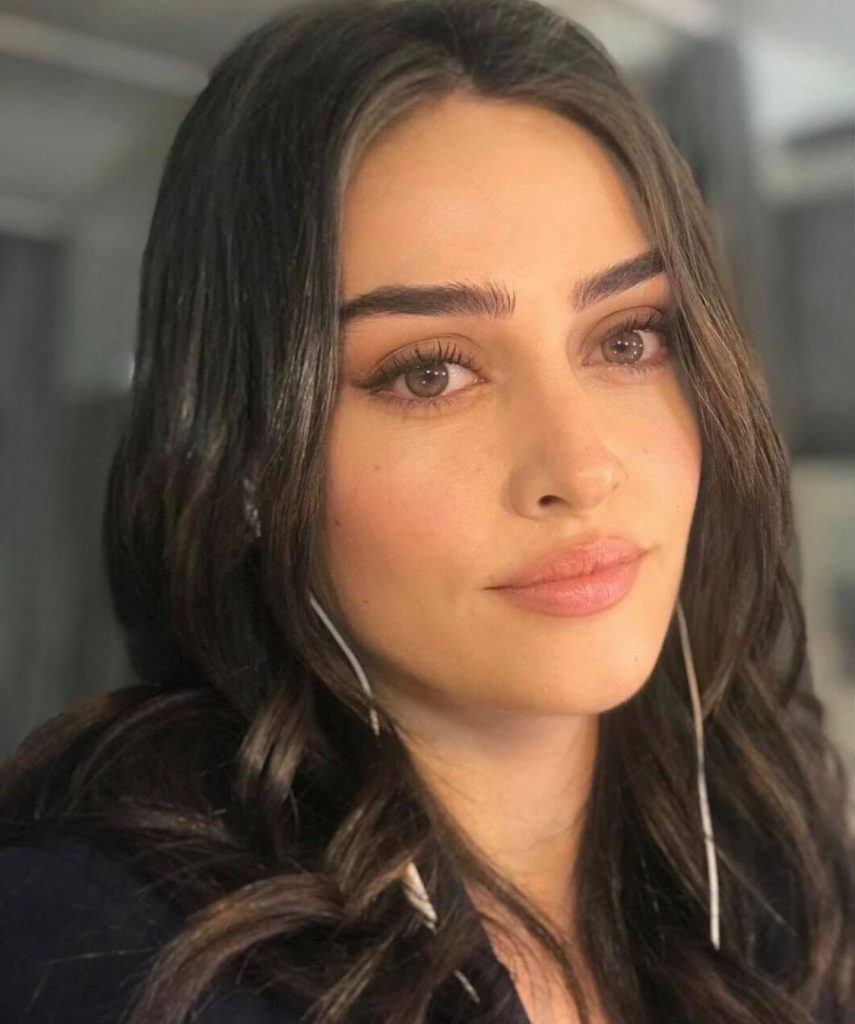 Cengiz Coşkun (Turgut Alp)
Here is another main character of the series, Cengiz plays the role of Turgut Alp who is among the main companions of Ertugral. His character is also very much inspiring to viewers, Ertugal Ghazi is one of his finest works.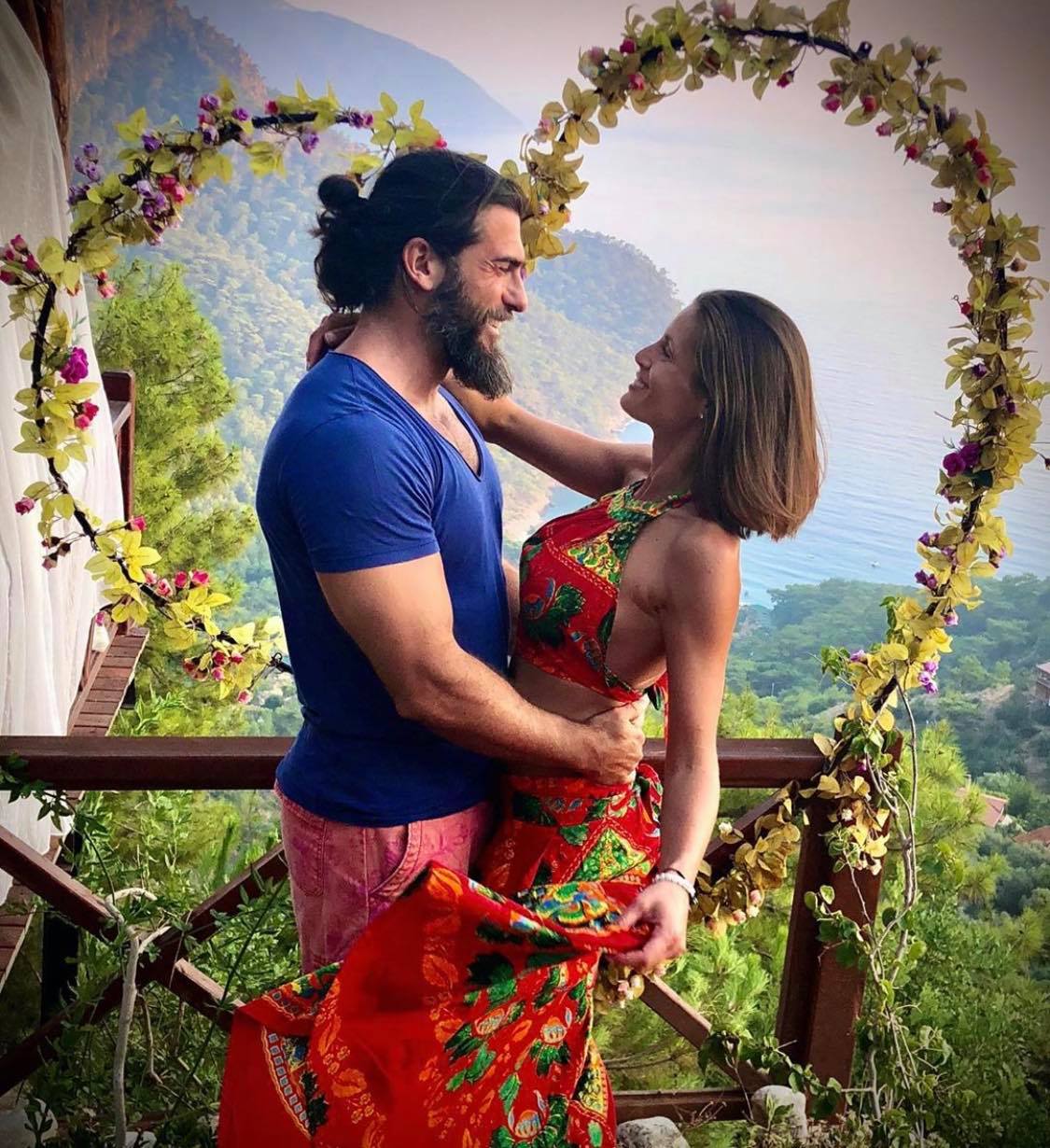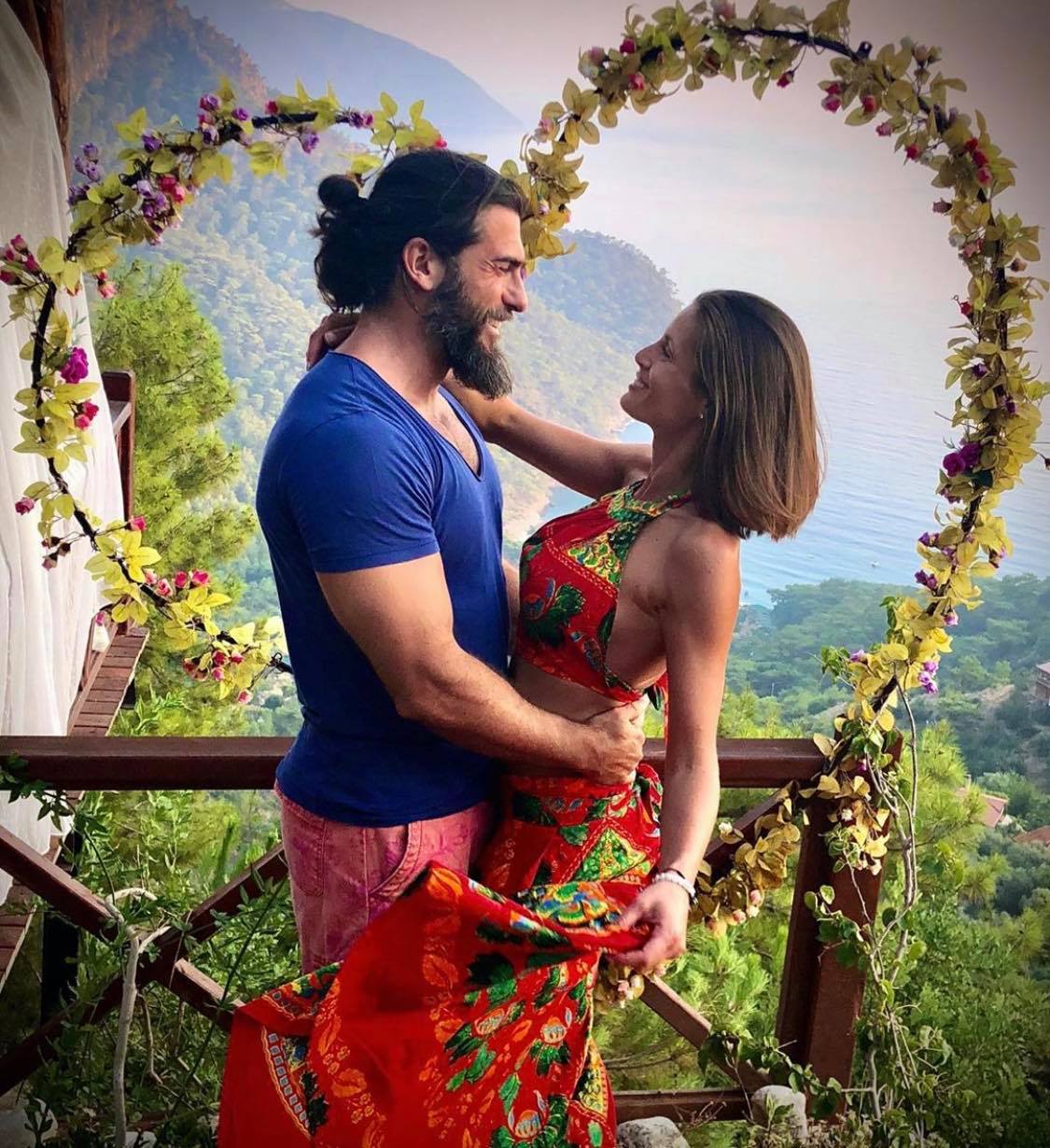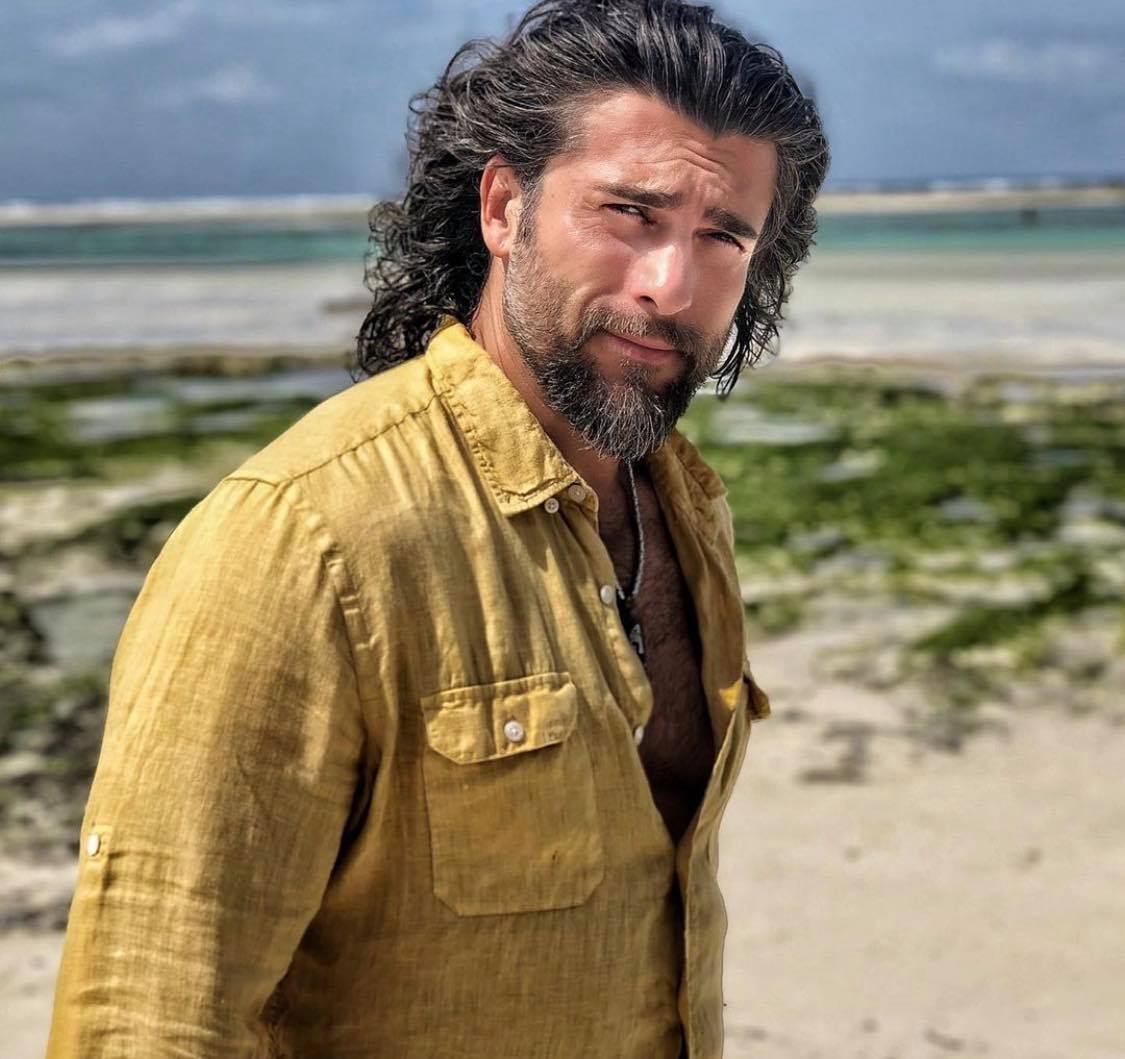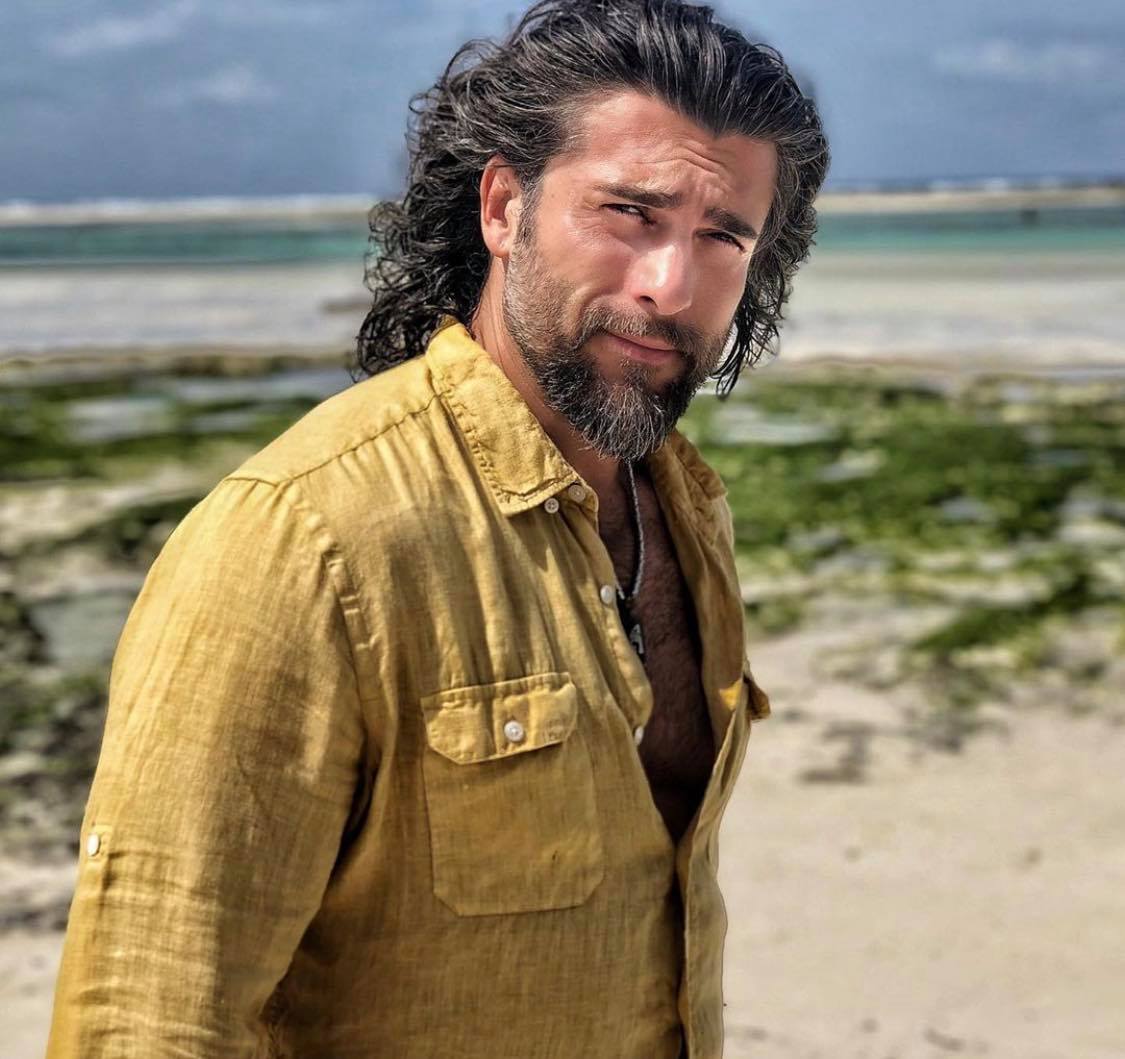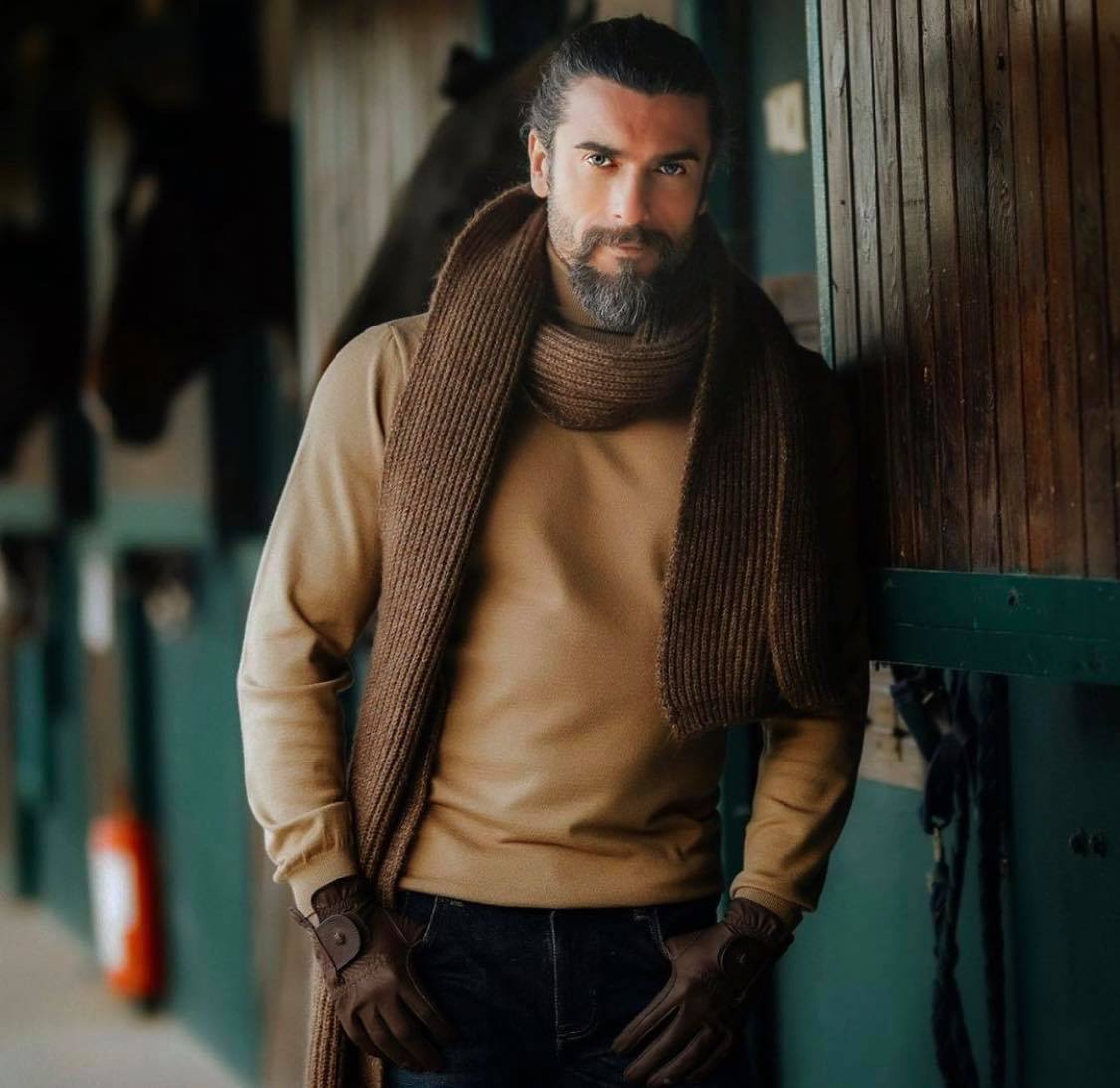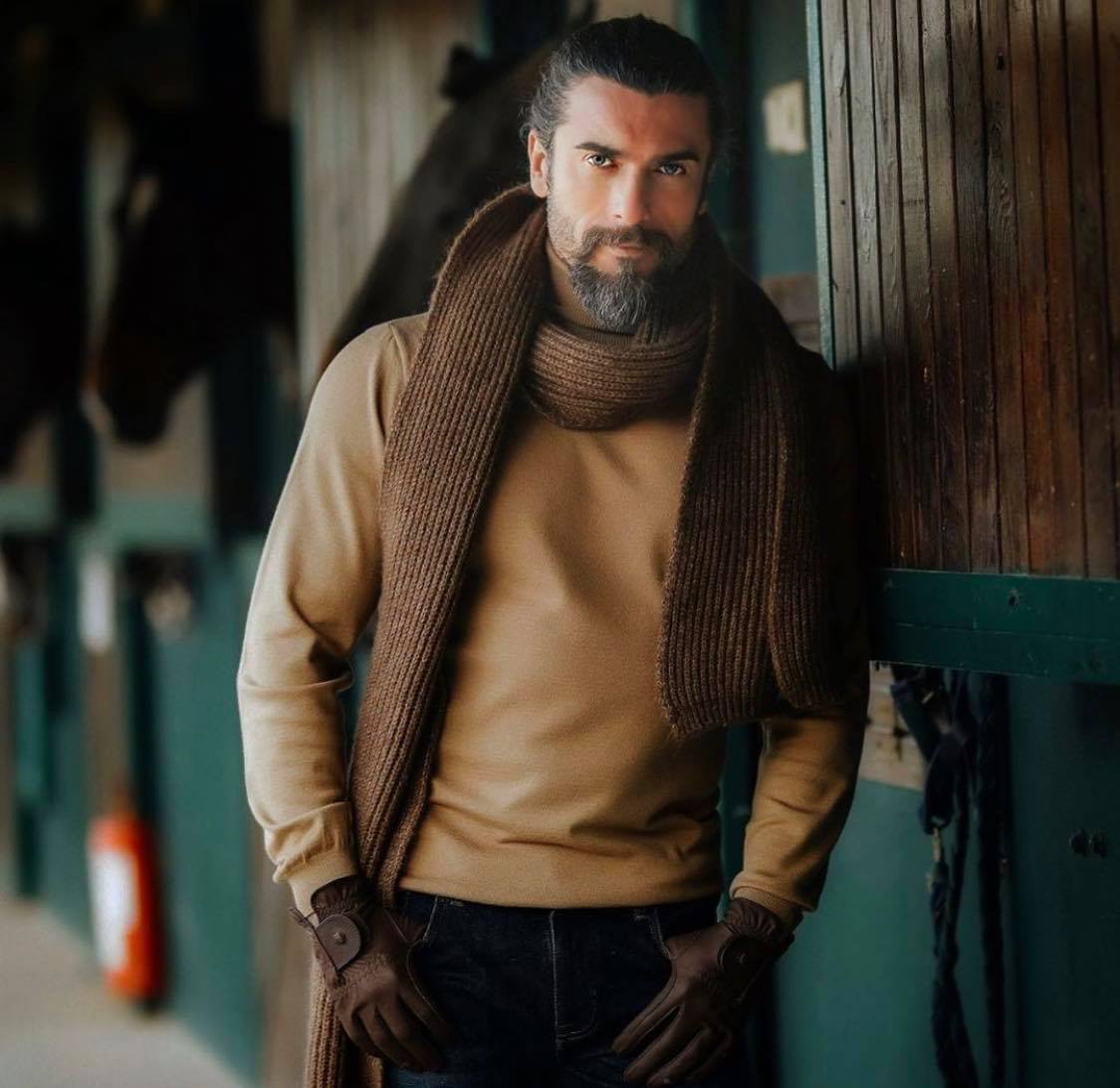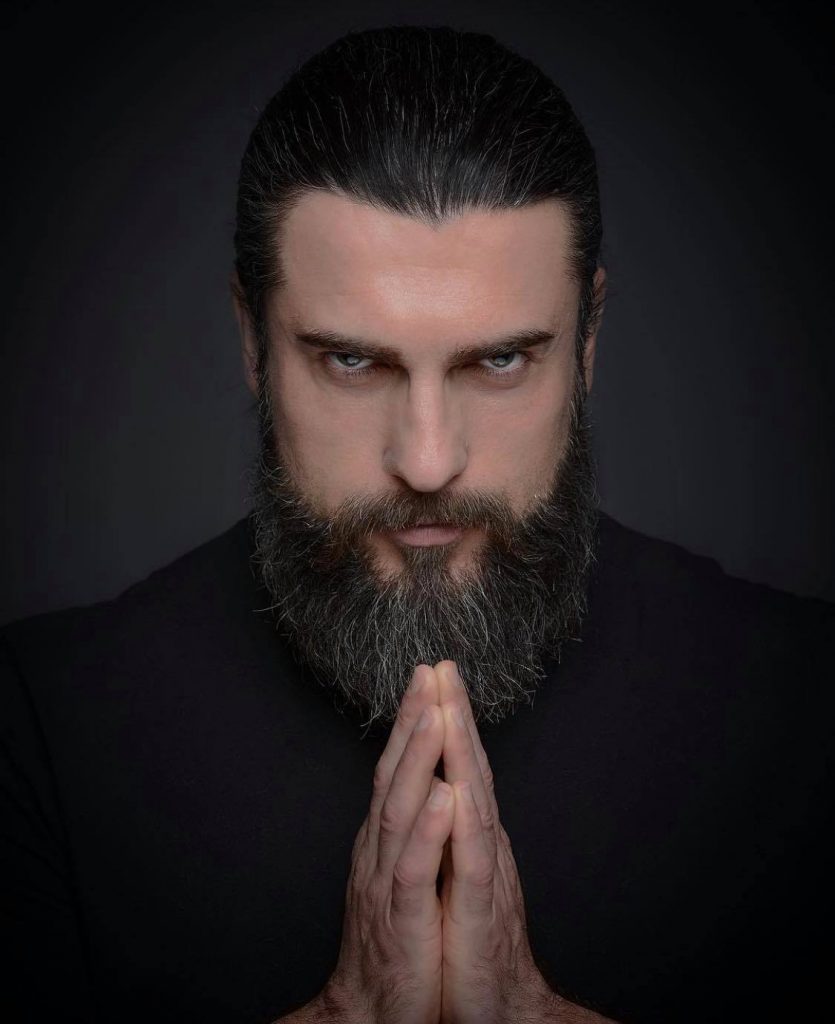 Didem Balçın (Selcan Hatun)
Another main character in the series is played Didem Balçın who is also another renowned Turkish actress. She plays the role Selcan Hatun who is the daughter-in-law of Hayme Hatun and Suleyman Shah.
Here her pictures off-screen: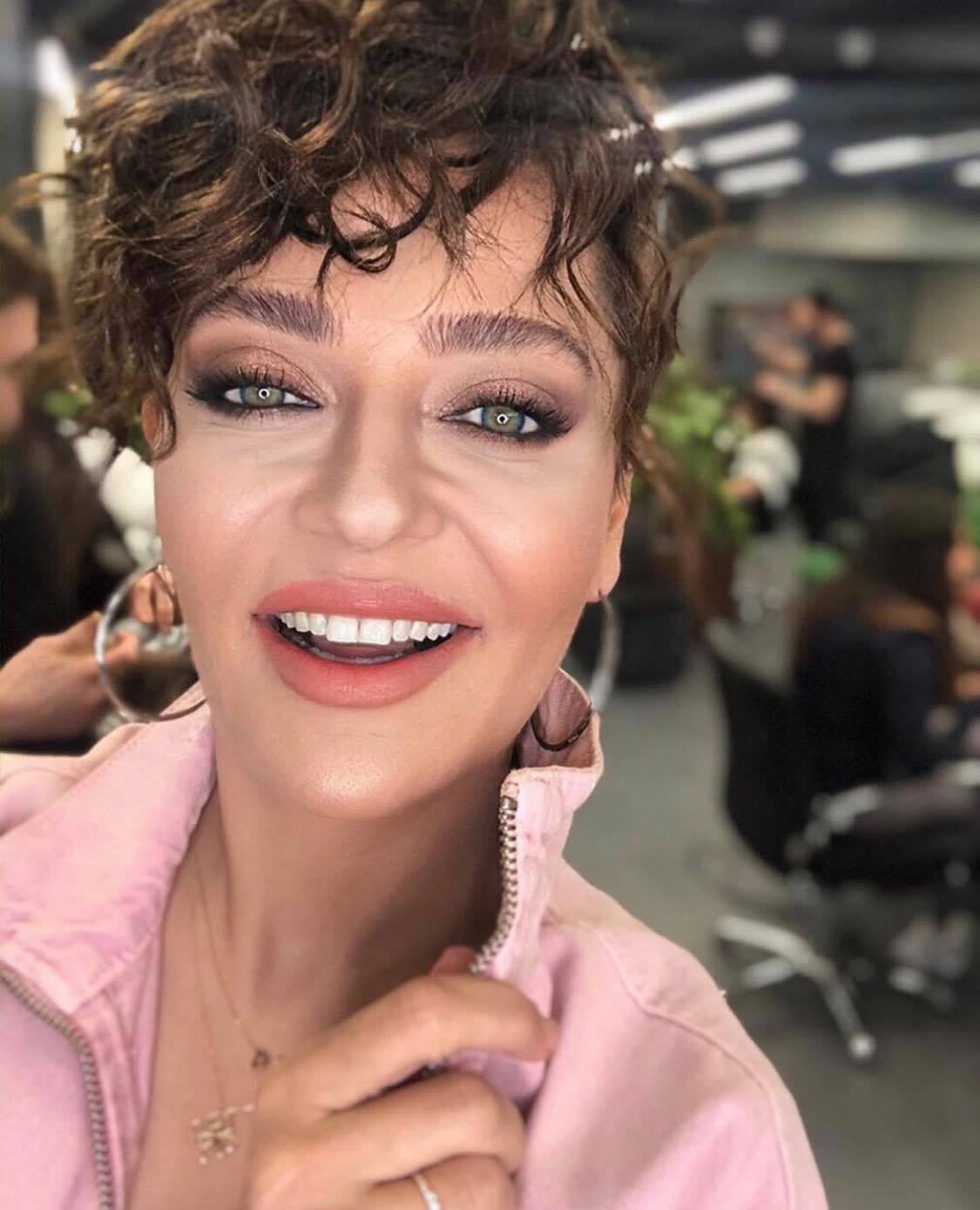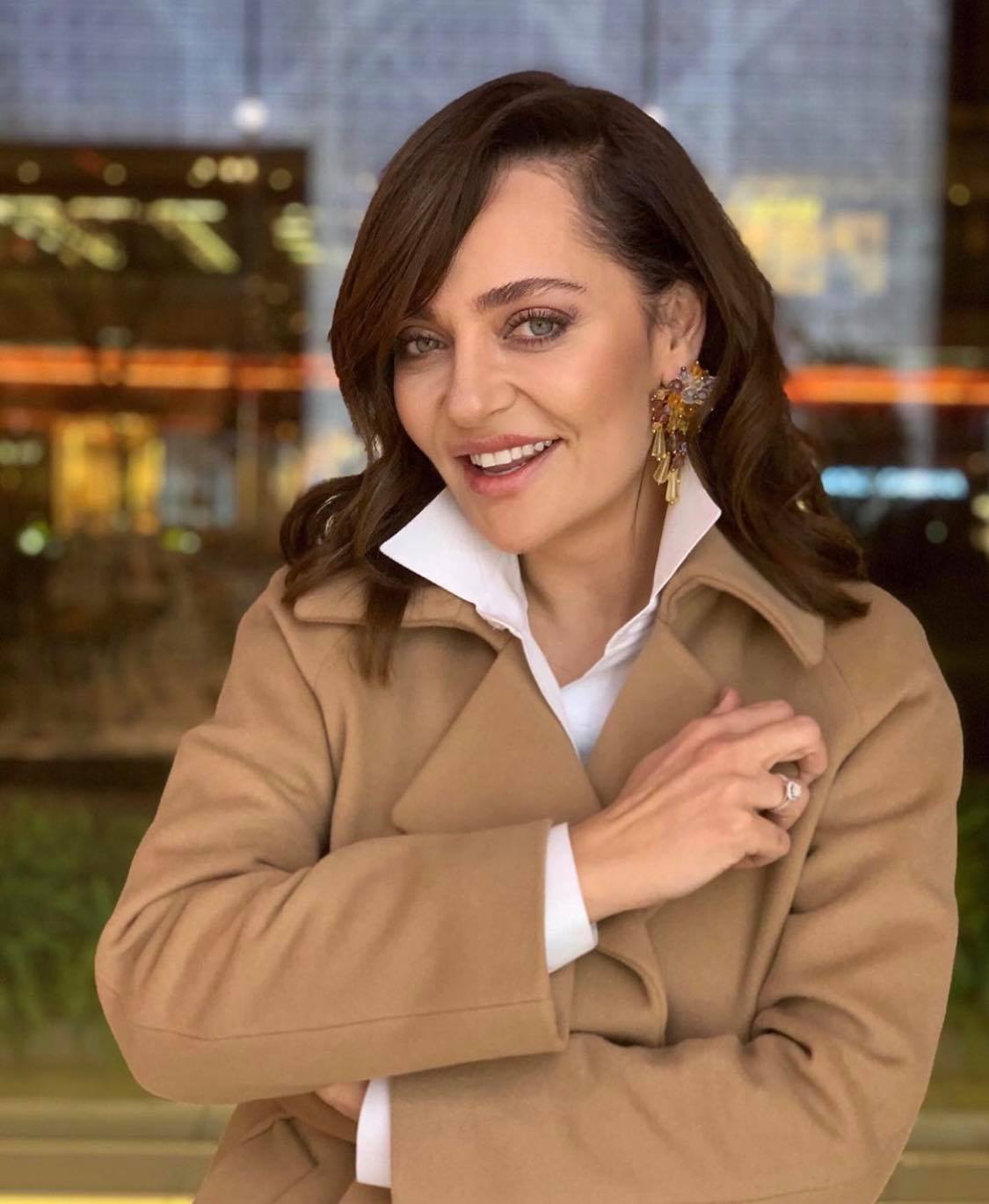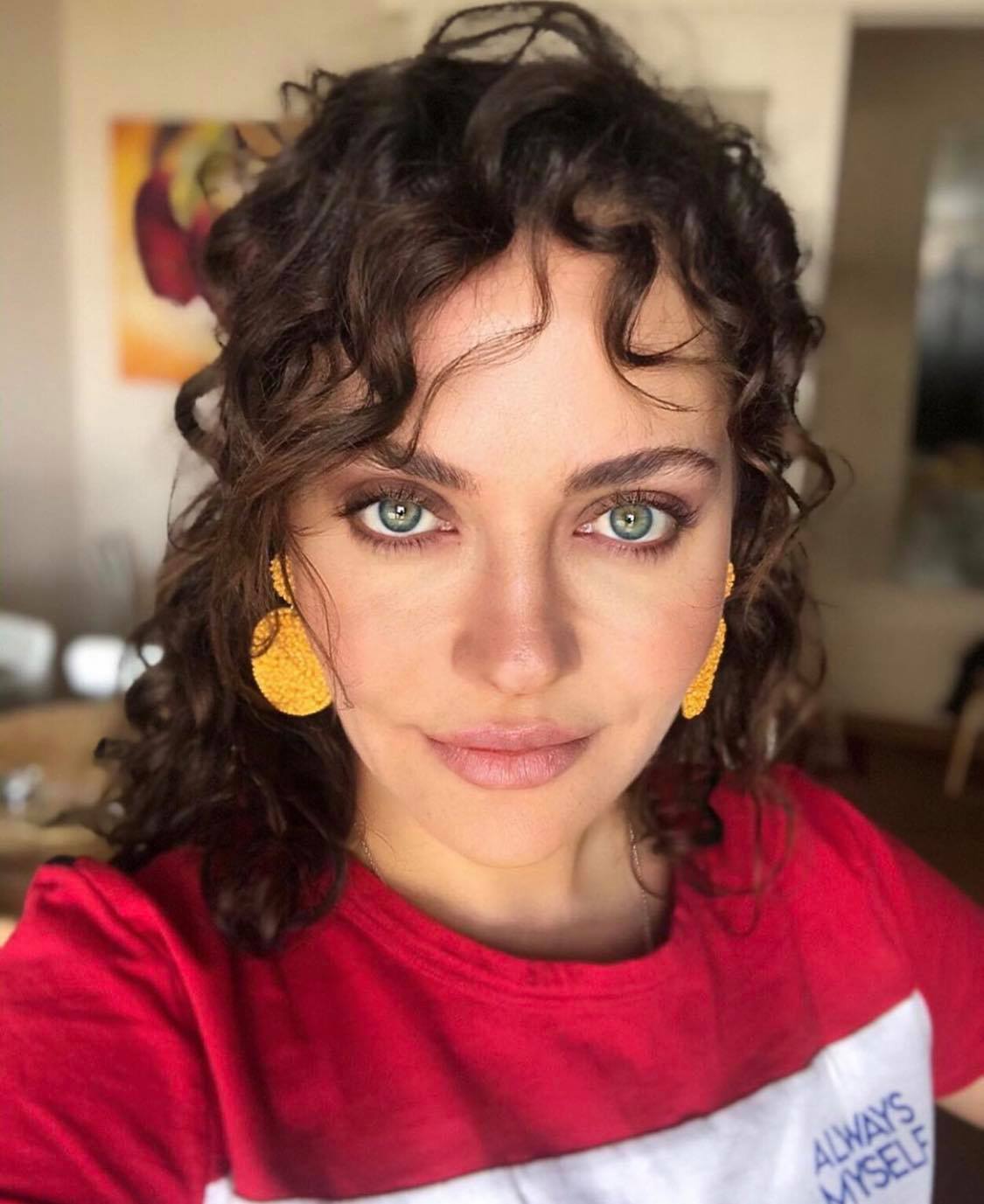 Cavit Çetin Güner (Doğan Alp)
Cavit plays the role of another central Alp in the series, he is also one of the main companions of Ertugral who are Blood Brothers with him.
The viewers are also much inspired by the character played by him and audience love him.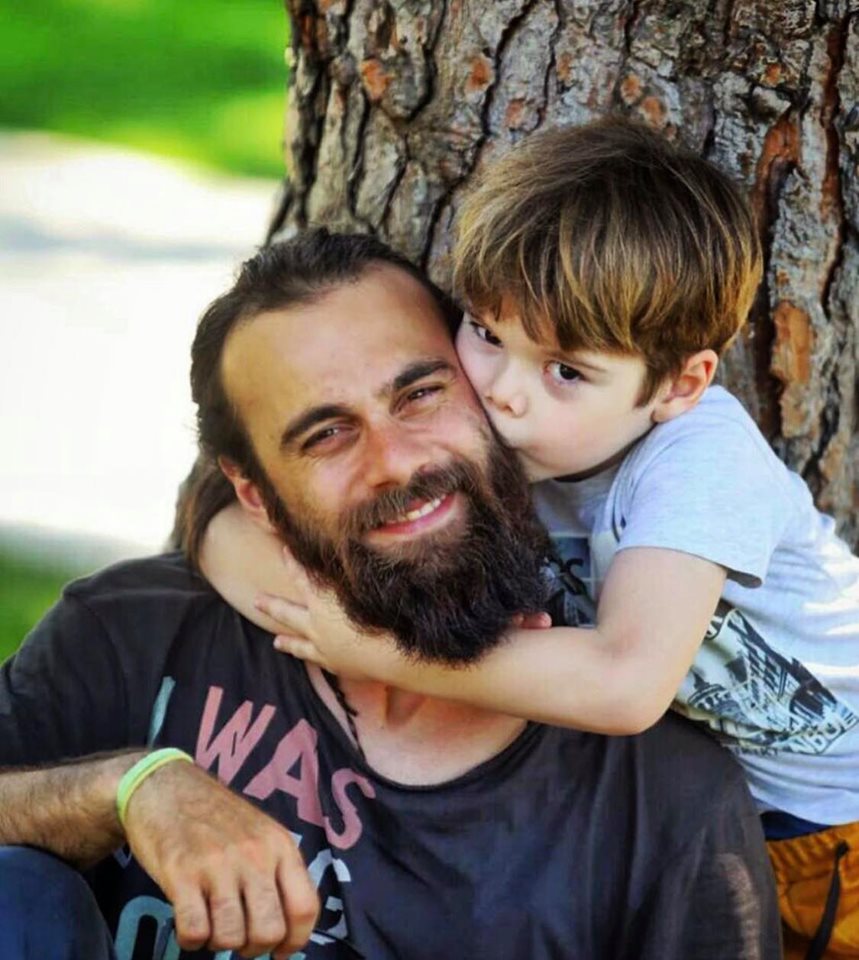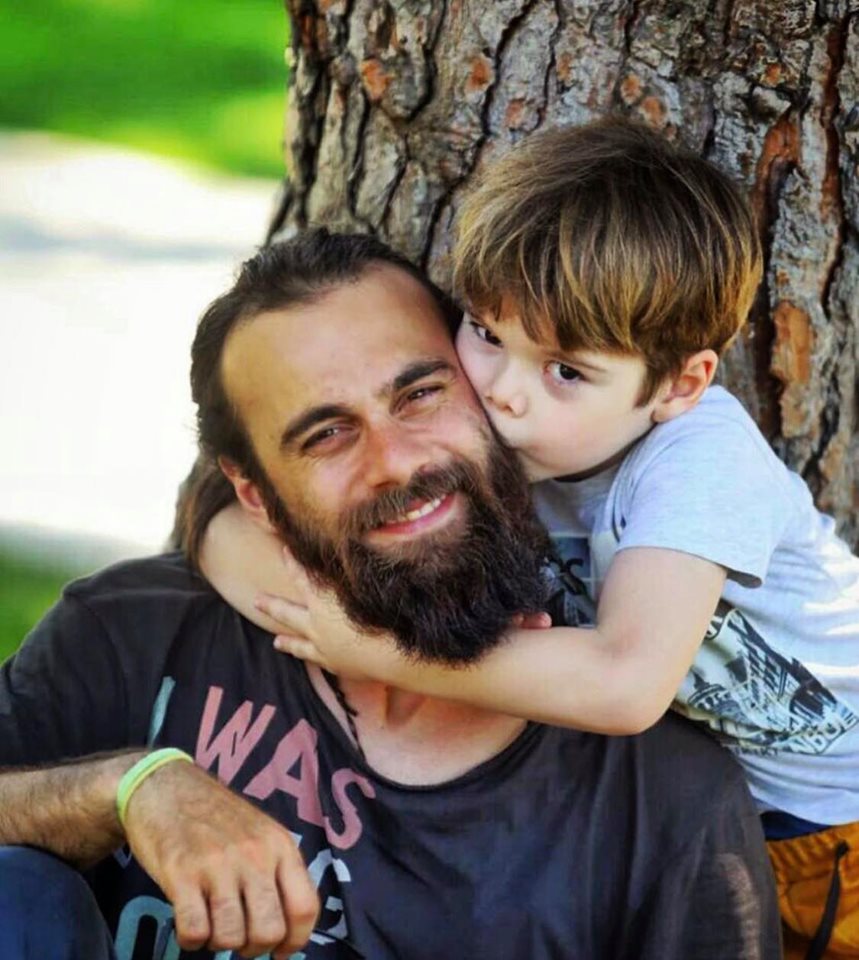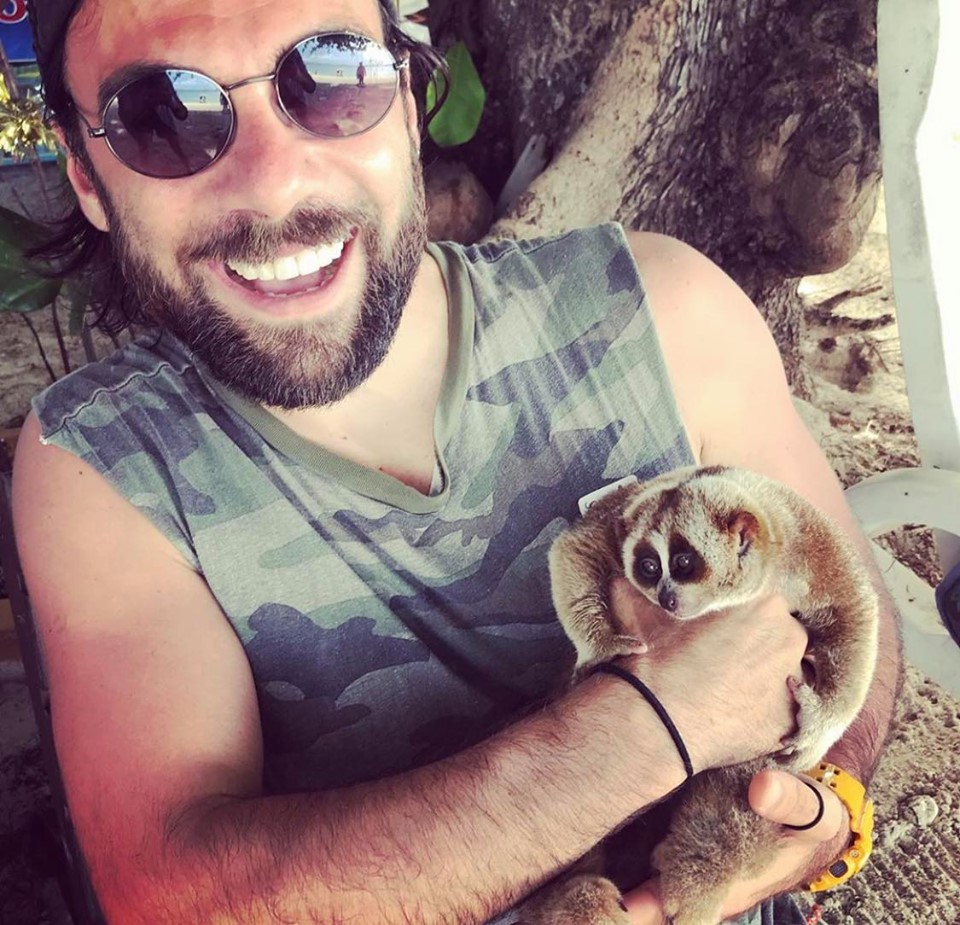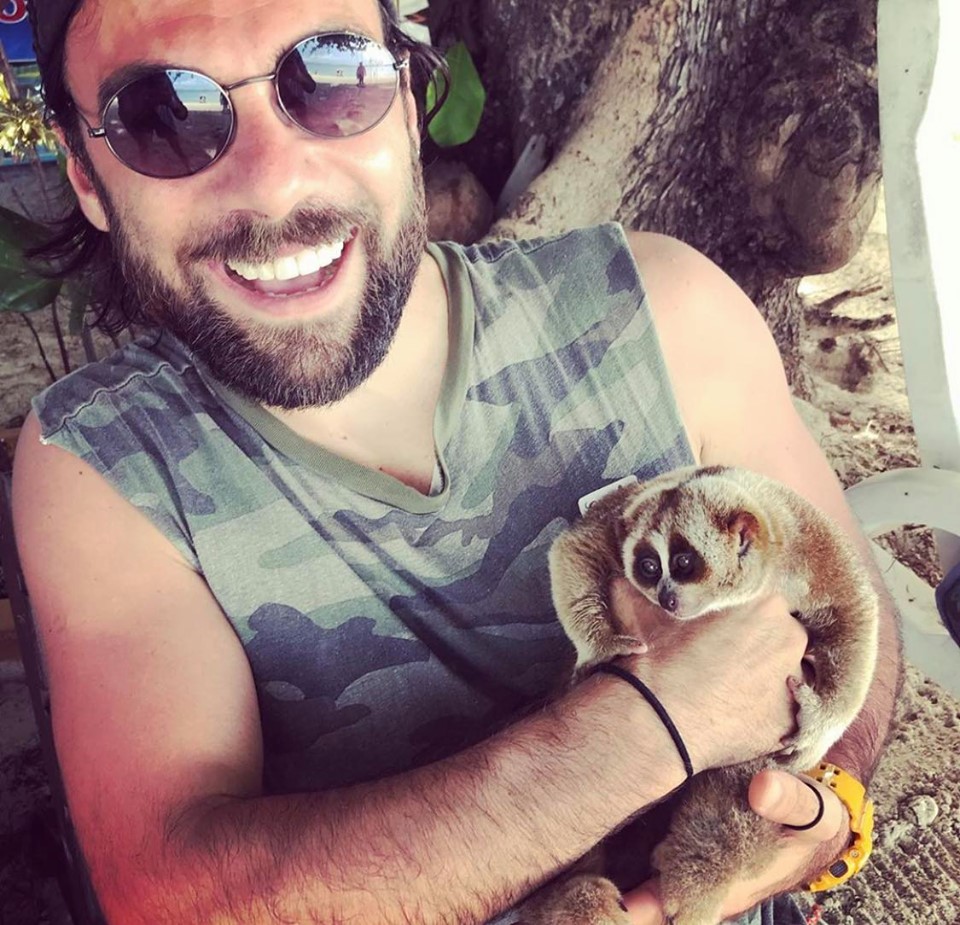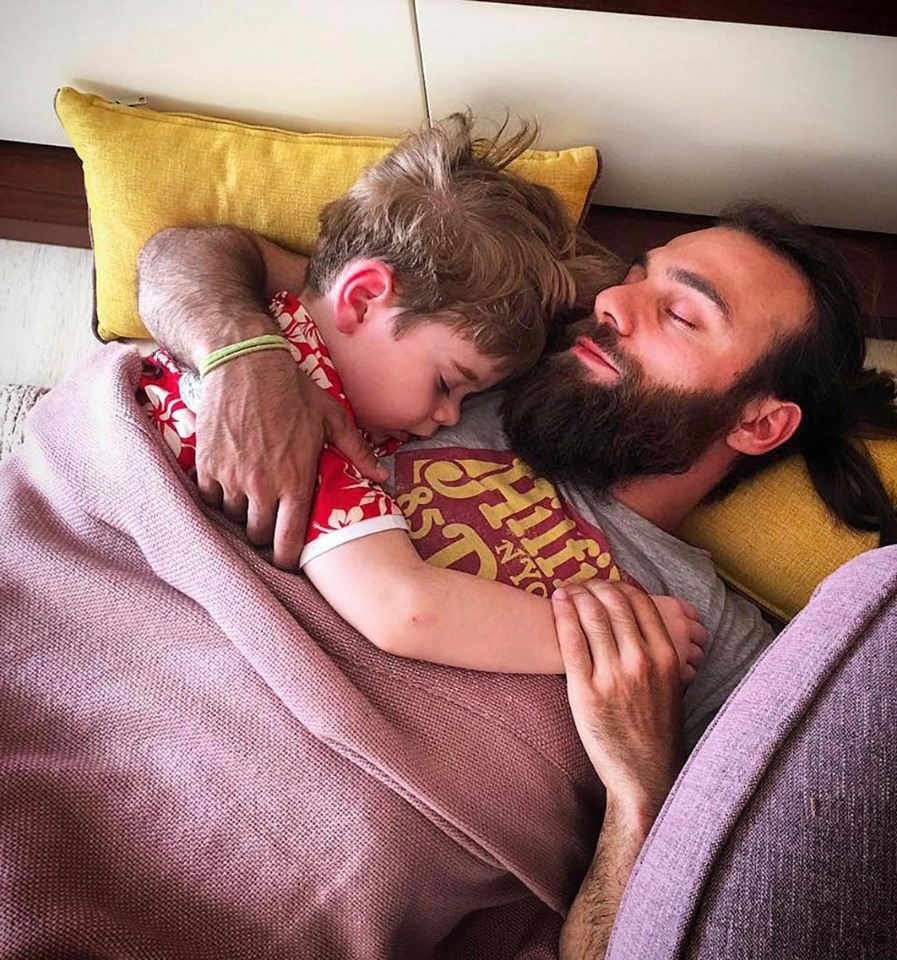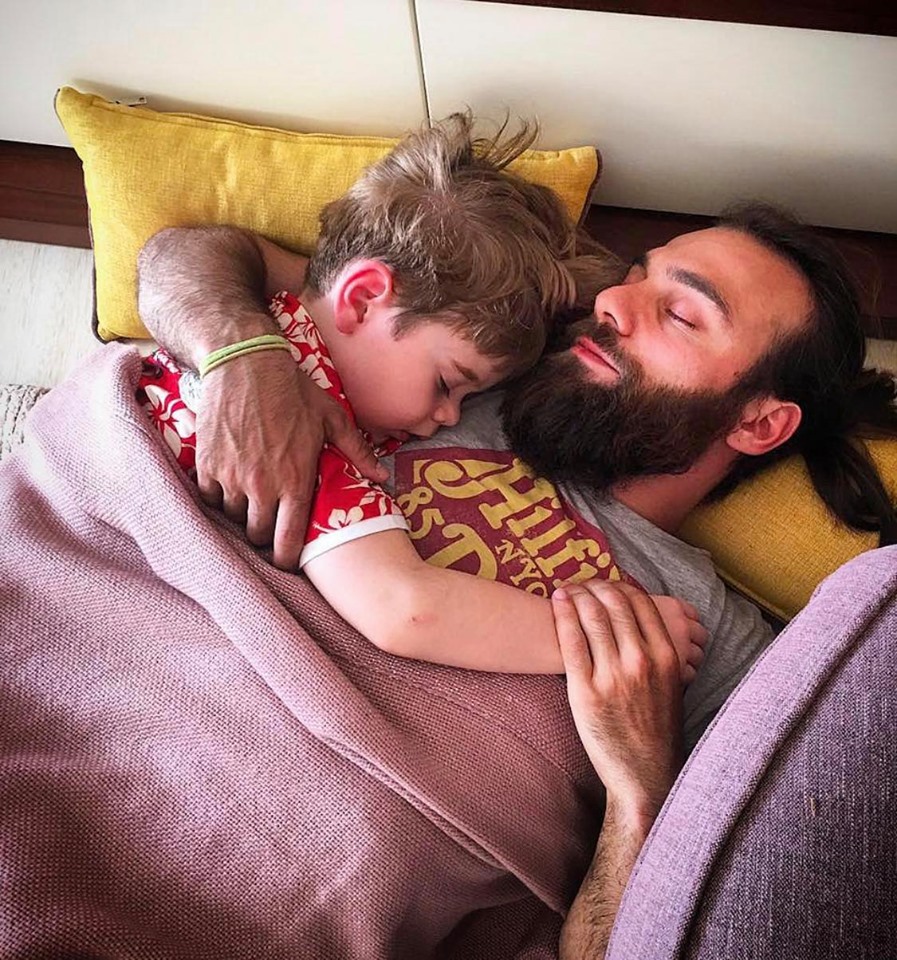 SocioOn Top100
SocioOn Pakistan's National Social Media and Business Network recognizes Ertugral Ghazi in its Top100 lists of Dramas and we hope that Muslims from all around the world learn and get inspiration from the great Islamic Civilization of Ottoman Empire.