Like the name says, House of Chinkankari is all about the graceful and everlasting art of Chikankari that was originally brought into life by Noor Jehan (The beloved wife Mughal Emporer Jahangir) which still has its presence in the market like an exquisite art form. As she was deeply inspired by the Turkish traditions and art, so she came up with chikan which gives the impression of being inspired by Turkish Embroidery.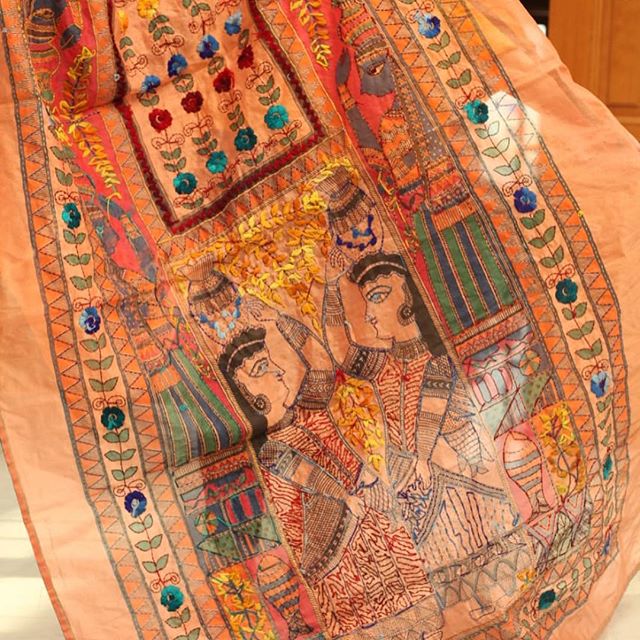 Hailing from the Mughal era, chikankari was originated in Lucknow, India and still has a major presence in the businesses of the region. As we all know when it comes to the traditions and art of Indo-Pak then Lucknow grabs a major presence in the circle. And it is the hub for Chikankari because in Lucknow the production is still like when it started originally.
House of Chikankari provides the chikankari garments that are straight out of Lucknow and is readily available to the customers. They do all the hustle themselves so you do not have to worry about anything, just imagine a single piece of clothing is being made all the way into another country and is brought here just so you can rock that dinner party you were planning to go out with your friends for a long time. Think of the royal attire and house of chikankari comes to the rescue.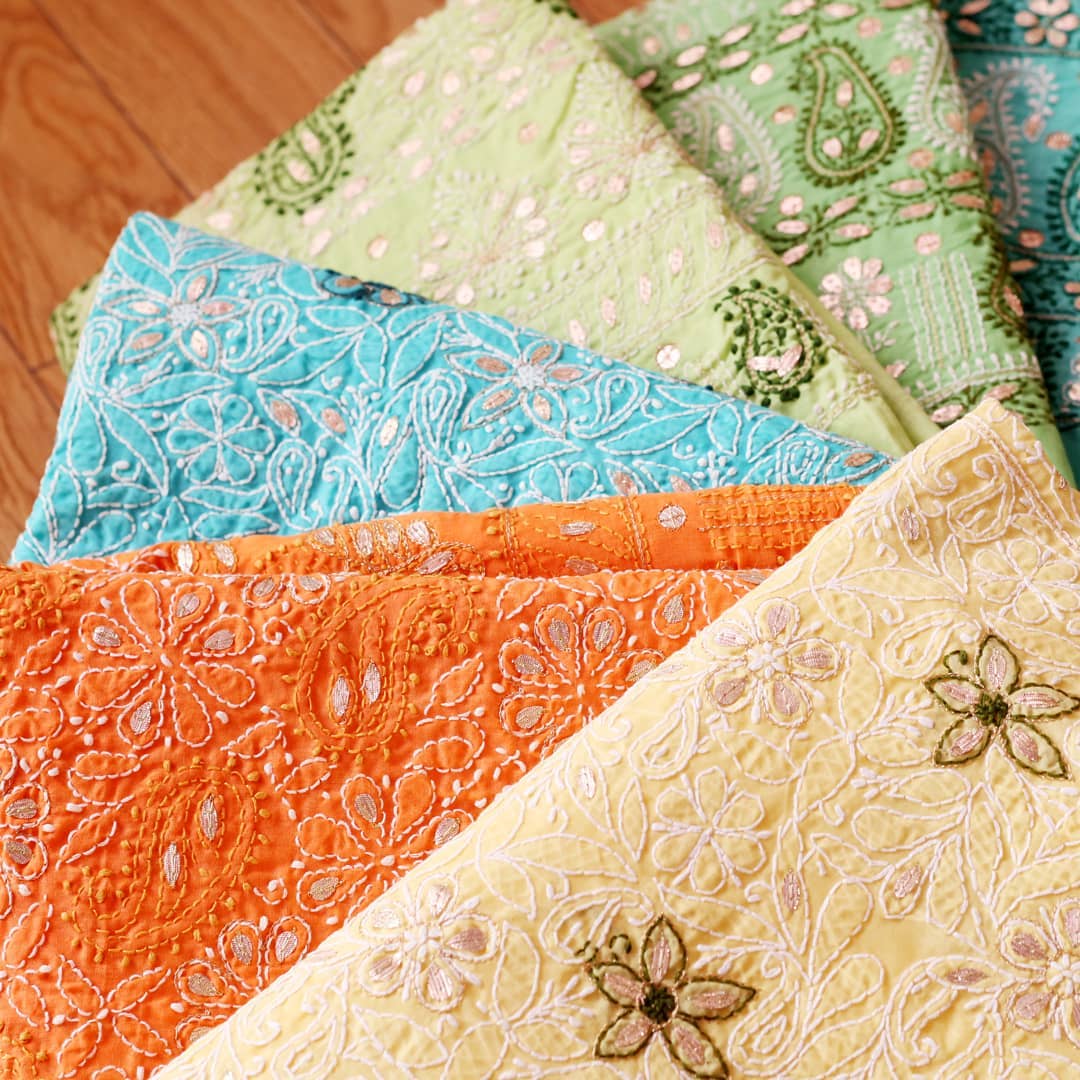 The clothing items of House of Chikankari depict a certain essence of royalty and genuineness, this shows the utmost level of dedication of the craftsmen that are doing their jobs to the fullest so you can feel satisfied wearing the dress you pick. These exquisite art pieces depict a certain form of heritage and history that has been the image of our continent since the beginning.
South Asia is known for the traditions that were carried here from ages and the colors that depict the true essence of love, peace, and joy in our continent. So this the exact same essence that chikankari carries and women of all ages love to wear them, they come in all the trends that are out there if you want to dress it up then you can have the fanciest yet glamorous piece made with love from House of Chikankari or if you want to keep it simple and dress it down for a small get together with your social acquaintances then there are various elegant pieces provided by them for your liking.
House of Chikankari is the best you can get if you want real, authentic and made with love designs of chikan. They are here for your every desire of chikankari which you have in mind and will that into reality so you can have the sense of satisfaction and joy because wearing a close to heart outfit brings out the superhuman in you and gives you a certain sense of confidence.
Contact House of Chikankari: Guys must check them out on Instagram at https://www.instagram.com/house_of_chikankarik/
You can also contact them at +923218976730
Order online also from their profile.
If you want to visit and see for yourself then do drop by at Ayatii 19 G Empire Center Main Boulevard Gulberg.