The team of SocioON interviews Director Operations Faletti's Hotel Irshad B. Anjum
The team of SocioON had the opportunity to visit the oldest colonial period Hotel Faletti's an interview with the renowned personality of hospitality industry Irshad B. Anjum who is currently working as Director Operations Faletti's Hotel. The Faletti's Hotel is considered the Lahore landmark hotel that embraces facets of Lahore's history and heritage.
Irshad Anjum himself has been an integral part of Hashoo Group and had the honor of shaping the success stories of Pearl-Continental Hotels & Resorts while serving at the posts of Regional Vice President Operations North and then Director Operations Pakistan.
History of Mr. Irshad B. Anjum
Mr. Anjum has many years combined hotel management experience ranging from boutique to full-service hotel management. He started his career early 70's. He had 2 brothers one an engineer and his father wanted him to be a doctor. However, Mr. Anjum had a different goal all along.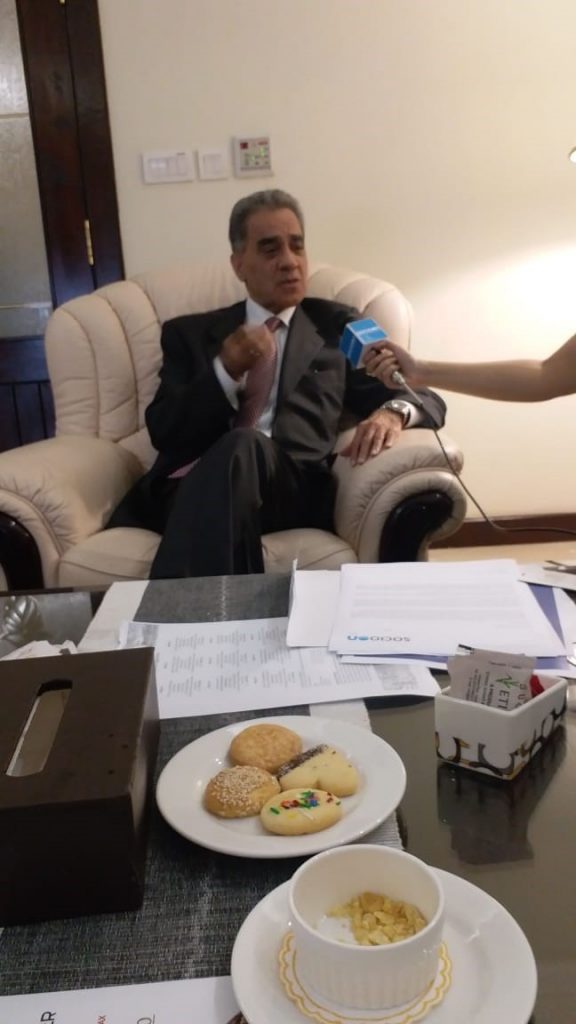 After graduation, he joined Inter-Continental hotel as a trainee. He spent a couple of years in InterContinental after which he went to Dubai for 1 year. Afterward, he went to West Germany did diplomas in hotel field. Later he went to the USA and studied in UCL, did coarse there for General Manager.
He did hospital management course in Holiday Inn Industry where he became the youngest director of food and beverages. 1988 was a challenge for him. He wanted to come back to Pakistan and share his knowledge that he had learned from Dubai, USA & German and train his own people.
1988 he came back to Pakistan in Karachi PC as Ass. General Manager, later he got transferred to PC Bhurban as General Manager and spent 5 and half years there.  4 GM's failed before he was appointed and that was a truly tough challenge for him. He has always taken pride in his leadership skills.
Mr. Anjum hired the best team under him and successfully made a brand of PC Bhurban. It was due to his hard work that PC Bhurban started getting known as one of the best holiday destinations in Pakistan. After that, he got transferred to PC Karachi as GM and later to PC Lahore.
First Pakistani 'GM
He was the first Pakistani 'GM' there and it took him 13 to 14 years to achieve his goal and take Pearl Continental to heights it is on today. He spent 8 and a half years as GM vice president of the northern area. Today he is appointed as Director Operations at Faletti's.
At Faletti, Mr. Irshad Anjum oversees the entire operations of a lodging establishment. Operations include human resources, housekeeping, security, public relations, food service, sales, and finances.
He deals effectively with customers, bosses and staff workers while keeping the hotel running smoothly.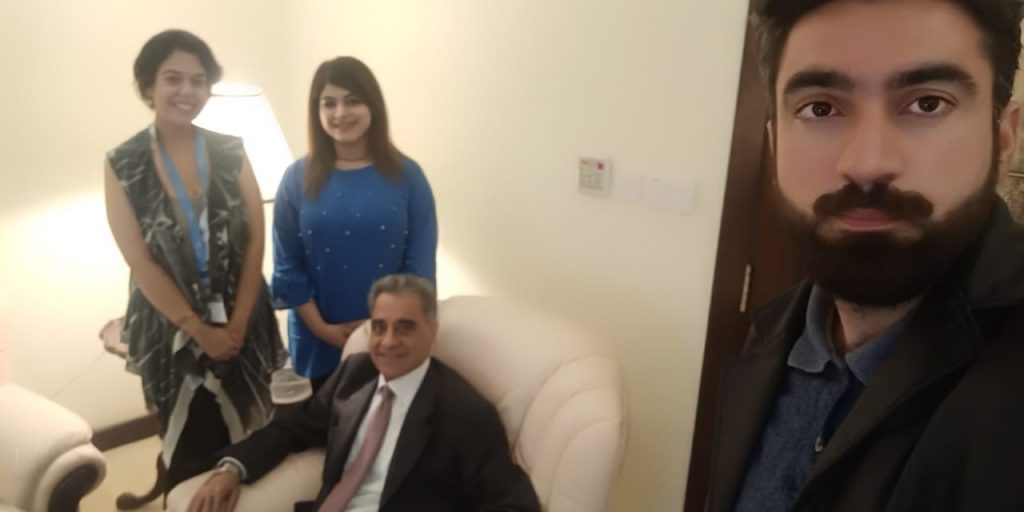 Mr. Anjum has to assign department heads to help manage the hotel. Creating a work schedule, hiring new employees, and training staff is all his major job role. While company executives usually set various hotel policies, Mr. Anjum gets to assign special discounts or honor advertising promotions.
Mr. Anjum has over 18 years of experience in the Hospitality Industry.
He started as manager in training, then became General Manager and finally Director of Operations for Faletti.
This is not the end of the trail. There are countless other hardworking and loyal Pakistanis like Mr. Irshad Anjum working either as individuals or in teams that are bringing a positive image of Pakistan into the limelight and are laying the framework for positive social change. SocioON proudly puts him in our list of Top 100 GMs of Pakistan.