It is not very often that people like Dr. Amjad Saqib are born and it is the luck of our country that we have Dr. Amjad Saqib among us, working for the progress & capacity building of our society.
Professional Studies
A doctor by profession, he completed his MBBS from King Edward Medical College Lahore in 1982, it is a lifelong wish for many students to receive their professional education from King Edward Medical College as it is oldest and most prestigious institute in the history of Pakistan. Over the course of time, King Edward has produced many remarkable surgeons and medical professionals working throughout the world on very honorable positions.
But Dr. Amjad Saqib had bigger goals for himself, he wanted to do something remarkable for the country. He started pursuing higher education towards public administration, joined University of the Punjab and completed Bachelors in 1984.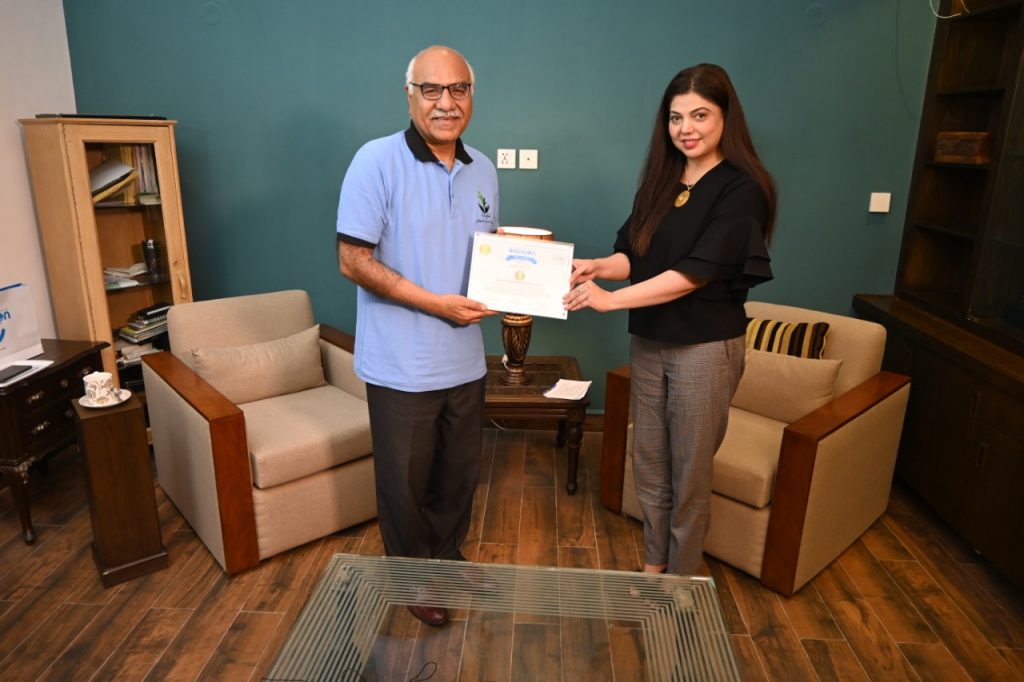 Public Administration
Now the administrative journey begins, in 1985 Dr. Amjad Saqib joined Hubert H. Humphrey Fellowship offered by The United States Educational Foundation in Pakistan (USEFP), this program brings mid-career professionals on board to train them for future leadership by a Non Degree a year coursework and professional development activities.
In 1995, Dr. Amjad Saqib joined the American University of Washington and did Masters in Public Administration (MPA) from School of International Studies. Only some of us wish to accomplish this much towards the betterment of society and Dr. Amjad achieved it.
Pakistan Administrative Services (PAS)
After completing his Bachelors, Dr. Amjad joined Pakistan Administrative Services (PAS) in 1985 and started working in the administrative sector of Pakistan which made him very much familiar with the problems that our people have to face and his love for the people of his country grew. In 2003, he resigned from the civil service, he has also been providing consultancy services to the Asian Development Bank, International Labor Organization, UNICEF, World Bank and the Canadian International Development Agency.
Books and Publications
Dr. Amjad has many books including "Akhuwat ka Safar", "Kamyab Log", "Molo Musalli", "Shehar Lab E Darya" and "Gurbat or Micro Credit". Along with this he has been a regular columnist for Daily Jinnah, Jang, Pakistan and Nawa-i-Waqt. He is also a regular guest speaker at National Institute of Public Administration (NIPA), Lahore Univesity of Management Sciences (LUMS), Civil Services Academy and many others.
Akhuwat-First Ever Interest Free Microfinance Program
In 2001, Dr. Amjad Saqib laid the foundation of Akhuwat which is envisioned on Islamic Principles of Qarz E Hasna and the sole mission of the foundation is poverty alleviation. Akhuwat progresses in interest free loans, building religious centers, turning its borrowers in donors and volunteer work.
A new cause is underway that is Akhuwat University, this university will be a new breakthrough in the educational sector of Pakistan since it is the first ever no fee residential university, where students from all over Pakistan will come to study on merit and will receive free higher education.
As Akhuwat is a Non-Government Organization so it is hard to build an educational institute relying on the limited funds. PKR 100 Million is the estimated cost required to build up the university but sadly only PKR 2 Million have been raised yet. We are sure Akhuwat is working tirelessly to gather the funds but we also need to step up and donate generously for this noble cause as it is for our future generation.
Sitara E Imtiaz
On 23rd March, 2010 Dr. Amjad Saqib was honored with Sitara E Imtiaz by President of Islamic Republic of Pakistan because of the untiring and gratuitous efforts put forth by Dr. Amjad towards the future of Pakistan.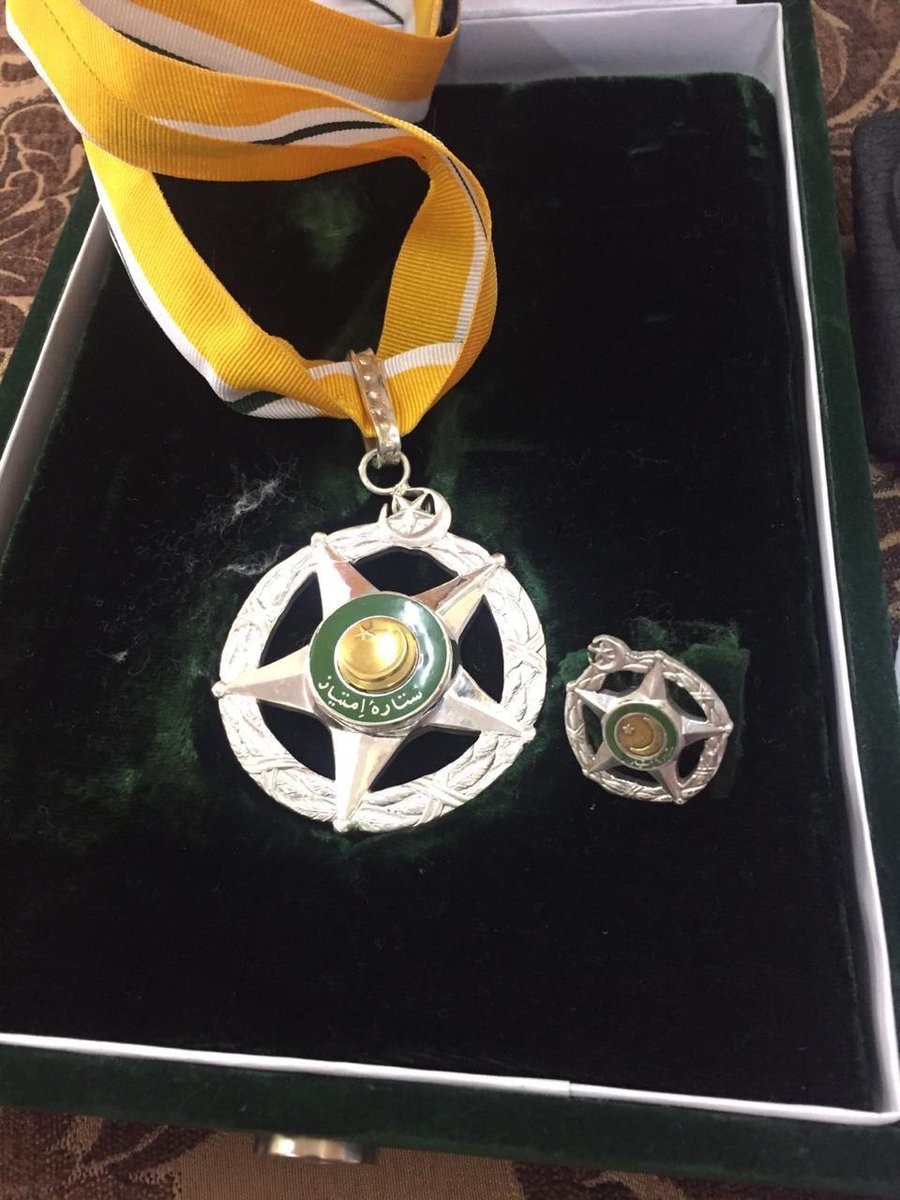 SocioOn Top100
SocioOn-Pakistan's National Social Media & Business Network, recognizes Dr. Amjad Saqib in the Top100 SocioOn Super Souls of Pakistan and we wish him many more years of success, philanthropy and wisdom, as he is a genuine gift to our society.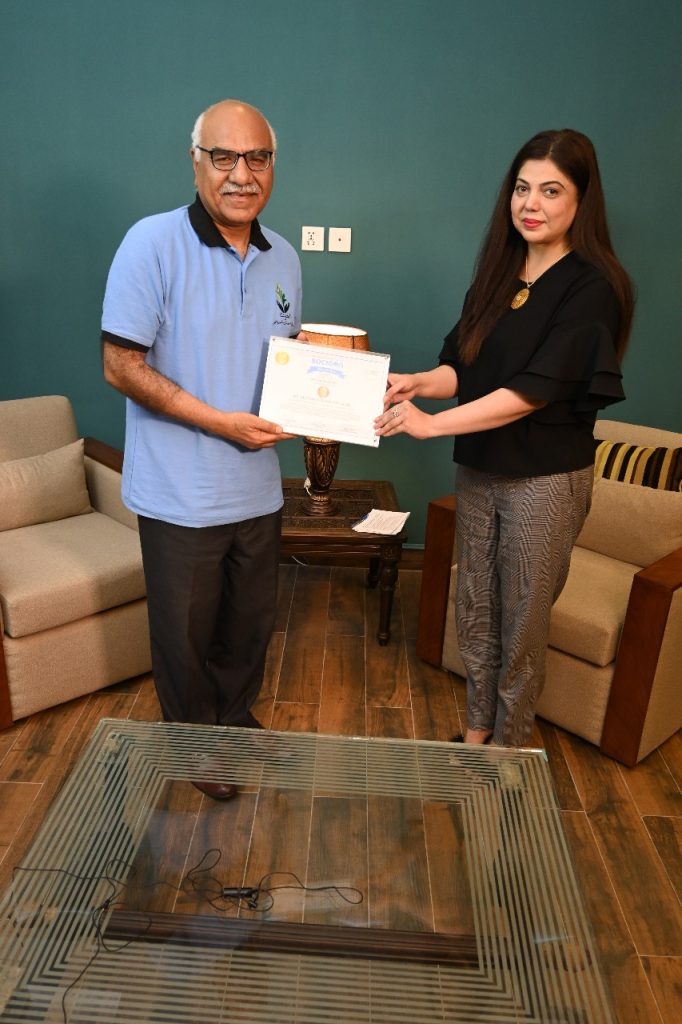 Stay tuned for upcoming videos on our YouTube Channel to know more about him:
https://www.youtube.com/channel/UCPTa5g0ycJ9rHdQjogu301A
Don't forget to subscribe, like and click the bell icon.