Bling it on Event by Sadya Khan
January Bling it on Event by Sadya Khan
Fashion is a trend that changes every day. Keeping up with fashion is a difficult task these days where it keeps changing.
Bling it On's owner Mrs. Sadya Khan arranged this amazing event which had more than 90 food, clothing, and accessory stalls along with a Fashion Parade, musical concert, and dances by Ballerinas.
Bling it On will continue to exhibit such events, bringing the aura of style, fashion and family events.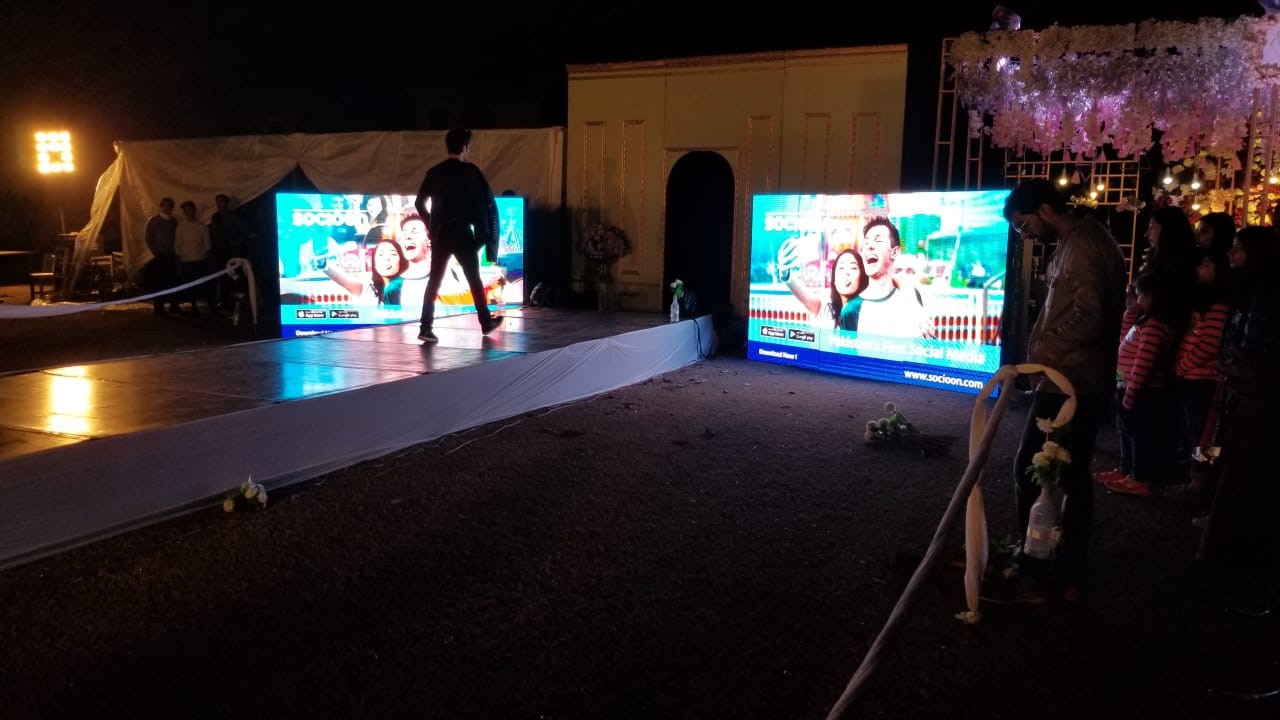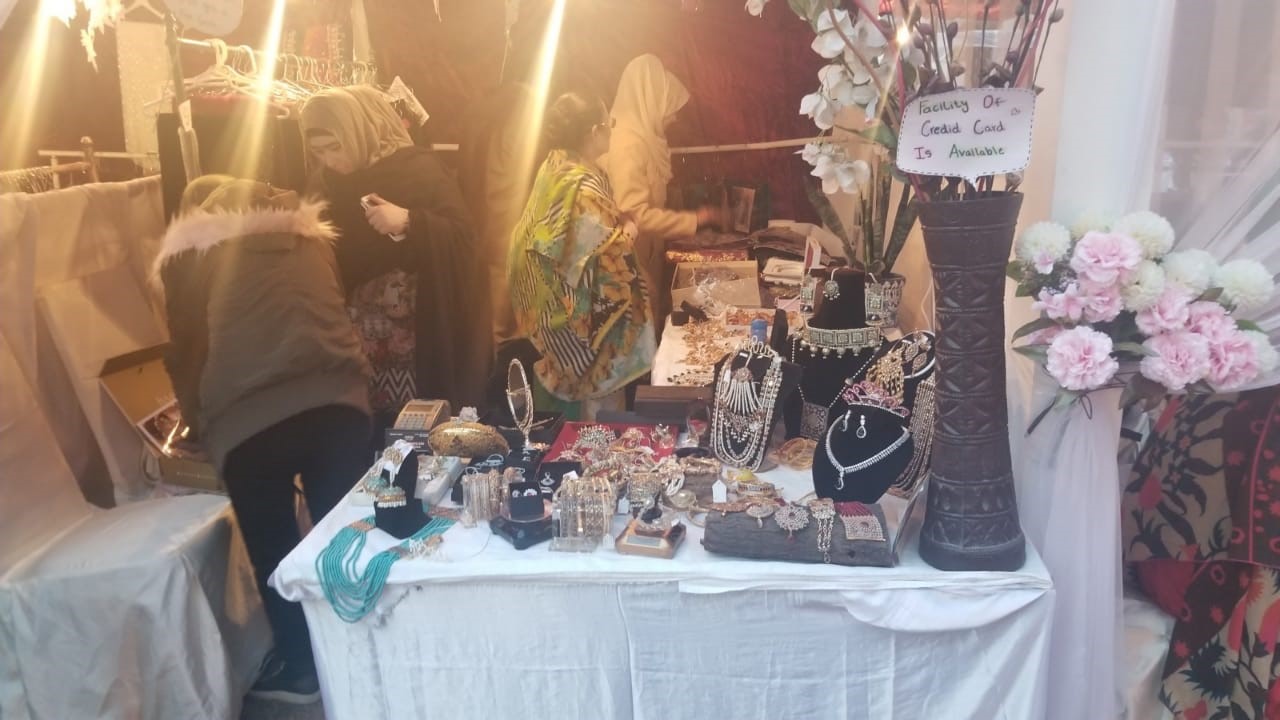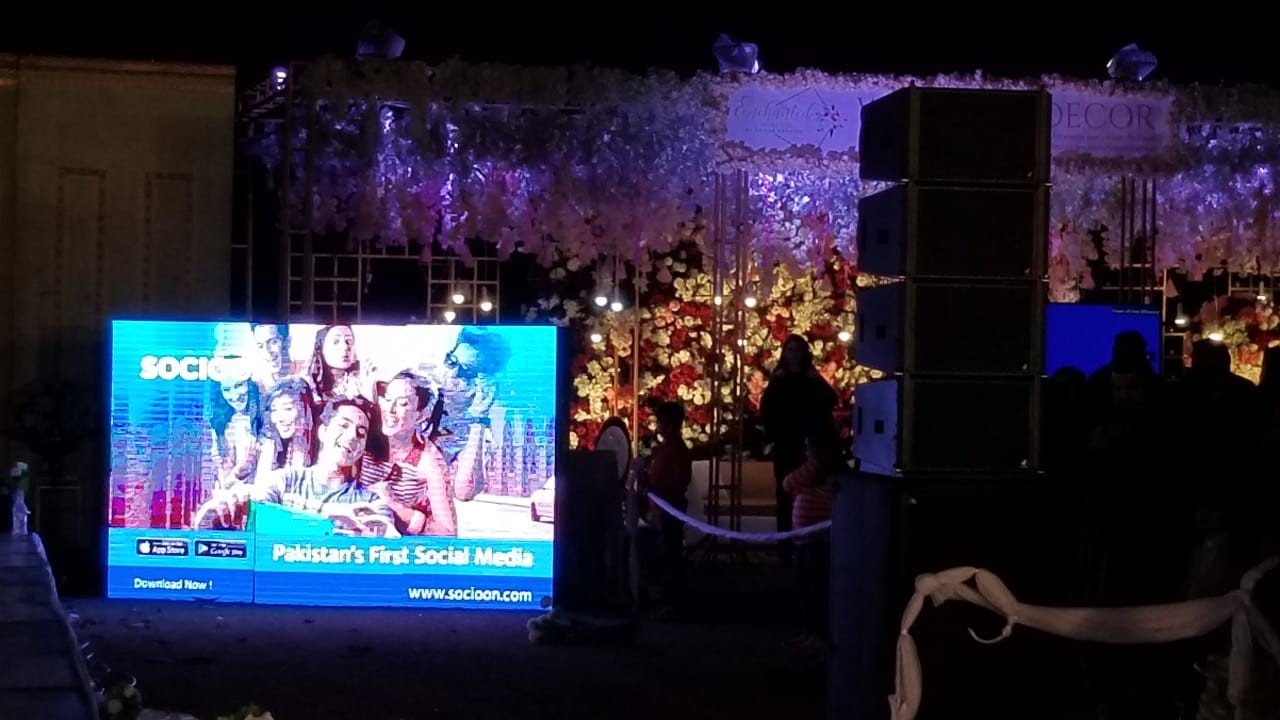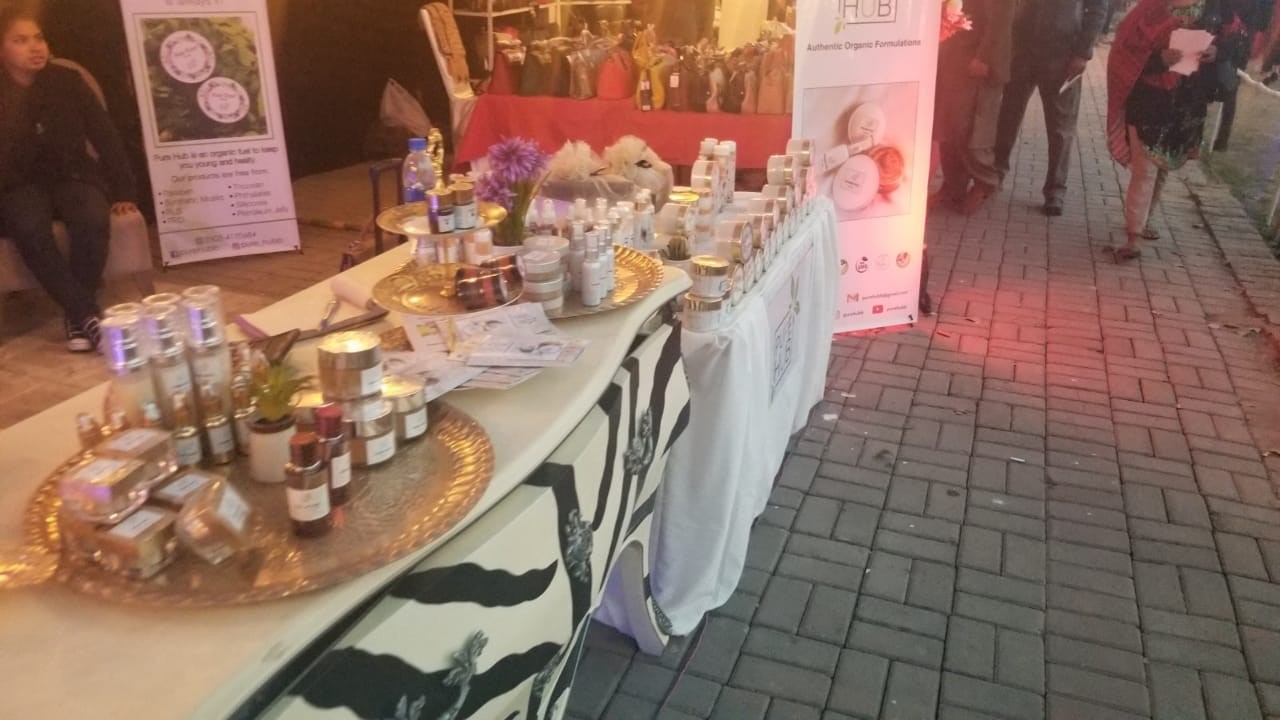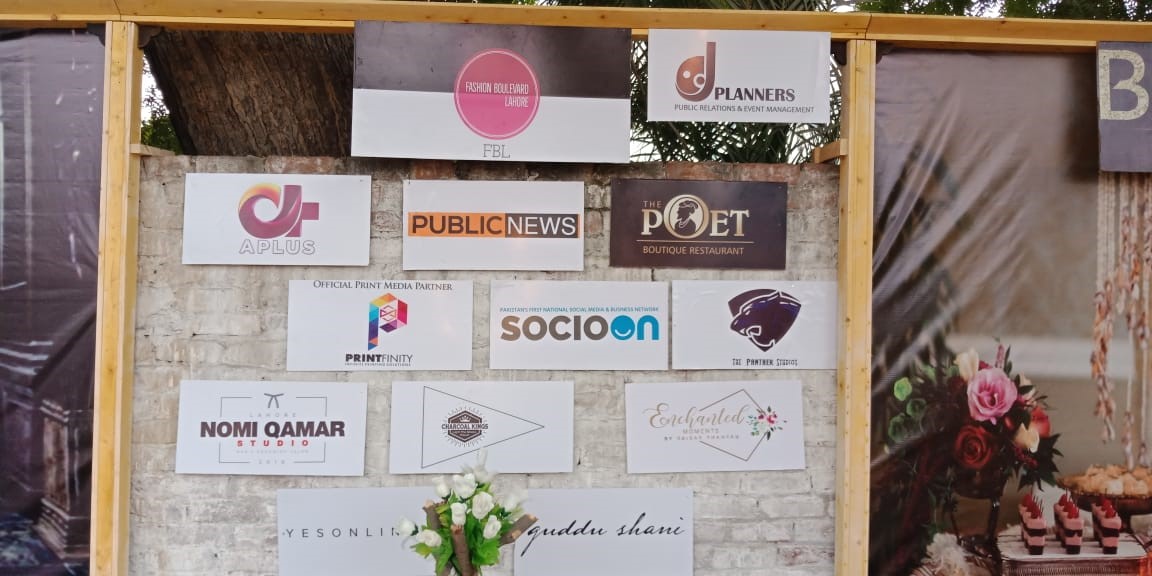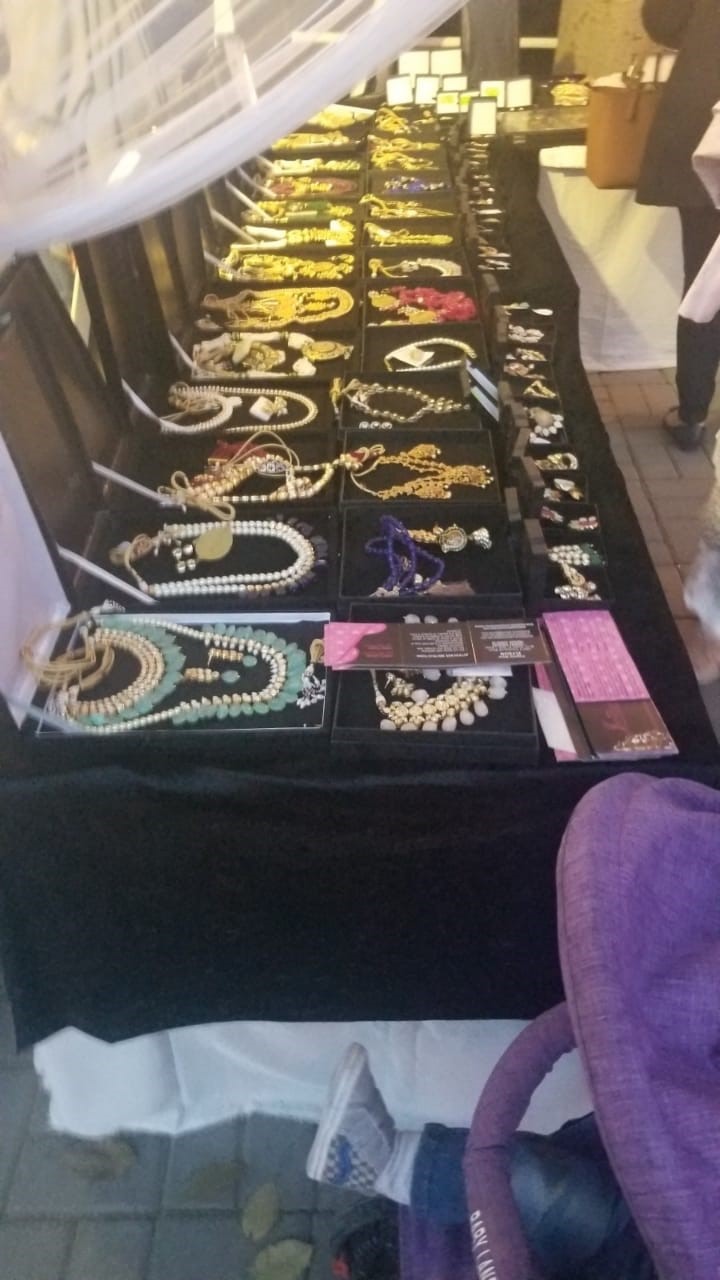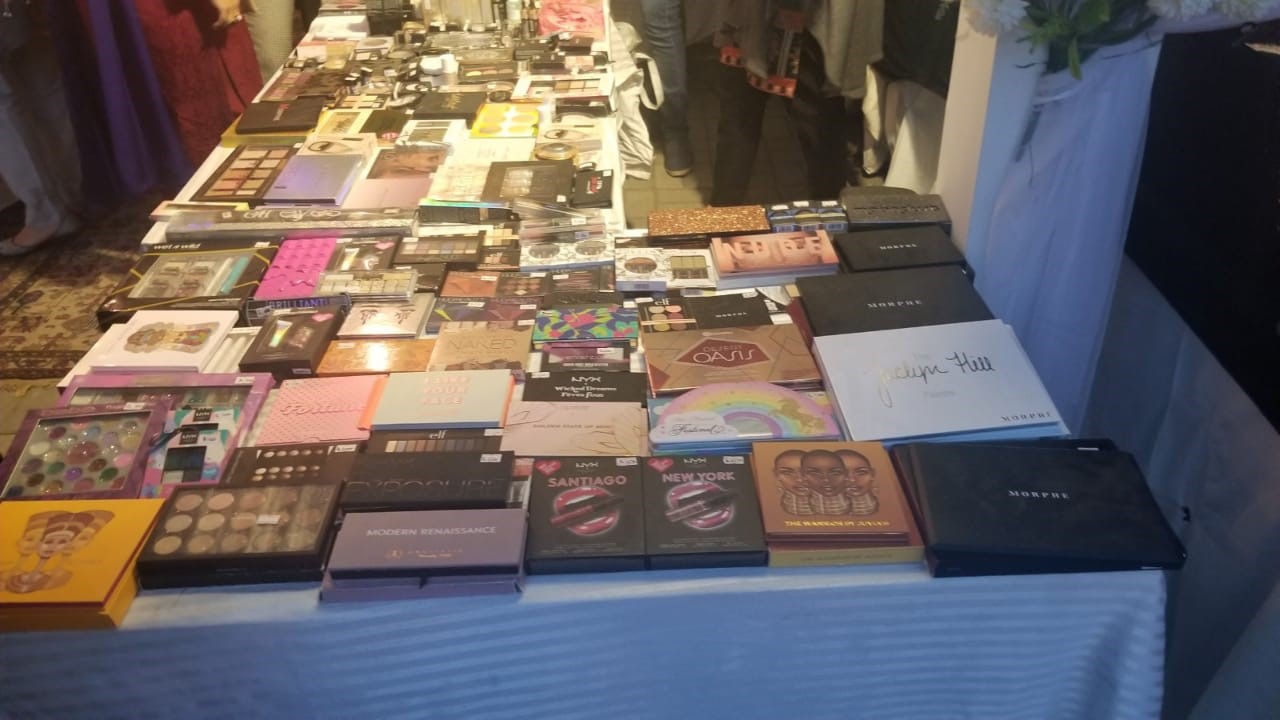 you also read this:
https://blog.socioon.com/socioon_videos/bling-it-event-covered-by-socioon/