Let us take a moment to appreciate a marketing evangelist Mr. Bilal Mehmood, hailing from Hasanabdal Attock District and took his early education from Gujrat. Bilal started his career in the textile industry in 2002 but later on moved to media and it was a match!
From 2003 Bilal Mehmood has been associated with the most renowned name in media & journalism The Nawa-i-Waqt Group and since then he is responsible for some major activities of the organization.
Before exploring more about his professional life, let us go back in time and see how Bilal turned into a marketing tycoon from humble beginnings. Bilal belongs to Hasanabdal which is known as the most sacred city for the Sikh religion and carries a lot of traditions of Punjab, for his early education Bilal chose Gujrat City, from where completed his F.Sc from Zameendar College and then Punjab Group of Colleges for his undergrad. For postgraduate studies, he moved to The Institute of Management Science also formerly known as PAK AIMS, that is where he studied MBA in Marketing and I believe it is safe to say that it PAK AIMS is the place that made him realize that he can be a true marketer.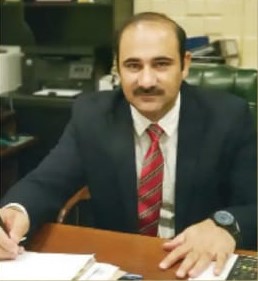 To pursue his professional career, Bilal joined Interflow Communications in 2003 from where he developed an urge for advertising and communication but it was a short-lived connection. After that, he moved on to The Nawa-i-Waqt Group One of the most prestigious names in print & electronic media of Pakistan. Joining Nawa-i-Waqt was one of the best turns his life might have taken because from there his success really started to accelerate.
Due to his strong learning skills and extensive experience of the work, he turned into a marketing icon in the company and everyone started recognizing his exceptional potential. Initially, Bilal was engaged with the work of weekly Nida-i-Millat and monthly Phool, later on, he was also working for the renowned Family Magazine. To appreciate his work, Bilal was promoted as Manager Marketing & Promotion of daily Nawa-i-Waqt and later on also got the charge for The Nation.
Over the course of time, Nawa-i-Waqt group had been represented by him on various forums, he is currently engaged in Advertising Committee as The Chairman and is also involved in both national and international campaigns of the group.
Bilal states "The reason to choose marketing is innovation, there is always something new & challenging and being an enthusiastic soul I like a bit of challenge".
He is not fond of the 9 to 5 routine very much and doing the same things daily, so he is involved into PR work as well because in the corporate and business world professional relations matter the most, they make you known to everyone. He finds marketing very exciting and newspaper marketing is his passion, he is always practicing new ways and innovations to excel & learn new ways of marketing. Communication is the key in today's world and a true marketer knows how to communicate his message to the public in the right way. The Nawa-i-Waqt group is fortunate enough to have marketing professionals like Bilal, who is responsible for the brand image.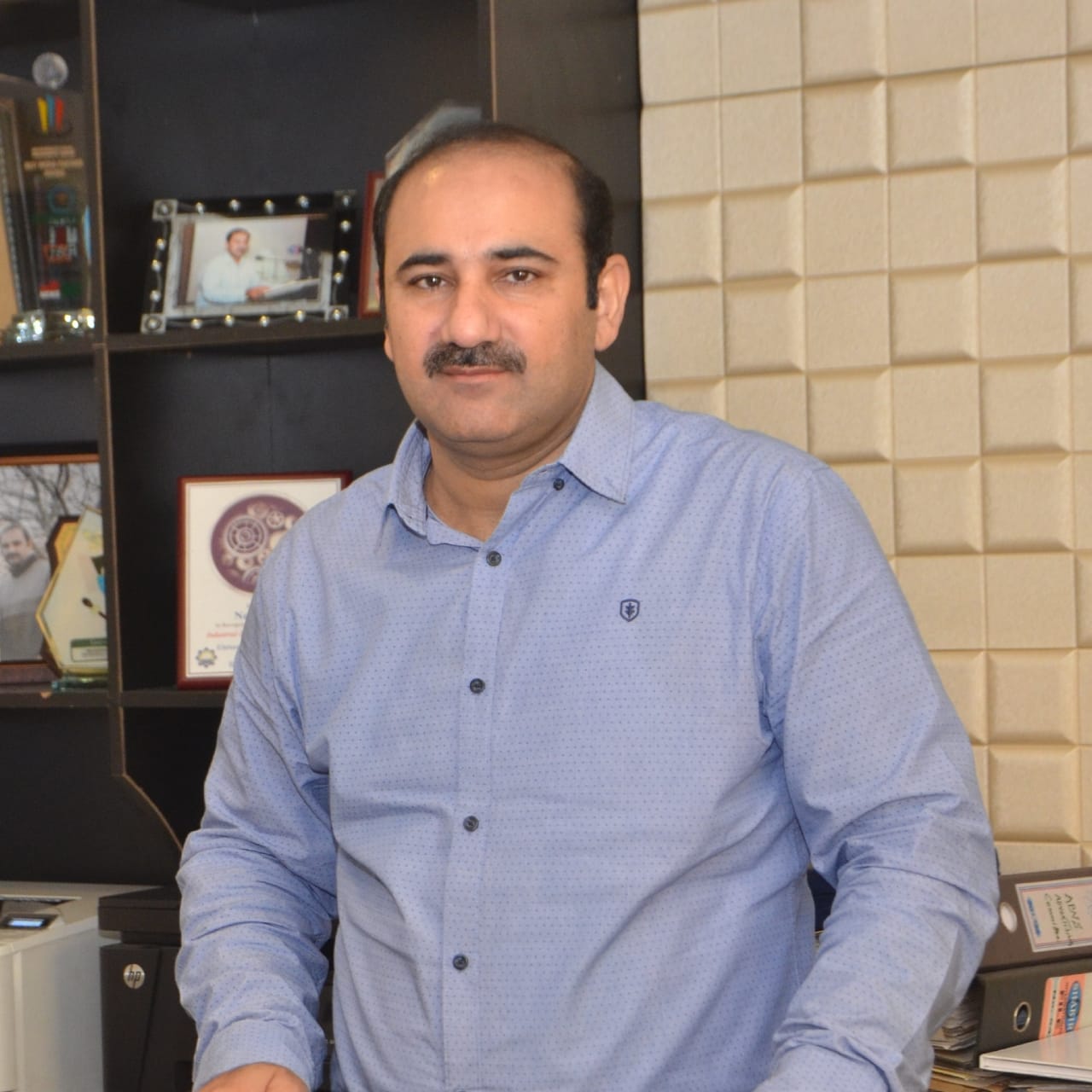 Bilal believes that print media can do a lot more, as he started his career in print media and then moved to electronic media so he knows the new trends in marketing and is well aware of the techniques that print media is lacking. There is a code of ethics in the media industry but sometimes these rules are overlooked so Bilal emphasizes that the code of ethics are must to be followed.
Being a Pakistani and a Punjabi, Bilal is fond of desi cuisines, he enjoys all kinds of foods from Biryani to Bar B Q, and also Chinese from time to time. He is also fond of a good cup of tea because a good cup of tea can serve as a nice foundation for a healthy & meaningful conversation.
People from the marketing and advertising world can learn a lot from Bilal and surely shares his wisdom nationally as well internationally, from corporate to individual consultancy.