Blessed Friday – or just the usual Black Friday – is a special day for shop-stoppers. All brands gear up to stack crazy discount deals for customers, both online and in-stores. Mark your calendars – 27th November is the day you got what always wanted, but couldn't afford it!
Simply put, Pakistan has Blessed Fridays!
let's have a look at some of the brands and retail outlets that will offer discounts on Blessed Friday. What's your offer?
Get premium women's clothing this Blessed Friday at impressive discount rates: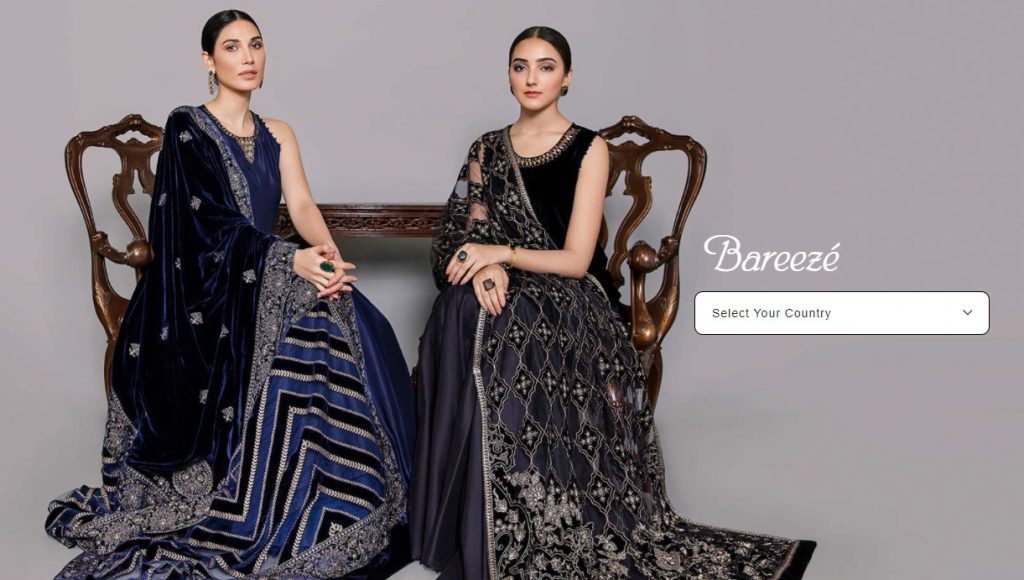 Some new designs and the latest merch already restocked. Visit now to avail some awesome discounts.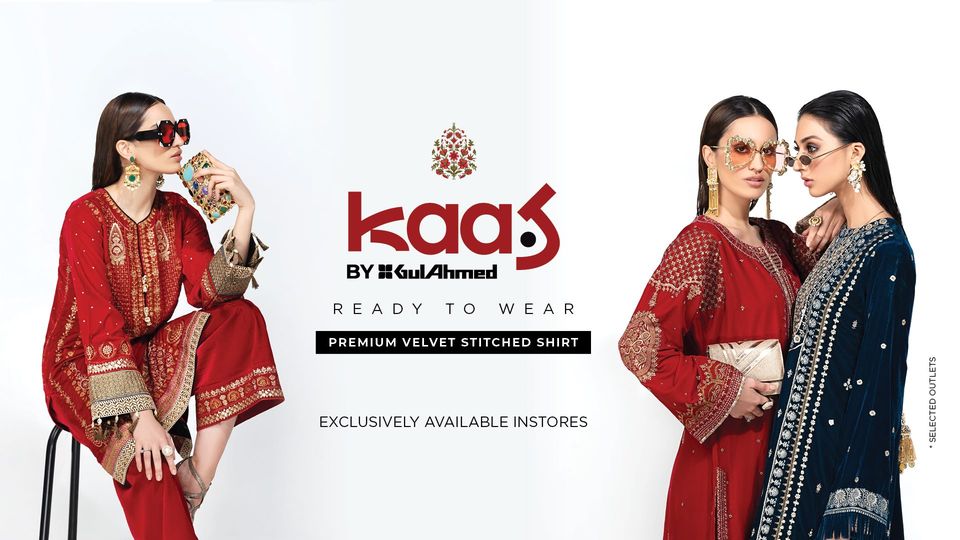 Recommend: Black Friday 2020 Good Deals, Promotions, And Flash Sales
Get awesome discount deals on a variety of home accessories!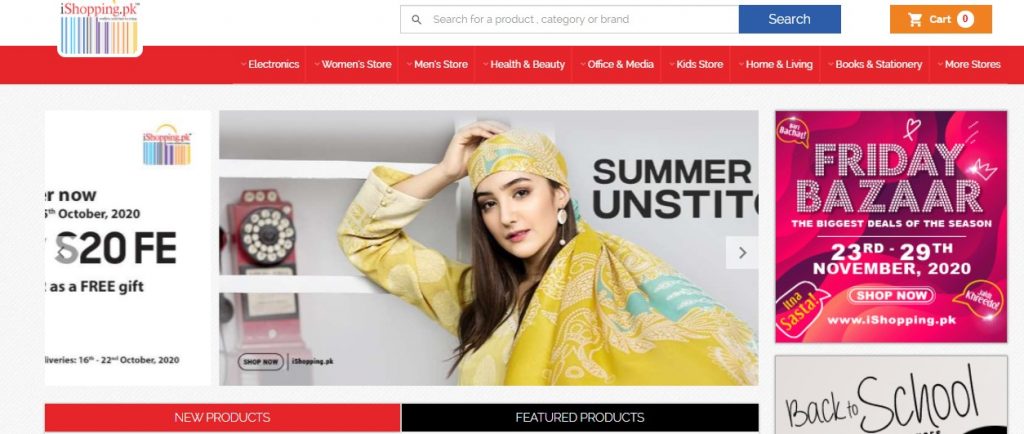 Were you too late to buy anything in Daraz's 11/11 sale? Worry no more; stack up essentials from Daraz Online Shopping this Blessed Friday!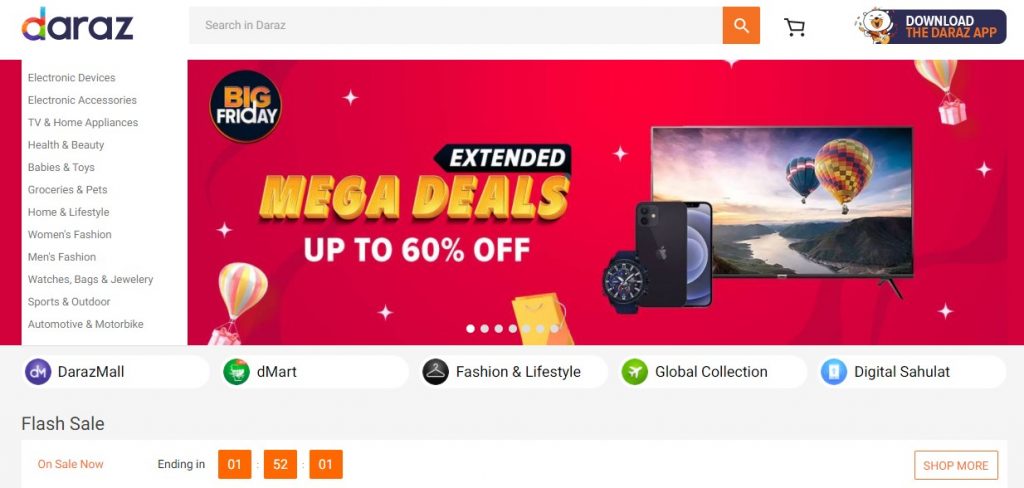 Get comfortable footwear this Blessed Friday at discounted prices from Hush Puppies.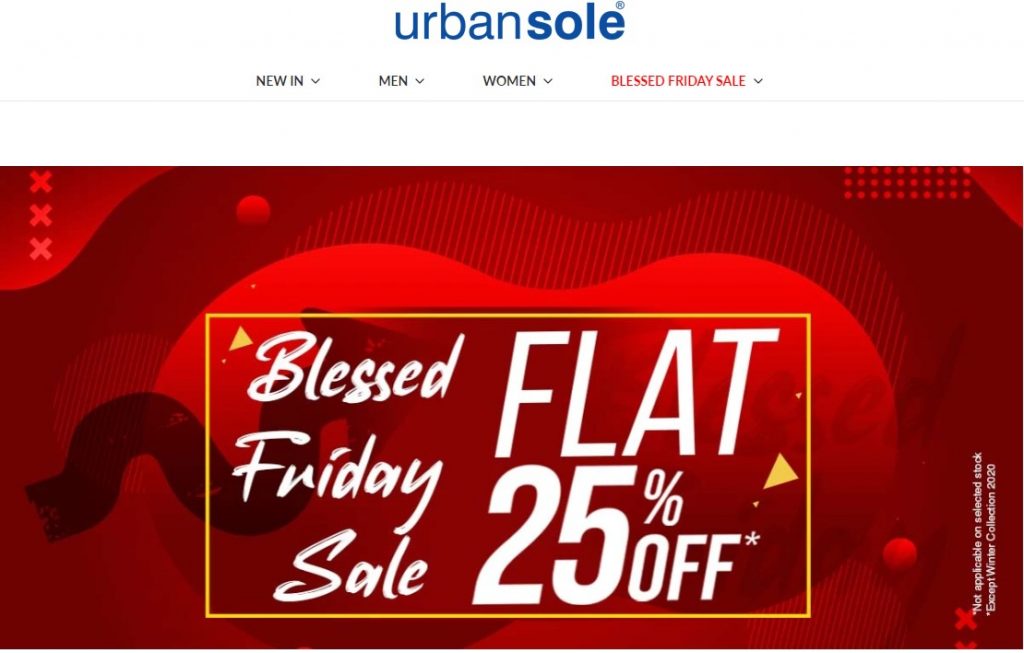 Get your hands on some premium footwear this Blessed Friday at Unze London.
Get 70 percent off on limited shoe deals from Shoebox.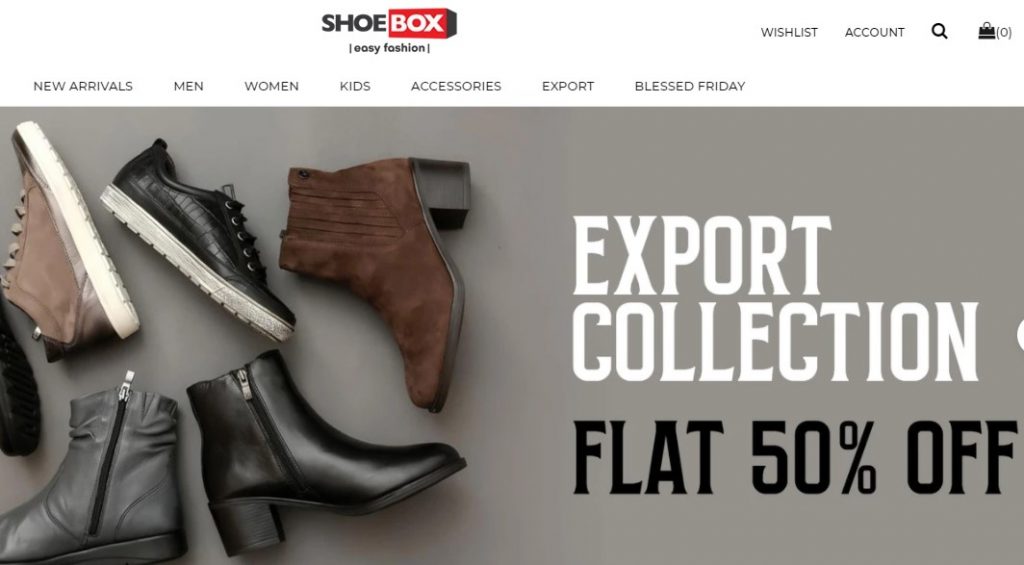 What's shopping without some footwear in the joint? Stylo Shoes is offering FLAT 20 percent off between 25th-29th November!
Get clothing deals at up to 50% off.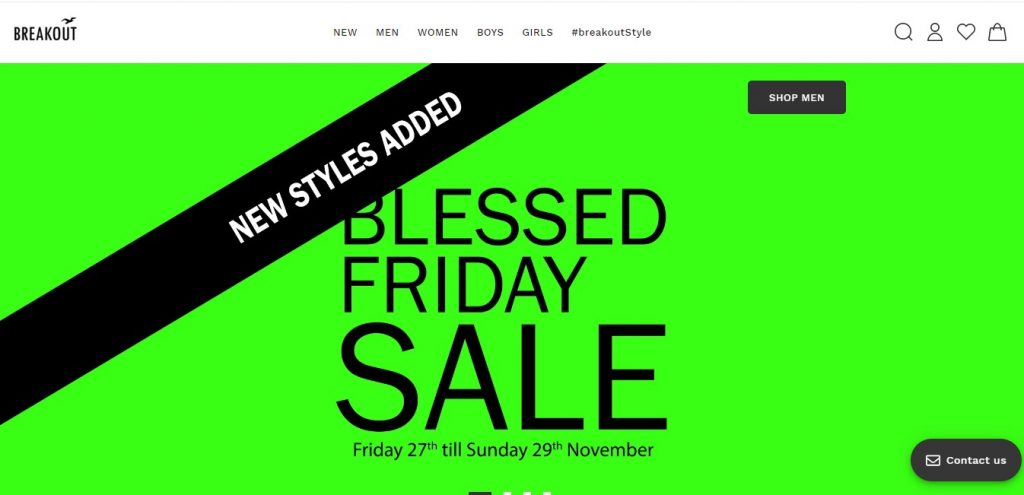 Shop for women's clothing at good discount rates at Rang Ja.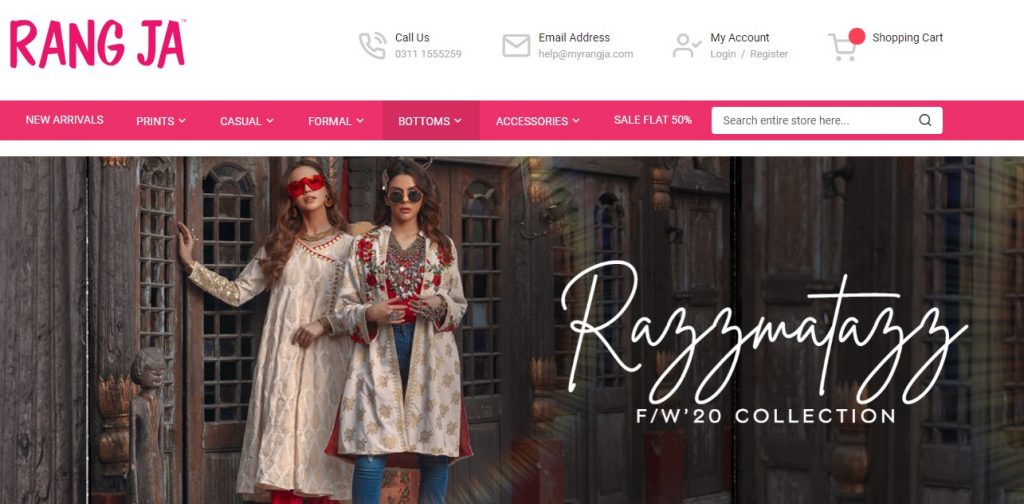 Sana Safinaz is back with 60 percent off on entire stock both stores and online.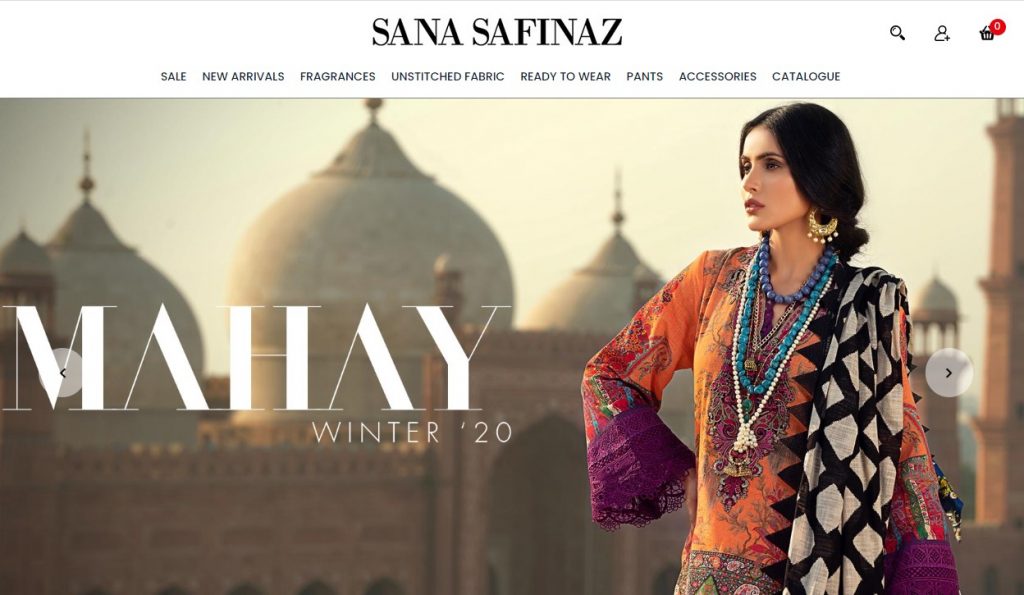 Get your hands on some premium footwear this Blessed Friday from Urbansole at Flat 25% off entire stock: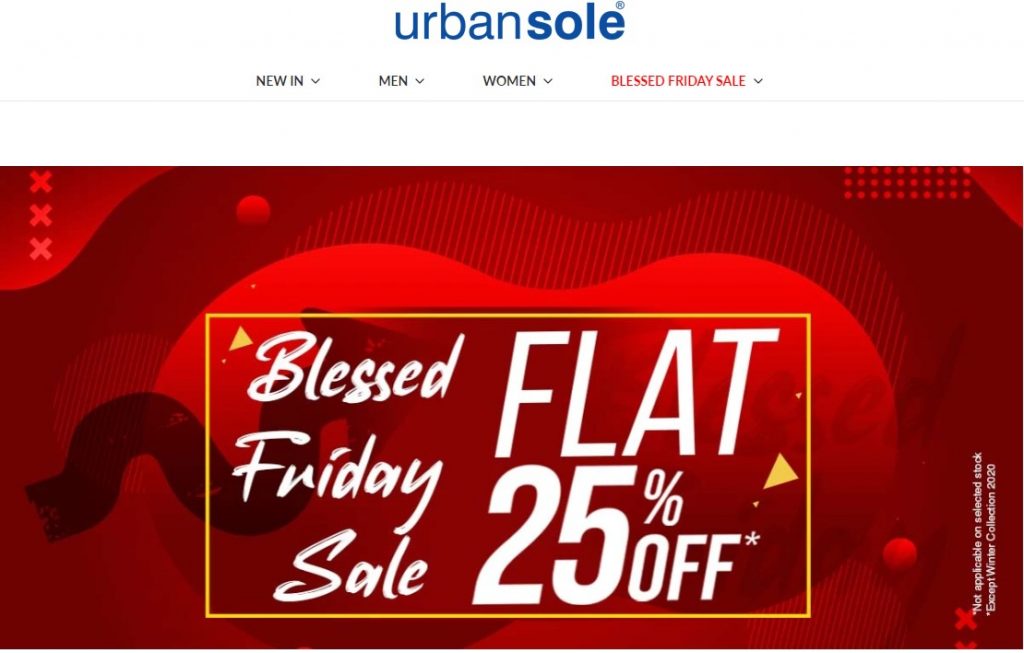 Kids Clothing and Bedsheet Accessories
Kiddy Trends' Blessed Friday sale is live and running.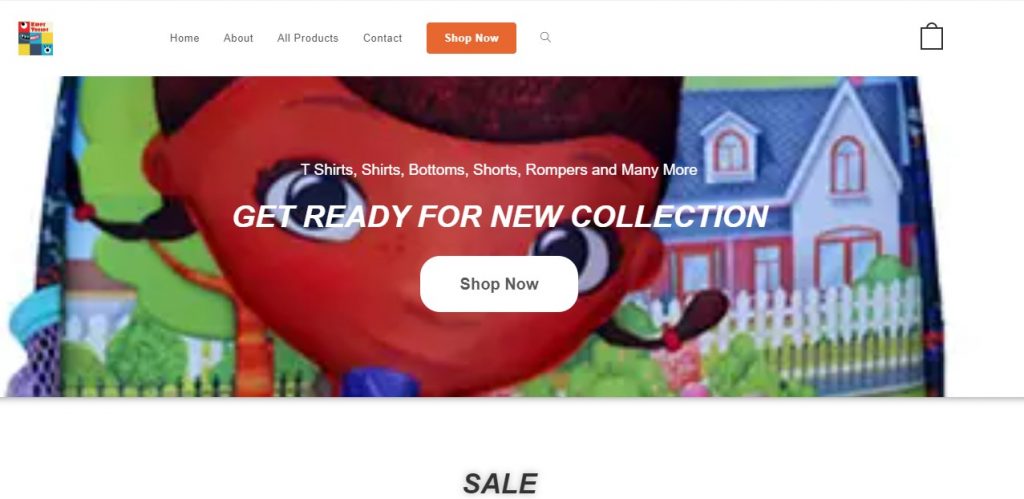 Telemart is offering discounted rates for products up for sale at their stores.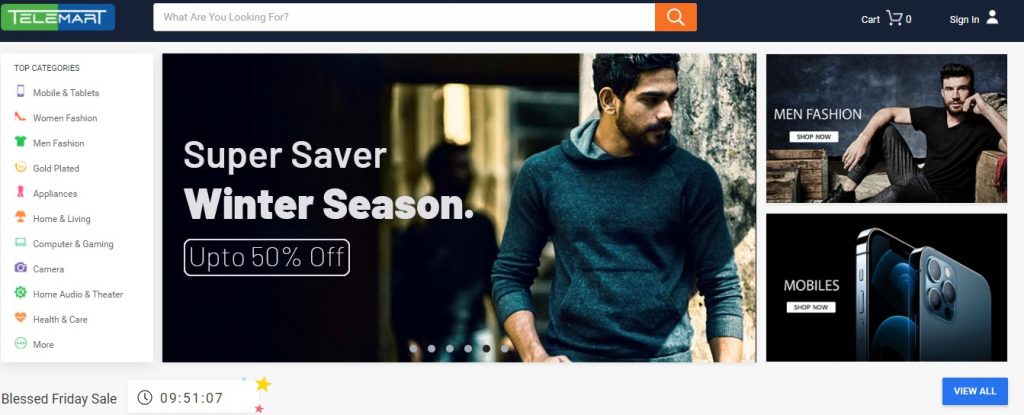 If we've missed any Promotions or discounts, do let us know in the comment section below.