Ayub Khawar was born in Chakwal on 12th June, 1948.
Family Background
Ayub Khawar is a well-known Pakistan Television producer and also one of the pioneers of the National Television Network of Pakistan. His father name was Yaqoob Khan.
Ayub Khawar has a very modest and simple upbringing. He grew up in the village and his early childhood was spent there. However, things changed when they moved to Karachi, at that time Ayub Khawar was 13 years old.
Childhood memories
Ayub Khawar cherishes the moment spent in his village with his cousins. He had a great time and memories of that period.
Early Education
Ayub Khawar had his early education in his village.
Teenage Memories
Ayub Khawar is a very humble and down to earth kind of person and describes himself as a very quiet person in his teenage life.
Challenges faced at the start of professional life?
Ayub Khawar faced many challenges in his professional life, as every individual face. We can all resonate with this as starting professional journeys are always difficult and challenging and the same was the case for Ayub Khawar. Being financially stable was one of the core issue Ayub Khawar faced and also he was away from his family that added to the distress and struggle as well.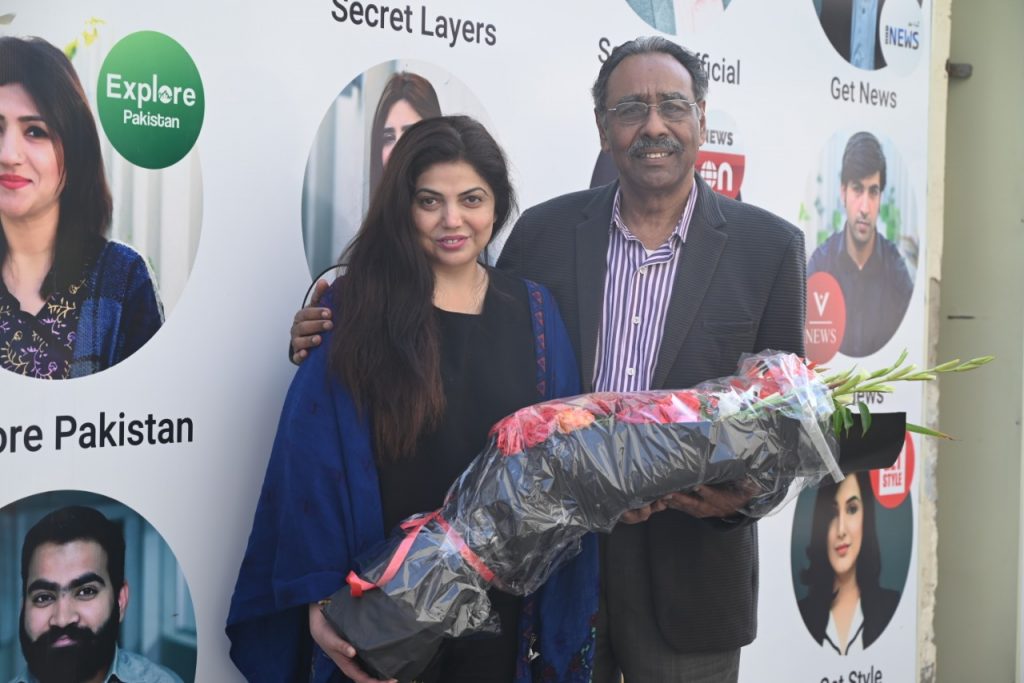 Professional Memories
Ayub Khawar was fortunate enough to learn from the best mentors in his field, those who were the pioneers of television and more importantly our national television.
Inspiration
Ayub Khawar has been inspired by his own life experiences, which is a very intelligent thing to observe. A man only learns best from his actions and their reactions, if he can look at them thoroughly.
Experience of Being Interviewed in Alpha Wave by Sam Ali Dada
Ayub Khawar expresses that being invited to Alpha Wave by Sam Ali Dada was an amazing experience and wishes the best of luck to the team.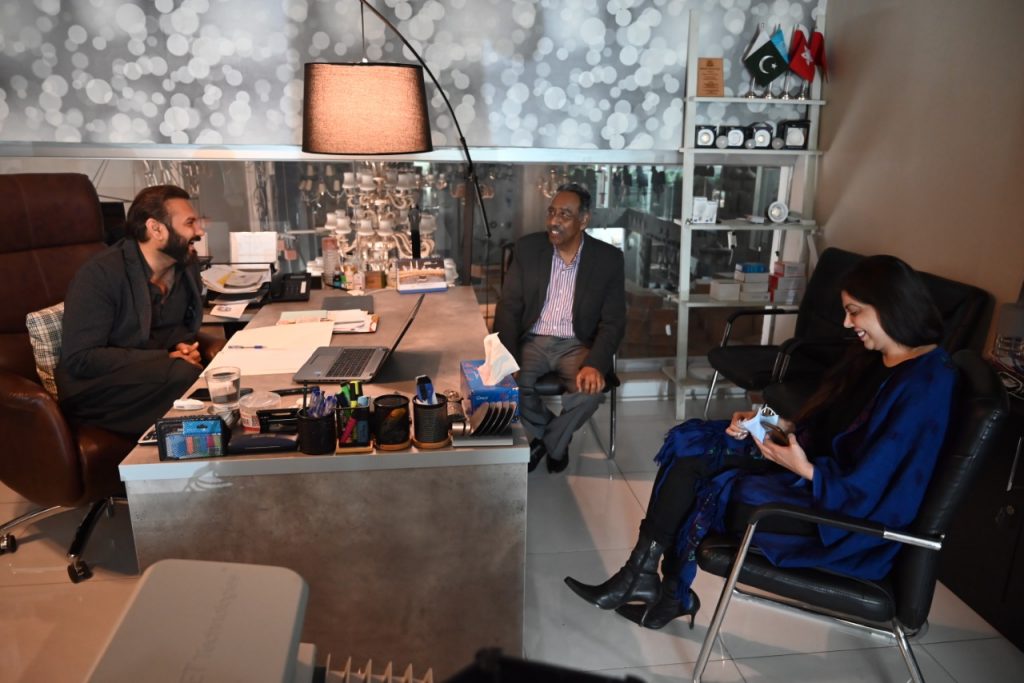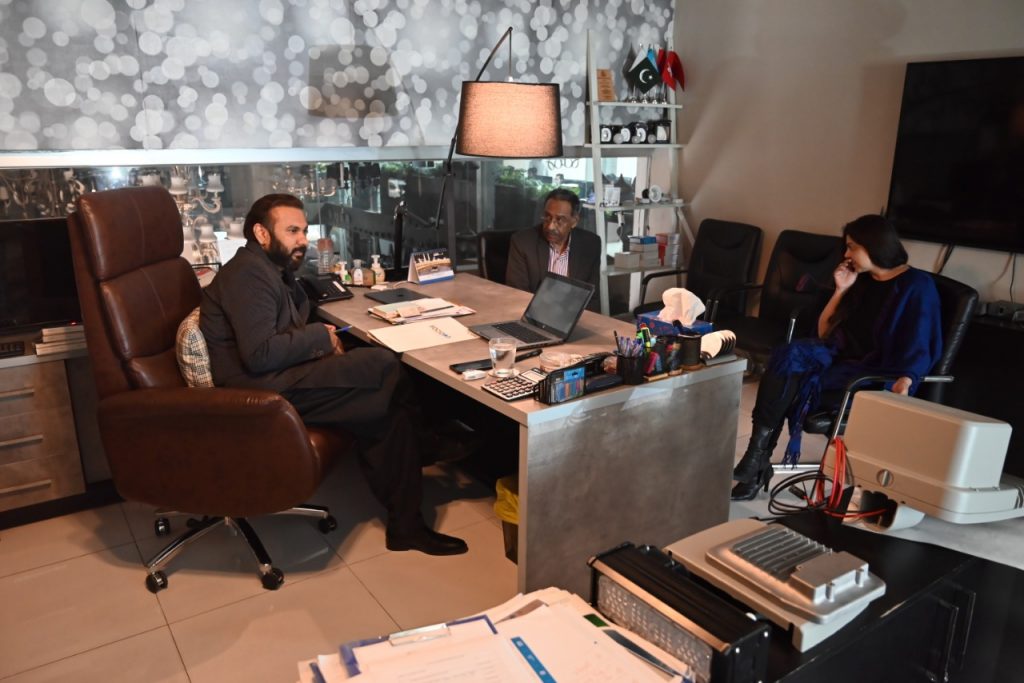 Thoughts about SocioOn as Pakistan's National Social Media & Business Network
Ayub Khawar says that it is much needed that SocioOn is coming up as Pakistan's National Social Media & Business Network and thinks that it is a marvellous platform to combine Social Media & Business Network.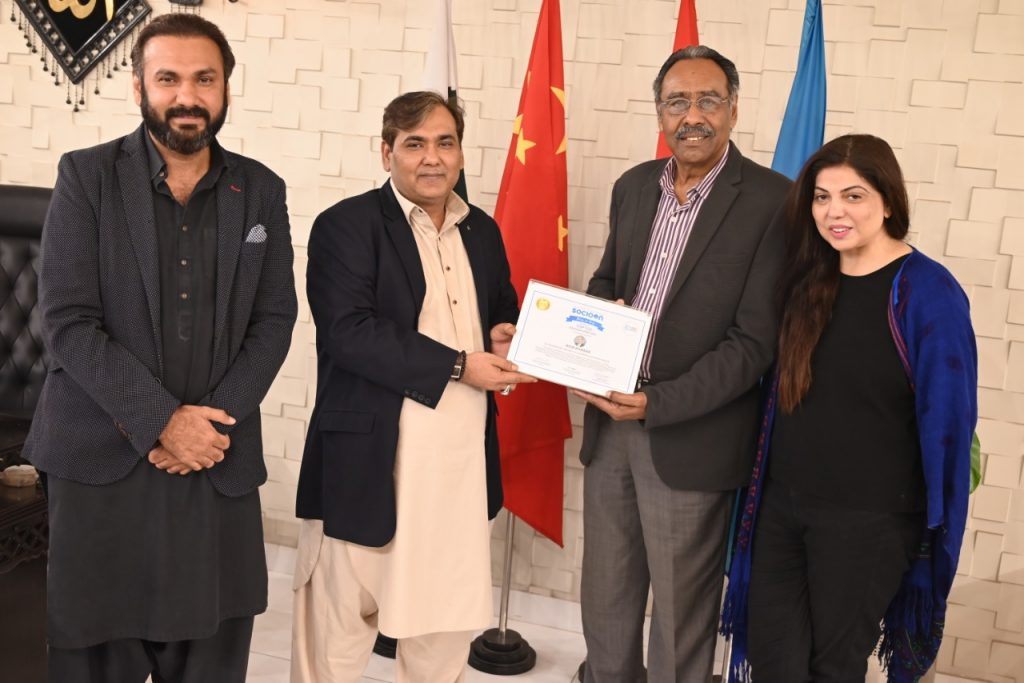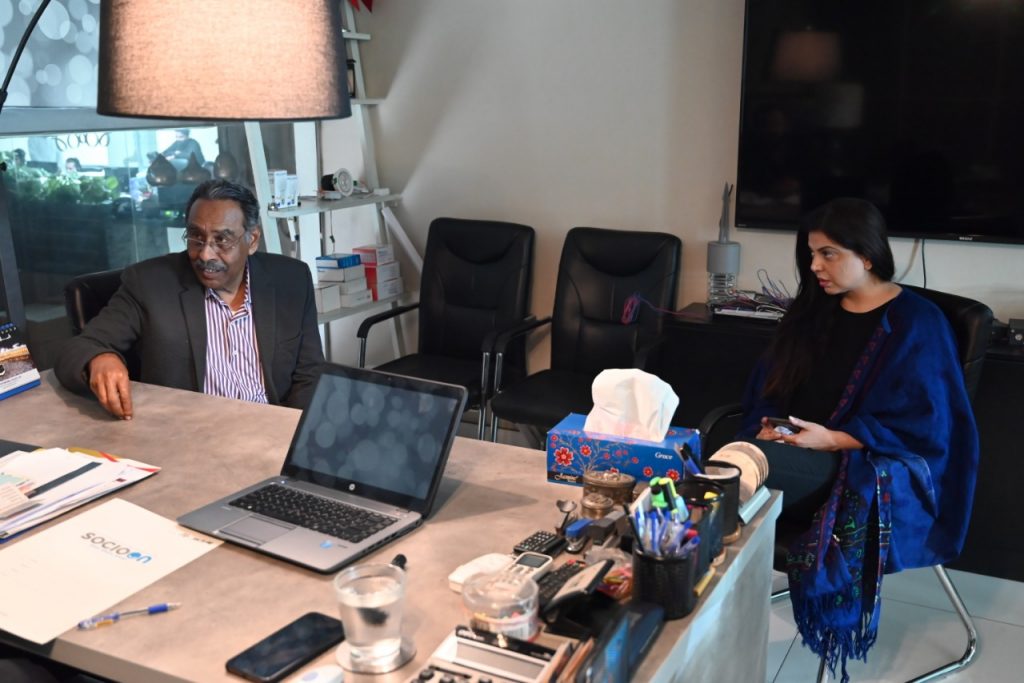 Watch the complete video here to know more about him: