This week, I invite you to discover the Arlo Essential Review. This is a small, do-it-yourself wireless surveillance camera in your home. The brand promises you quality images to monitor your exterior while benefiting from a configuration within the reach of individuals. I offer you a complete test and my opinion, to find out if this product meets all your expectations.
Entry-level Arlo Essential wireless camera preserves security simple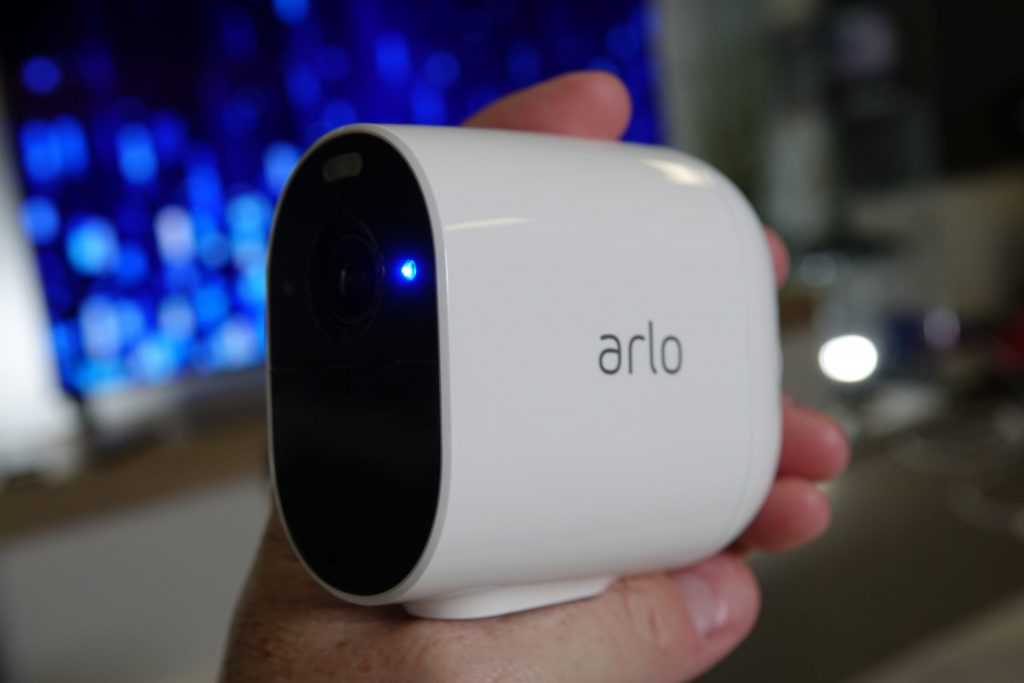 Arlo Unboxing 
When unboxed, the Arlo Essential appears to be nothing like a kid's toy. It is attributed to a simple and refined design. We fully recognize its camera function. This is an essential point since the mere presence of a camera can deter potential burglars.
Arlo Easy Installation
As with each of my tests, I leave the installation of the camera to a beginner. From an installation point of view, all you need to do is equip yourself with the right tools to drill your wall. You can mount your camera using the included bracket very quickly. The base offered by the Arlo brand seems resistant and of good quality.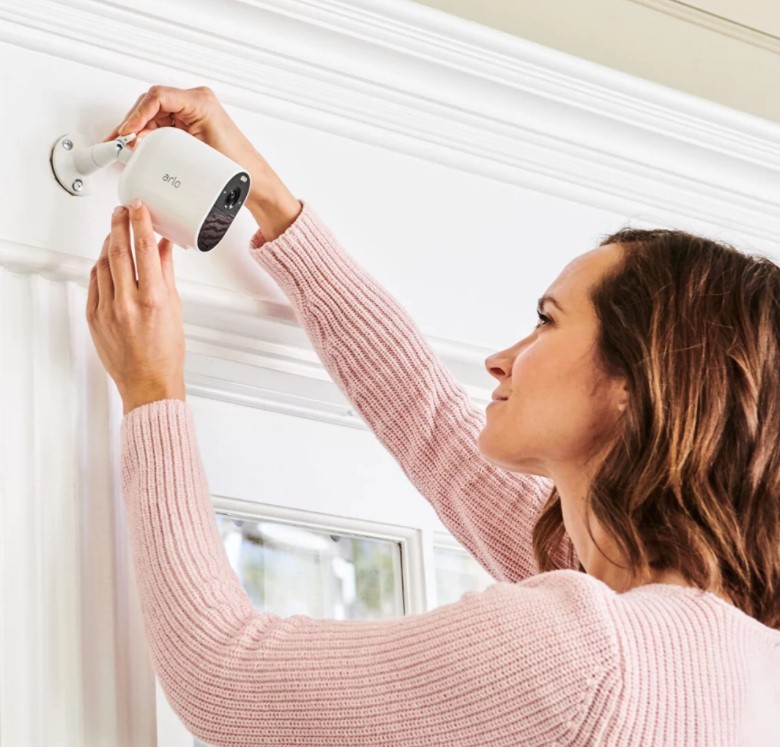 Arlo looks to the Essentials for security cameras
From a camera connection point of view, we note an evolution of the brand. You will no longer need a base. The surveillance camera connects directly to your box, for quick and easy configuration. The instructions provided will help guide each of you, from the most novice to the most experienced, for installation in a few minutes.
Rather convincing image quality
The first phase of my functional test lies in checking the image quality offered by the surveillance camera. The Arlo Essential is a model that offers 1080p Full HD recording. After installing the device, I tried to get images during the day, at night, but also in rainy weather.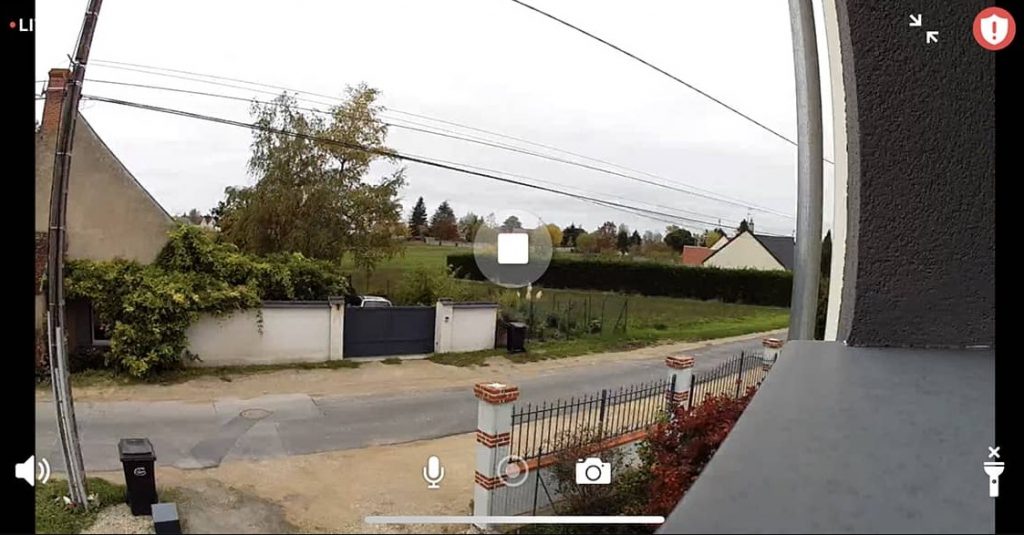 If the night affects the image quality, the fact remains that a person who is relatively close to the camera can be quite recognizable. I am therefore rather conquered by the quality offered by this inexpensive camera from the Arlo brand.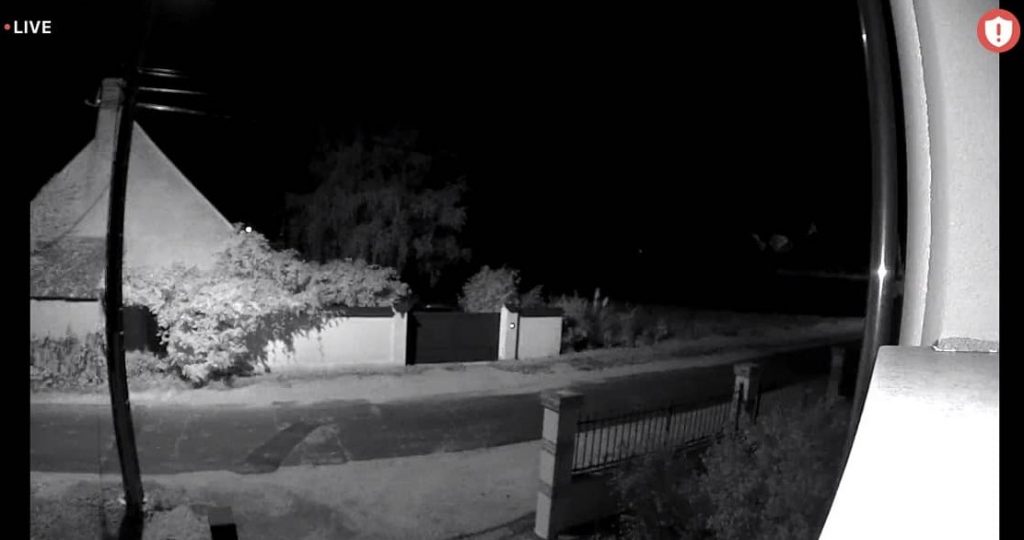 In addition, you can benefit from lighting allowing you to have color images, even when they are recorded at night. This is a significant point, since most intrusions take place at night, and a poor quality camera will not identify people who have broken into your home.
Features and resistance
To make sure the Arlo Essential was sturdy, I exposed it to the elements such as rain and cold. Here too, it is flawless, since the camera offers you equivalent image quality. No deterioration is to be deplored.
My favorite is the smart notification feature of the camera. You will be notified on your smartphone in case of movement. The brand also promises you to detect events more precisely. For example, you will be informed that a delivery person has just dropped off a package in the field of view of the camera. There is a slight lack of precision in this option. The fact remains that this is an interesting initiative on the part of the brand, which should be improved on the next models that will be released.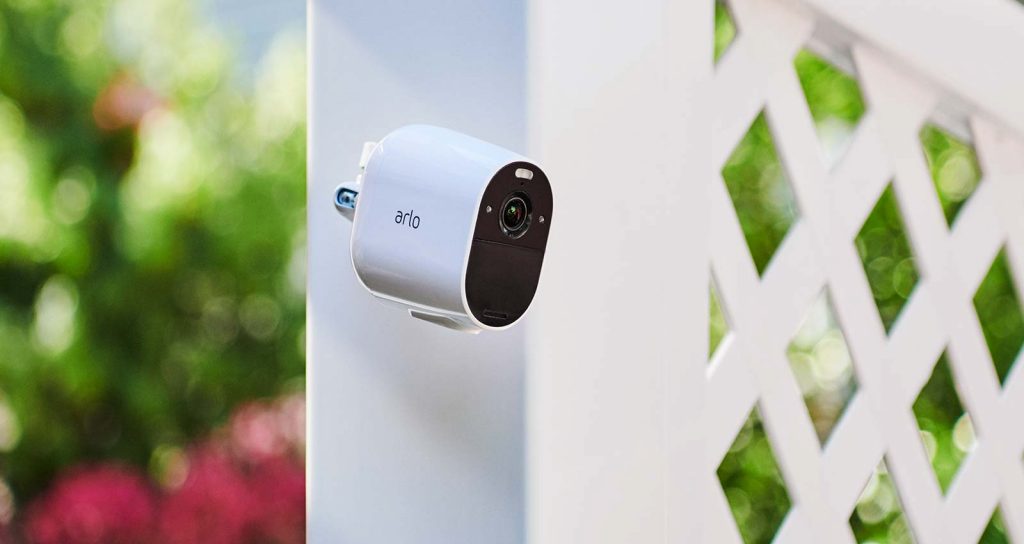 Like all models, the Arlo Essential has some drawbacks. My test did not allow me to benefit from an effective connection to the Alexa assistant. The brand claims, in fact, to allow you to connect your camera to these devices. If the connection is possible, there is some latency, even with a good Wi-Fi connection.
In addition, you will need to pay a monthly subscription to take advantage of all of the Arlo Essential options. You will therefore not have access to smart notifications without paying this flat rate.
Conclusion
To conclude, my review of the Arlo Essential is pretty good. This is an ideal model for individuals who want to start equipping themselves to monitor their homes. This will allow you to enjoy good image quality without breaking the bank.
If some options are still to be refined by the brand, my test remains a success. If you want to discover more efficient cameras, or with additional options, do not hesitate to go directly to the manufacturer's site. You will be able to discover more elaborate products, to allow you to monitor your habitat.