Introduction
Abdul Aleem Khan is a famous Pakistani politician affiliated with PTI (Pakistan Tehreek Insaf). Abdul Aleem Khan was born on 5 March 1972. He belongs to the Pashtun family of the Kakazai tribe.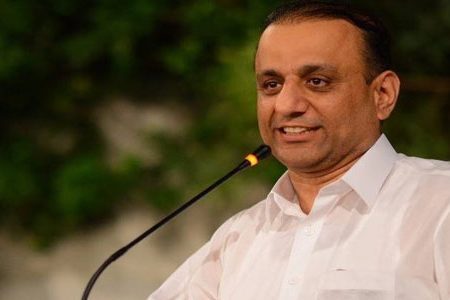 Education
He completed his early education at Crescent Model Higher Secondary School, Lahore. He completed his graduation from the Government College University, Lahore in 1992.
Family & Children
He is married and has two children.
Political Activities
He started his career in politics in 2002 and stood for the N.A. seat for the first time in General Elections 2002 from NA-127 Constituency while being connected to the PML-Q but could not be successful at that time. However, in by-elections 2003, he was successful in holding the Provincial Assembly seat from PP-147 Constituency. On 15 Nov 2003, he held the office of Punjab Provincial Minister for Information Technology and remained at this post until the end of his office term.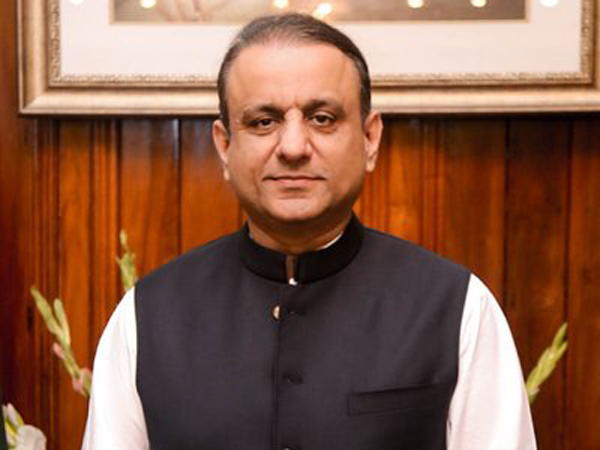 He again stood for the seat of Provincial Assembly in 2008 General Elections from NA-127 Constituency and also from PP-147 Constituency, but unfortunately, he faced defeat. In 2012, he decided to leave the PML-Q and joined PTI. In 2013 he was appointed Lahore PTI's 'Deputy President.'
In General Elections 2013, Pakistan Tehreek Insaf didn't give him a ticket, so he stood in the 2015 by-elections from NA-122 Constituency but again, he faced failure. He questioned the results of this by-election in the ECP, following which Khan found to be guilty. In 2016, he got elected as president of the central Punjab unit of the party.
In the 2018 General Elections, fortunately, he got elected to the Provincial Assembly from PP-158 Constituency. He held the office of Punjab's Provincial Minister for Local Government & Community Development on 27 Aug 2018 and appointed 'Senior Minister' in Cabinet.
However, after a month, Imran Khan asked him to resign because he had not cooperated with CM Usman Buzdar. In 2019, he gave resignation from the ministry. On that same day, he was detained by the National Accountability Bureau because he had millions of capital more than his monthly income.
Social Work
Apart from politics, he has set a Foundation named "Abdul Aleem Khan Foundation" which is currently working in various sectors, Education, Health, and Community Development. Foundation is currently operating sixty (60) plus Water Filtration Plants in the underdeveloped areas of Lahore.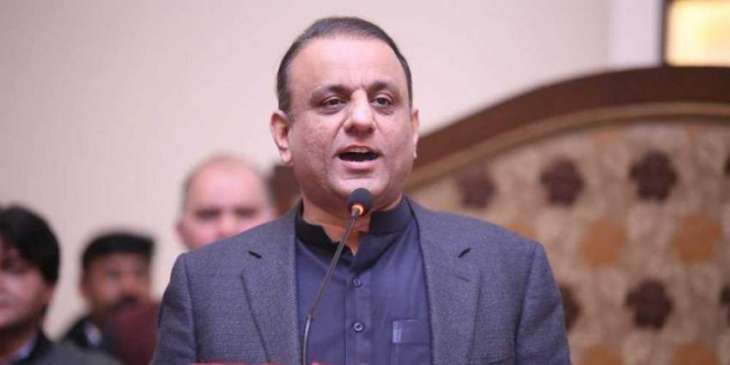 The Foundation is running ten (10) free dispensaries, which provide free medical services and medicines to the people. Foundation is running an Orphanage for the girls by the name of "Apna Ghar" which is providing free Education and Boarding facilities to the Orphanage girls. The foundation is currently run by Abdul Aleem Khan. Abdul Aleem Khan Foundation continuously makes financial contributions to the Health and Education sector by making donations to various educational institutions and health care institutes mainly as Shaukat Khanum Memorial Cancer Hospital, INMOL, Ghurki Hospital, NAMAL University, Rising Sun Institute, DHA, and Mughalpura Campus.
This blog is presented to you by SocioON. SocioON Pakistan top leading Pakistani Social Media.The fastest way to go viral and connect with friends, family, and other peoples.
SocioON Official Channels:
Subscribe To Our Channel: https://www.youtube.com/channel/UCt5Y…
Follow Us on Facebook: https://www.facebook.com/VPaperOfficial/
Follow Us on Twitter: https://twitter.com/vpaperofficial