Adeel Khan Burki was born in Lahore on 25th September, 1978.
Childhood
Adeel Burki is proud to say that his family is from Jalandhary Education system and they have worked passionately in education.
Music was his ultimate passion, that's quite fair keeping in view his musical career.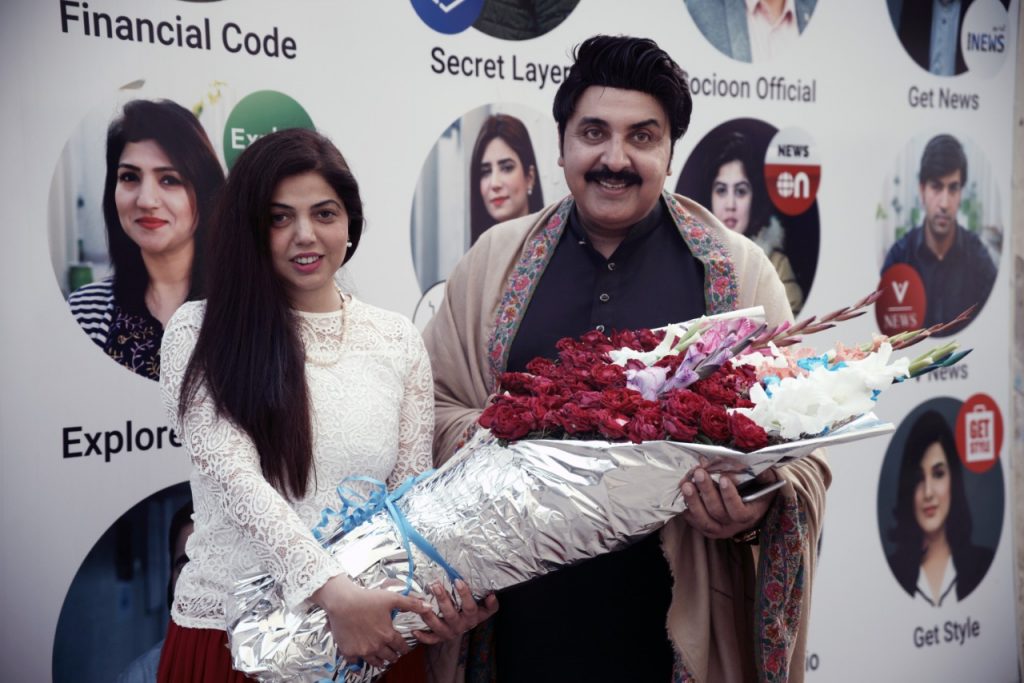 Education
Adeel Burki's education started at Aitchison College Lahore and then he moved to Govt. College Civil Lines and for further professional education, he joined University of the Punjab to pursue LLB. After this, he did MA in Urdu and PhD as well.
Teenage Memories
Adeel Burki describes his teenage memories as a " Romantic Experience". Well, we sure can say that he really enjoyed his teenage life and is a romantic at heart.
Challenges faced in the start of your Professional Life
About challenges faced, Adeel Burki says that he has enjoyed his professional journey and is still loving each and every moment of his life and is a firm believer in GOD.
There are so many memories regarding his career that are close to his heart.
Inspiration
Adeel Burki is deeply inspired by our Holy Prophet Hazrat Muhammad SAW which is itself a very remarkable thing. Along with this he is also inspired by his father.
Adeel Burki describes the experience of being on Alpha Wave by Sam Ali Dada as amazing and wishes all the best SocioOn as Pakistan's National Social Media & Business Network.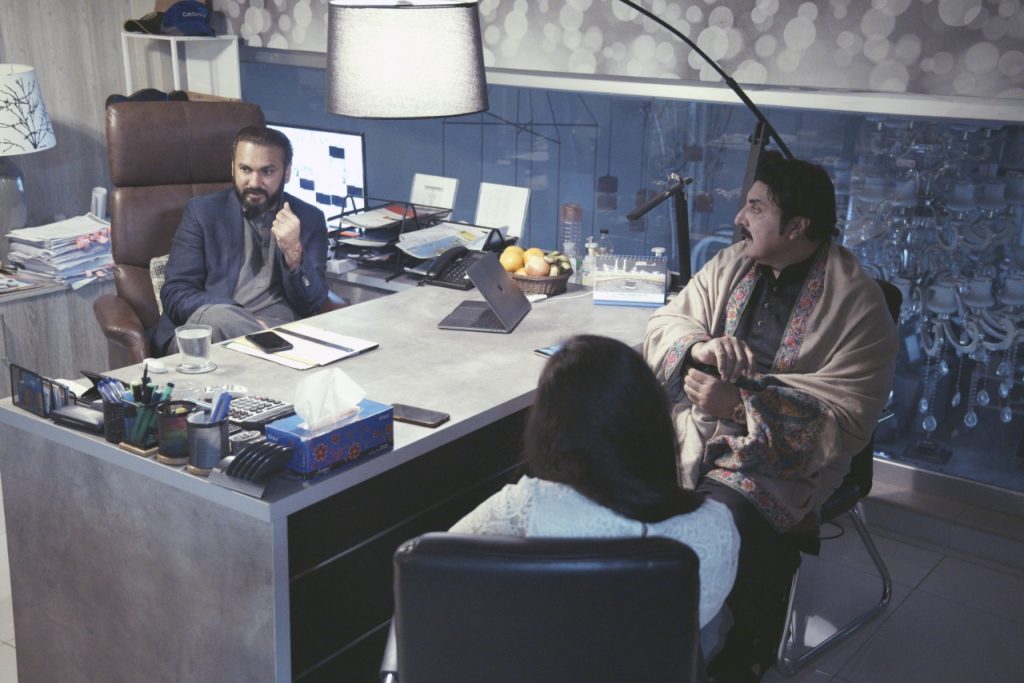 SocioOn recognizes Adeel Burki as one of the Top 100 Super Souls of Pakistan and wishes more power to him.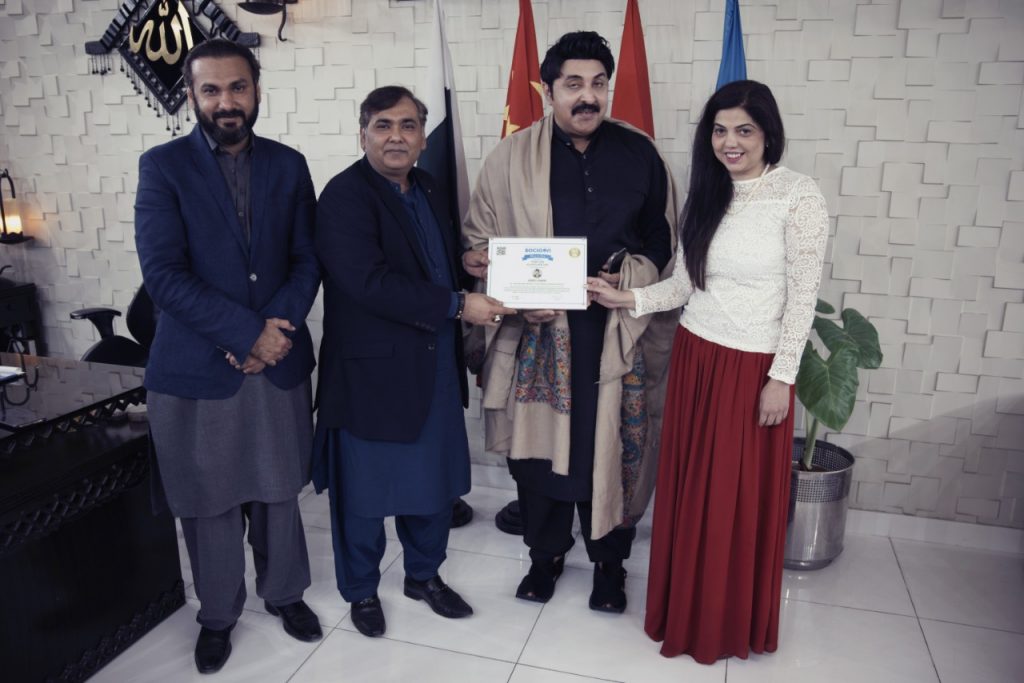 Watch the complete video here to know more about him :